Many of us use our smartphones, especially Android devices, as a USB flash storage. But this facility was not present in BlackBerry devices, prior to BlackBerry 10.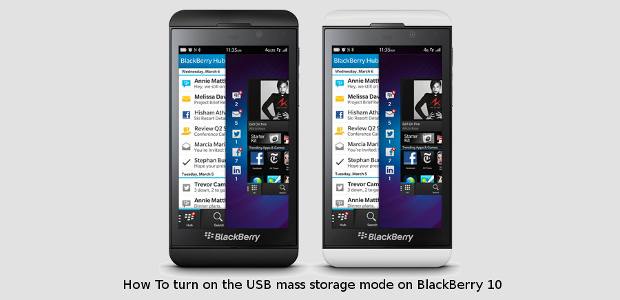 So now you can use the BlackBerry 10 devices too as a USB flash storage. Currently, only BlackBerry Z10 comes with the latest operating system. BlackBerry Z10 comes with 16 GB of internal storage and additional storage through memory cards. But the device allows for the usage of the memory just like a flash drive allowing users to transfer files, media and even playback media in their cars and devices right from the device using a simple USB cable.
So here are simple steps that you can follow to transform your unused storage of BlackBerry 10 device into something more useful.
###PAGE###
Step 1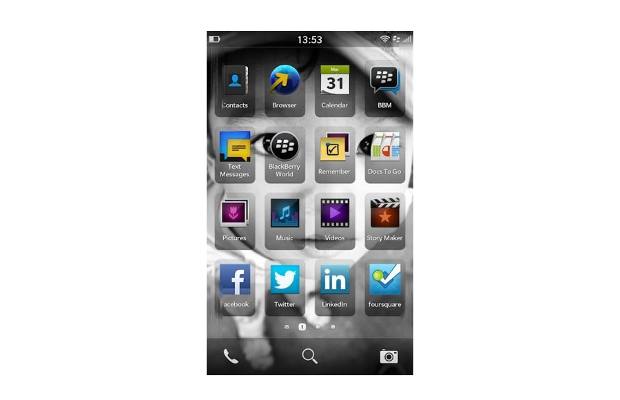 Unlock the BlackBerry 10 device and scroll up to the settings tab.
###PAGE###
Step 2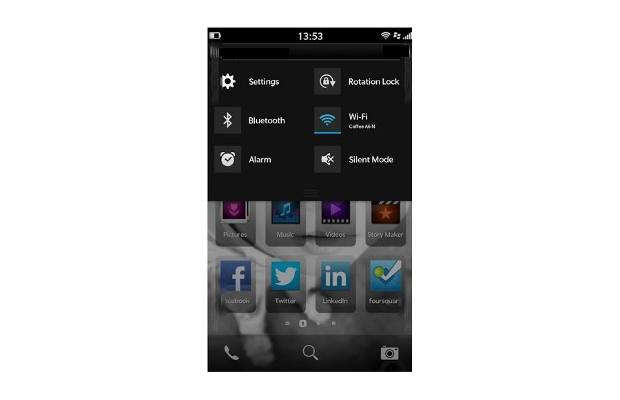 Alternatively you can also pull down the notifications screen to access the settings. The settings option is located on the top towards the extreme left side of the drop down screen. Select that to proceed further.
###PAGE###
Step 3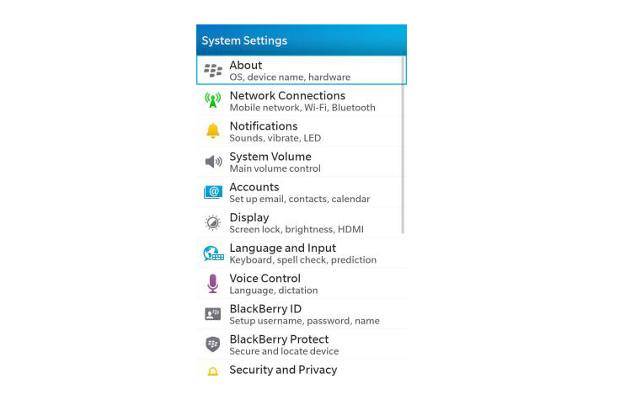 Once the settings menu or the settings page appears on the display, from there scroll down to the storage and access option. Select that to proceed further.
###PAGE###
Step 4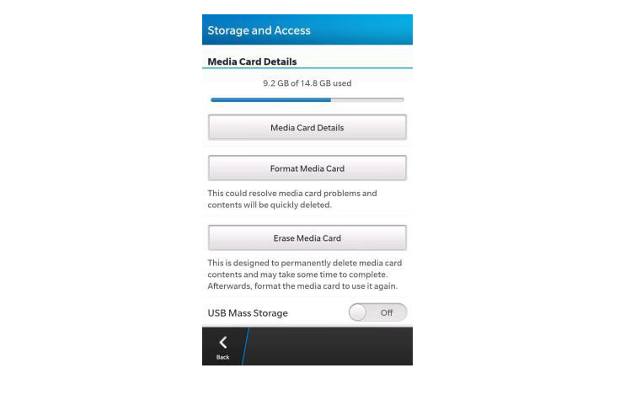 Once inside the storage and access options sub menu, you will find a couple of settings and options. From there select the USB storage option that is placed towards the lower side of the screen.
###PAGE###
Step 5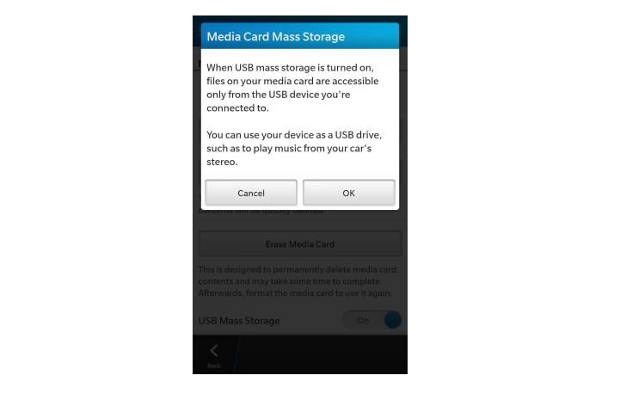 BY default the option will be turned off, upon turning it on the device will give you a prompt. The prompt will tell you about the various uses of the USB mode can offer; press OK to proceed and use the device's storage as a flash drive.