Apple's latest mobile operating system – the iOS 5, has been highly appreciated by the users world over because of the performance boost it offers to the existing devices along with a couple of new features. But Apple managed to hide a few features from its users while rolling out the updates on the devices.
Initially, it was assumed that the iOS 5 has missed out the Android like auto spelling correction or suggestion bar. However, independent developer Sonny Dickson has found out that the iOS 5 features a spelling suggestion or the word bar for the new iOS 5. But Apple has decided not to make it available for all its users.
Users who are interested in enabling the suggestion bar for their devices can follow the steps below and enable it for their devices. But be careful as you are modifying the system file please make a backup of the original files and after that only update the modified files on the device.
Step 1
Download iBackupBot from its website.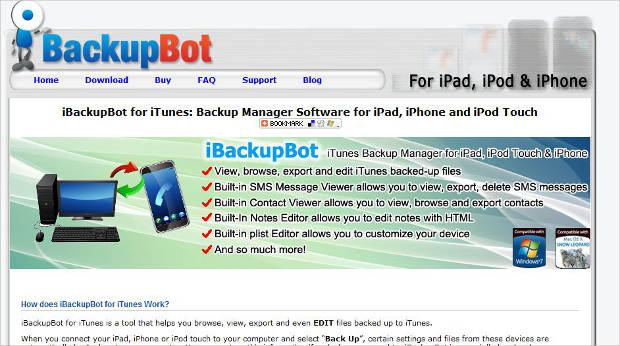 Step 2
Backup your iPhone/iPod in iTunes using the iTunes application.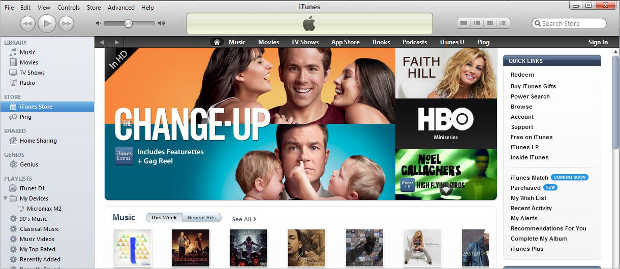 Step 3
Open iBackupBot application and find the backup created by iTunes, then load it on the application.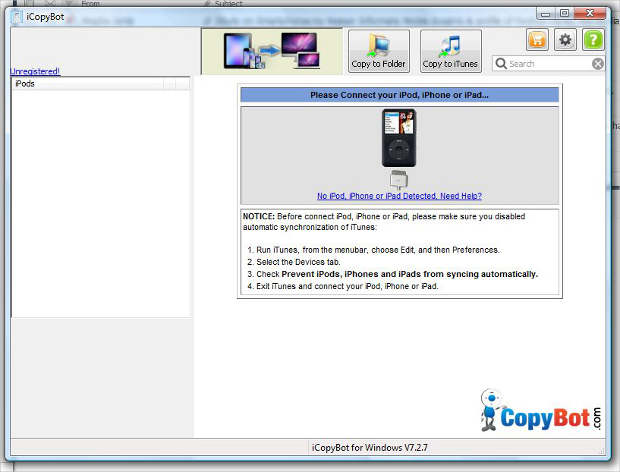 Step 4
Find Library/Preferences/com.apple.keyboard.plist and open the file. (if your software isn't registered you'll have to press cancel and then it will open)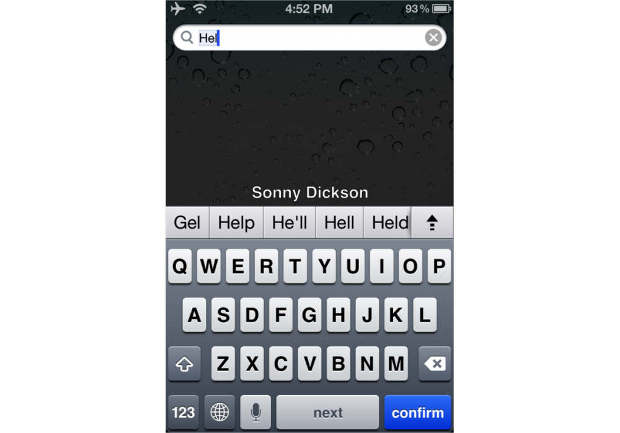 Step 5
Add in the following code: KeyboardAutocorrectionListsYES
Step 6
Save your modifications, and then restore from backup from within iBackupbot.