In India, savings accounts and wallets have traditionally been used for daily transactions. However, over the last few years, new-age digital banks have pretty much changed the rules of the game. From convenience to security, more people are becoming aware of the benefits of digital banks, making them the go-to for everyday transactions.
While digital banks, by their very design, deliver excellent service, being able to access them and the facilities they offer on your mobile also enables more secure transactions. Their all-in-one mobile apps allow customers to access financial, payment and fund management services anytime and anywhere. Some digital banks, such as Airtel Payments Bank, offer a higher interest rate for your savings, whether in a savings account or a fixed deposit.

The benefit of digital banks for everyday payments
While most people have a traditional savings account that holds most of their money, it makes sense to have a separate account for other purposes. Consider the news you've read about cyber frauds, leading to people losing their life's savings from their main bank account. For instance, let's say you receive an email or text message from your bank asking you to click on a link or provide personal information. Responding to such a message and providing your account information will give fraudsters sensitive information, such as your username and password, which they can use to log into your account and steal your money.

Opening a digital bank account can help keep your main account secure by simply keeping it out of view of continuous transactions. Each month you can transfer a certain amount from your main bank account to your digital bank account to use for daily transactions, such as bill and utility payments, recharging, etc.
Now that you know how a digital bank account can help, the next thing to do is choose the right one for your requirements.

What to look for in a digital bank
Intuitive interface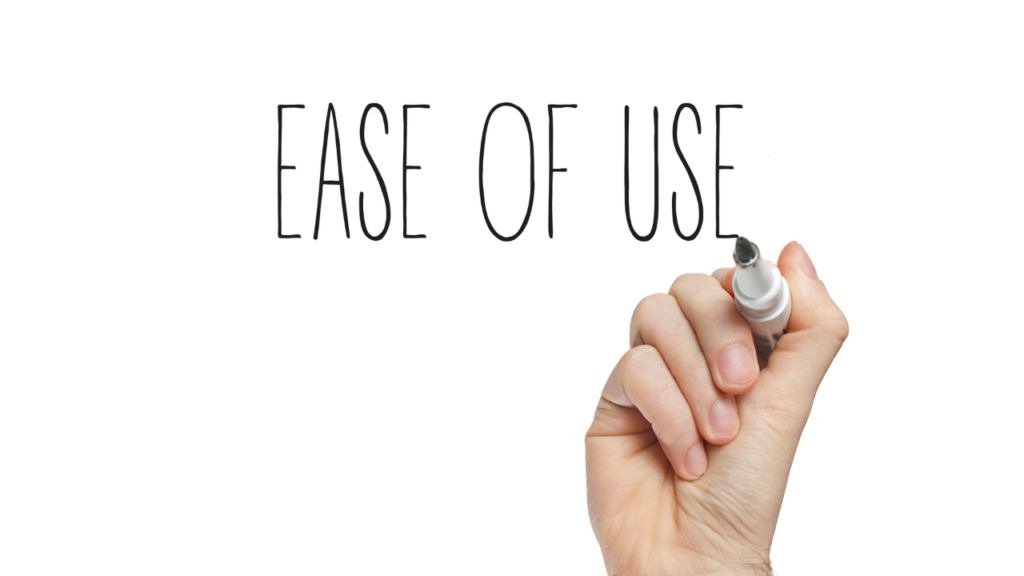 While new digital banks are constantly popping up, it is vital to pick one after you've done a fair share of research on the available options. Pay attention to features like hassle-free onboarding, an intuitive interface for ease of use, and a wide range of banking services – these will help you make the right decision!
For example, Airtel Payments Bank – an early mover in the digital banking space, provides features such as bill payments, a savings account with instant money transfers and a suite of financial products.
The safest way to pay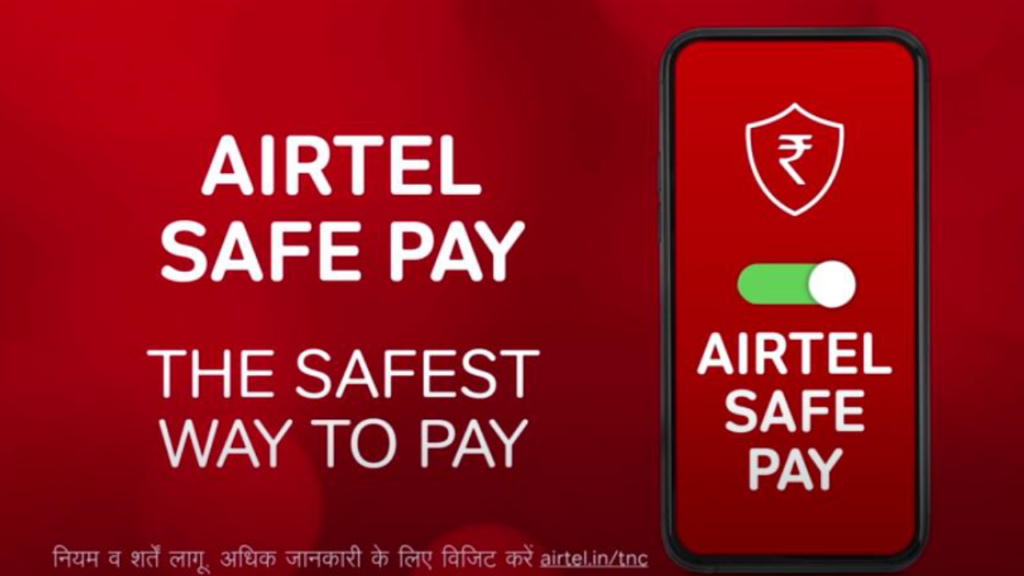 On the security front, it provides an extra layer of security of Airtel Safe Pay, a secure payment technology that protects you from online fraud where no money leaves your account without your approval. This security feature enables you to transact stress-free, making your daily online transactions even more secure.
Rewarding experience
With Airtel Payments Bank, you can easily carry out transactions such as prepaid recharges, postpaid bill payments, landline and DTH bill payments, etc. All the more, you can earn on every transaction with the Rewards123 program.
Smart investment options
Airtel Payments Bank offers new-age, smart and secured investment options such as Digi Gold and Fixed Deposits.
In Digi Gold, you get 24K 99.50% pure gold, and you can start investing for as low as Re 1. You can easily buy and sell gold at your convenience at internationally competitive prices. Another safe and reliable investment option that Airtel Payments Bank offers is a Fixed Deposit. You can benefit from an interest rate of up to 6.75% p.a., while senior citizens will receive an additional 0.50%.
So take the first step towards a safe and secure banking experience by switching to Airtel Payments Bank, the safest digital account for all your daily transactions.
Download