When it comes to innovation, the Korean electronic giant LG is second to none. This is one of the brands that has been a part of the Indian manufacturing industry for over two decades now and is as good as any Indian brand if you wish to avoid products from any other country.
Continuing with the innovation, LG has stepped a level up in the smartphone department and has raised the bar in multitasking with its LG G8X ThinQ dual-screen smartphone. Yes, this is one of the unique innovations by the brand, where you actually get two different screens in a single smartphone and can use them simultaneously to do two different tasks. Did we mention multitasking already?
But what do you intend to do with the twin-screen device? Well, there are lots and lots of purposes which it can serve, including the most longed ones. Let us explore a few of them.
Double the Browsing Experience:
Wish to run two different web browsers simultaneously or a single web browser twice, without changing the tabs? Check! LG G8X ThinQ with its twin screens can make it possible.
So if you are searching for a good restaurant near you on some online listing, you can simultaneously open Google Maps and look for the directions of a particular one on the other screen, or go to a specific restaurant website and look for reviews. It's simple and saves much of your time.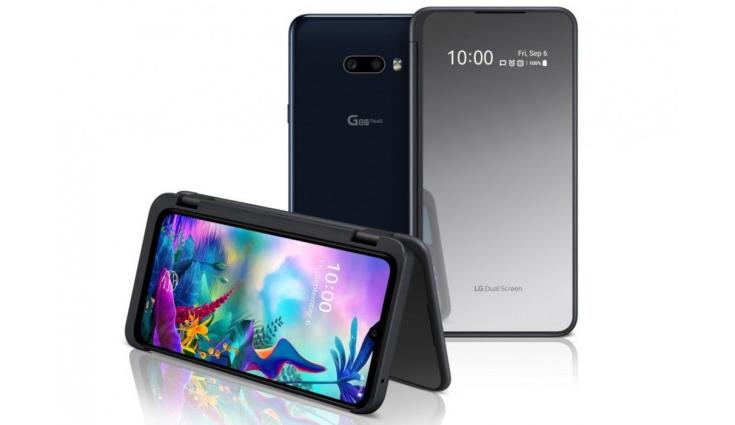 Dedicated Gamepad and Keypad:
Nowadays, most of the smartphones have a giant screen, and you still might be longing to have an extra screen that could hold the controls while the entire action runs unobstructed on the second screen.
Guess what, LG G8X ThinQ has been specially designed for this. You can convert an entire 6.4-inch screen into a dedicated gaming pad that takes care of the controls, while the gaming action takes place on a whole second screen. Isn't it so cool?
And even if you are the chatty one, how about converting the second screen into a dedicated keypad, while viewing the chat screen on a complete second screen? It can't get any better.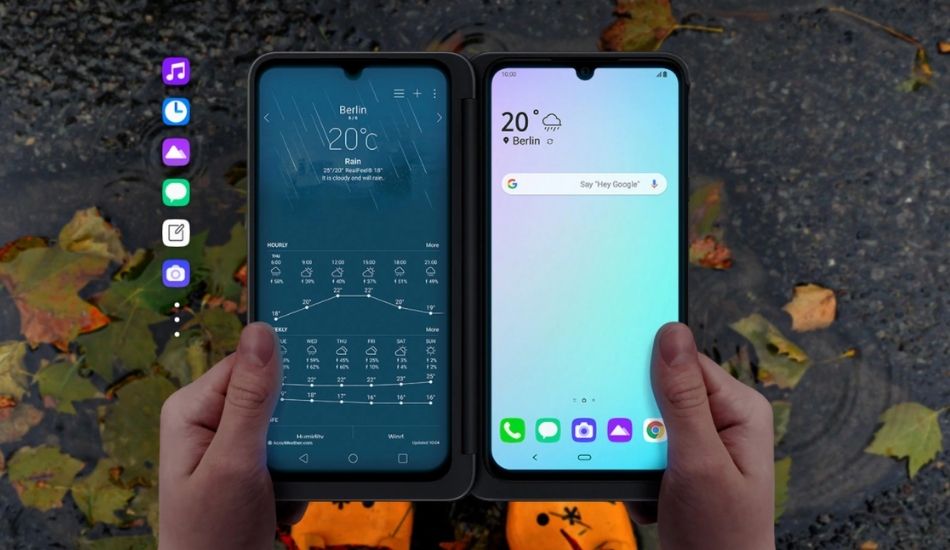 Video Streaming Was Never So Good:
LG G8X ThinQ dual-screen smartphone is perhaps the best device for those who live on YouTube videos. With this in your hands, you can even play the most demanding game on one screen and still play a YouTube video on the other.
Besides, your YouTube videos will not cease streaming even when you chat with your friends or make a shopping list, or even do a video call on the other screen.No wonder. It puts an end to one of the worst nightmares of smartphone users who hated it when their YouTube videos were put to hold for an incoming call or a message.
So, with LG G8X ThinQ dual-screen smartphone, you can get the best taste of multitasking without even spending a fortune. Plus, you can also rest assured of buying a product that has been manufactured in India and is one of the latest in terms of its technology.