LeEco, which was earlier known as LeTV, had a few days back entered the Indian market. Though it is a new player for the audience over here but in China, it is a well-known brand. They have reportedly sold 1 million Le Superphones in China in November last alone, making it the best-selling new product across the Internet.
Founded by Jia Yueting and Liu Hong in 2004, LeEco is a leading multi-national technology conglomerate, best characterized by a comprehensive, vertically integrated ecosystem including platforms, content, applications and devices, which deliver excellent experience through consistent innovation and creative market disruption.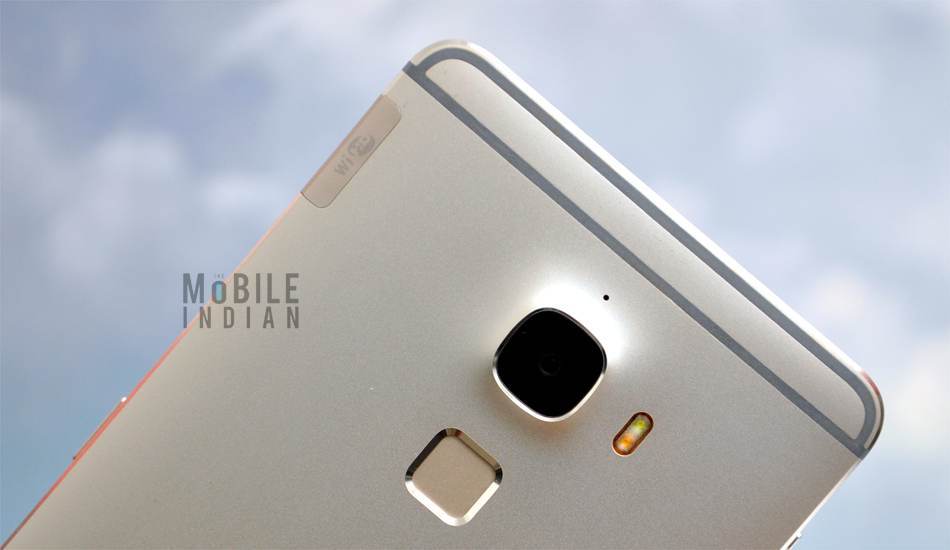 In India, they have launched three smartphones – Le 1s, Le Max and Le Max Sapphire. The Le 1s is priced at Rs 10,999, Le Max at Rs 32,999 while the Le Max Sapphire is priced at Rs 69,999 and is available only on invitation.
If we look at LeEco's China story, the company has achieved great sales success with its unbeatable features and cutting-edge technology, making them stand out among the other smartphone brands.
One of the X factors and industries first in Le 1s is its Fingerprint recognition technology. Yes, this technology has been adopted by a few smartphone manufacturers. However, Le Superphones, have taken the fingerprint sensor to the next level through combining functionality, performance and aesthetics.
With the patented LeTouch technology, Le 1s boasts the world's first mirror-surfaced fingerprint recognition which enables flash recognition within just 0.15 seconds and 99.3% accurate identification. It also allows touch in 360° to unlock the phone, with five fingerprints option available.
LeTouch with mirror surface is anti-scratch, the hardness of which reaches 6H, which does not hinder the performance of identification at all. While the paint coating on most smartphones in the market can only have the hardness as much as 3H, which will easily cause scratches and subsequently affect the recognition. In addition, photos can be taken with the fingerprint button, which allows one to control the phone with just one hand.
Interestingly, some fashionistas even say the mirror surface can be used as a mini make-up mirror. Le 1s available in silver and gold, is chic and elegant in appearance with in-built privacy security, state-of-the-art technology and top-of-the-line features.