How much a smartphone would cost if it has a terrific display, powerful octa core processor, plenty of storage and other such high end features? Perhaps you would say close to Rs 40,000. Simply, because most such smartphones are priced likewise.
But what if you would have a smartphone which costs half than that but still has the features mentioned above? It is definitely quite hard to believe but you have to nonetheless. We are here talking about the Huawei Honor 6 that created ripples in the Indian market since its launch in September.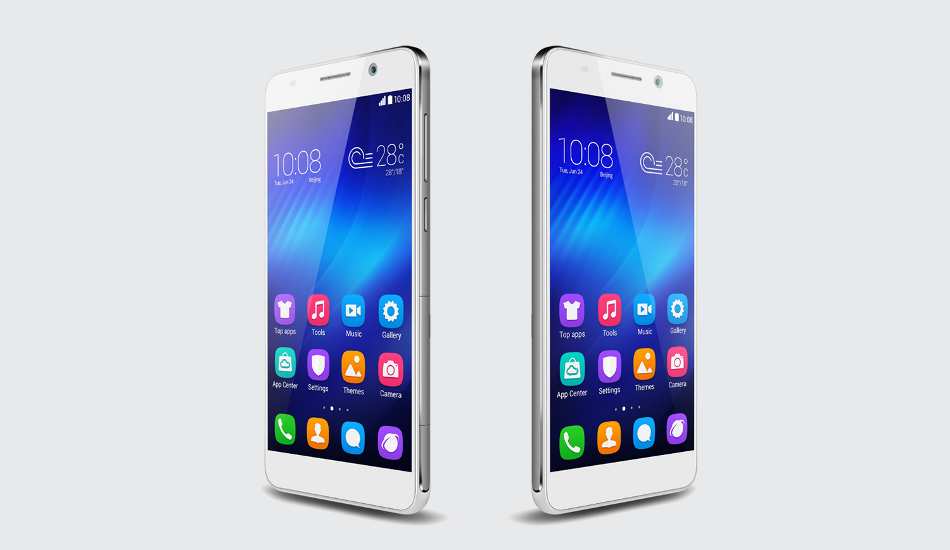 The Honor 6 has a huge 5 inch display that comes with full high definition resolution (1920×1080 pixels) which means its display has mammoth 445 ppi pixel density. The same resolution is offered by devices like Samsung Galaxy S5, HTC One M8, and Sony Xperia Z2 – all available for almost double the price than Honor 6.
Another highlight of Huawei Honor 6 is its 1.7 GHz Octacore chipset which is made up of two quad core processors with a superb clock speed of 1.7 GHz. Huawei has further armed it with 3 GB RAM – no other handset from a renowned brand come with such huge RAM. There is also a powerful Mali T628 MP4 GPU and the combination is more than enough to run any high end game thrown at it or perform multitasking of a dozen of tasks simultaneously.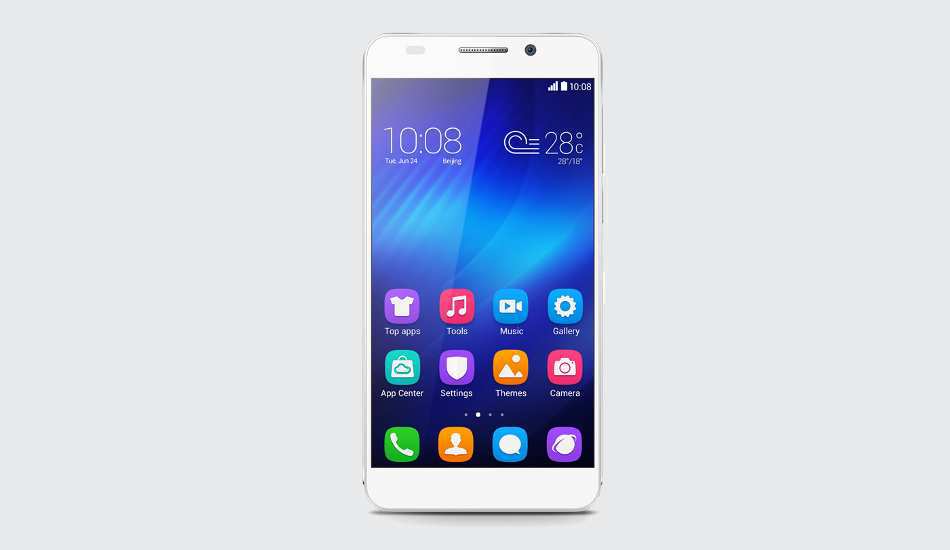 Heaping praises on the Honor 6's powerful processor, CNET in its review has even said, "That's an impressive engine, even for a high-end phone, let alone one with a budget-focused price."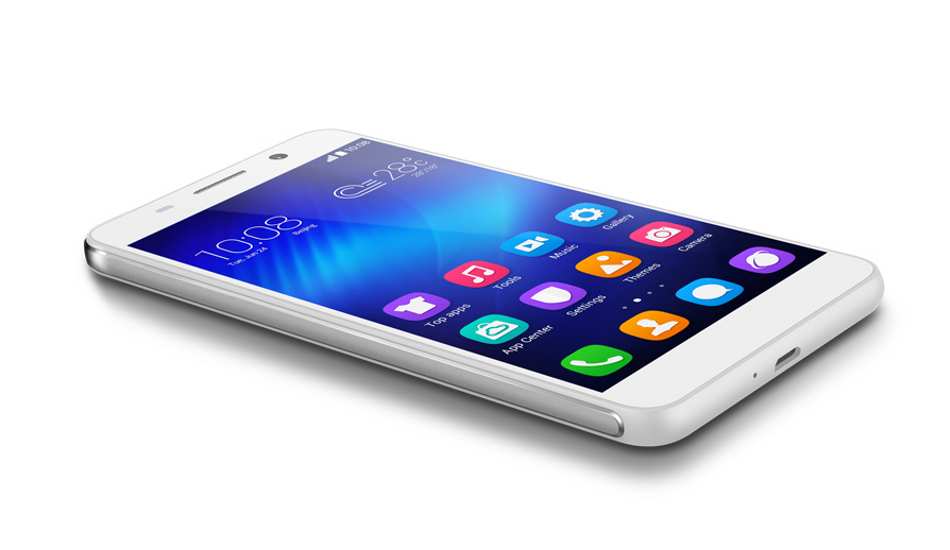 Similar praises were heaped on the Honor 6 from The Mobile Indian, PC advisor and many others.
The Huawei Honor 6 comes with the Android 4.4.2 KitKat operating system and it also set to get the latest Android version- the Android 5.0 Lollipop in coming times. Huawei has also gone a great length to make its user interface as simple as possible for users. The Emotion UI 2.3 is one of the simplest interface currently available for an Android smartphone.
But the pros of Honor 6 don't end here. The battery life, one of the most important aspect of a smartphone, is another highlight of Huawei Honor 6. It has a huge 3000 mAh battery, much bigger than that of Samsung Galaxy S5 (2800 mAh) and HTC One M8 (2600 mAh). Furthermore, it comes with SmartPower 2.0 which saves up to 30% power with its hardware and software power saving technology and 5 power consumption reduction. The ultra-power saving mode allows you to use 10% battery for an additional 24 hours.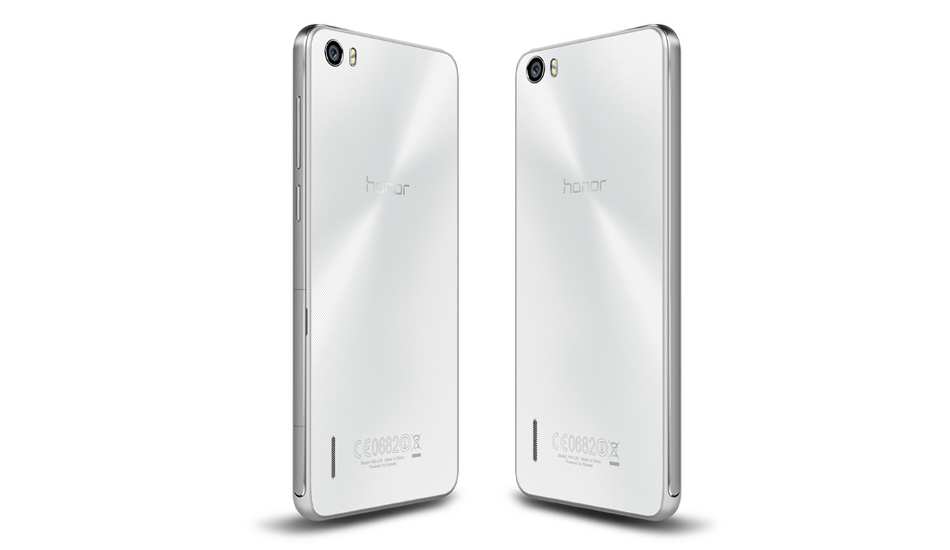 For photography enthusiasts, the Huawei Honor 6 offers a 13 MP rear camera and a back-illuminated 5 MP front camera. With Sony's fourth generation stacked BSI sensor, hardware-based HDR, and a dual LED flash, the rear camera will let you remarkable pictures even in low light. The fact that the camera of Honor 6 can capture pictures in just 0.6 seconds makes things more interesting.
Among other highlights of Huawei Honor 6 includes plenty of storage (16 GB internal and 64 GB expandable storage slot), lightweight profiles (weighs only 130 grams and is 7.5 mm thick), and gorgeous looks with diamond pattern back panel. The icing on the cake is obviously its price tag of Rs 19,999.
So are you still thinking to shell out Rs 40,000+ for these features?