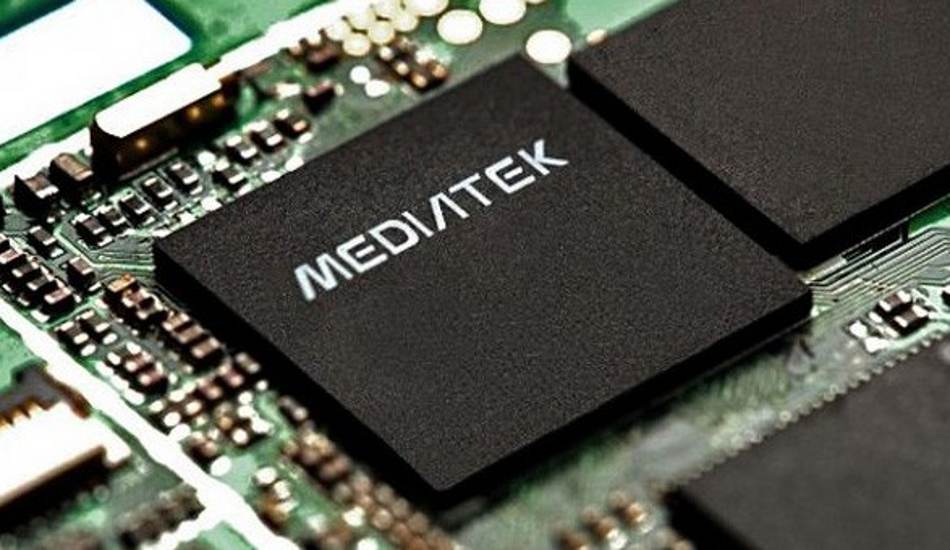 Microsoft's XBox to HTC's One M9+, MediaTek's chips have the chops to please the most demanding user. Everyday Genius? You bet!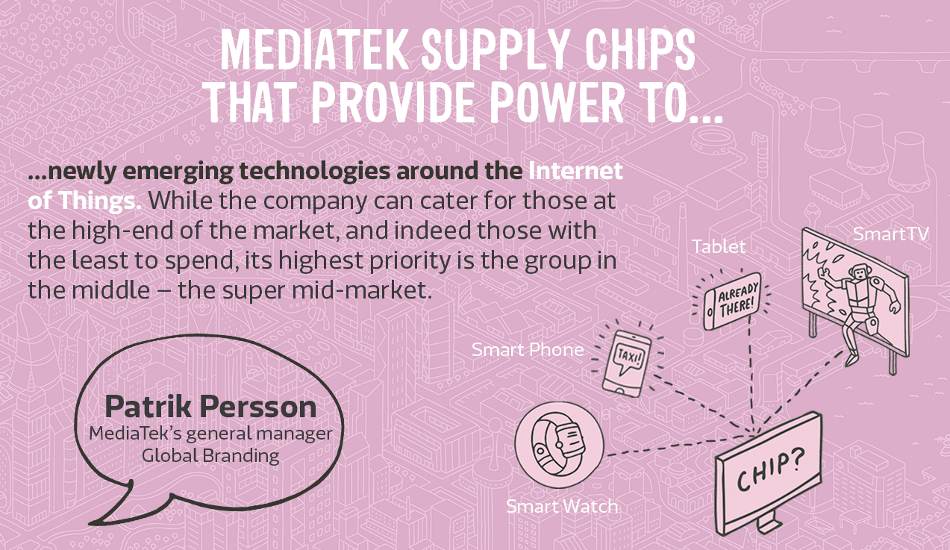 Their products sit inside your gadgets, quietly doing their work and making you fall in love with technology. Isn't that's what genius is all about?
The world's best device makers trust MediaTek

When HTC, makers of some of the sexiest devices around, needed a new chip to power their flagship One M9+, they turned to MediaTek. And if you're one of the lucky chaps who're using this phone, did you know that it's MediaTek's Helio X10 that makes it such powerhouse? It's not just HTC that trusts MediaTek, but other leading gadget makers like Microsoft, Panasonic, Sony, Lenovo, Xiaomi, Alcatel OneTouch, Acer, Vivo, Philips, Oppo, Micromax, Huawei… Phew… the list is pretty much endless! In fact, MediaTek is ranked number one in the world for chips used in optical drives and digital TV! And as far as smartphones are concerned, in 2015, there were 400 million smartphones across the world running on MediaTek's chips! Not bad, eh? Not bad at all!
Say hello to the world's fastest smartphone chip – MediaTek's Helio X20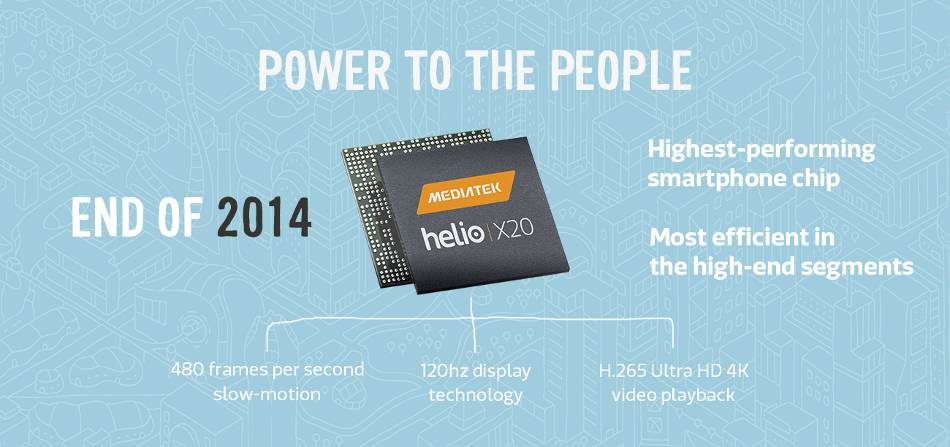 Looking for a new phone? Something that will blow away even the most demanding 3D game and keep up with your frenetic multitasking? It's gotta be something based on the Helio X20 – MediaTek's new flagship chip that's the world's fastest smartphone processor! With features like 480fps slow motion video, 120Hz display, and H.265 UltraHD 4K playback, it's the ideal chip to power your next super-smartphone.
MediaTek Labs is making sure the next wave of wearables will blow your mind!



MediaTek might be one of the biggest names in smartphones, but that doesn't mean they're ignoring your other favourite devices – smartwatches and smart bands! MediaTek Labs is working hard towards making wearable solutions in collaboration with the world's brightest and most innovative developers and inventors. New apps, new devices – all coming your way soon! Interested? Check out the remarkable Contactless Heart Rate Monitor app which delivers astonishingly accurate readings just by using your phone's camera! Genius, we say!
Billions spent on research means MediaTek is ready for the Internet of Things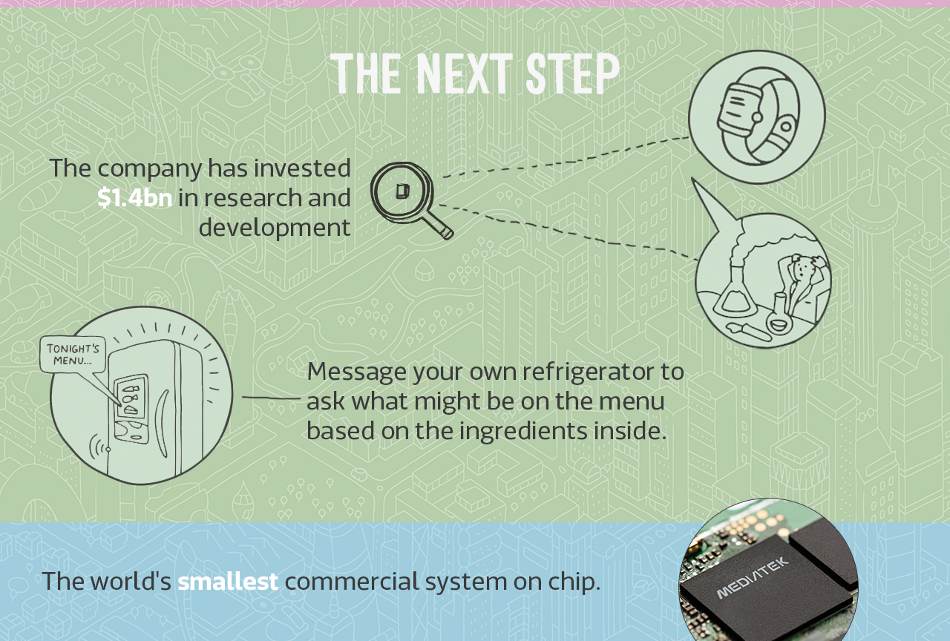 You know what else is gonna be the 'Next Big Thing' – The Internet of Things. And MediaTek's ready for it! With over $1.4 billion spent on cutting-edge research, it's a cinch that the next 'smart' device you buy will have a MediaTek chip inside. In fact, the Astor chipset, which happens to be the world's smallest System-on-a-Chip, is already ready for use in IoT devices. Hmmm, can't wait for your Smart Fridge to put in an order for beer, can you?
Mediatek's tech can be found all over the place, from smartphones and gaming consoles, to smart appliances and wearables. So keep an eye out what our friendly geniuses are working on next – who knows, it might just be the gadget you've always been waiting for!