Do you often find yourself struggling to track your finances for various reasons? If so, digital banking can come to your rescue. Simply put, digital banking is led by technology – mainly through internet-connected devices, such as smartphones and computers. The focus is on convenience, speed – and of course, online safety.
Since these new-age banks have no legacy system to slow them down, you can expect a better interface, stronger security standards, and a choice of rewards, among other benefits. With a low balance requirement and ease of use, digital banks offer a quick and easy payment option for everyday activities, even as you keep your primary/salary bank account safe from exposure to risk.
A digital bank for daily payments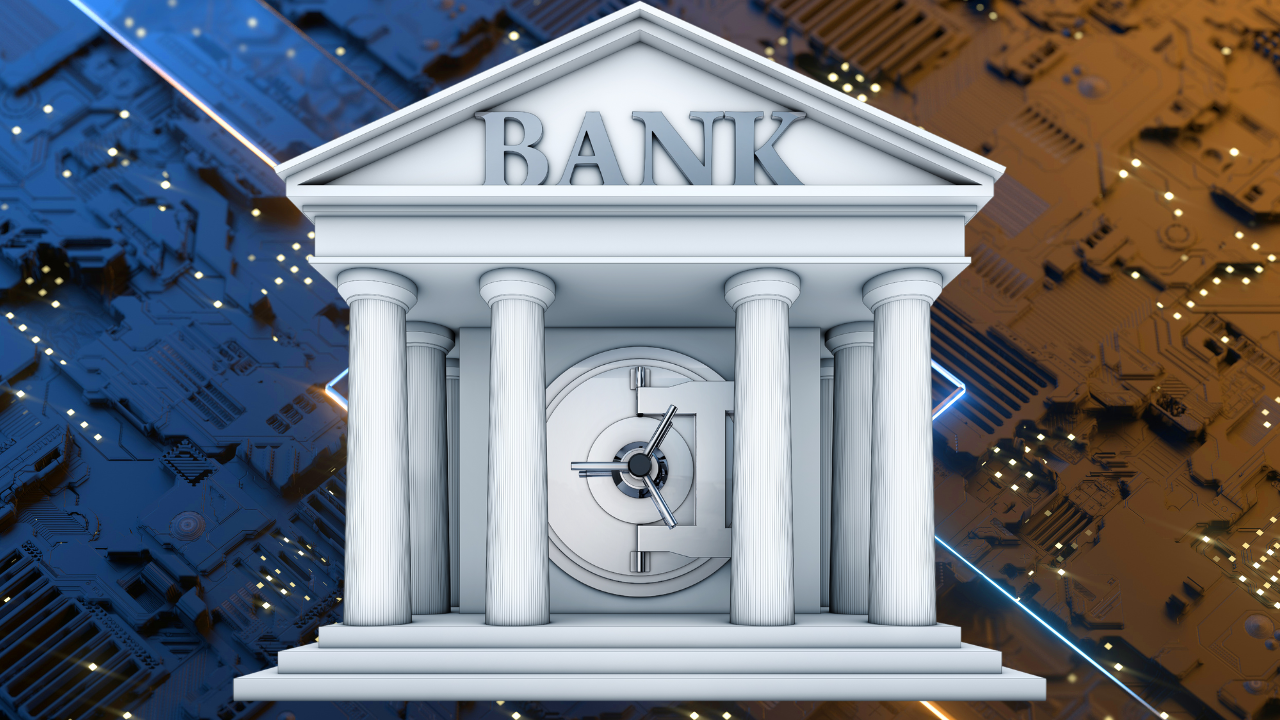 One area where digital banks have carved a niche for themselves is regarding payments. This has been achieved by simply delivering faster and more secure transactions through versatile mobile apps that enable customers to access financial services anytime, anywhere. Further, the accelerated use of technology has made banking more cost-effective, and you can even earn rewards for your transactions.
Interestingly, even the digital banking space is getting crowded now, with multiple banks vying for the privilege of handling your money. So, it is vital that you choose a digital bank that is right for you. Features to look for include low fees, an intuitive app interface, and a wide range of easily accessible banking services. So, the next time you need to make a payment, give one of the top digital banks a try!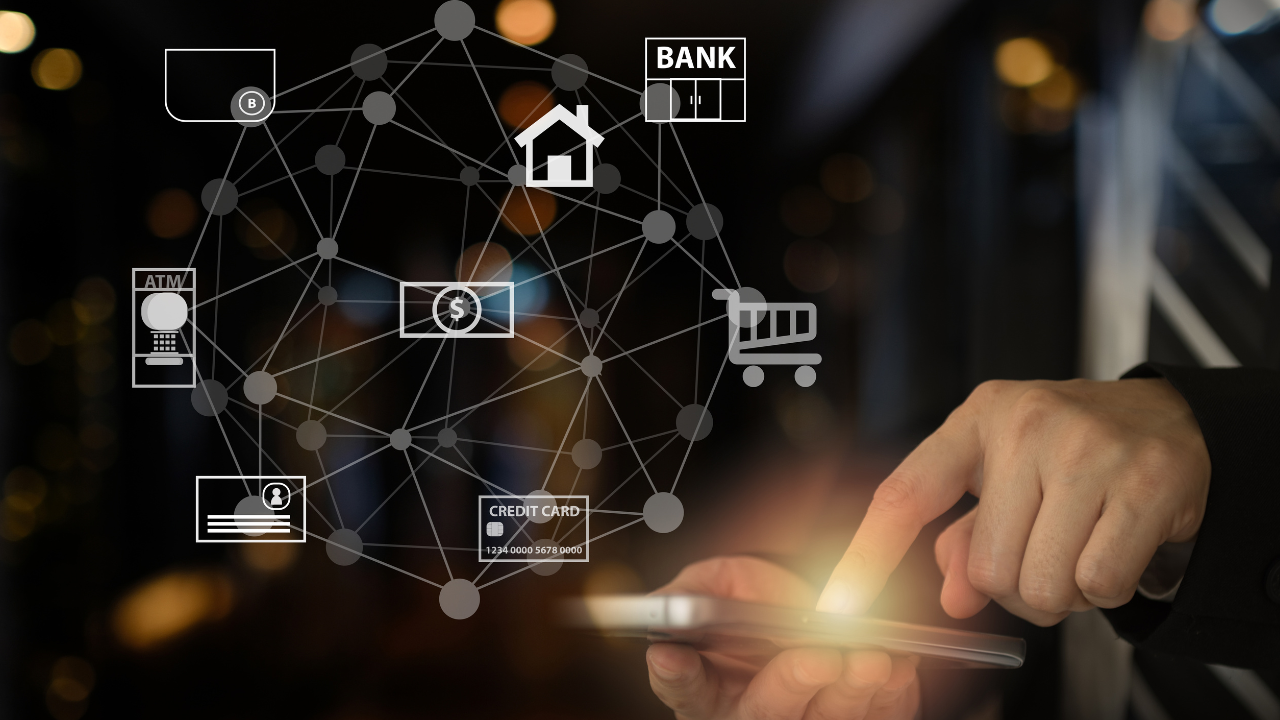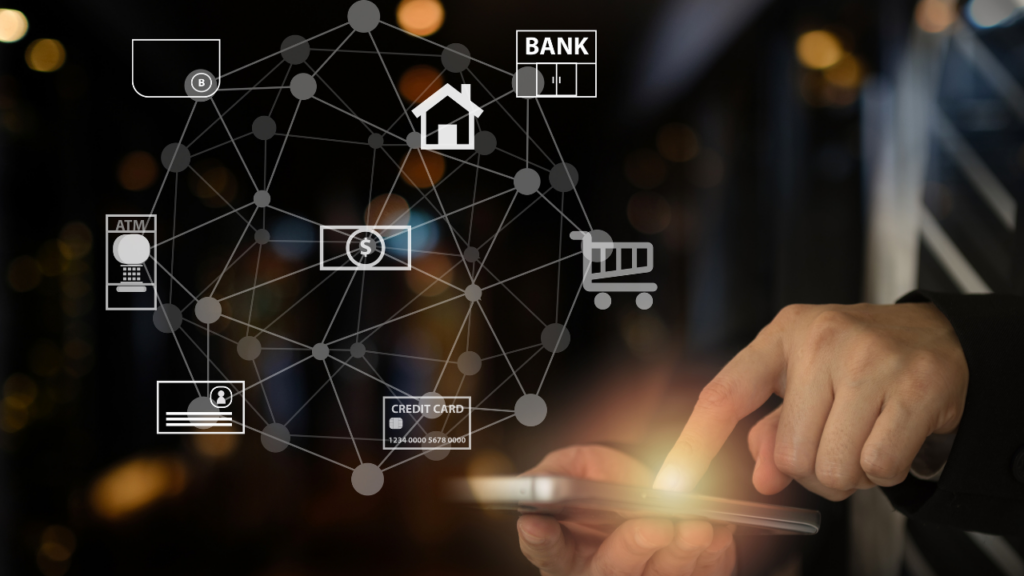 Keeping all your money in one account is a huge risk because it exposes your entire savings to fraudsters. One misstep and your savings can be wiped out. So, it is always a good idea to open a separate account for better safety and security of your money. For instance, by putting your money into separate accounts, you can dedicate one of them for daily transactions with a completely safe and secure fund transfer facility.
As an early mover in the online banking space, Airtel Payments Bank makes a compelling case for itself. It offers you features such as bill payment, savings account, instant money transfer, a secure payment technology (Airtel Safe Pay) that protects you from cyber fraud, and more. Good enough reasons to open an account with Airtel Payments Bank!
Picking the right digital bank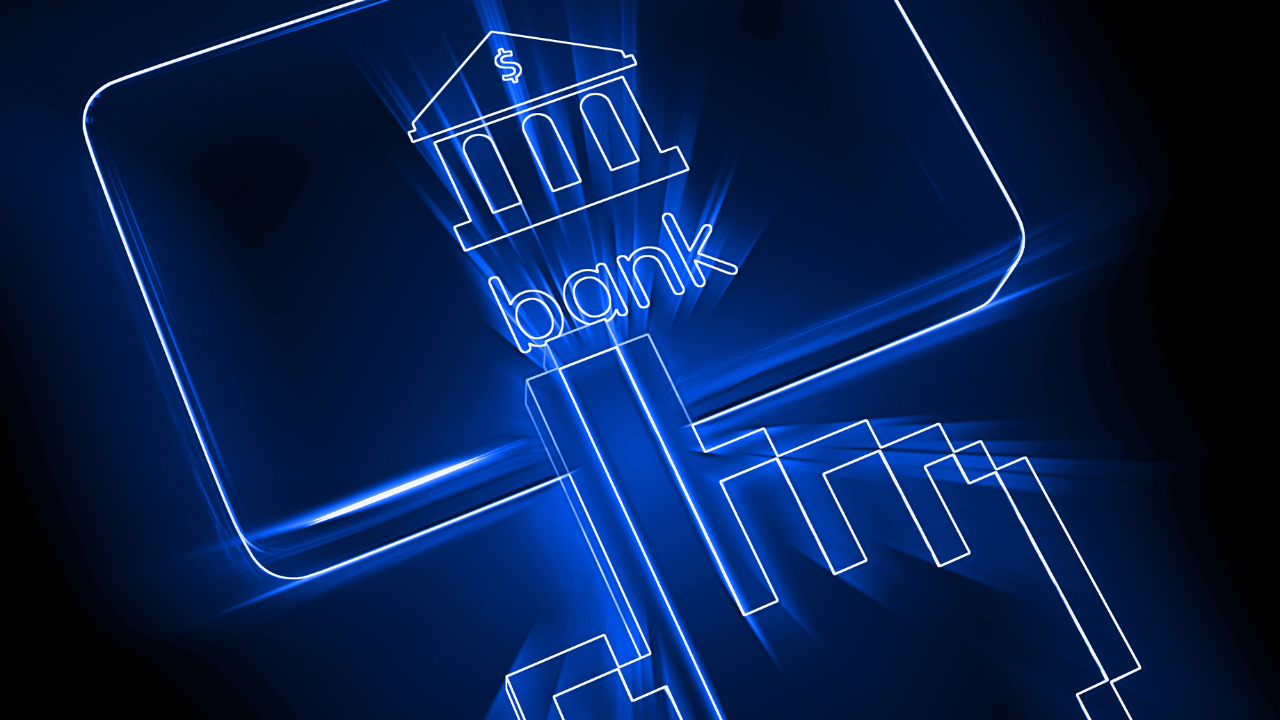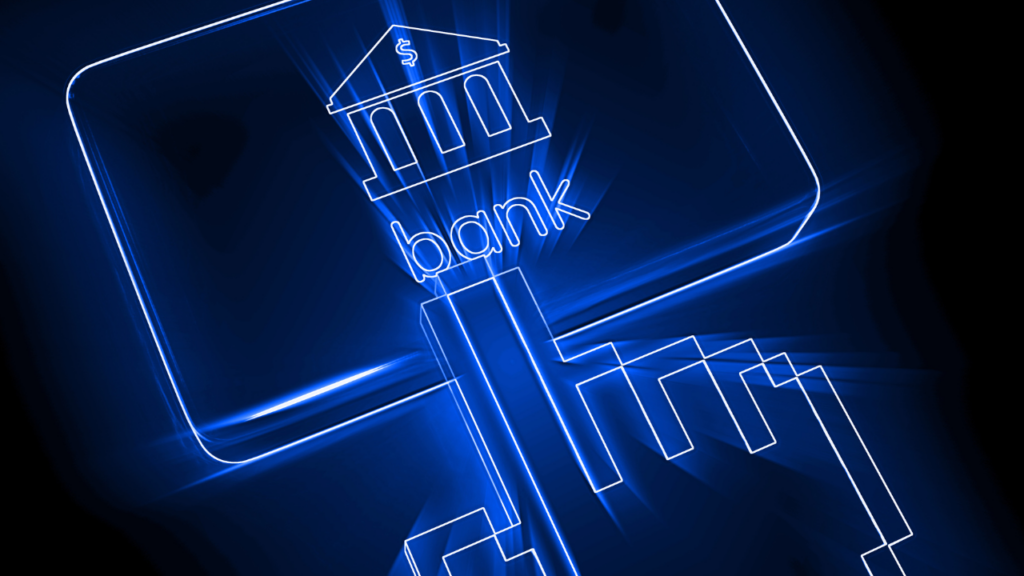 That translates into one of the best reward programs offered by digital banks, which can vary depending on the type of account. Rewards include cashback, points, and gift cards. Also, do keep an eye open for special offers on the bank's mobile app.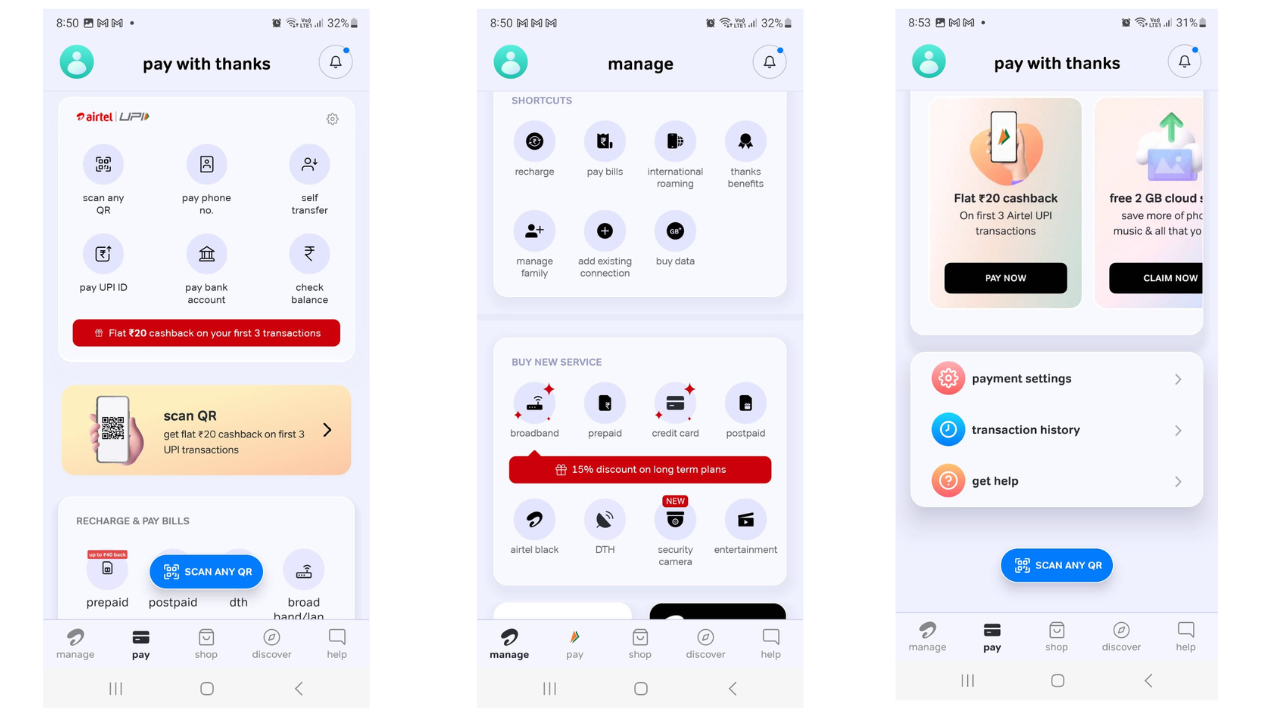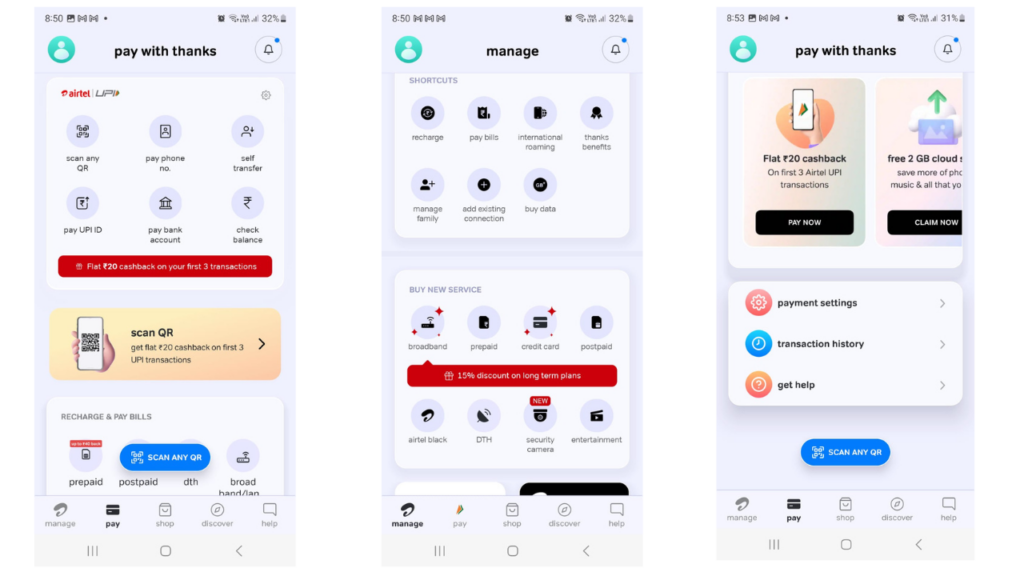 Airtel Payments Bank's Rewards123 program comes with benefits such as monthly cashback on prepaid recharges, postpaid bill payment, landline and DTH bill payment, load money benefits, and shopping rewards. Also available are smart investment options such as DigiGold and fixed deposits.
Online safety – the make-or-break feature for many customers – is another area where Airtel Payments Bank leads the way. Airtel Safe Pay and three-factor authentication (where you need to authorize a transaction even after entering the OTP) ensure that your account remains secure at all times.
Conclusion
With the focus on ease of use and security, Airtel Payments Bank is the best choice for daily transactions. So, take the first step towards a secure banking experience by opening a savings account with Airtel Payments Bank today with just a video call.