If you are looking to buy a smartphone this week then here are some of the top smartphone deals available online which will help you get the best value for money you spend.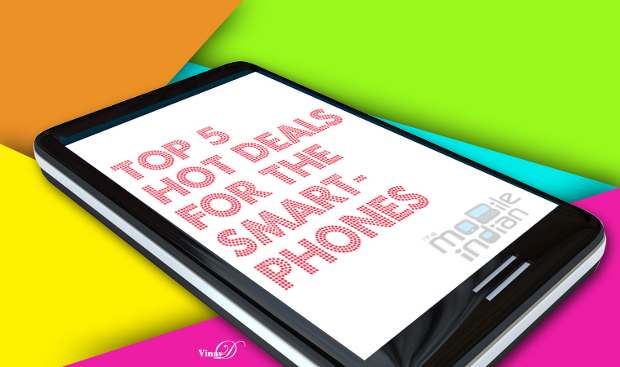 The prices mentioned are approximate to the prices that are being offered by various online shopping portals across India.
Nokia PureView 808 (Rs 30,995)
The Nokia 808 PureView smartphone comes with a 41 megapixel camera which is by far this is the maximum ever number of megapixels or resolution ever to be supported by any smartphone. Bearing the f/2.8 aperture, the 41 megapixel camera promises 7728×5354 resolution images in 16:9 formats along with full HD videos in 30 frames per second.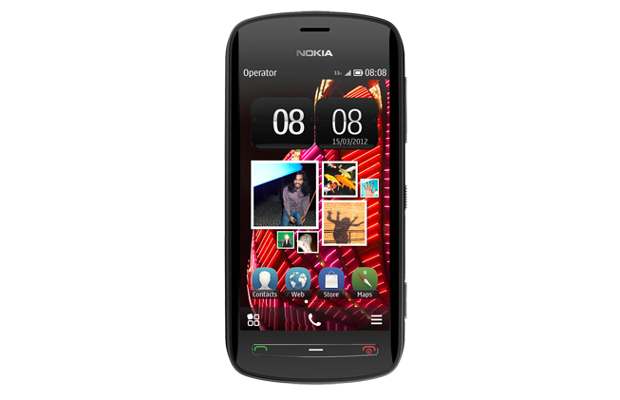 Nokia 808 makes use of the PureView pro imaging technology that over samples the pixel captured by the image sensor to capture a perfect picture that has both clarity and depth as well. To do all the calculations and that too without any lag, the Nokia smartphone utilises a secondary or companion processor which has been tweaked for superfast image processing.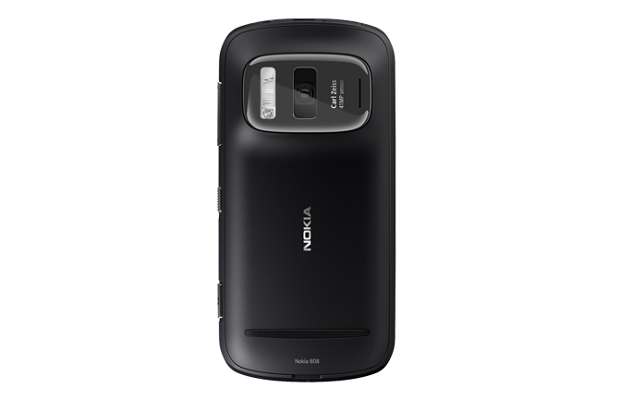 The Nokia 808 smartphone features a single-core 1.3 GHz mobile processor, which is aided with companion processor along with 512 MB RAM for optimal performance. It is based on the Nokia Belle operating system that is designed by Nokia for performance. The smartphone comes with 16 GB on-board storage and can support up to 64 GB micro SD card which will come in real handy while recording high definition videos.
The retail price of this smartphone is around Rs 32,999 while the Nokia PureView 808 is available on Tradus.in for a special price of Rs 30,995 which is by far the lowest price to be offered online.
###PAGE###
Motorola Fire XT (Rs 10,500)
This is Motorola's entry level Android handset that has features worth giving competition to mid range smartphones as well. Branded as Motorola Fire XT, this smartphone comes with a 3.5-inch capacitive touchscreen with HVGA (480×320) pixel resolution. With 11.95mm thickness that makes this device look and feel good, the Fire XT houses an 800 MHz processor with 512 MB RAM and 512 MB ROM. That's decent enough hardware for a mid-range device to perform most day to day tasks with ease.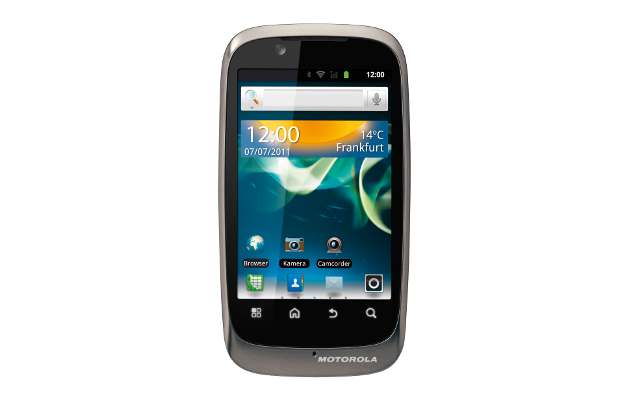 Motorola Fire XT runs on Android 2.3 Gingerbread update along with the Moto user interface that allows switching between the previously set up modes ease and fun. This handset supports 3G Networks and also offers WiFi as well as Bluetooth for wireless connectivity.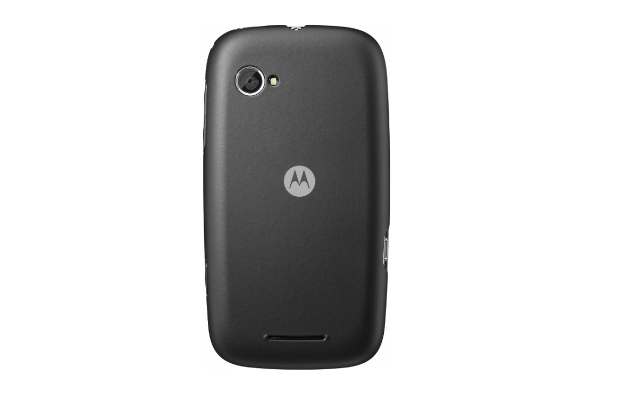 Featuring a 5 megapixel camera at the back, this handset also has a VGA camera in the front for video calling. Other features of this handset include FM Radio with RDS, e-Compass, A-GPS, and 3.5mm audio port and 32 GB expandable memory.
The retail price of this smartphone is around Rs 10,999 while the Motorola Fire XT is available on Tradus.in for a special price of Rs 10,500. Along with that buyers can also make use of the promotional code "PHONE" while checking out to get an additional discount on this device.
HTC Explorer (Price Rs 7,999)
Till now the HTC explorer had always been missing the sub RS 10,000 smartphone category but as the prices of the device have come down, we are happy that it too adds to our top 5 list as it is a beautiful device that has been tried and tested by thousands and is the cheapest cell phone ever to come from HTC's stable till now.
HTC Explorer has a 3.2 inch capacitive touch input based display with a half VGA or HVGA display of 480 x 320 pixels. The display is impressive and although it is 3G capable, it misses out on a front camera. The phone has a 3.2 megapixel fixed focus camera which does a good job too.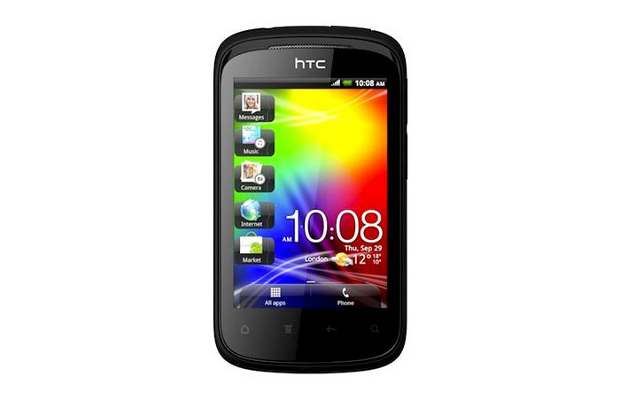 The HTC Explorer is based on Android 2.3 Gingerbread operating system along with HTC's Sense 3.5 user interface. But both the Sense and the Android Gingerbread operating system have been tweaked for lower performance on a 600 MHz processor.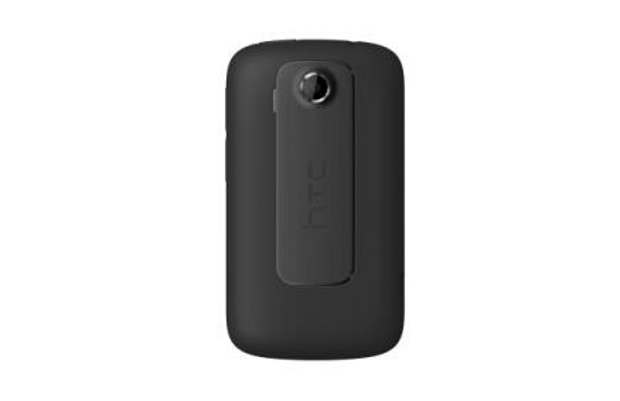 The UI is similar to its more costly, performance savvy siblings HTC Sensation and HTC EVO 3D, but with a modified home screen optimised for a lower processor as well. Performance-wise, the device is good and the brand name of HTS surely plays a bigger role overall.
The retail price of this smartphone is around Rs 9,999 but the HTC Explorer is available from the Buytheprice.in for a special price of Rs 8,499. Along with that buyers will also get an additional Rs 500 as cash back while purchasing this device, bringing the price to Rs 7,999
###PAGE###
Motorola Razr XT910 (Rs 26,500)
Motorola Razr series of mobile phones are known for their characteristic sliminess and unique design that makes them stands out of the crowd. The super slim Motorola Razr XT910 features a 4.3 inch Super Amoled display with qHD (960×540) pixel resolution and has been built with Corning Gorilla Glass technology which is scratch resistant.
This screen is a Super Amoled display that offers vivid and better colour. Notably, the 7.1 mm thin smartphone built with Kevlar fiber – a material which was also used for making things bullet proof.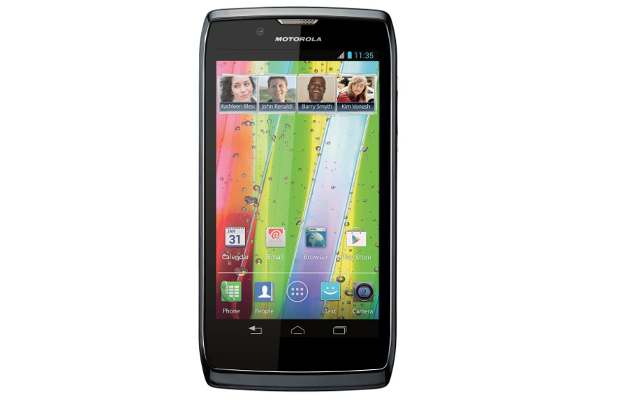 Motorola Razr comes with Android 2.3.5 Gingerbread, which is upgradable to ICS with 1 GB of RAM that hooks up with a dual-core 1.2 GHz processor for multi-task. Motorola has ensured best quality imaging with the 8 megapixel camera that is capable of recording full 1080p HD video at 30 fps. It also features a front facing 1.3 megapixel camera that promises HD quality video calling.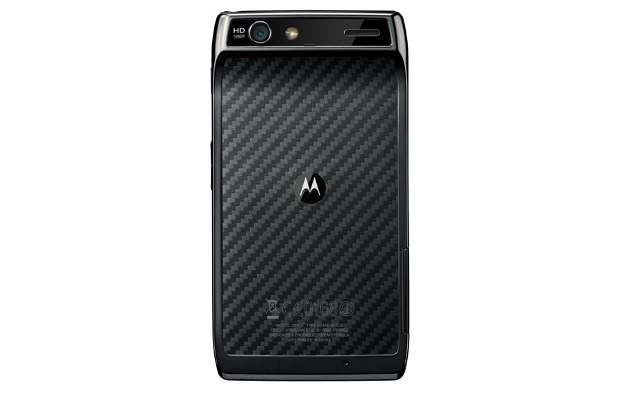 Motorola Razr XT910 supports up to 14.4 Mbps download speeds on 3G networks and features WiFi for faster wireless data connectivity. To power the big touchscreen and the hardware, Motorola has added a massive non-removable 1780 mAh battery that promises battery life of 10 hours.
The retail price of this smartphone is around Rs 32,000 while the Motorola Razr Xt910 is available on Saholic.com for a special price of Rs 26,500 by far the lowest price to be offered online.
Nokia 603 (Rs 12,849)
The Nokia 603 is based on Symbian Belle Feature Pack 1 and along with that it comes with a 1 GHz Arm 11 based single core processor. Although there is no future but this smartphone comes fully loaded so that even after the support for the OS has stopped this phone will continue to be of use.
The Nokia 603 has a 3.5 inch TFT LCD display with a 360 x 640 pixel resolution but as compared to Nokia's other smartphones in this range, Nokia 603's display has a higher brightness and contrast level making visuals better all thanks to its Clear Black technology.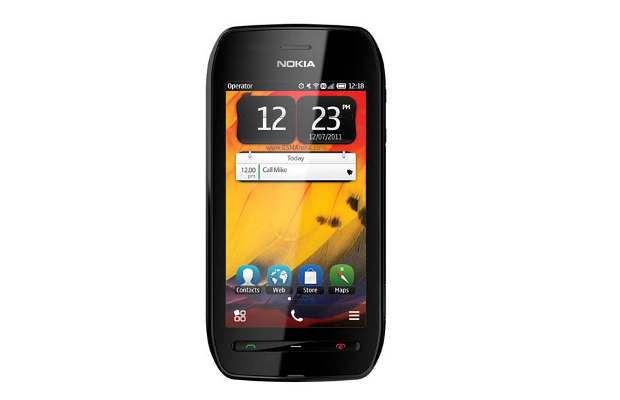 The Nokia 603 runs on a new Arm 11 based 1 GHz single core processor with a dedicated 2D/3D graphic engine. Coupled with 512 MB of RAM memory, the device is fun to use at all times. The Nokia 603 has a 5 megapixel, fixed focus camera without flash that is capable of recording HD 720p videos at 30 frames per second.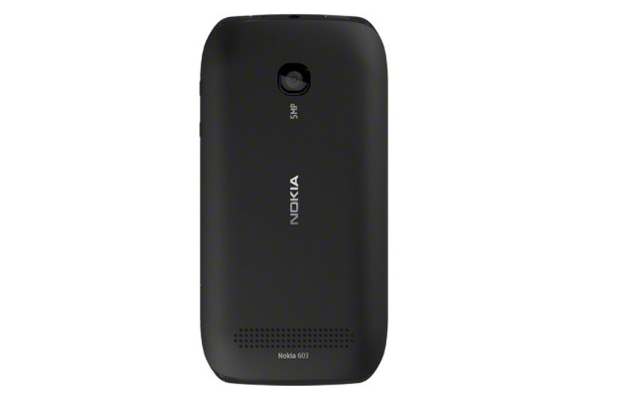 For wireless connectivity, the Nokia 603 features WiFi along with Bluetooth 3.0, for speedy wireless file transfers.
Also there is this Nokia Drive application that require a special mention as not only it helps the users, it is by far the most detailed mapping solution ever to be featured on a smartphone. Nokia is not charging anything for this service and it surely is a potential threat to all the PND and navigation services out there.
The retail price of this smartphone is around Rs 14,000 while the Nokia 603 is available from Flipkart.com for a special price of Rs 12,849 which is by far the lowest price to be offered online, and buyers can also make use of the 30 day money back guarantee in case they do not like this product.