Here are five phones with unique and interesting features and even more interestingly comes with eye-popping discounts and offers.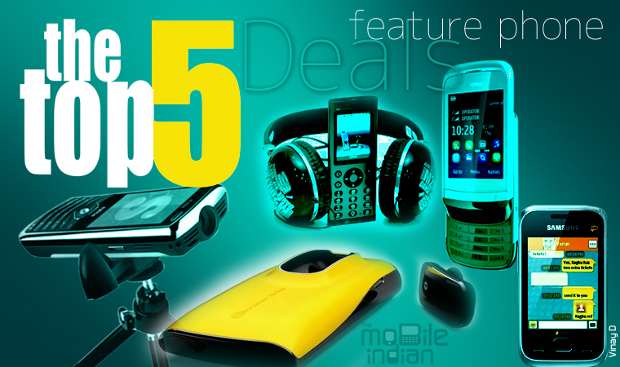 Micromax M2 (Rs 2,165)
Micromax M2 is a music centric phone and comes with a dome shaped earphone along with a normal earphone. The phone comes in a sleek unibody design and has in-built 2 GB memory, which sadly is not expandable.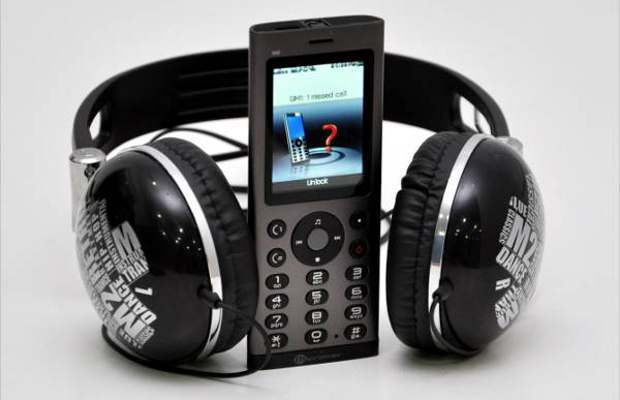 The highlight feature of this phone is its music playing capability. The Micromax M2 comes with built-In Yamaha Audio Amplifier and SRS WOW high definition sound which would sure to wow your hearing sensors. While the price of the phone used to be closed to Rs 3,500, it is now available for Rs 2,200 on both Flipkart.com and Letsbuy.com.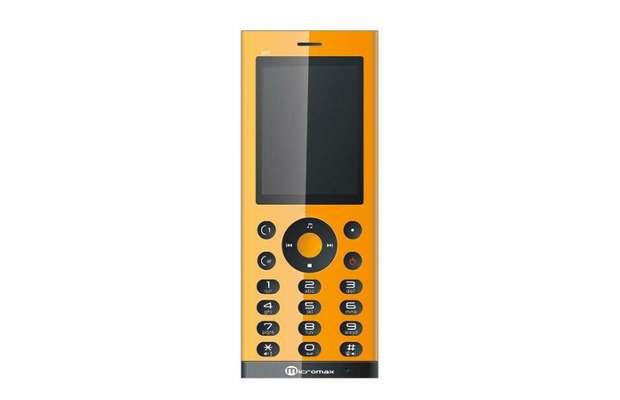 It is a dual SIM phone with 2 inch display, 2 megapixel camera and GPRS and EDGE capability for internet access.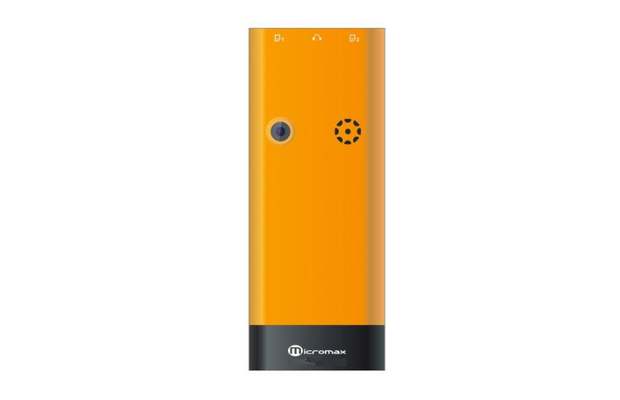 You can read the detailed review of the handset here.
###PAGE###
Spice Popkorn M-9000 (Rs 3,749)
Spice Popkorn is one of the early projector phones in the Indian market. Though its performance can't be said as flawless, it does its job more or less in a satisfactory manner. And with close to 50 per cent discount being offered by Salholic.com (Spice's ecommerce venture), it is definitely becomes a good buy if you want to watch movies anywhere and anytime.
The phone also comes with analog TV function (for watching Doordarshan only) and has a stand to keep the phone in the desired position while using the projector.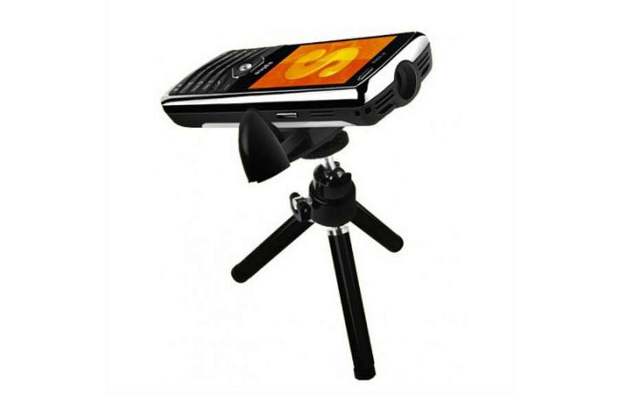 Apart from the projector, which is good enough to project a 32 inch screen in a dimly lit environment, the phone has dual-SIM slot, a 3.2 megapixel camera and video recording feature.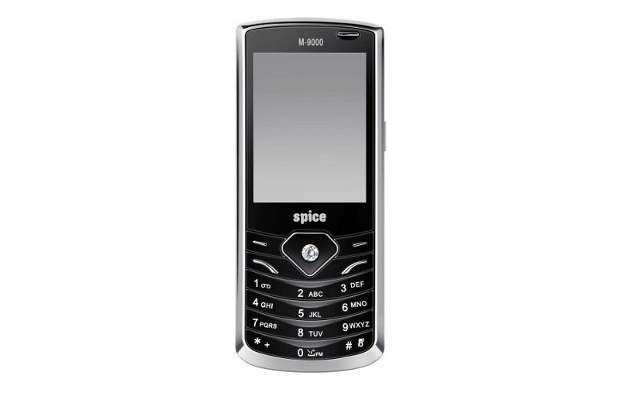 The phone comes with document viewer that supports Word, Excel, PDF, and Powerpoint documents. Other features include GPRS, FM radio with scheduled recording, quad-band GSM frequency support, and 16 GB expandable memory.
You can read the detailed review of the phone here here.
Micromax VanGogh X450 (Rs 1,995)
The unique feature of the VanGogh is the Bluetooth headset dock at the back of the phone. The dock is not just a secure place to keep the supplied Bluetooth headset but also charges it.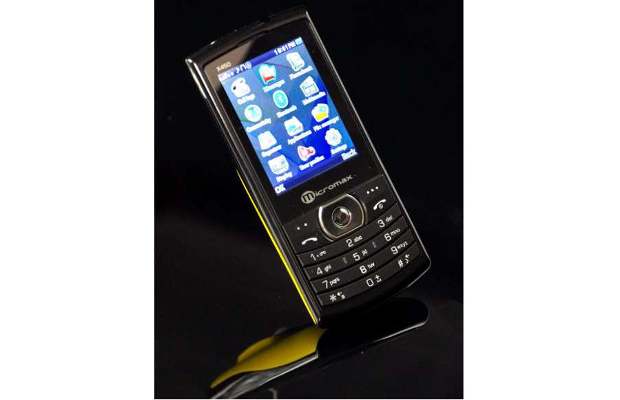 Apart from this feature, it has all the features of a regular feature phone like dual SIM slot, 2 megapixel camera with video recording. The phone supports GPRS and EDGE for web browsing and Bluetooth and USB for data transfer between devices. Other features include email, IM, social networking apps, stereo FM radio, 1000 mAh battery, and 8 GB expandable memory.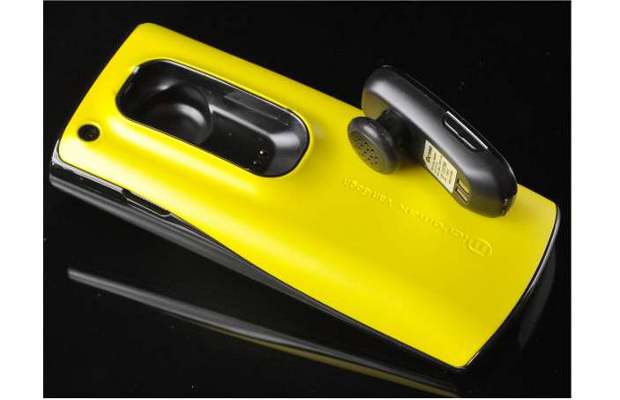 Saholic is offering the handset at very low price of Rs 1,995 while the normal market price is close to Rs 3,200. You can read the detailed review of the handset here here.
###PAGE###
Nokia C2-03 Touch and Type (Rs 3,850)
This is currently one of the most popular handsets in the Indian market. And the reason is simple – it is a high quality phone with Dual SIM, Nokia brand, touch screen and a good price. And now with discount from Flipkart.com, it has definitely upped its proposition.
This dual SIM phone is based on Series 40 software platform of Nokia and has a 2.6 inch touch screen and a slide out alphanumeric keypad.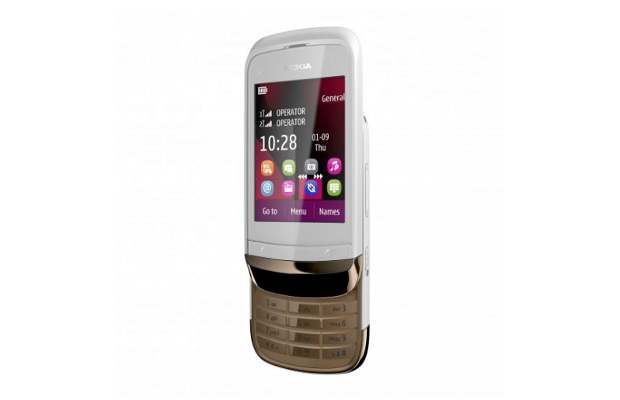 The interesting thing about the C2-03 is that unlike other dual SIM phones, this one does not need you to switch off the phone to change SIM cards. In fact, the second SIM card slot is located on the left edge of the device, which is where the Easy Swap feature comes into play. This feature lets you insert a second SIM without switching off or rebooting the phone.
Nokia C2-03 also comes with a decent 2 megapixel camera, expandable memory up to 32 GB via a micro SD card, and a 1020 mAh battery that gives good battery backup too. If you do not want dual SIM function, you can also choose Nokia C2-02 which is currently available for Rs 3,365.
You can read the detailed review of the phone here.
Samsung Champ Deluxe Duos C3312 (Rs 3890+ Reebok Sunglass free)
Samsung Champ Deluxe Duos is the dual SIM version of the very popular Samsung Champ phone. The phone is very pocket friendly very simple device with just a 2.8 inch screen but does not have any keypad. Samsung has provided its TouchWiz interface with this phone which makes it easy to use despite small touch screen.
The phone has a 1.3 megapixel camera with music and video player with support for multiple file formats and inbuilt FM Radio.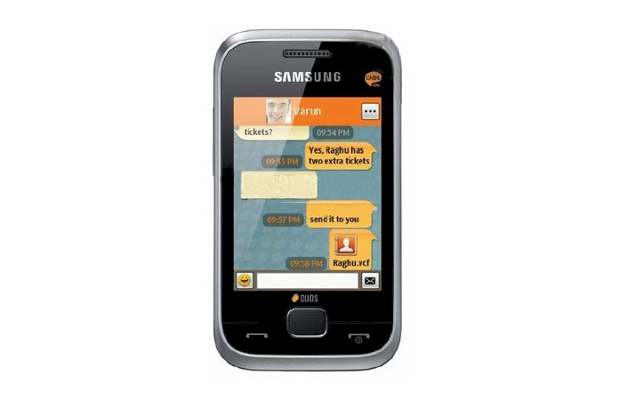 The battery back up is good thanks to its 1000 mAh battery. You can also expand its storage capacity to upto 16 GB with a micro SD card. The phone supports GPRS/EDGE for connectivity apart from Bluetooth and USB is there to transfer files.
The phone is currently being offered for Rs 3890 and comes along with a free Reebok sunglass (which is claimed to be worth Rs 2,999).