The stylish ZM-BS505 comes with FM radio, Alarm, Bluetooth mode, and TF card option.
Advertisement
Pros
Well built and has charming looks
Has FM radio, TF card support
Cons
Bulky and thus not portable
Sound distorts at high level
Zoook, a French company which entered the Indian market last year, had launched several products in the past. We had even reviewed few of those including the Zoook ZP-PB5000 power bank and the ZB BHP110L headphone.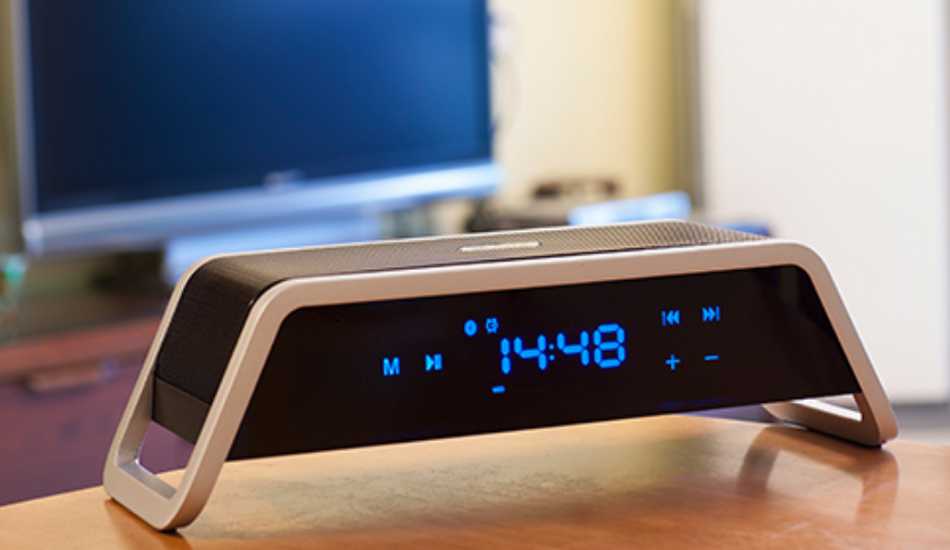 This time around we have the stylish Zoook Musicana ZM-BS505 Bluetooth speaker which we used for a couple of weeks and here is our take on the speaker which is available in the market for around Rs 4,800.

Design

First of all, though it is a Bluetooth speaker, the BS505 is not at all portable as it is quite bulky and not compact. Also, since it does not have a battery of its own, it must be placed near a power source. So basically it is meant to be kept at your desk or night stand or anywhere close to a power source. However, it has great looks and has the style statement needed from an object of desk.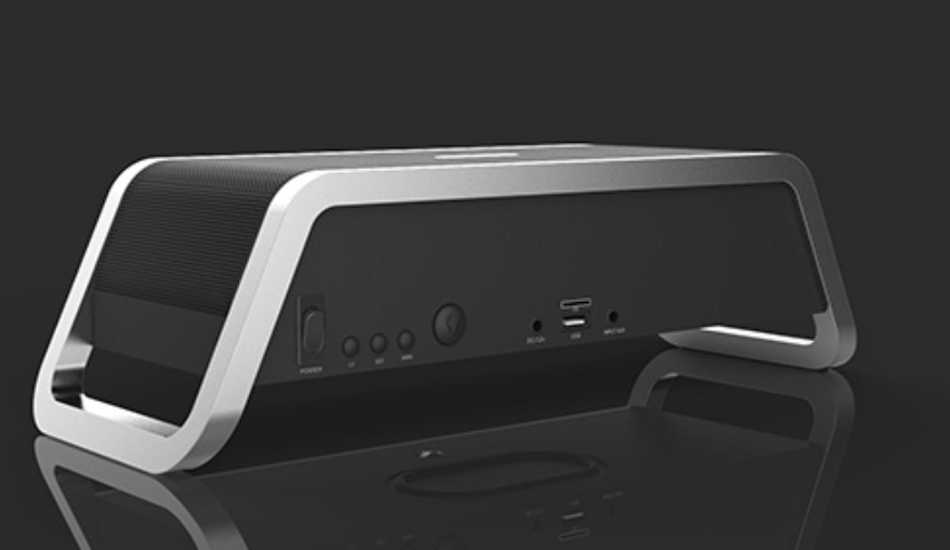 The Zoook BS505 has a thick metal frame that acts as the stand. The front part harbours the LED touch display while in the back lies the power button and controllers to set the clock, a switch for the night light (which is at the bottom of the speaker), a USB port for charging devices, a slot for a TF card, and ports for Aux and Power.

When powered on, the touch display shows time apart from controls for Mode, Play/Pause, volume controls, and Next and previous tracks. The clock on the display also shows day of the week and icons of Bluetooth and alarm too.

Performance

The Zoook BS505 is armed with a 16-Watt 2.1 channel speakers with a subwoofer. It has Bluetooth 3.0 and claims to stream audio from a device from a distance of up to 30 feet. Besides, it has AUX line-in port so you can connect it with non-Bluetooth devices.

Connecting it with other Bluetooth devices is not that difficult. You just have to switch its Bluetooth mode and search it for in other Bluetooth devices and then tap connect. However, it can connect with only device at a time and if you want to connect it with another one, you first have to disconnect it from the first device which is a nuisance.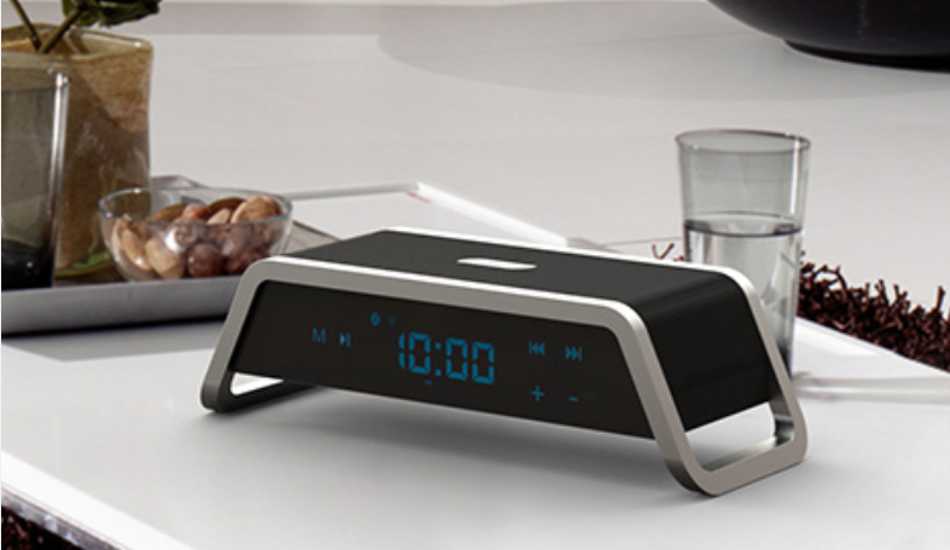 The Zoook BS505 also has FM radio functionality but we had a hard time connecting it to various FM stations (note that depending on locations, FM radio receptions varies). In my case, it does able to connect to two stations but the rest were barely audible. The LCD touch panel display is not as smooth as it should be either.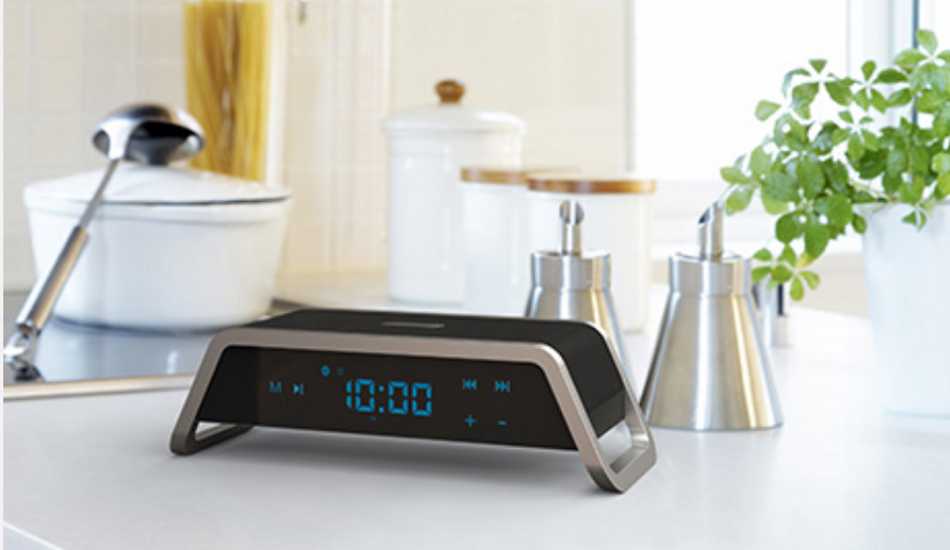 Coming to the speaker itself, the 16-Watt 2.1 channel speakers has no problem whatsoever when playing at medium to low volume but at high volume, the distortions were quite noticeable.

Also note that if you have connected your phone with this via Bluetooth, you can receive calls amidst listening to music which is pretty useful feature.

Images by Sushil Kumar
Advertisement
Verdict
The Zoook BS505 is certainly a useful desk object - it can play music (via FM/Bluetooth/TF card), shows the date and time and day, and allows receiving calls. Its USB output allows charging phones as well. On top of that it is quite stylish as well as sturdy. All in all, the Zoook BS505 is recommended for casual listeners who want a wire-free speaker on their desks.