Chinese handset brand, Vivo had in July this year launched the X5 Pro in India for Rs 27,980 but is now available for Rs 24,999 (best price). The Vivo X5 Pro offers a 5.2 inch Full HD, super Amoled display. It has 2 GB RAM, 16 GB internal memory, and 128 GB micro SD card slot. It has a 2450 mAh battery. The dual SIM X5Pro offers 4G connectivity too. It has a 13 megapixel rear camera and an 8 megapixel front camera. However, it does not have the eye scanner as the original model which was launched in China few months back.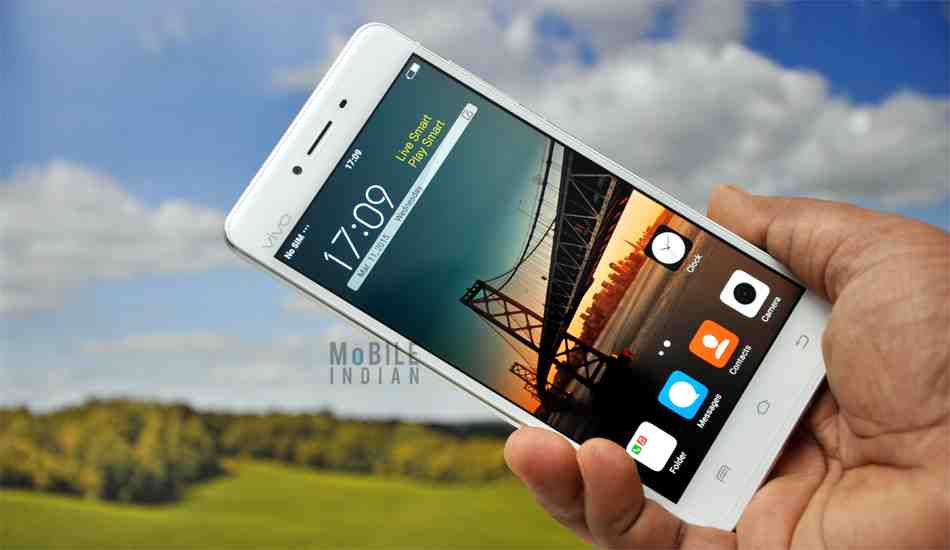 Specification wise the Vivo X5 Pro is an attractive device, but its price is on the higher side as smartphones with similar (infact better) are available for even less.
We have thus thoroughly checked all the aspects of the Vivo X5 Pro to check whether it justifies the price tag or not.
Design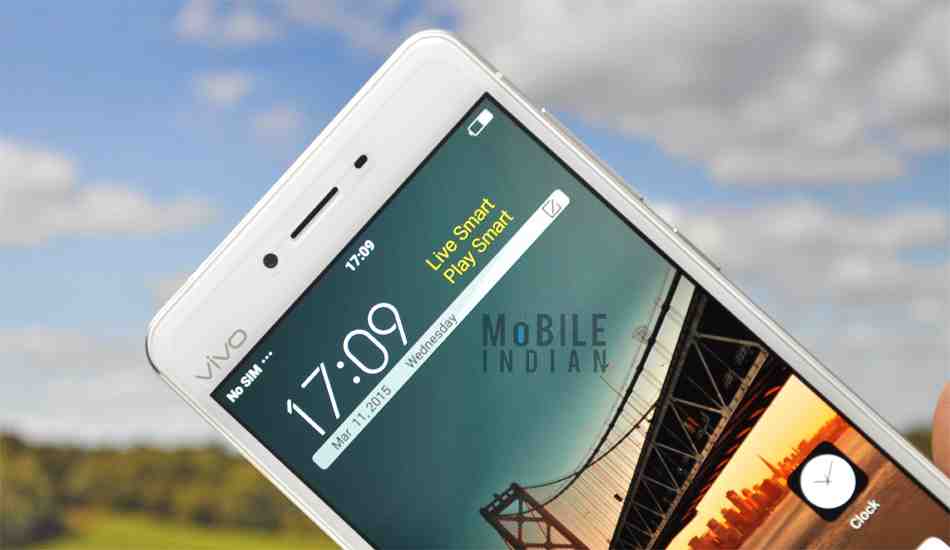 It is the most emphasised aspect of the Vivo X5 Pro. "Touched by Beauty", "Extreme Hi-Fi & Slim Body", "Truly Heart Touching Beauty" – highly adjective-ornamented phrases like these are coined by Vivo to highlight the design of X5 Pro.
To some extent, these phrases are justified. The Vivo X5 Pro is indeed a beautiful smartphone. It is extremely thin, with a thickness of just 6.4 mm. But unlike other slim smartphones, I liked holding it due to its curved edges. The back panel, which has also got the Corning Gorilla Glass coating also feels smooth in hand. With a small profile, as it measures just 147.9 x 73.45 x 6.39mm, using the phone in one hand is easy as well.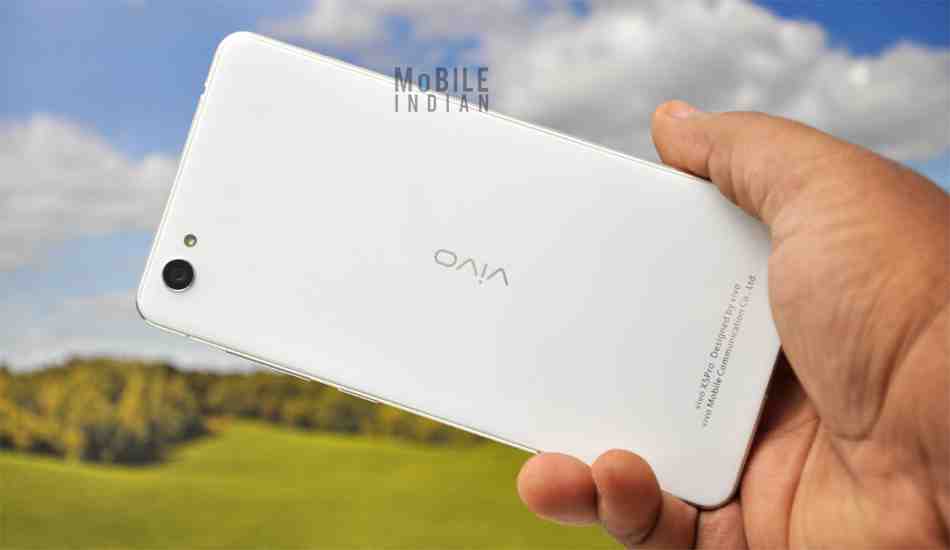 The high level of comfort doesn't in any way diminishes its beauty. The 2.5 D glass covering on both its front and rear panel gives it the glossy appearance which along with the metal arc around the edges gives it a rich look.
As per Vivo, the frame of the phone is made of stainless steel and aluminium alloy and is made with nano-molding and laser-welding techniques to "defy everyday damages". It indeed feels quite strong but ofcourse we haven't tested its toughness.
Now note that it has a unibody, hence the battery is not removable but that was for obvious reasons – to keep it slim and to have a durable body, device makers opt for unibody devices.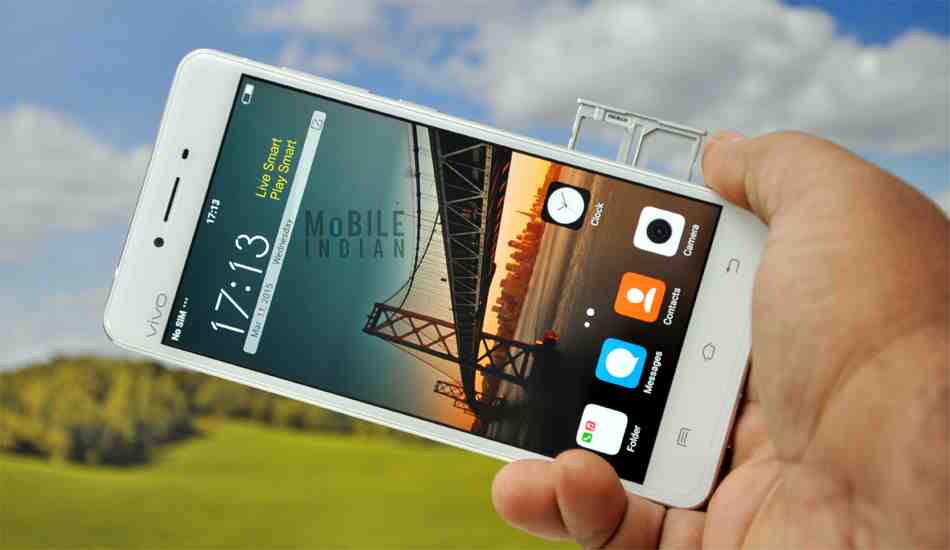 The SIM/SD card slots are thus located on the edges (right side) just below the volume and power button. The 3.5 mm audio jack is at the top while the micro USB port is at the bottom with two speaker grills on either side.
Overall, the Vivo X5 Pro looks good and rich and seems to have a tough body.
Display
Along with the good looks, the Vivo X5 Pro offers a 5.2 inch touchscreen that has a 5.2 inch Super AMOLED display with full high definition (1080p) resolution.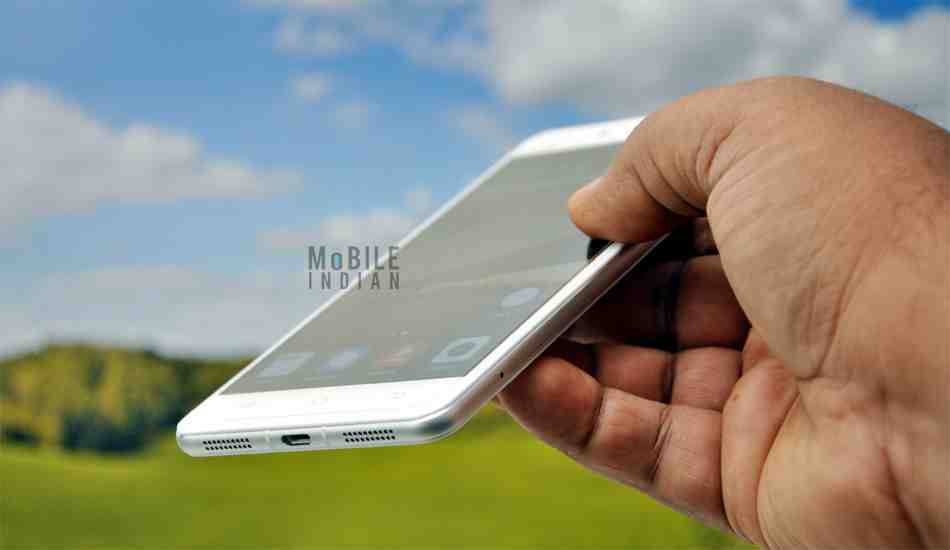 The display thus, as expected, looked sharp, reproducing vivid images (especially in high brightness). Touch response was quite good. The phone offers good brightness as well.
Camera
It is another feature of X5 Pro that Vivo constantly highlights. As I have already said, the X5 Pro has a 13 megapixel rear camera and an 8 megapixel front camera. The rear camera has got sapphire lens for transparency and strength, and offers 'face-detection auto focus" technology for quick capture.
During our review too, we witnessed its camera's swiftness. Both the rear and front cameras are quite able to capture colours and are really good in low light. In macro shot though, the rear camera really finds it difficult to focus on objects close by.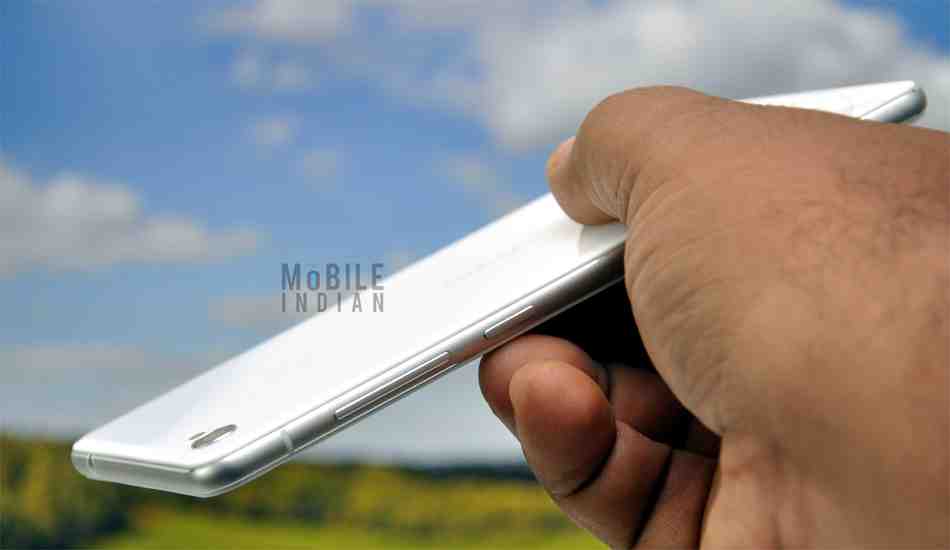 We have already posted some camera samples which you can see here and decide for yourself. However, keep in mind that these are compressed pictures and hence there was a slight loss on quality and resolution.
Interface
The Vivo X5 Pro has a custom user interface called Funtouch OS which is based on Android Lollipop operating system. It is much different than the normal Android UI or any other interface that you have seen so far.
To start with the notification panel can be accessed from the top of the screen but to access the quick setting, you have to swipe from the bottom. When you will swipe from the bottom, you will see quick setting icons at the lowest panel on top of which lies the brightness controller and on top of that you will see the recently opened applications.
There are no app home, everything is laid out in the home screen itself. Below the screen there are three soft touch buttons – the extreme right one works as a return button while the middle one is the home button. The extreme left one is meant to check out widgets. On other Android phones it usually acts as a 'recent app' key.
There are few flaws in the interface as well. A custom user interface ideally is meant to simplify the interface and not complicate it further. For instance, in the Funtouch OS, you can only change the wallpaper from the settings while, in vanilla Android OS, just a long press on the home screen allows you to do the same.
There is also a flashlight in the phone that appears in the Quick Setting only. I could not find the widget icon anywhere. The flashlight icon does not work either.
It has few useful features though like screen recording/capture, smart reminder, smart wake up, and multi task window.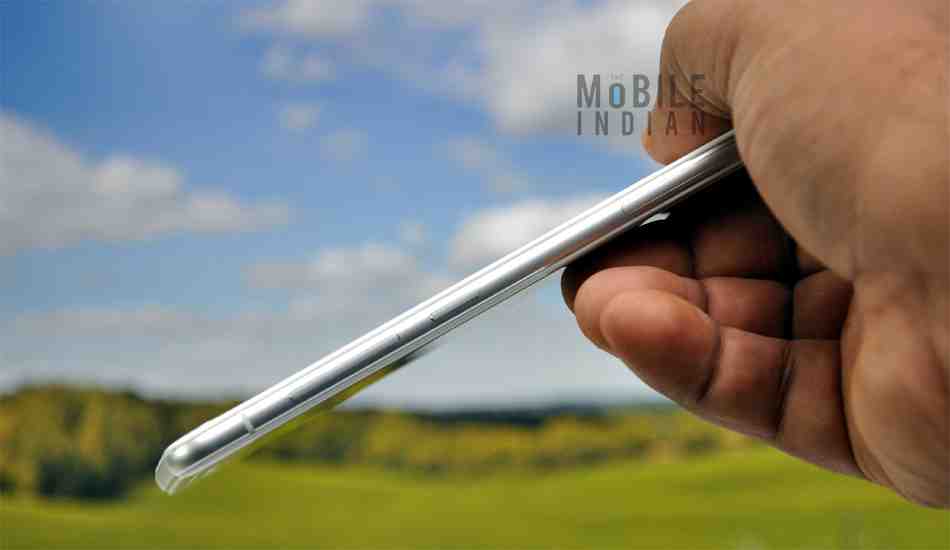 Performance
The Android Lollipop based Vivo X5 Pro comes armed with the 1.5 GHz Qualcomm Snapdragon 615 octa core processor and 2 GB RAM. It also offers 16 GB of internal storage as well as an expandable storage slot that can hold a micro SD card of up to 128 GB capacity.
The powerful processor and huge amount of RAM allows it to run high end games like Nova 3 and Asphalt 8 Airborne. Most likely it can run any other such high end game available on Google Play store. However, I here must underline the fact that there were some lags while playing such games, especially if you have opened other apps in the back ground. So it is not the fastest handset in its price bracket (i.e. in the Rs 25K price range).
Battery back up
The Vivo X5 Pro has a 2450 mAh Li-Po battery which looks decent for a 5.2 inch smartphone. But its output is far from the desired level. I never got more than 12 hours of back up, even on medium usage which involves round the clock WiFi connectivity but few calling (hardly 30 minutes). Infact, even if you don't use it but keep the data connectivity on, it lost its charge pretty rapidly.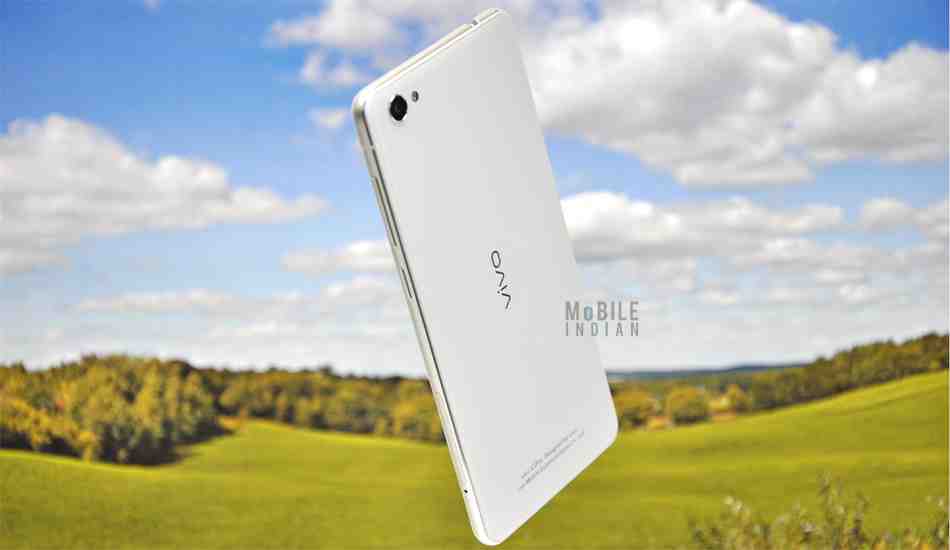 Connectivity
The Vivo X5 Pro, like most high and mid range phones, offers just one SIM slot. Besides, it offers 4G connectivity, WiFi, Bluetooth, GPS, and OTG functionality. No issues in this department though.