Tablet review: BSNL Penta Tpad WS802C
By: Anil Satapathy, The Mobile Indian, New Delhi

Last updated : August 24, 2013 5:50 pm
It's affordable and has features but isn't unique. Read the review to find out more.
PROS

CONS

»

Slippery body

»

Slow processor

»

Keypad bug

»

SIM connectivity issues

»

No rear camera

Public sector telco Bharat Sanchar Nigam Limited (BSNL) had some time back introduced three low cost tablets in India. Manufactured by Noida based Pantel Technologies, the tablets fall in the Rs 3,000-Rs 14,000 price bracket.
We have already done a first hand review of the cheapest BSNL tablet - Penta IS701R. During our first few hours with the costliest BSNL tablet, Penta Tpad WS802C, we liked the device and thought it good value for money.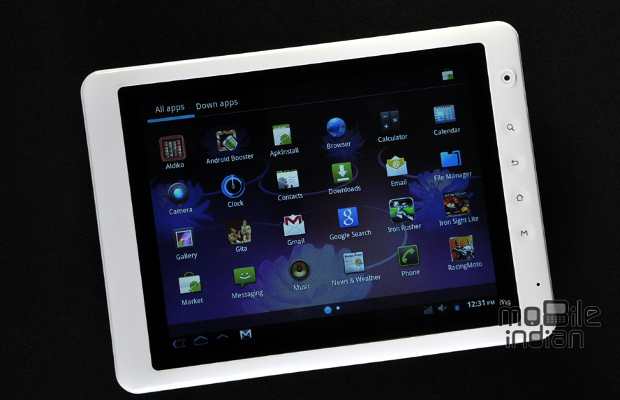 We further upped the bar during a month long intensive review process to find out its metal and here's how the BSNL Penta Tpad WS802C fared: