If you are planning to by an Android smartphone under Rs 5,000 then read this review.
Advertisement
Pros
It looks good and even comes with a free back cover
The phone provides decent battery life
It has the latest Android Jelly Bean operating system
Cons
The display has poor viewing angle and lacks brightness
It comes with only 256 MB RAM that means you could play only few basic games
Spice launched the Flo Mettle 4X Android smartphone in December 2013. The phone is available for around Rs 4,000 which means it is a basic Android device so we are going to review it as one.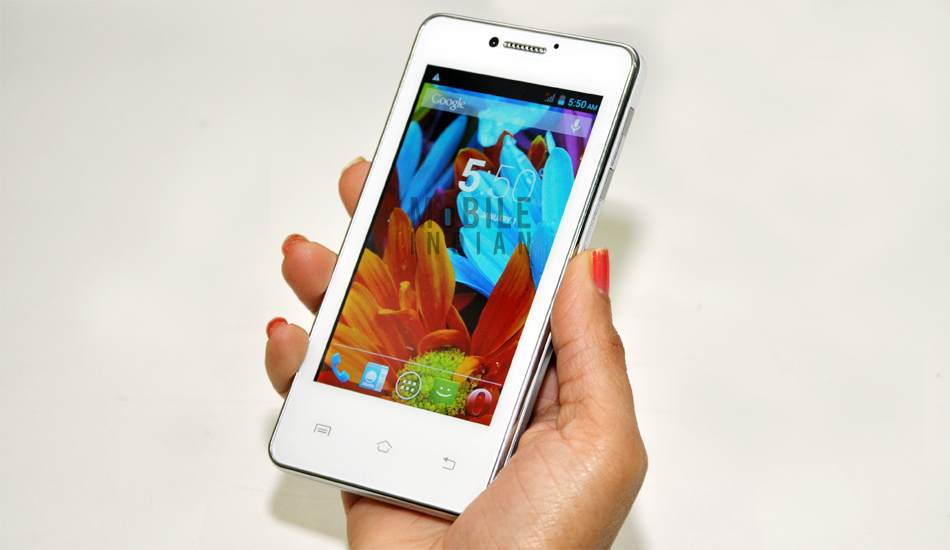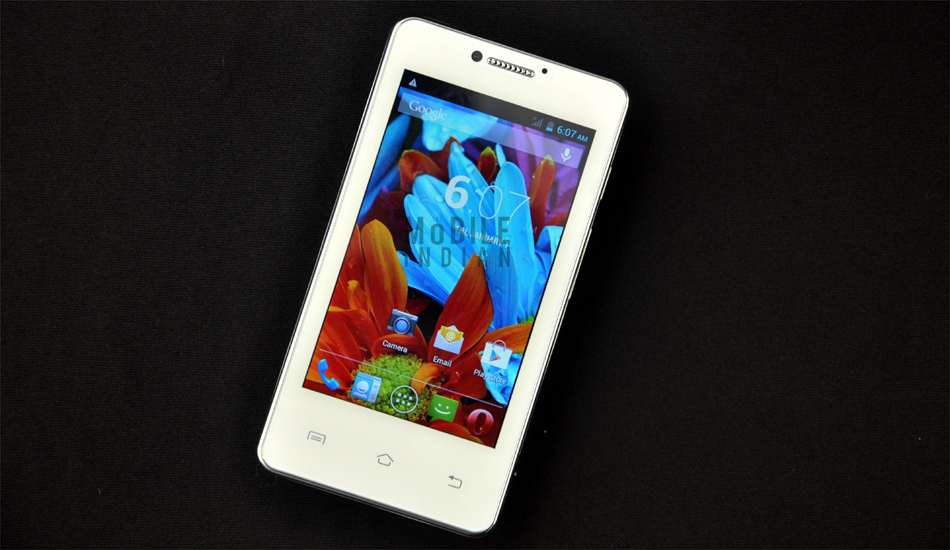 The phone comes along with an in-canal headset, a charger, and USB cable (which also used as a charger cable), and a transparent jelly cover.

Design

The phone does not look like a basic Android phone from its looks atleast. In the Spice Flo Mettle 4X, the rear panel consists of two portions - fixed upper and lower portions and a removable middle part which comes in metal colour. The back panel is separated from the front part by a metal thread which further adds to the spark.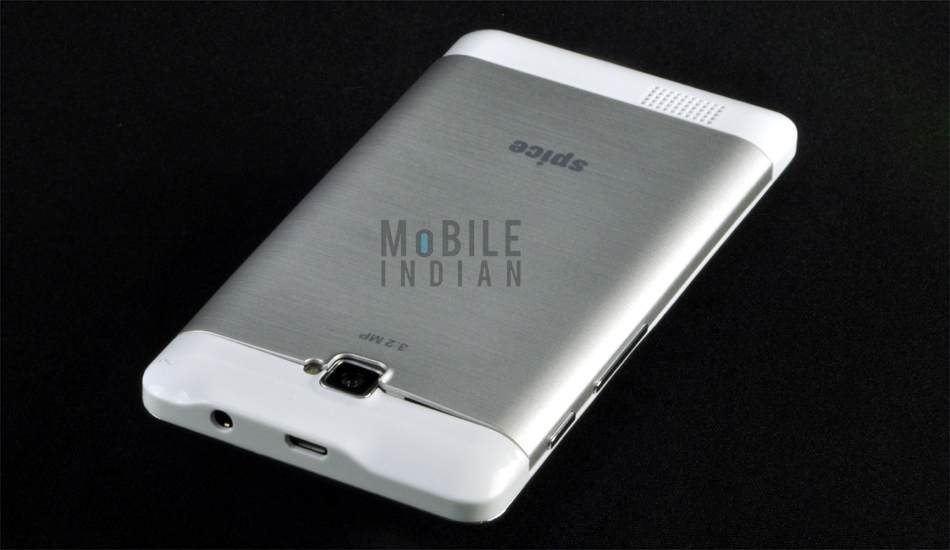 The back panel is glossy in nature which gives it necessary sparkle but it is not slippery. And anyway the phone comes with a transparent jelly cover which gives a firm grip when used with the phone. However, the jelly cover does make it very difficult to use the volume rockers and power button.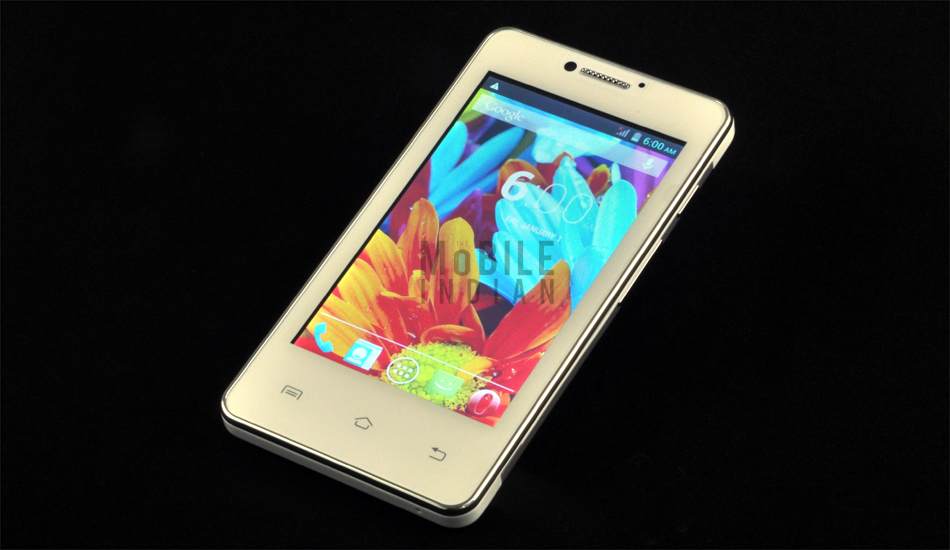 The back panel harbours the 3.2 megapixel camera and a speaker grill. In the front there is a speaker grill at the top besides the front camera. Though it comes with a 4 inch display, the phone looks a bit bigger due to its ample bezel surrounding the display.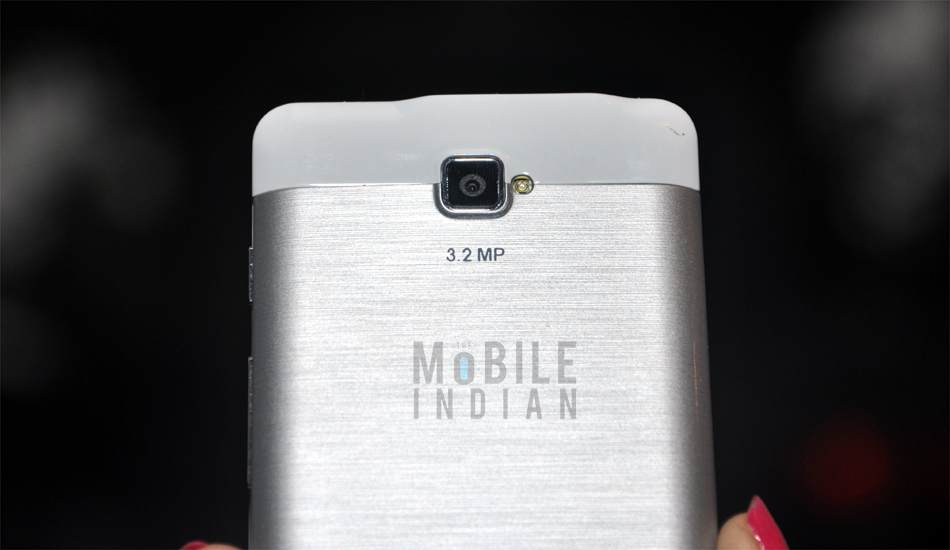 Apart from the three capacitive touch buttons which are just below the display, there is a volume rocker and a power button on the right hand side of the display while the 3.5 mm jack and the micro USB port are at the top. All in all, the phone looks decent and definitely not a cheap device.

Rating for design: 8/10

Display

The Spice Flo Mettle 4X has a 4 inch display. It is a capacitive touchscreen and gives good touch response. The display has also decent 480x800 pixels resolution which is quite common to this segment. The display has poor viewing angle as well as a bit less brightness than required.

Rating for display: 6/10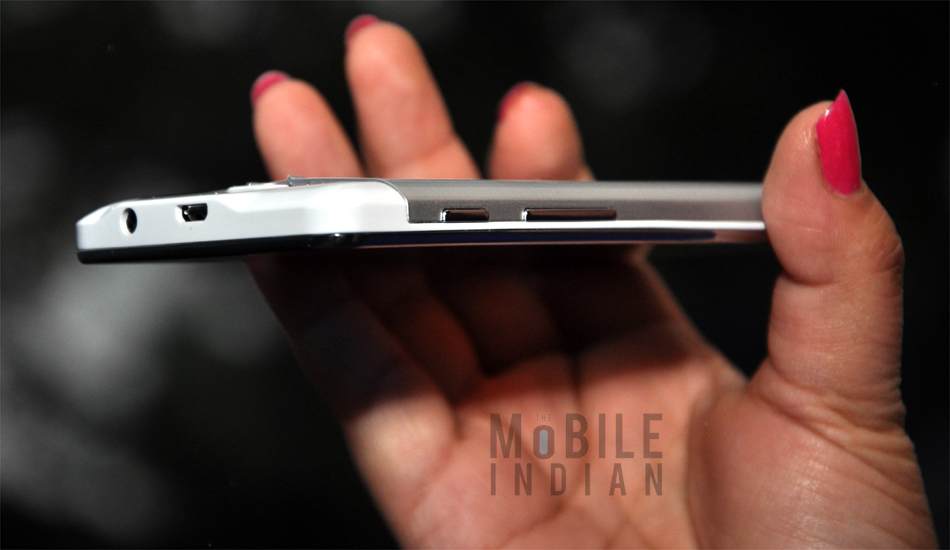 Camera

The phone has a 3.2 megapixel rear camera along with an LED flash and a 1.3 megapixel front camera.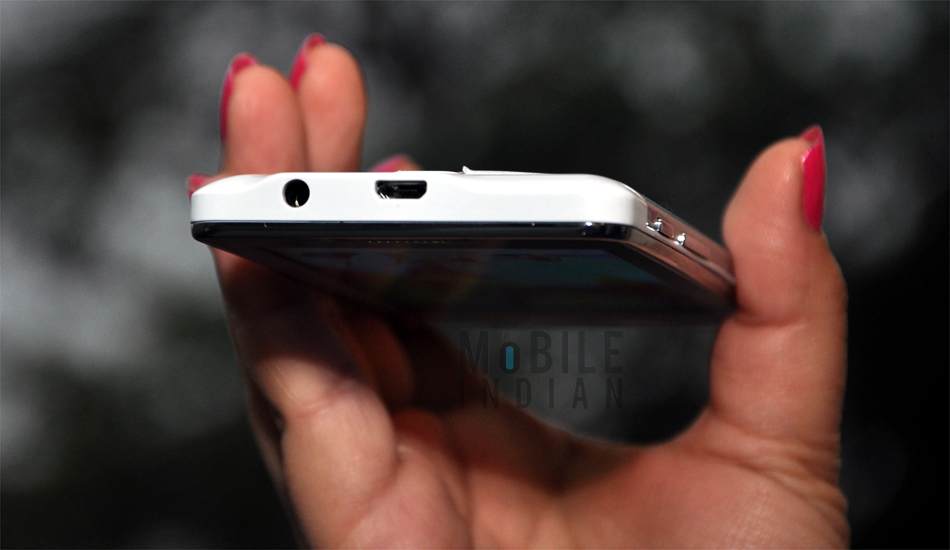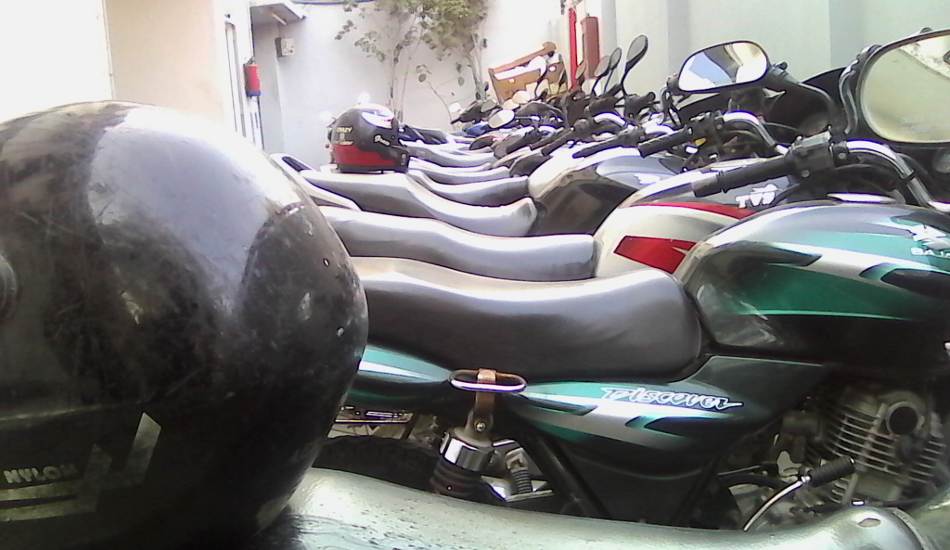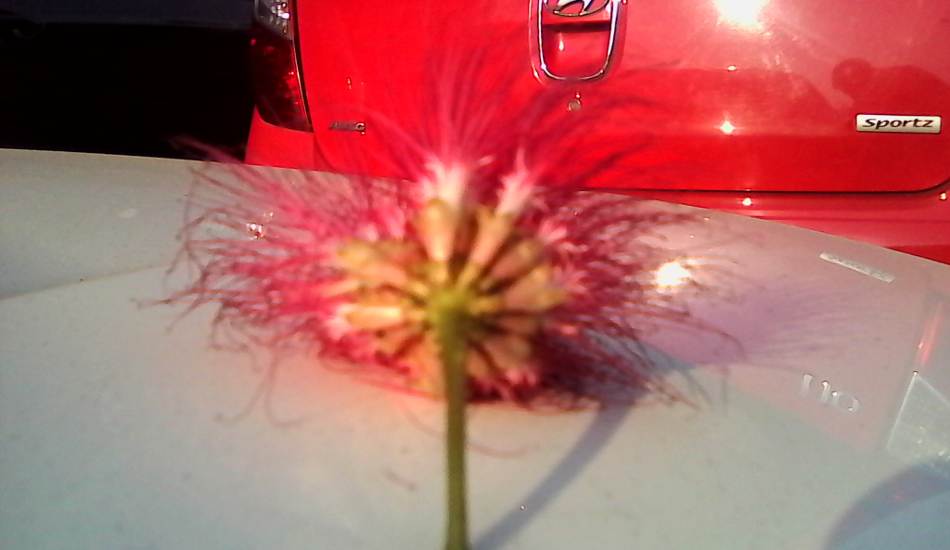 The phone has the normal Android camera app with all the icons in the right hand side. You can change the camera settings like exposure, colour effect, scene mode (auto, night), white balance, and anti-flicker from there.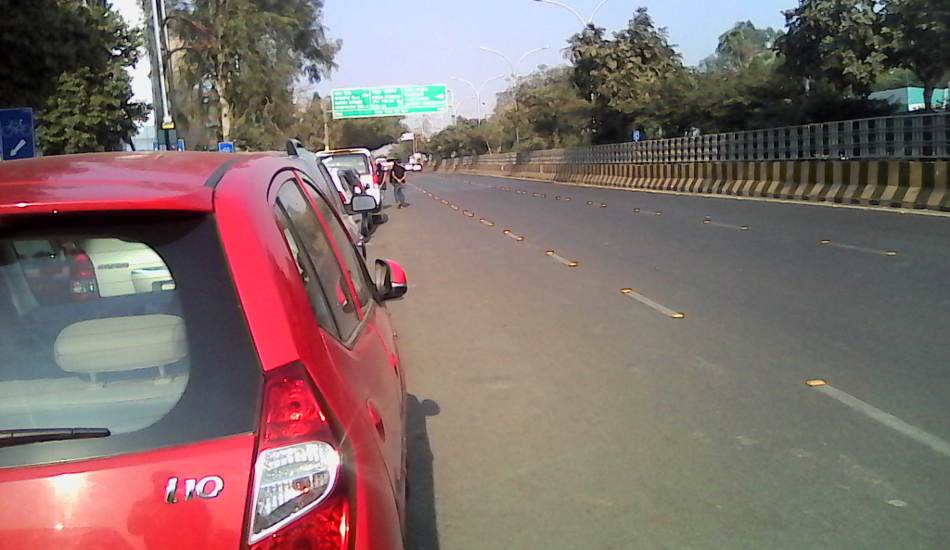 Note that the camera (both front and rear) are fixed focus in nature. So macro photography is ruled out as it does not focusses on the objects you would wish for. It does able to capture colours nicely but the images do not have much detail in them which is quite palpable for a 3.2 megapixel camera but at this price point, one should not expect much from a device. Below are some pictures that we clicked using its rear camera in default setting.

Rating for camera: 6/10

Battery

The Spice Flo Mettle 4X has a 1450 mAh battery. To check its output, we tried to use different functionalities. In one instance, we watched an one hour video using the headset with maximum volume and brightness and in that one hour it consumed about 20 per cent charge which means you could watch videos for about 4-5 hours. By lowering the volume and brightness, probably you may get some more time. In another instance, we watched YouTube videos via WiFi and it consumed 6 per cent in half an hour. In normal day to day use, it would comfortably last a day.

Rating for battery: 8/10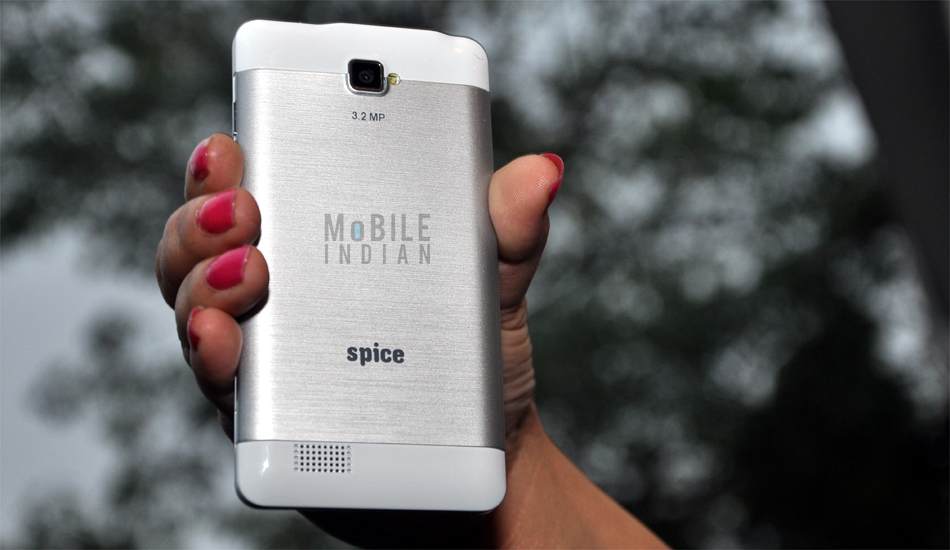 Multimedia and Connectivity

The phone comes with a decent pair of in-canal headsets. It comes preloaded with video and audio player. Thanks to the decent resolution, even HD monies look fine on it (only if it had better viewing angle). Moreover, it has FM radio.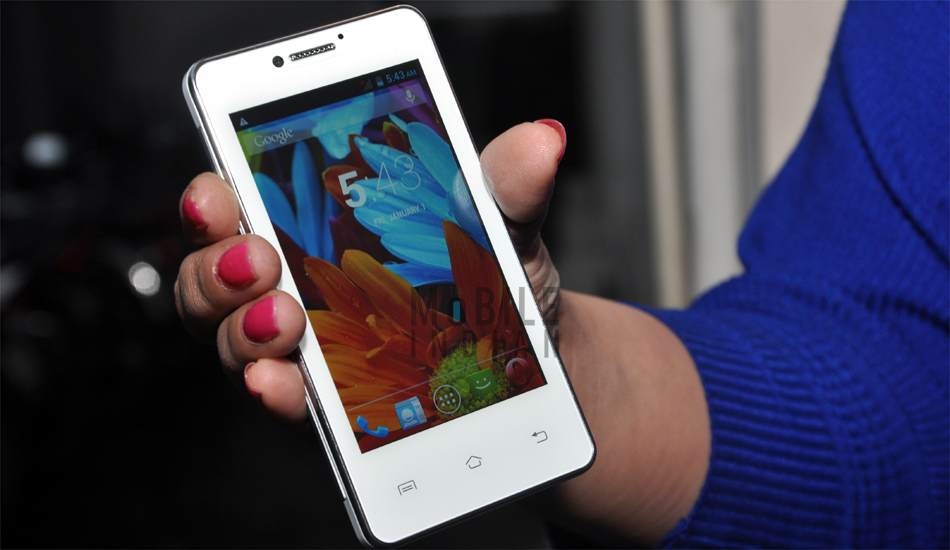 The Spice Mettle Flo 4X has two SIM slots (both are of full size) with dual standby feature. Though it is a 2G only phone but you could use its WiFi connectivity for faster internet connection. There is Bluetooth and micro USB port in the phone for file transfer. Moreover, it has USB internet feature which allows one to share PC's internet connection with the phone (Using USB Internet).

Rating for multimedia and connectivity: 8/10

Hardware and Performance

This smartphone is based on Android 4.2 Jelly Bean operating system. It has a 1 GHz dual core processor, 512 MB internal memory, and 256 MB RAM. There is a micro SD card slot as well which can hold a micro SD card of up to 32 GB capacity.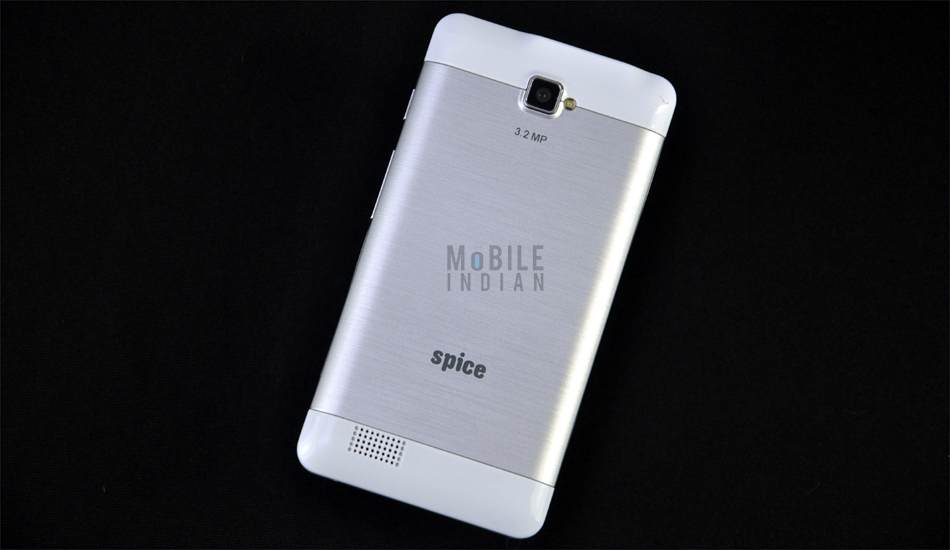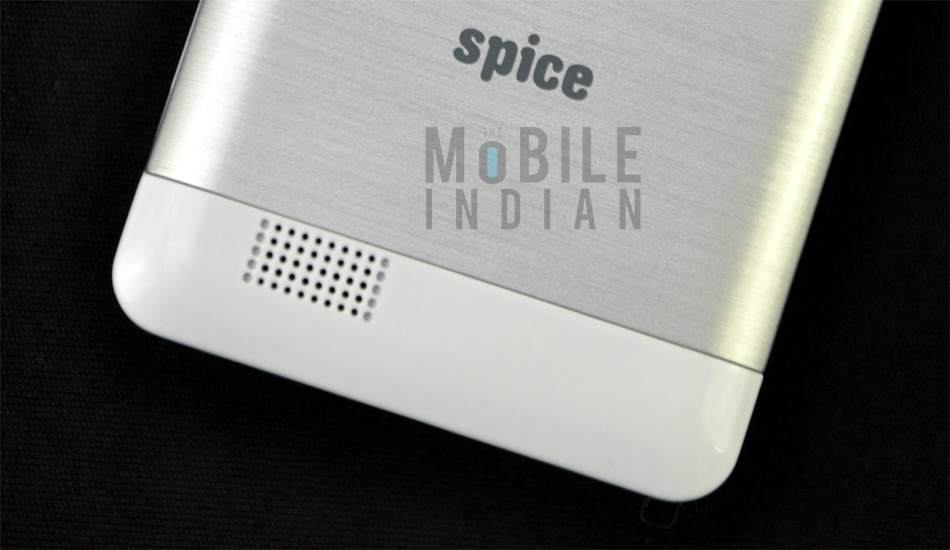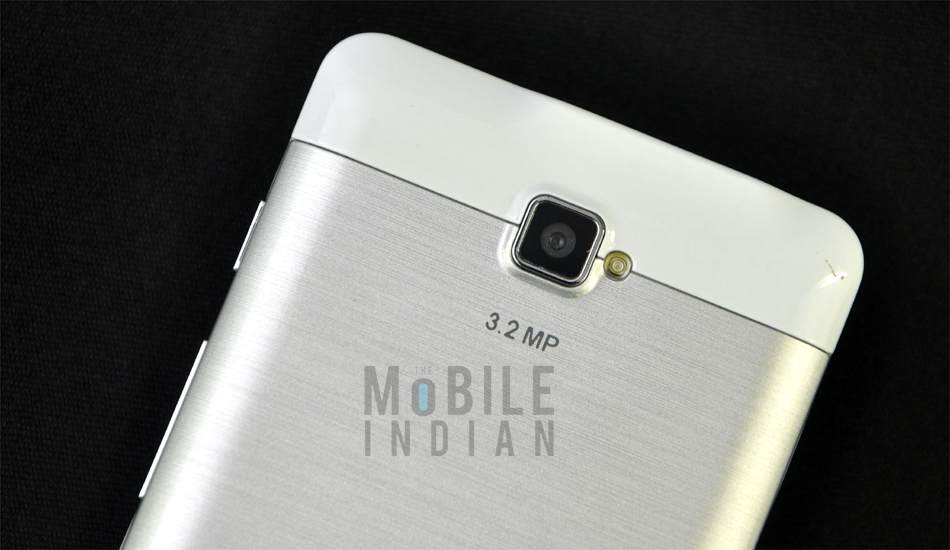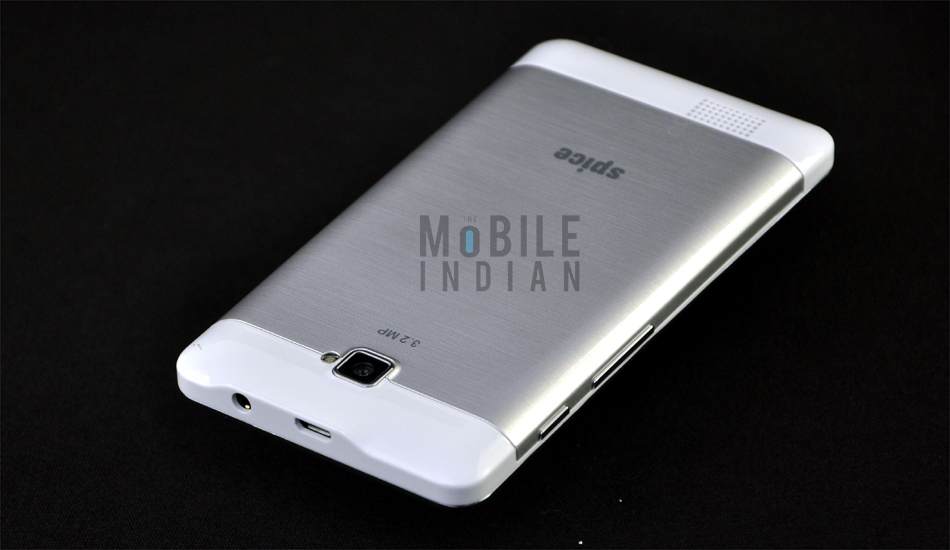 This sort of specification is decent for a Rs 4,000 device. If it had 4 GB of internal storage as the Samsung Galaxy Star S5282, it would have much more appeal. Also, 256 MB is the bare minimum for an Android phone, and thus it should have 512 MB RAM. Infact, many of its competitors come with 512 MB RAM. With such low RAM, you could only play very few games, only the low end ones.

Rating for performance: 6/10

Photographs by :Sushil Kumar
Advertisement
Verdict
To sum up, for a device of Rs 4,000, the Spice Mettle Flo 4X has a good design, display, decent multimedia options, and even a good battery. We haven't reviewed its competitors but I think the camera of the phone does a decent job despite being a fixed focus one. The phone is a 2G only device which is a bit of dampener. Also, it has only 256 MB RAM while few its competitors come with 512 MB RAM.