Sony Xperia X First Cut: Promising but price could be a deterrent
By: Sandeep Budki, The Mobile Indian, Thailand

Last updated : May 30, 2016 5:59 pm
Sony Xperia X comes with few high end camera features and looks exquisite but has a higher price tag of Rs 48,990.
After a long time Sony has launched not just one but three smartphones for the Indian market, namely Sony Xperia X for Rs 48,990, Xperia XA at Rs 20,990 and Xperai XA Ultra whose price will be announced later. I did spend some time with all the three devices but today I will be sharing my impression of the flagship device - the Xperia X.

Specs

First of all Sony Xperia X has a superb built quality. It has rounded edges on all the corners and is comfortable to hold and is not slippery. On the right panel there is a volume rocker, dedicated camera button and a power button which has a refreshing new design and it also doubles up as finger print scanner. On this panel there is a hybrid card slot which can hold two micro SIMs or one SIM and a micro SD card. It is covered by a flap. In the bottom and top panels there are micro USB port and 3.5mm jack respectively.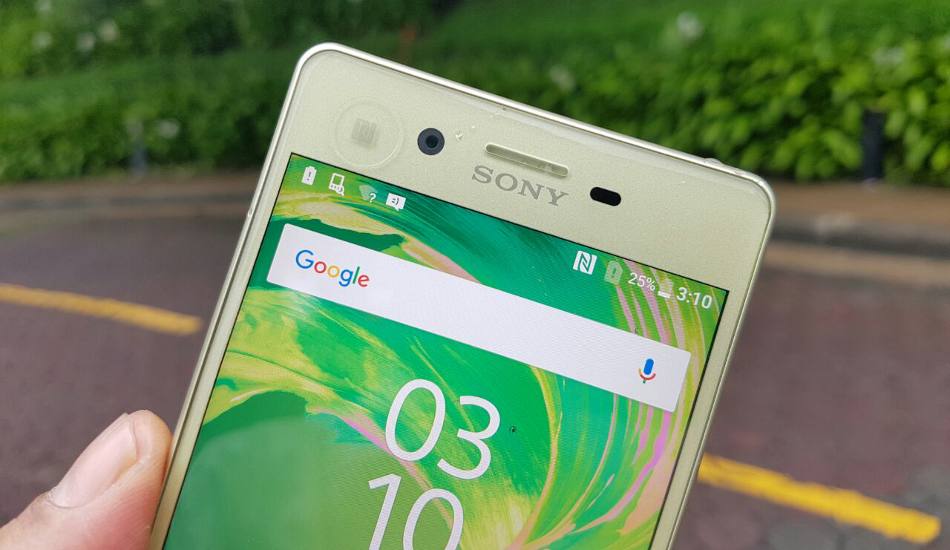 The USP of the Xperia X, as claimed by Sony, is its cameras. It has a 23 megapixel rear camera with 1/2.3" Exmor RS sensor, 24 mm wide angle G Lens and F2.0 aperture. This camera offers auto focus, 5x zoom facility and full HD video recording ability. In its front, there is a 13 megapixel camera for selfies. The front camera has 1/3'' Exmor RS for mobile sensor, F2.0 aperture and 22 mm wide angle lens. Like the rear camera, the front camera too has video stabilization feature as well as auto mode and video recording feature.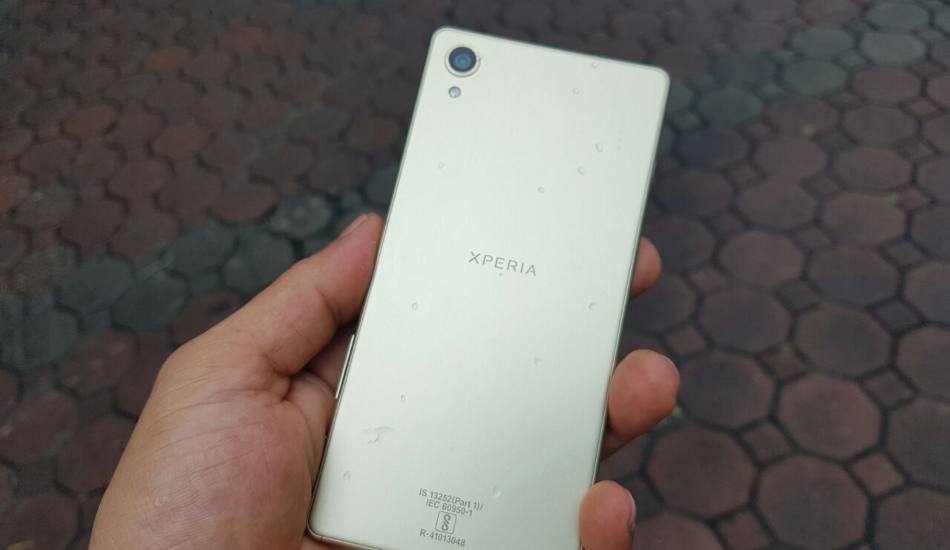 The camera boasts of two new features - quick camera and predictive Hybrid autofocus. In simple English, it means if you press dedicated camera button the camera app will fire in 0.6 seconds and during my usage I did find it fast. On the other hand, predictive hybrid focus shots taken in quick camera mode will always be in focus. I will reserve my comment about this feature as the company informed me that a camera update is on the way which will prove that their claims are true because during testing I was getting focused shots inconsistently. The long shots and pictures clicked in low condition did come out quite good too.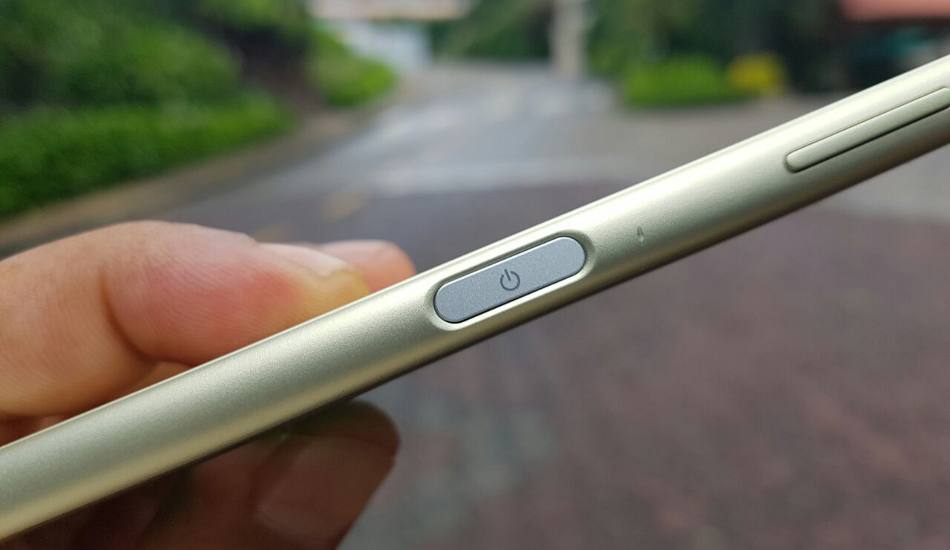 You can check the pictures taken using Xpeia X here.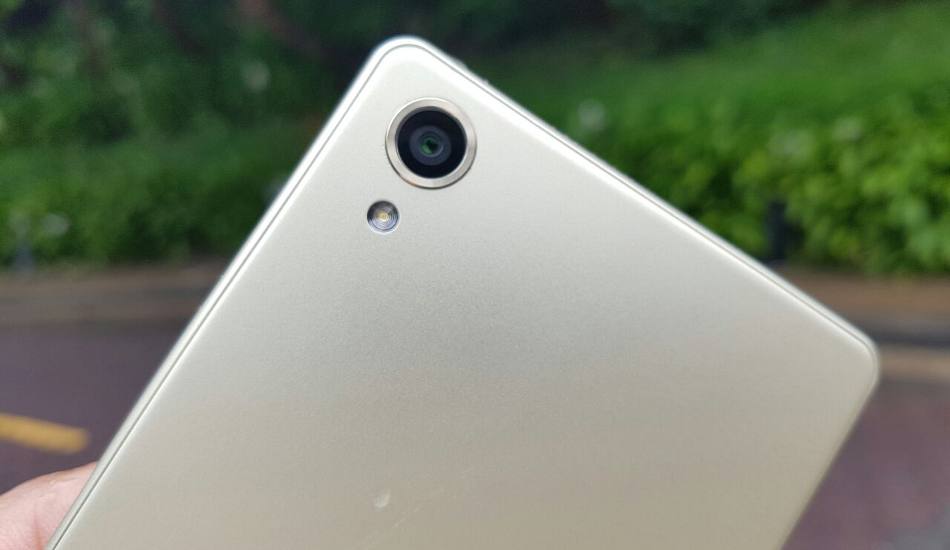 The 5 inch full HD display of Xperia X is quite vivid and will not strain your eyes. I was not able to test the display in bright sunlight but I will share the findings in a detailed review later wherein I will also discuss in detail about its processor's performance.

Note that the Sony Xperia X has Qualcomm Snapdragon 650 64 bit octa core processor and 3 GB RAM. This dual SIM phone has 64 GB of internal storage as well as a micro SD card slot that can hold a card of up to 200 GB capacity. Running on Android Marshmallow, the Xperia X comes with a 2620 mAh battery that claims to offer up to two days of battery life.

The Sony Xperia X, which measures 143 x 69 x 7.7mm, weighs 152 grams. For connectivity, the Sony Xperia X has LTE, WiFi, Miracast, Bluetooth 4.2, DLNA, NFC and GPS with GLONASS and A-GNSS. It has Digital noise cancelling feature and comes with Clear Audio+, S Force Front sound, and DSEE HX audio technologies.

(Disclaimer: Sony made the announcement in an event organized in Phuket, Thailand, from where the writer is reporting from. Sony has paid for the travel and stay of the author)
Verdict
Sony Xperia X promises a lot in design and camera sections. However, there are lots to be discovered about the all new Sony Xperia X but its price of Rs 48,990 certainly seems a major deterrent. We will soon come out with its detailed review wherein it will be clear whether the Sony Xperia X is worth the price or not.