Samsung recently expanded its M-series in India with the launch of Galaxy M14 5G with some notable features, such as the 6000mAh huge battery the device packs in. Apart from that, the device has a starting price point of Rs 13,490 which seems decent for the specifications on offer, at least on paper. But what about the real-world experience? We are here to talk about that as we review the Galaxy M14 5G's 6GB + 128GB RAM variant and find out whether it's worth your money or not.
Design & Display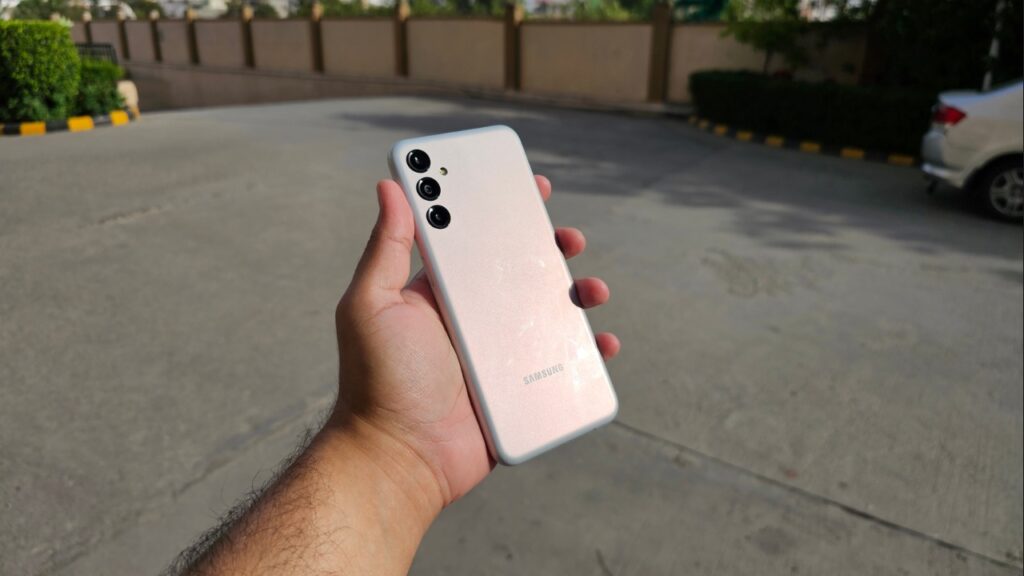 The M14 5G from Samsung offers a unibody design entirely made of plastic. However, the plastic doesn't feel cheap, as we have seen in some iQOO devices and offers a surprisingly robust feel in hand. Samsung has given a decent finish to the materials while the overall design language stays minimal.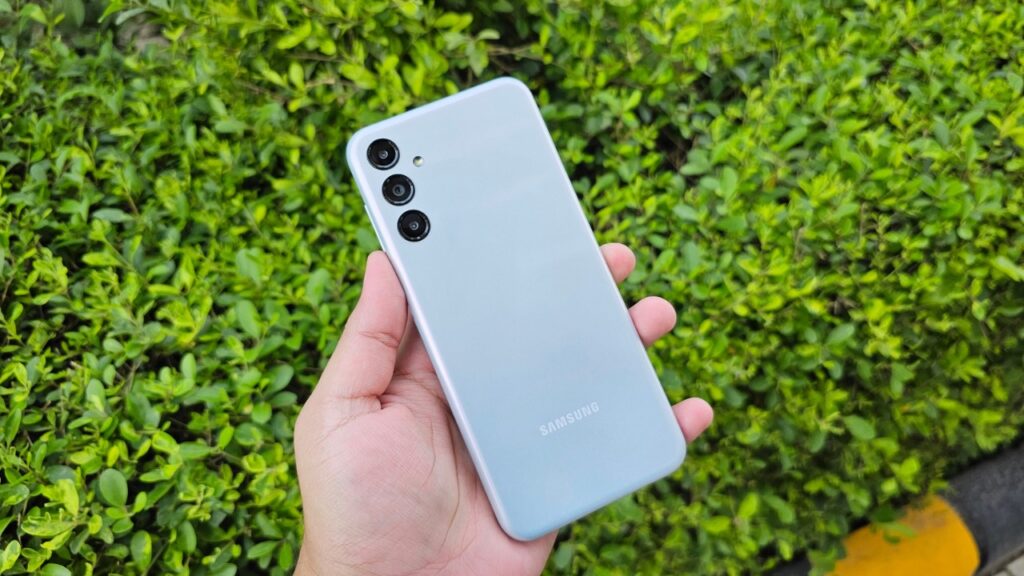 It remains similar to the Galaxy S23 series and the 2023 Galaxy A-series smartphones, with the camera sensors sitting vertically and having their separate cutouts. The buttons on the right spine are more tactile than I expected.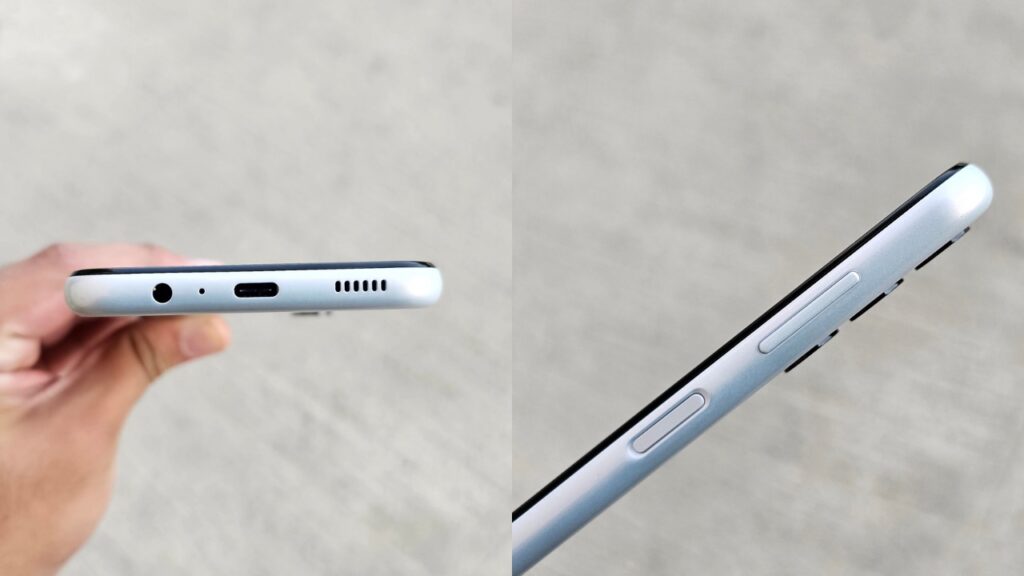 The power button makes an unusually loud click sound when you press it, and I definitely like it. For a device with such a huge battery cell, it also doesn't feel heavy, meaning Samsung did a good job with weight distribution. The silver colour we got does look attractive, and overall, for a phone at this price, Samsung definitely nailed the build quality and design.
Coming to the display on the front, the Galaxy M14 5G offers a 6.6-inch PLS LCD display panel with a full-HD+ (2408 x 1080 pixels) resolution and a 90Hz refresh rate. Now that I have used the smartphone for a while, I can say this is not Samsung's best panel for budget devices when it comes to brightness. Even when indoors, I had to keep the brightness close to maximum as it was becoming a little difficult to read. You can imagine how the situation would be under bright sunlight.
Apart from that, the colours are punchy, and the viewing angles and sharpness are also impressive. The 90Hz refresh rate adds to the smoothness, but what I don't like about this display, apart from the brightness levels, is that it has a notch for housing the front camera and not a punch hole.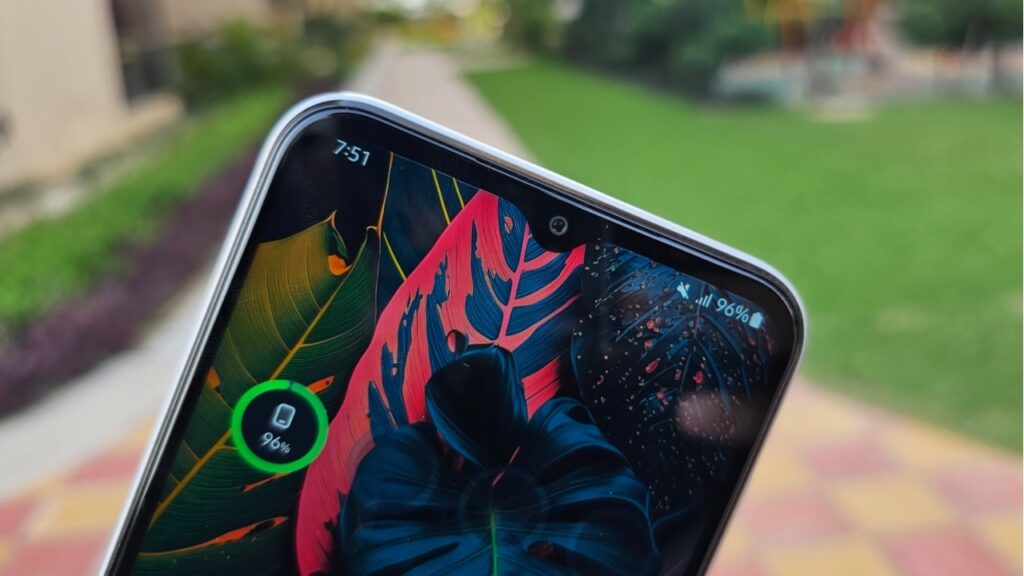 The notch design looks dated and more 2018-like rather than 2023. The punch-hole on the other hand doesn't only look better but is also much less distracting when you are watching content on the phone.
There's a single speaker at the bottom which sounds surprisingly well tuned and is loud and isn't tinny like most other brands offer at this price. The haptics is so-so and doesn't do much in your pocket to notify you of calls or any other notifications.
Performance & Software
The Samsung Galaxy M14 5G comes in two variants, including 4GB + 128GB and 6GB + 128 GB. The top model we got for review didn't have any major issues with day-to-day usage. Apps were kept open in the background for enough time while the overall performance remained okay. We say just 'okay' and not impressive because the Exynos 1330 processor sometimes fails to keep up.
You may notice lags and stutters here and there when a lot is happening in the background, such as downloading. Android 13-based OneUI Core 5.1 tries to compensate for these lags with its smooth animations but fails at times. The phone also starts getting a bit warm if you try to exert it. However, the software itself is quite polished, as you'd expect from a Samsung smartphone and has many features to try.
Security is well handled, thanks to the March 2023 security patch and a side-mounted power button-integrated fingerprint sensor which works excellently. It fails to miss my print even once and is quick to unlock the phone.
There's face unlock support as well, which works as it should. Connectivity options, including 5G, Wi-Fi, and Bluetooth worked fine without any issues. Lastly, if you talk of gaming, don't expect the device to handle any sort of graphics-intensive titles such as Call of Duty and even RL Sideswipe. Yes, they can be played at low graphics, but the device may soon start getting warm to the touch, thereby also hampering game performance.
Battery Life
The Samsung Galaxy M14 5G packs a 6000mAh battery under the hood and charges at 25W speeds. With its monstrous battery capacity, the Galaxy M14 5G can definitely deliver you two days of light usage easily. Even if you are doing some heavy tasks on the device, you can easily squeeze out a day's worth of usage and even some more the next day.
My screen on time also got past 6 hours easily almost every time after a full charge. What isn't as impressive, though, are the charging speeds. The device took more than 2 hours to charge from 0 to 100 with a 25W fast charger, meaning you'll have to plan accordingly to charge it on time if you leave early next day for your work.
Also, Samsung doesn't bundle a charger in the box so if your charger doesn't support 25W fast charging, you should buy one as it would take ages to charge the phone with anything slower than 25 watts.
Cameras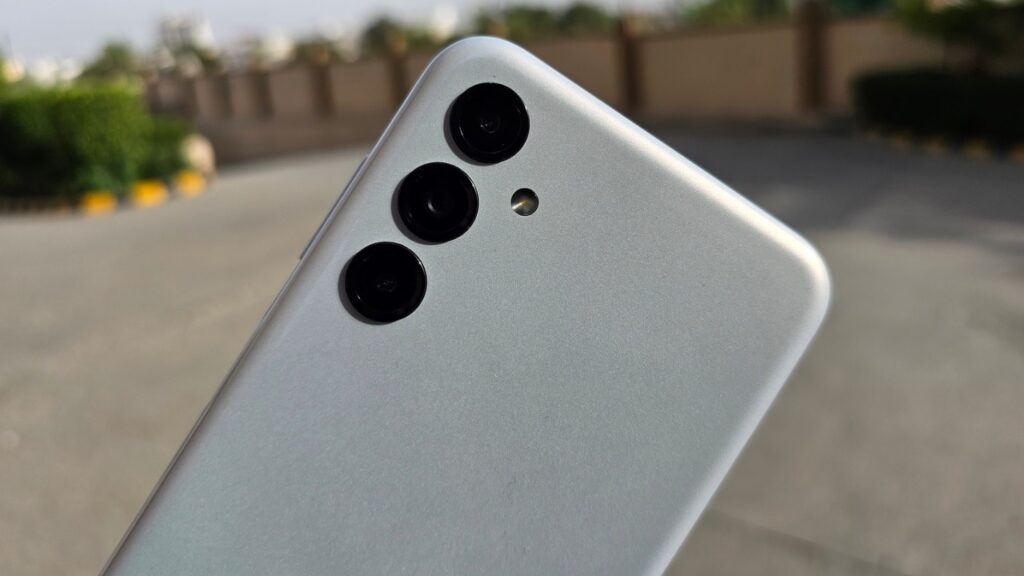 The Galaxy M14 5G features a 50MP primary camera, a 2MP macro sensor and a 2MP depth sensor at the back. There is also an LED flash module next to the camera sensors. For selfies, the phone has a 13MP front camera.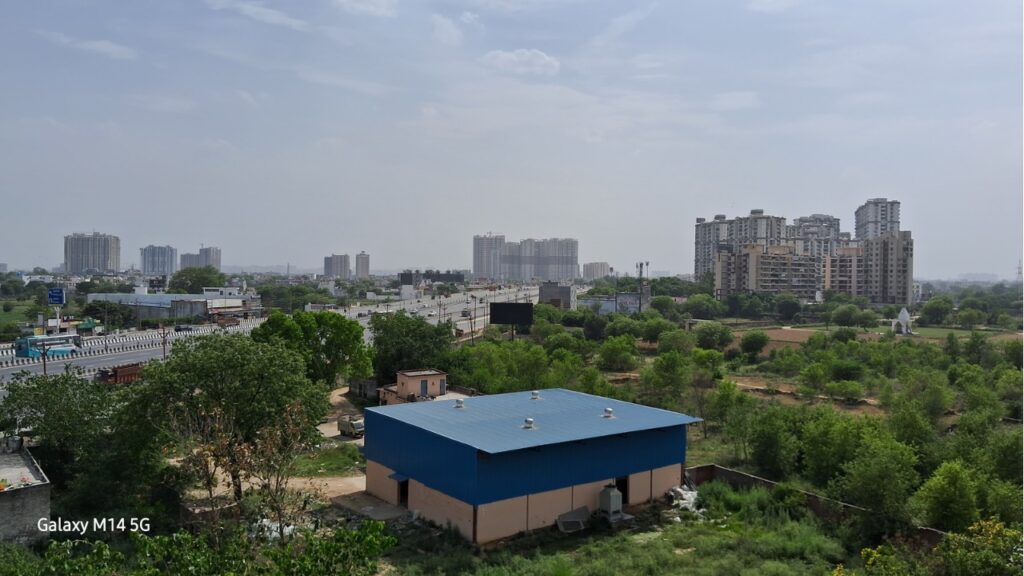 Outdoor shots under bright sunlight have good detailing with good dynamic range and natural colour science. The photo's saturation is on the cooler side, while the contrast is well-balanced.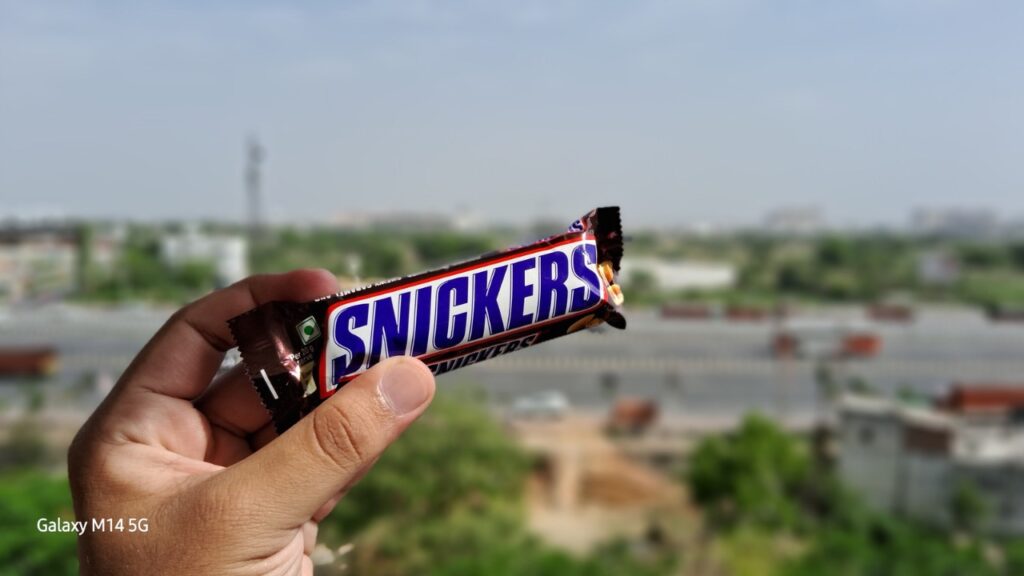 The 2MP depth sensor helps in portraits and gives accurate edge detection. The colours in portrait shots are once again vivid, with more than enough sharpness and details.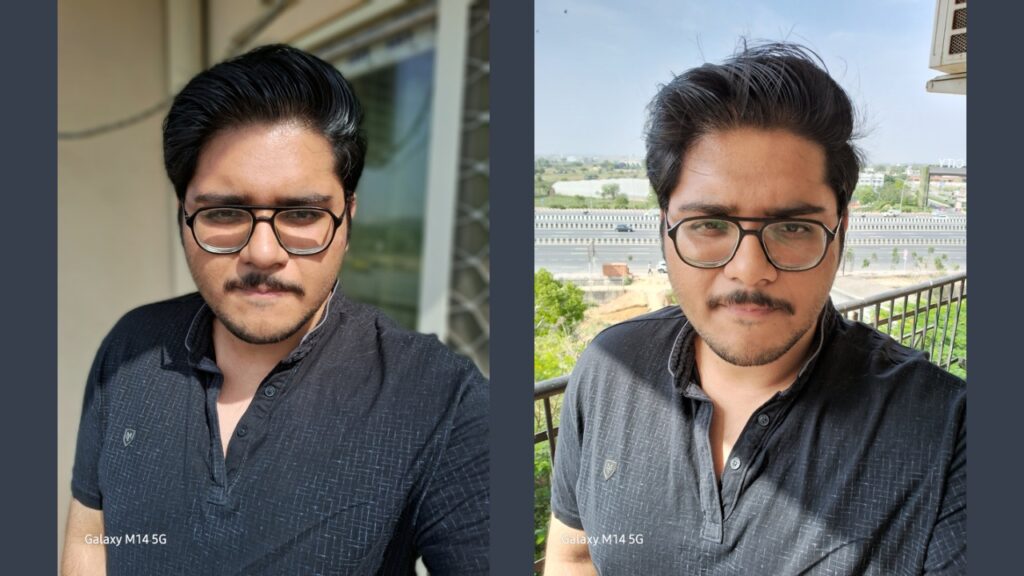 Selfies, on the other hand, are handled impressively. In portraits, though, the edge detection seems a little bit off, but not most of the time it happens that way. Skin tones are kept as close as possible in the real world, and the overall photo is excellent, be it in terms of detailing or sharpness or colours.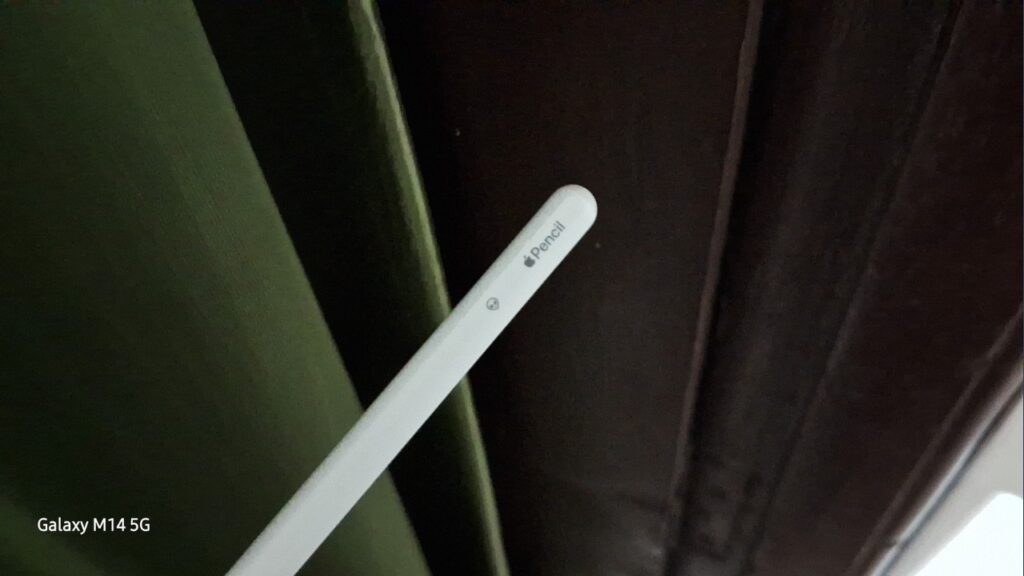 Under artificial and low lighting conditions, the photo quality takes a hit. The colours don't remain as punchy and begin to fade out. They aren't as faded but aren't very vivid also. Under low lighting, things are a bit worse because the photos have a lot of noise and are too soft.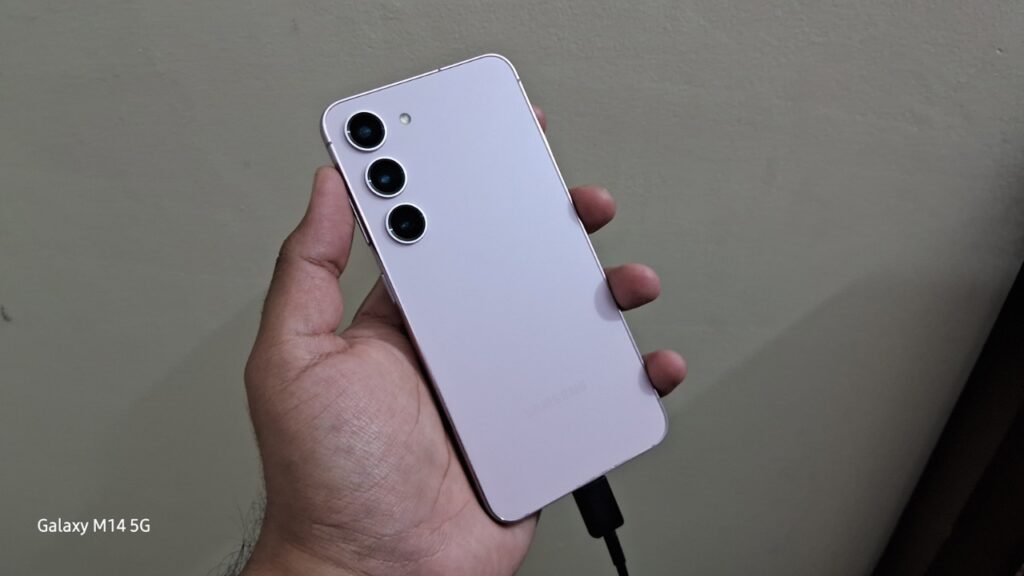 In night shots, the detailing goes for a toss with a lot of noise. There's also a lot of bloom with lights, and turning on night mode helps with all these things.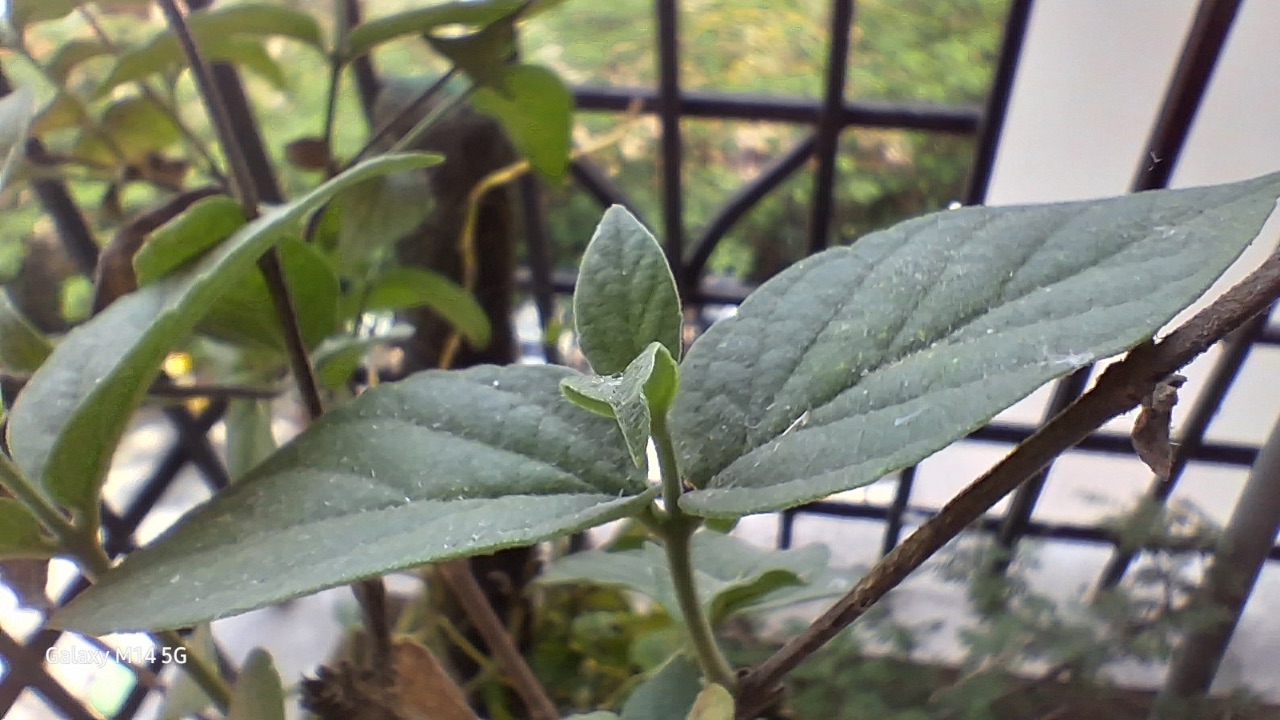 Macro shots from the 2MP sensor are terrible, to say the least. They lack all sorts of details, are hazy, and also aren't accurate with colours, so don't expect them to perform even a bit above average.