Phicomm Energy 653 is the second cheapest 4G smartphone in India at Rs 4,990 after the Lenovo A2010. It shares the position with ZTE Blade Qlux 4G and Yu Yunique.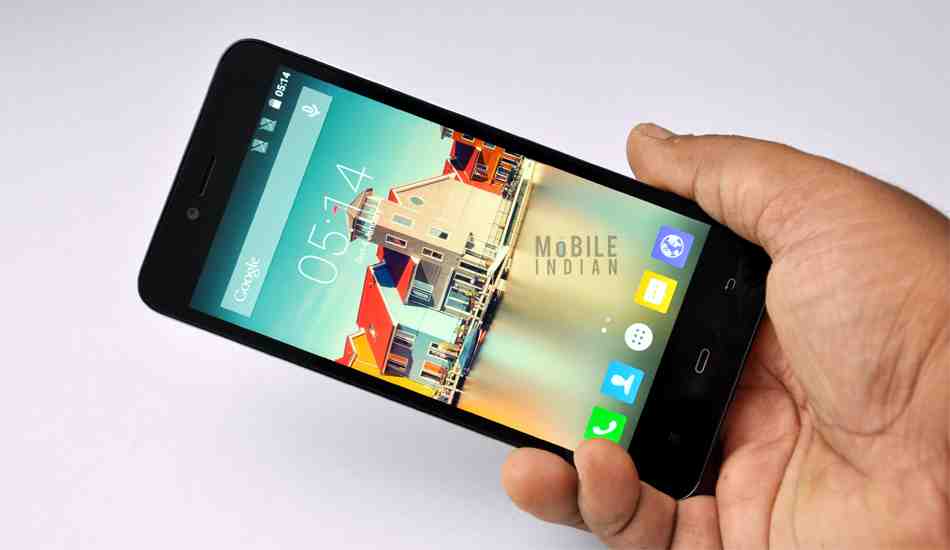 The Phicomm Energy 653 is a nice little handset. Despite having a 5 inch screen, it measures just 14.4 x 7.1 x 0.8 cm and weighs only 100 grams. The phone has a glossy back panel but that isn't slippery. So design wise it is nice but it isn't an eye candy but wouldn't it be asking a bit too much considering the phone costs just Rs 4,999?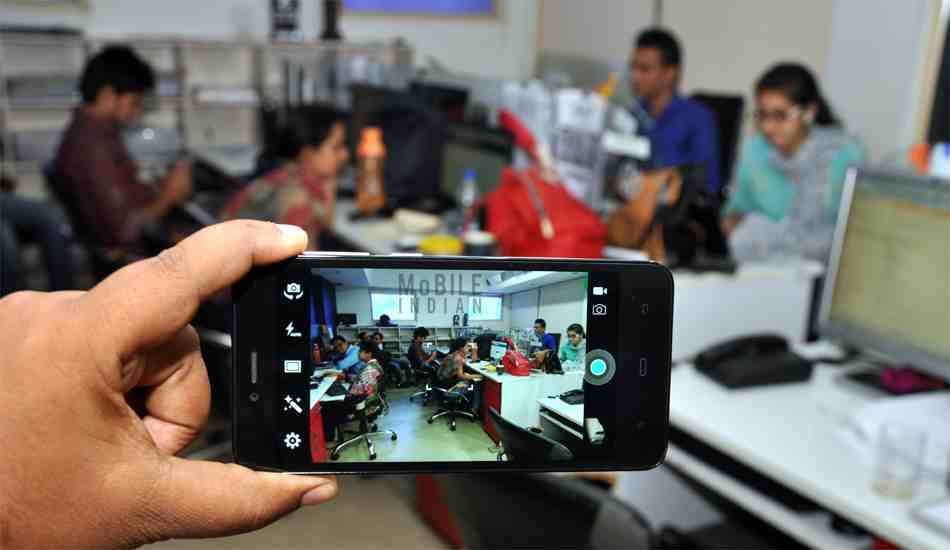 The Phicomm Energy 653 has got a 5 inch display that too with high definition resolution. What's more can you expect from a phone priced less then Rs 5,000? The display has decent brightness and touch response as well. The display though has no scratch resistance glass and it is a fingerprint magnet as well.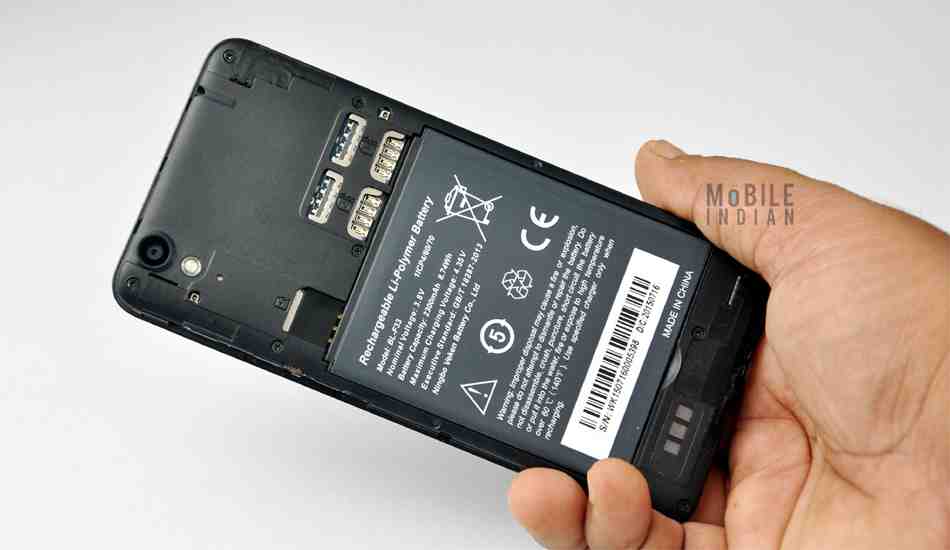 The Energy 653 is also quite powerful phone thanks to its Snapdragon 210 processor and 1 GB RAM. It managed to run high end games like 'Asphalt 8 Airborne", Dead Trigger, Dino Hunter, Agent Dash etc with ease. Not even one occasion it hanged or showed any lag. Also, the handset comes with the latest Android 5.1.1 Lollipop operating system.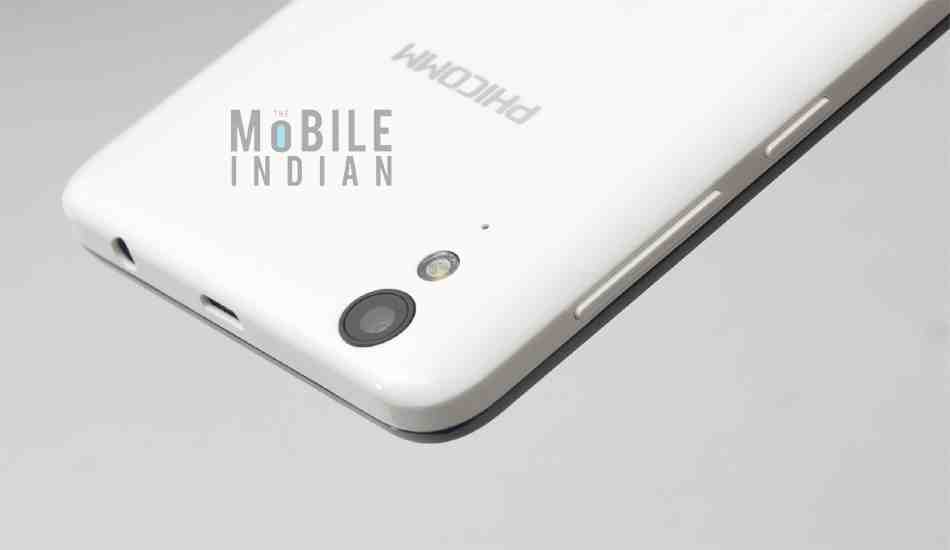 Usually, affordable smartphones often are criticised for their poor cameras. However, Phicomm Energy 653 offers a decent 8 megapixel rear camera and a 2 megapixel front camera. Check out the camera pictures of Phicomm Energy 653 below.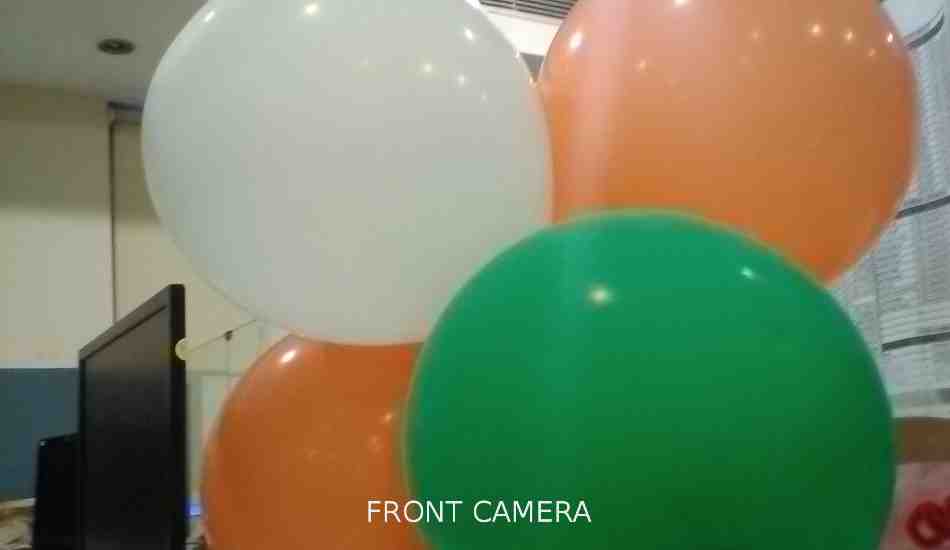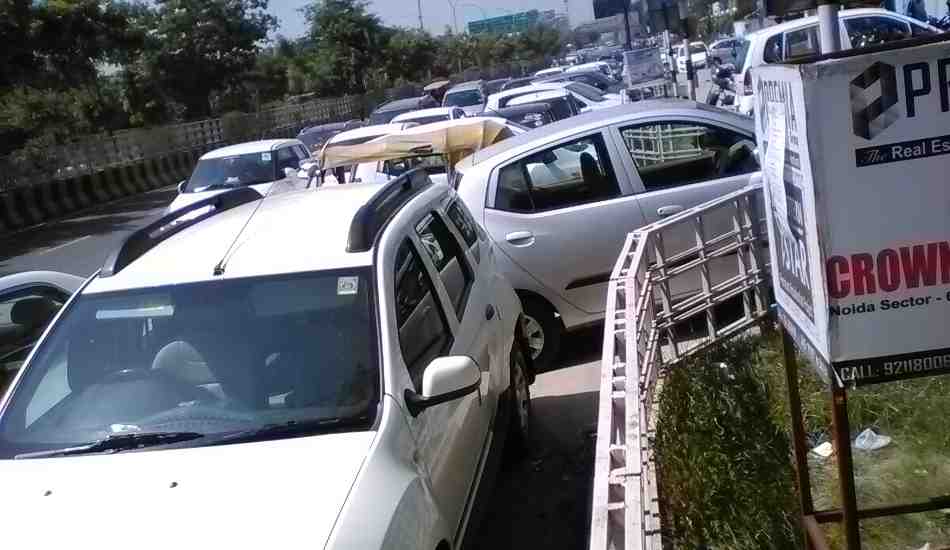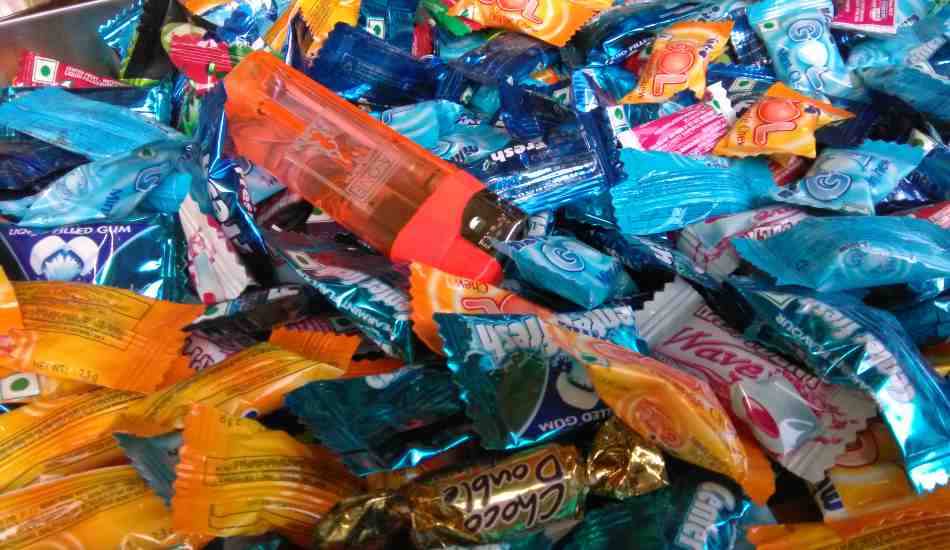 Battery back up is another positive aspect of the Phicomm Energy 653. The 2300 mAh battery offers almost a day's back up with medium usage. In our case, with round the clock WiFi connectivity, single SIM and medium brightness, the phone managed to pull off more than a day's back up with low usage. To be more specific, it consumed just about 5 per cent charge in playing a half an hour video while playing games for 16 minute consumes five per cent charge.
Off course, its connectivity features are the most highlighted factors of Energy 653. As I told earlier, it is the second cheapest 4G smartphone – just Rs 9 costlier than the Lenovo A2010. Besides, it offers dual SIM, WiFi, Bluetooth and a micro USB port.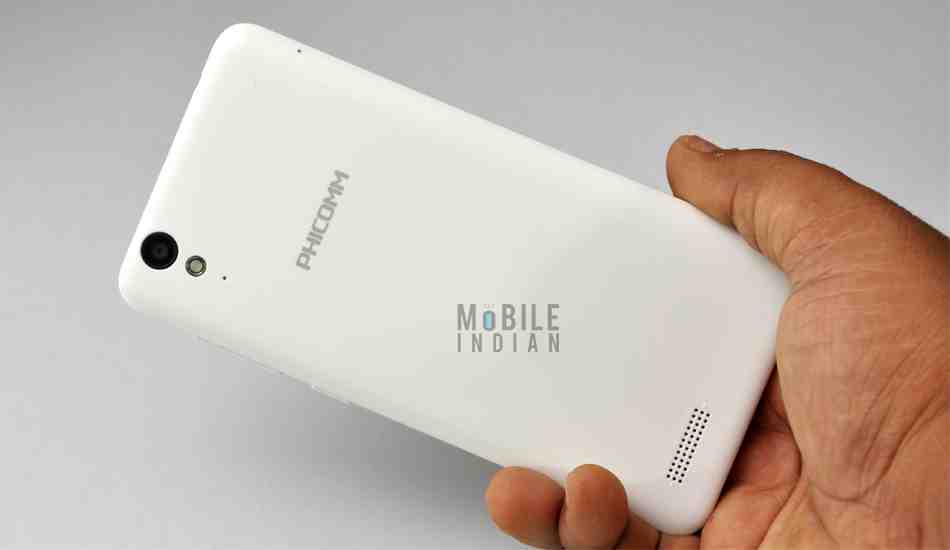 Storage wise too the Phicomm Energy 653 is decent with 8 GB internal storage and an expandable storage slot that can hold a micro SD card of up to 64 GB capacity. It doesn't have USB OTG functionality though.