Die-hard fans of Nokia had been in the past urging the company to come up with Android operating system based smartphones and Nokia did it in style just before its merger with Microsoft by launching not one but three Android devices – Nokia X, X Plus and XL. Is it a long term move or just an attempt to test waters time will only tell.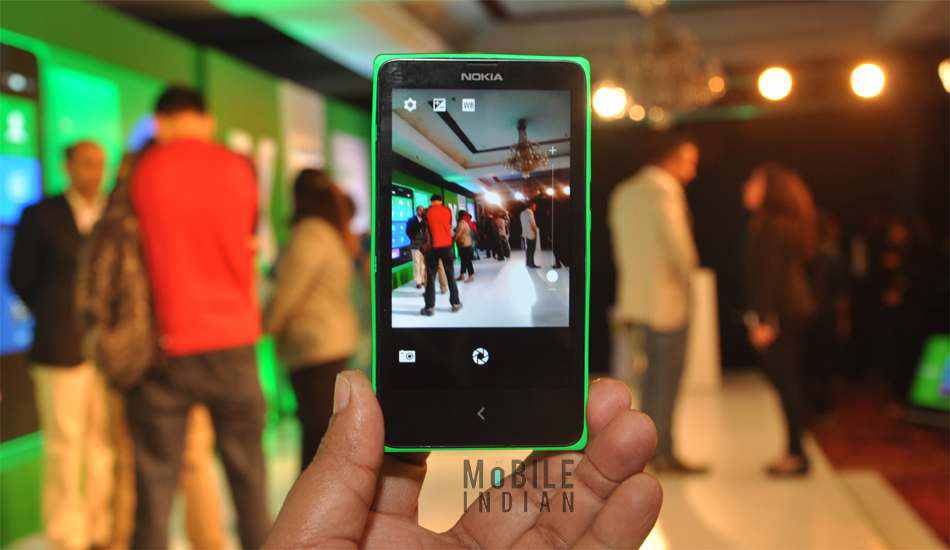 In the meantime let's focus on the present and that is the Nokia X has been made available in the market for Rs 7,500. It is for the first time that Nokia has taken aboard Android and here we present to you an in-depth review of Nokia X. Read on to know more about device and to make conscious decision whether to consider it as your next buy.
What do the specs say?
The Nokia X has a decent list of features for a phone priced at Rs 7,500. It has a 4 inch IPS LCD display with 800×480 pixels resolution, 512 MB RAM, 32 GB micro SD card slot, two SIM slots, 3 megapixel fixed focus camera, and a 1 GHz dual core Snapdragon S4 processor.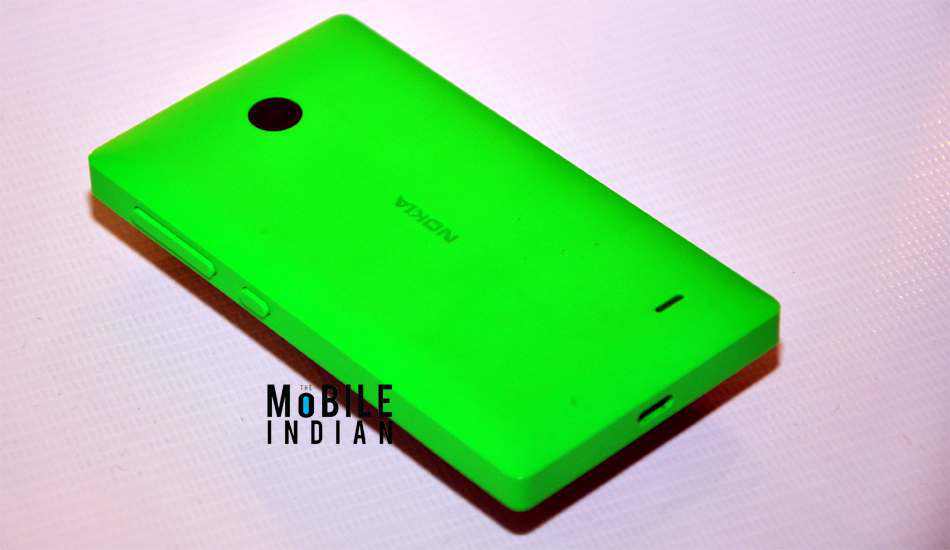 There is no front camera in this handset. The handset measures 115.5 x 63 x 10.4mm and weighs 128.66 grams. It is powered by a 1500mAh battery and run on the Nokia X platform which is a modified version of Android 4.1 Jelly Bean operating system.
Look and feel
Nokia X has a matte-finish polycarbonate shells and is available in six different colours – green, black, white, yellow, cyan and red. It comes with removable back panel under which lies the dual SIM and micro SD card slots.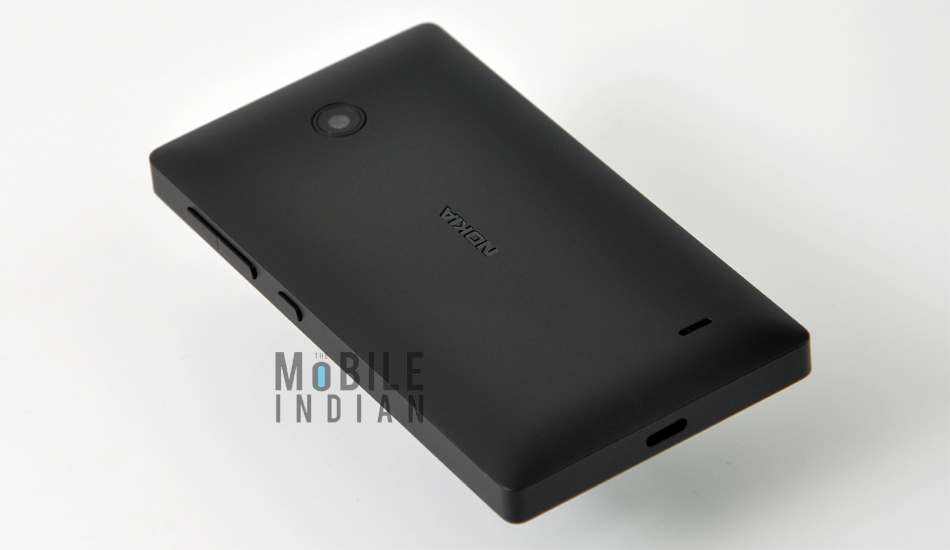 Nokia X has just two physical buttons – power/lock button and volume rocker, which are on the right side panel. On the bottom panel one will find the micro USB port while the 3.5 mm jack is at the top. There is a touch-sensitive button under the display, unlike typical three buttons in Android smartphones, which can be tapped to go back a step or held to return to the home screen. In the back panel one will find the 3 megapixel camera.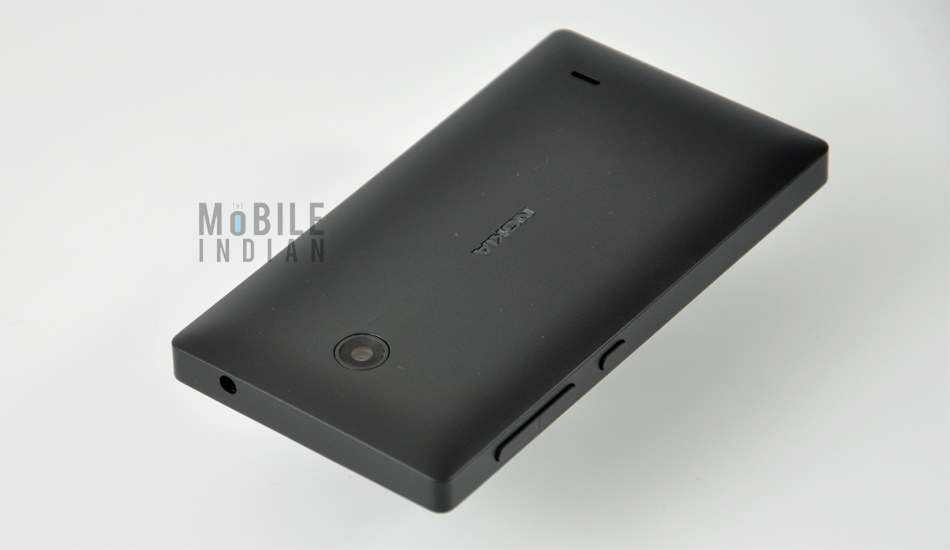 The design of Nokia X is inspired from Asha and Lumia range of smartphones. It looks quite elegant for a budget smartphone. The back panels of the smartphone are not scratch resistant but since they are body-colored all the way they can hide minor scratches nicely.
Display
The 4 inch display of Nokia X supports 480 x 800 resolution, which is quite low but similar to what other budget Android phones have. At times when pictures are viewed with 30- 40 per cent zoom the display will look pixelated. However, it has an IPS panel which provides great viewing angles. During the review process the colour saturation and contrast were good.
Performance
Before we talk about the performance of Nokia X lets me make something about UI clear before be proceed further. If you are a first time smartphone user, Windows like tile interface (all apps are listed in a 2X 2 grid format) of X will not be a shocker or difficult to understand. On the other hand if you have been using an Android smartphone you will not find any similarity with the way apps are placed as compared to other Android smartphones.
Now back to performance, once you power on the device the home screen in both the phones have icons and widgets displayed as Live Tiles (single long-scrolling pane) unlike typical Android phones where one will find the app launcher. One can move around and resize the tiles in three different sizes as per one's liking. If you swipe the display from right to left you will find another screen which Nokia calls fastlane which list notifications, recent apps, updates and alerts.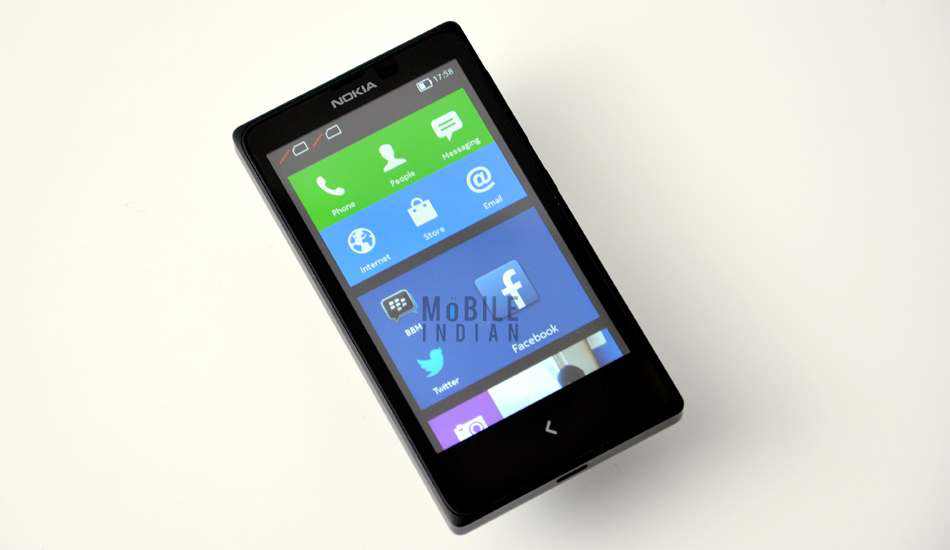 One will also find shortcut such as replying to a message, opening audio/video player or returning the call in the Fastlane. It is very similar what is available in Asha phones.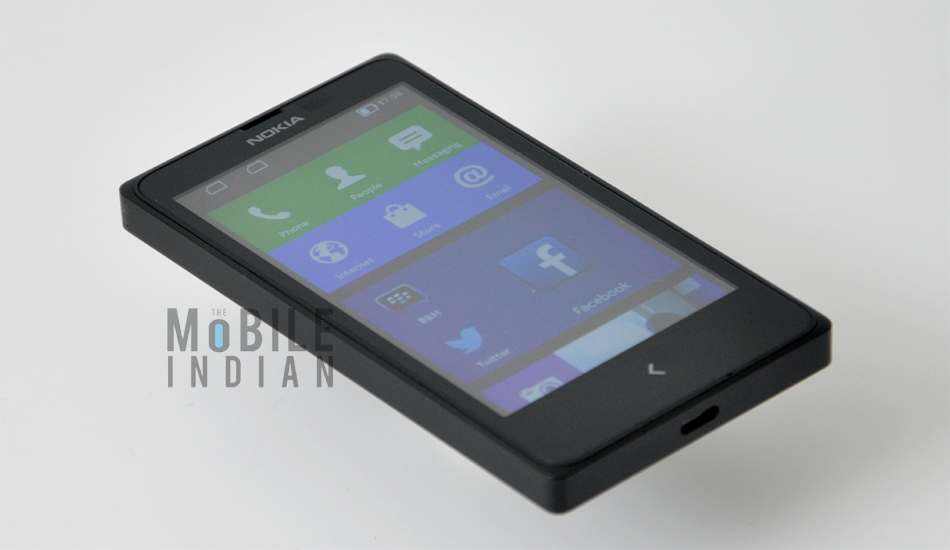 Also, like typical Android smartphones one can access pull down notification bar to manage WiFi, Bluetooth, audio profile and data connection. This is the only feature that would remind you of an Android based phones.


The lone capacitive button under the display screen is not meant for multitasking; it is just a back button and if you long press it you will land on the home screen.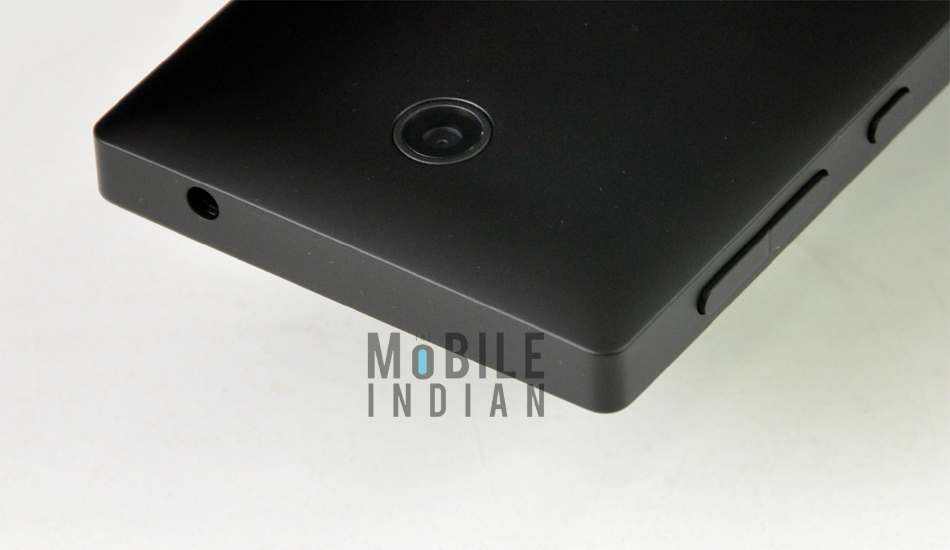 It has a 1 GHz dual core Snapdragon S4 coupled with 512 MB RAM which is similar to what other entry level Android phones have to offer.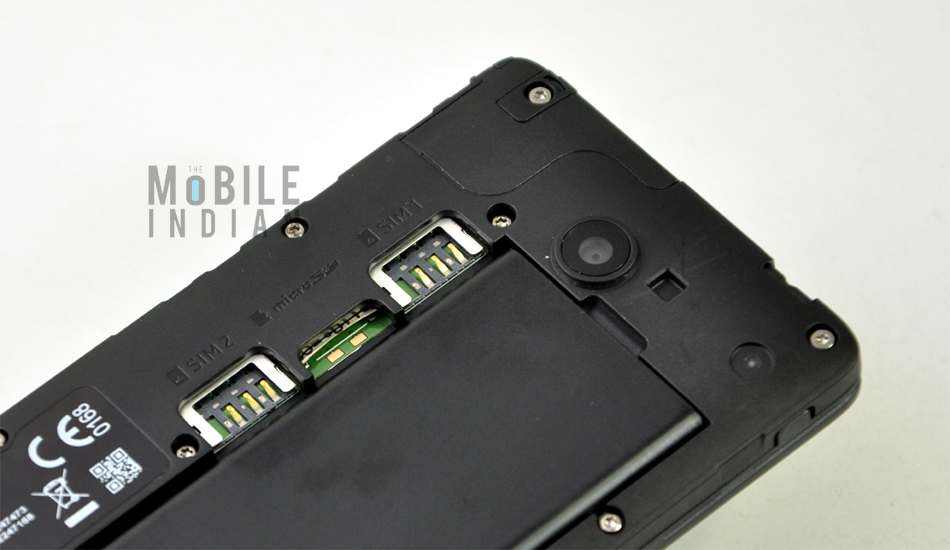 Gaming experience on Nokia X is just decent as on a couple of occasions I felt there was a lag while playing games like Danger Dash (it comes pre-loaded on the device) and temple run. I also noticed sluggishness when browsing media-rich content and websites. Another issue that users with broad fingers may face is typing on the default keypad which doesn't have much spacing between the keys. Setting up accounts like Gmail or Facebook is quite easy and will not require much of an effort.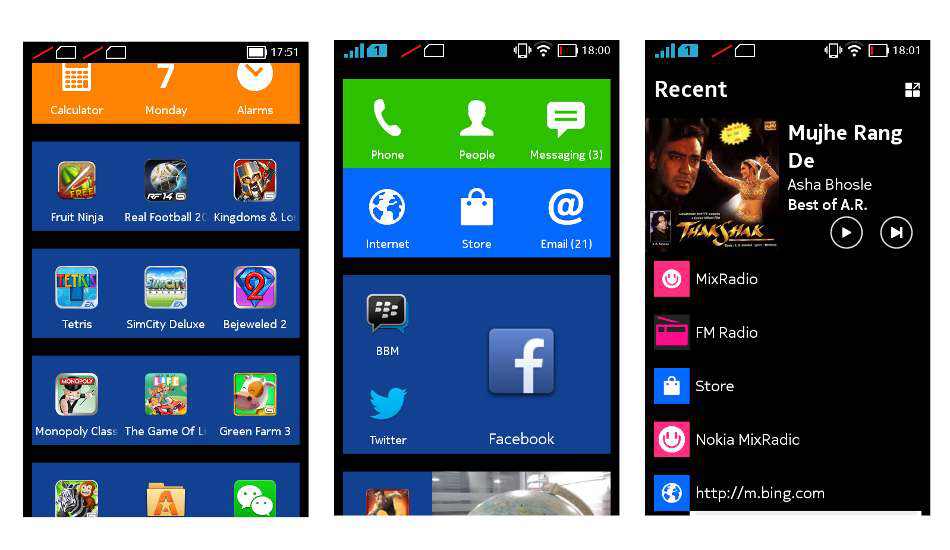 One will though face issue while syncing Google Contacts and the solution for that is you have to export all your Gmail contacts in vcard (vcf) format, and then place it on micro sd card, and then import them in to the Nokia X.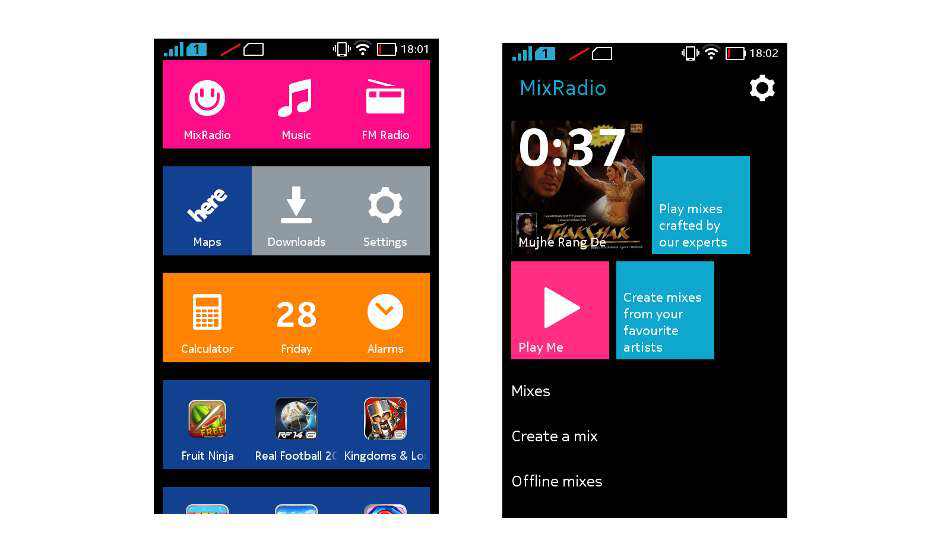 I feel in due course of time Nokia will be able to address the above mentioned issue with couple of fixes because this is just their first attempt at making an Android based smartphone and they will not like to have unhappy users.
Camera
Nokia X has a 3-megapixel camera with fixed-focus lens. Picture quality is decent in well-lit conditions especially close up shots. One should not though expect amazing clicks or detailing in the pictures.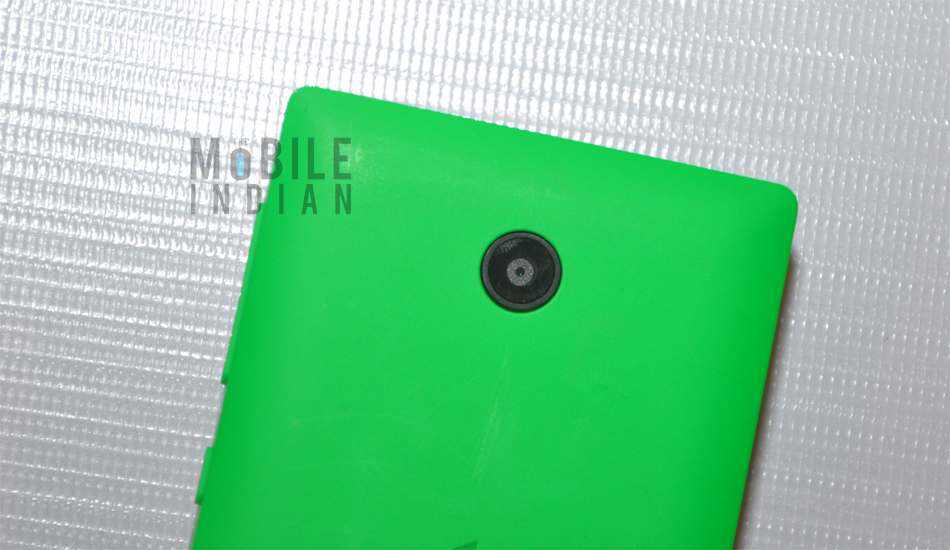 Nokia should have armed the phones with a better camera because most of the Android smartphones in sub Rs 10,000 price bracket support 5 megapixel camera and in emerging markets, most use their smartphones as the primary shooting device. You can click here to view sample pictures taken with the rear camera.
Apps
Like other Android based phones, in Nokia X you cannot download apps from the Google Play store directly. You can only get apps from the Nokia Store, or can side load the phones via APK files or third part app stores. Interestingly most of the popular apps used by the masses are available at Nokia as well as third party app stores.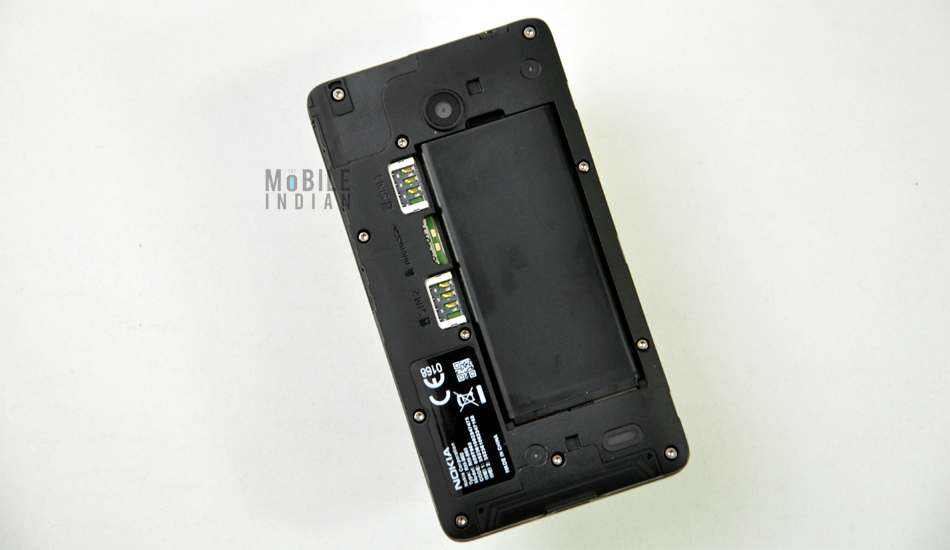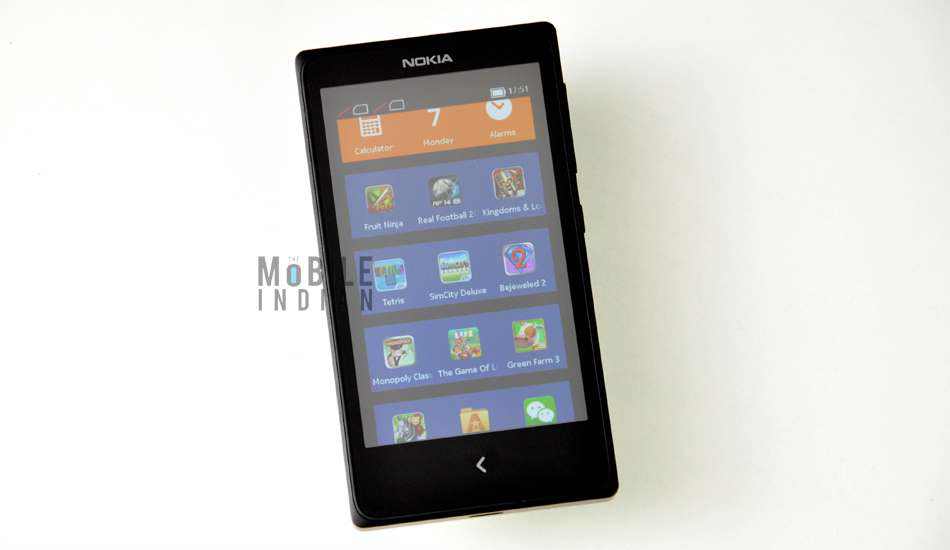 As of now Nokia Store is equipped with thousands of apps, including all the major ones like SwitKey, Temple run, Subway surfer, Opera and so on. To find apps one just needs to type the name of app in a search bar at the top of Nokia store and if it is available either in Nokia store or in a third party app store, it will be displayed .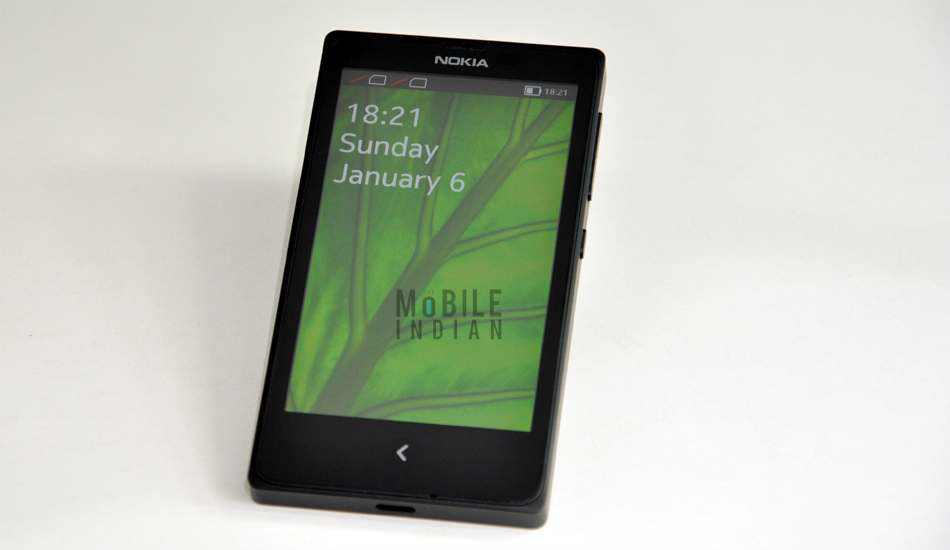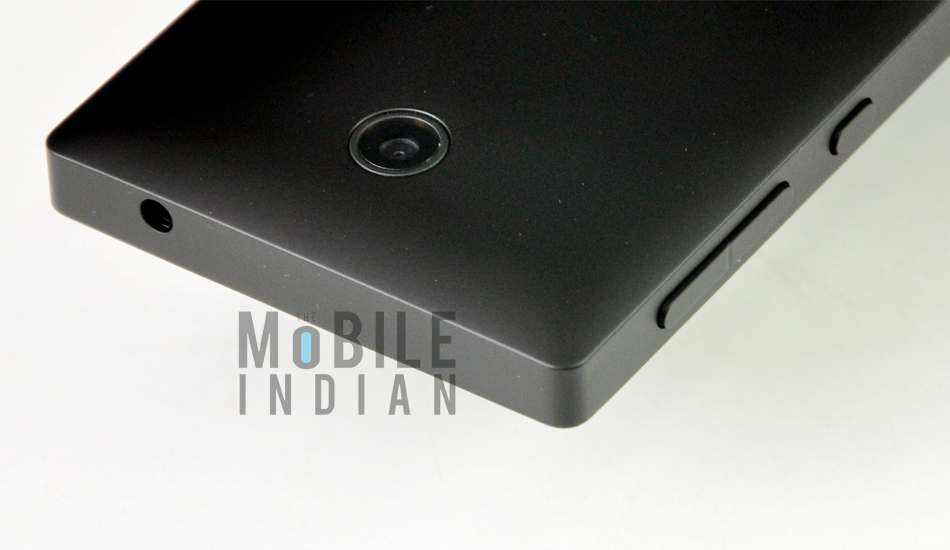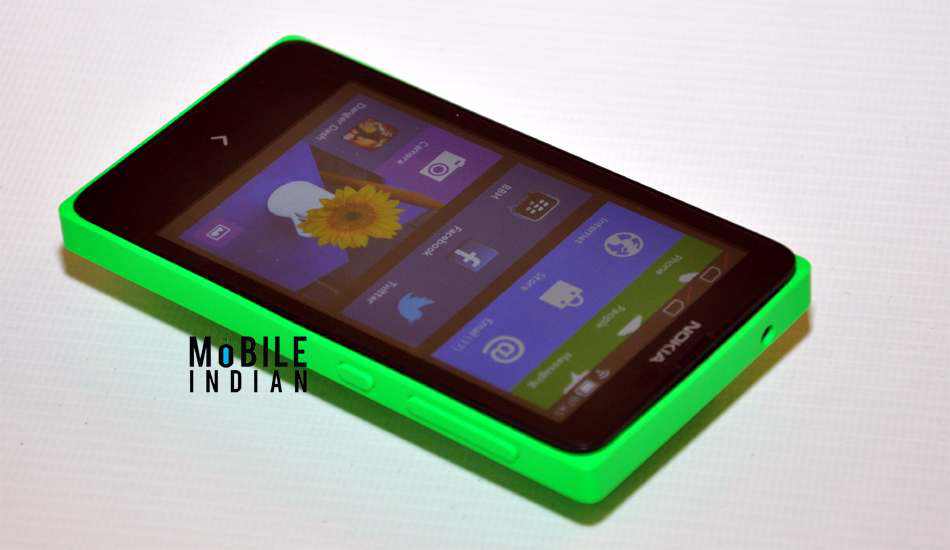 All the Nokia X series of smartphones will come preloaded with apps such as Here maps, Facebook, Twitter, BBM, WeChat, and fruit Ninja.
Battery
The dual- SIM Nokia X has tremendous stand-by battery life. You can keep the device idle for one week and it'll still be ready to go when you need it. While on regular use you will be able to sail through for one and half day on a full charge even while keeping WiFi or data connectivity on.
Pictures by: Sushil Kumar