Xperia P is the second smartphone to be produced by Sony after it parted its way with Ericsson, thus it came with a lot of expectations. The high end smartphone was launched in India in May this year for about Rs 27,000. However, the phone is currently selling for around Rs 23-24,000, making it a very lucrative handset.
This smartphone has similar design as it cousins, Xperia S and Xperia U.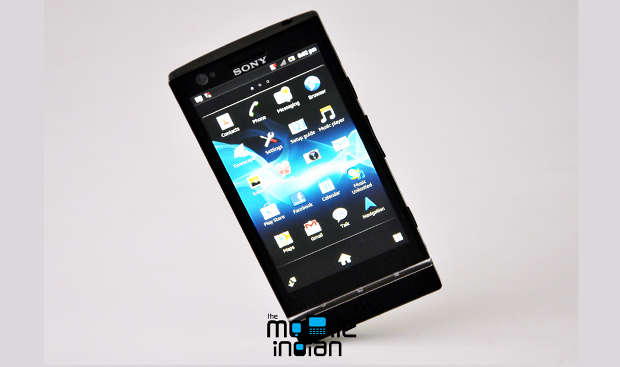 It also comes with high end features. We have already reviewed the Xperia S, now let's have a look at the Sony Xperia P's performance.
###PAGE###
Look and Build
Xperia P has the same sort of built as its mate – the Sony Xperia S.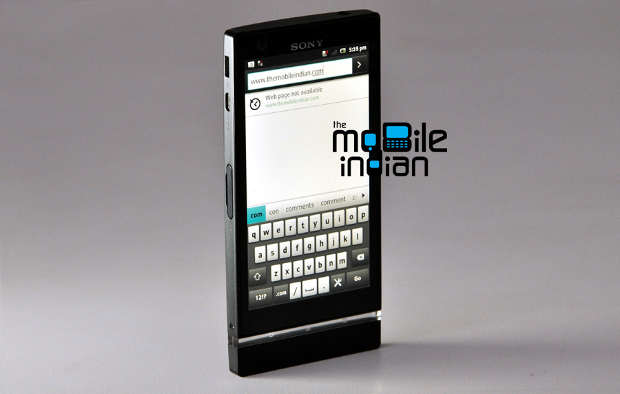 From the design point of view, Xperia P is a totally new device. It neither has a removable back cover not a unibody. It comes with a signature transparent strip just below its 4 inch display.
which accommodates return, home and menu keys. However, unlike in the Xperia S, the three touch buttons in the transparent strip are active. In Xperia S, you have to touch just above the icons of the transparent strip.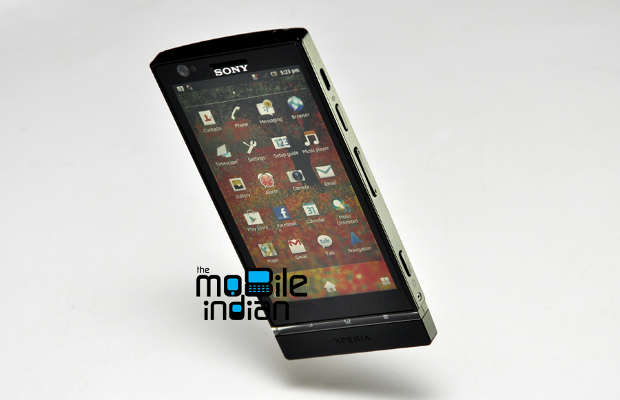 Though it couldn't be termed as the best looking smartphone in the market, but nonetheless it has been built carefully and is very elegant, which would definitely induce a thought of exclusiveness in the owner.
Coming back to the design, the display sits pretty well inside slightly raised sidelines that are though not noticeable but would definitely help in saving the screen from getting scratched. Anyway, the screen is claimed to have a shatter proof sheet on Mineral Glass and is scratch-resistant. The construction of Xperia P indeed would give you the confidence but it is advisable not to try the display's strength.
###PAGE###
The battery is not removable in Xperia P. The SIM slot ( Micro SIM) is on the left hand side along with a USB charger port besides the HDMI port. On the right hand side there is a camera shortcut key along with the volume rocker, power on/off button and a small speaker. Another small speaker is at the bottom side of the handset. On the top part there is a 3.5 mm jack. The 8 megapixel camera is on the rear side just below a LED flash.
The handset comes in a bar form factor with 59.5 x 122 x 10.5 mm dimension and has the bulk of weight in the middle. Though it has unremovable battery, which has its own advantage in terms of reducing the weight of the phone. Overall the front part really looks cool with the transparent strip it is the rear part that seems a little cheap. The rear part of the phone looks like many individual parts are glued together that gives a feeling of different blocks.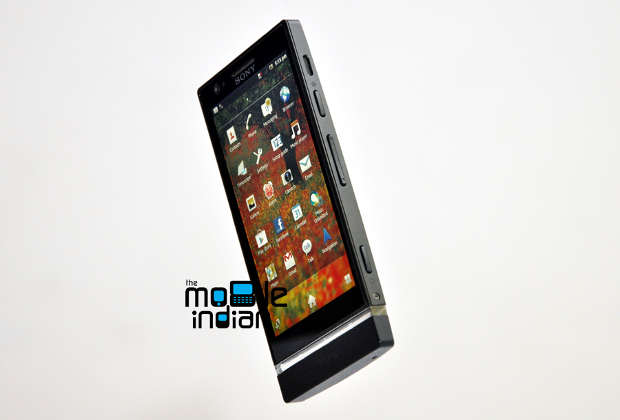 I would give it three out of five for its looks despite its odd back part which comes in a shiny matte finish which looks both glamorous while giving a good grip.
###PAGE###
Processor and performance
The Xperia P comes with 1 GHz Cortex-A9, Dual Core processor with 1 GB RAM and Mail 400 Graphics Processing Unit. Right now it has Android 2.3 Gingerbread operating system but Sony has promised to soon upgrade it to Android 4.0 Ice Cream Sandwich.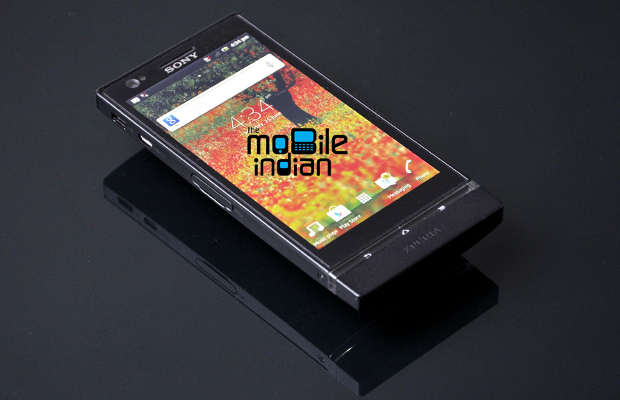 This powerful combination works well on this handset. There is no lag or slowness whether it is heavy graphics game or movies. Its TFT LCD display comes handy while playing game or movies. Applications close and open very fast, making it a breezy affair to switch between applications.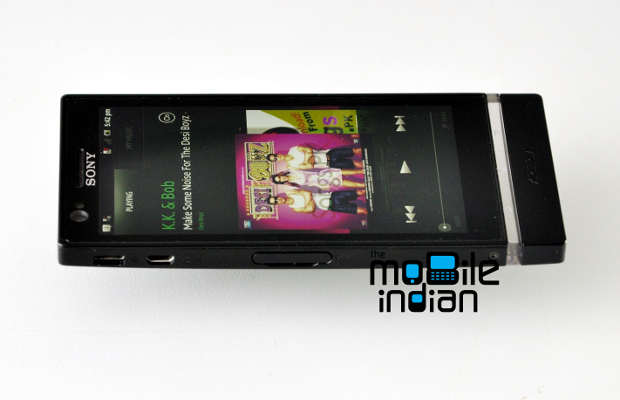 Like other Sony handsets, the Xperia P comes with Timescape interface. Sony has done well on overlaying Android 2.3 interface with the Timescape.
There are four touch buttons on the home page along with a menu key. In total, there are five home screens, so you have plenty of real estate to place your favourite apps on the home screen itself. In the menu page also, the apps are well spaced out and comes with a transparent background, thus you can see the wallpaper also instead of plain black or white background which is a norm in other handsets.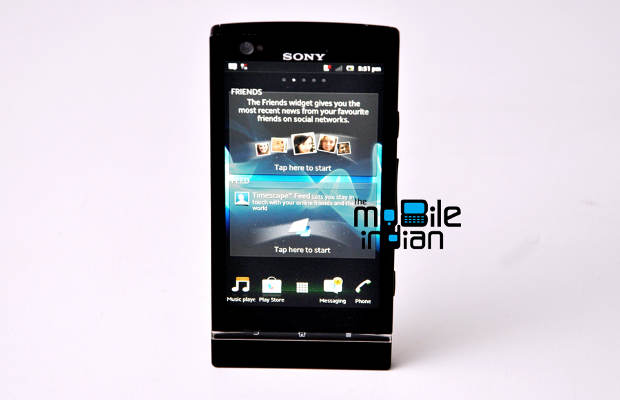 Typing is smooth thanks to the well-spaced keys of the Xperia keyboard and the smooth touchscreen. The LCD display reproduces colours quite well, without any distortion. Moreover, Xperia P has wide angle view, making it possible to watch movies and pictures from very wide angles which the users will like especially when they are watching a movie with their friends.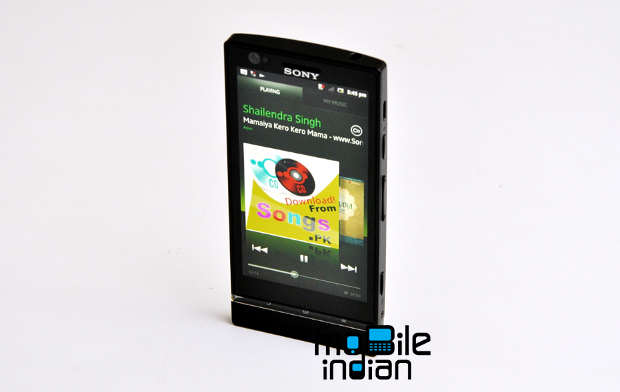 Like other Sony smartphones, Xperia P has also an awesome sound output. The speaker is quite loud while the supplied ear piece is also of good quality. The FM receiver is of appreciable quality too. It took one or two seconds to switch between stations. Unlike other smartphones, the Xperia P's FM reception is laudable.
###PAGE###
Camera
The Sony Xperia P comes with an 8 megapixel rear camera along with a 0.3 megapixel front camera. There is an LED flash too for low level photography. The rear camera is capable of recording full HD (1080×1920) videos at 30 frames per second. It comes with many features like geo-tagging, 3D sweep panorama, face and smile detection, touch Focus, Image stabilisation, auto focus, red-eye reduction, self timer etc.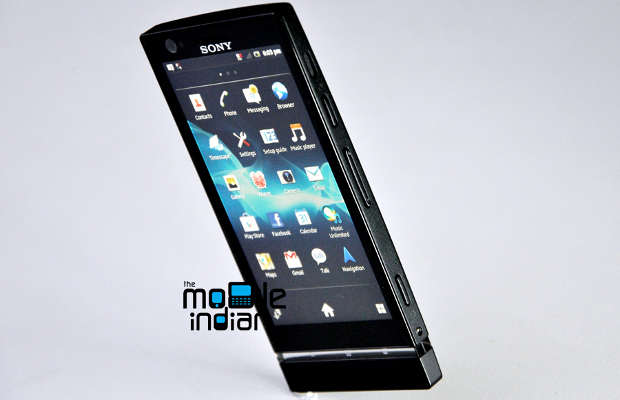 The touch focus works amazingly, even from a moving train. Even low light photography works well which is supported by the LED flash well. It does not over saturate the pictures, presenting you the true picture. We have uploaded several pictures taken from this handset on our Facebook page (https://www.facebook.com/smartphonesindia). You should better check out that page to see yourself. And do not forget to check out the 3D camera capability of the Xperia P.
###PAGE###
Battery back up
This is again a strong point for the Xperia P.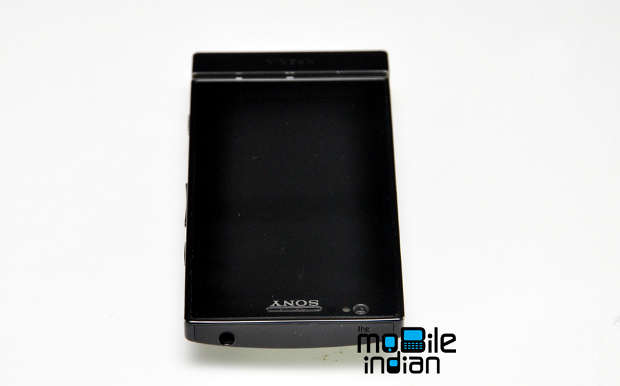 The 1305 Li-ion battery of Xperia P though looks average but it does the job with élan. We listened to FM for about an hour, watched a movie of about one and half hour and then played game on it for about 15 minutes, and still after that the phone showed 30 per cent of power left which would let the phone run for another three and half hours.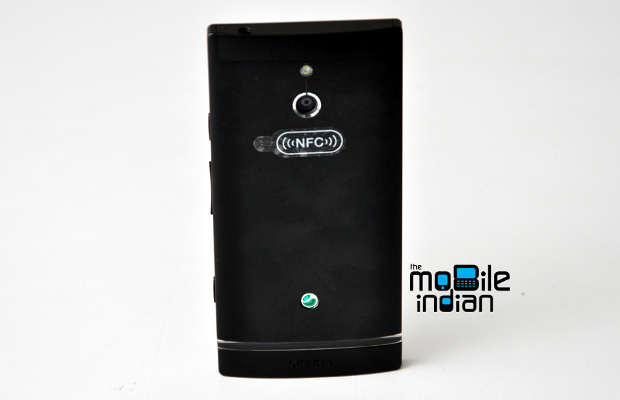 While testing the battery, we have kept the maximum brightness during movie playback and also switched off the WiFi. So if you are a normal user, than Xperia P can last easily for a day without any problem.
###PAGE###
Connectivity
The Sony Xperia P has numerous connectivity options that a smartphone could have. The 3G phone has WiFi, Bluetooth 2.1, DLNA capability, HDMI support, 3.5 mm jack, and USB port.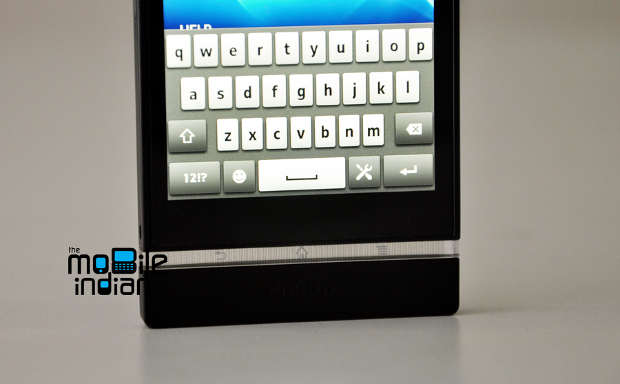 NFC or Near Field Communication technology is also present in this handset. However, unlike the Nokia or Samsung NFC enabled devices, users will have to rely on Bluetooth for wireless file transfers without the ease of NFC pairing.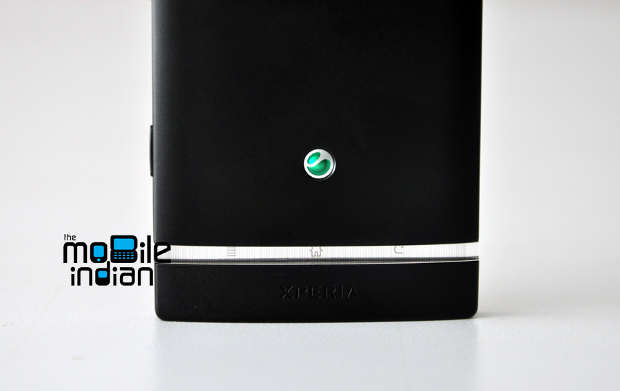 Also, we did not received any NFC tags with the handset so if that would be the case with all other units, then users have to purchase NFC tags from market itself.
###PAGE###
Verdict
Summing up, the Sony Xperia P which is selling for around Rs 23,190, is a very good smartphone. The most sought after qualities like a good build quality, smooth touchscreen, bright display are all there. Besides, it has a nice user interface, and is set to get a n upgrade for Android ICS. Its battery back up is appreciable and so its camera output. Music playback and FM reception too is outstanding.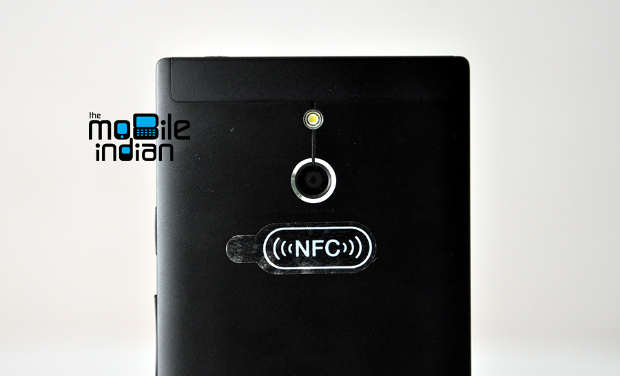 Among the downsides is its design of on the rear part which seems like Sony has attached different parts with glue. However, it is my perception and people's choice defers. Also, there is only 16 GB internal memory without any option to upgrade it. That much of space would have been enough for a feature phone but a user of a dual core processor based smartphone would like to store hundreds of songs, pictures and movies on it apart from games and applications. So in the long run, one may have to rue the absence of expandable memory. However, this still depends on the users as they know what they do with their smartphones.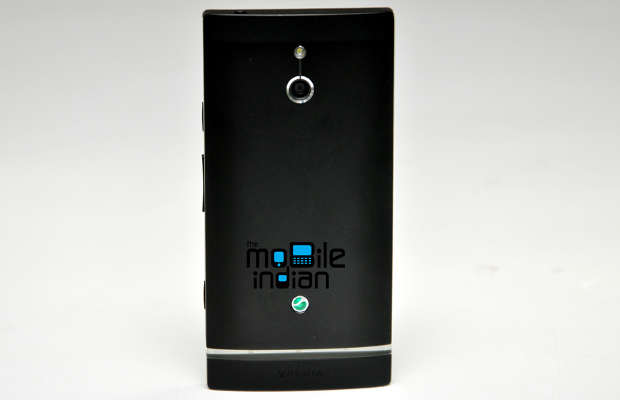 Some of its notable rivals include the Samsung Galaxy SII, Morotola Razr, LG Optimus 3D – all these costs a bit higher than Xperia P. While Motorola Atrix 2, Samsung Galaxy S, HTC Desire V and HTC Evo 3D are some of the handsets that are priced very close to the Sony Xperia P. You can check out Handset Guide to check out more handsets.