Lumia 920 is Nokia's latest flagship smartphone based on Windows Phone 8 operating system. Prior to its launch in India it was surrounded by a lot of controversies related to a fake video about its camera's capabilities, and availability in oversee markets where it was unveiled in November.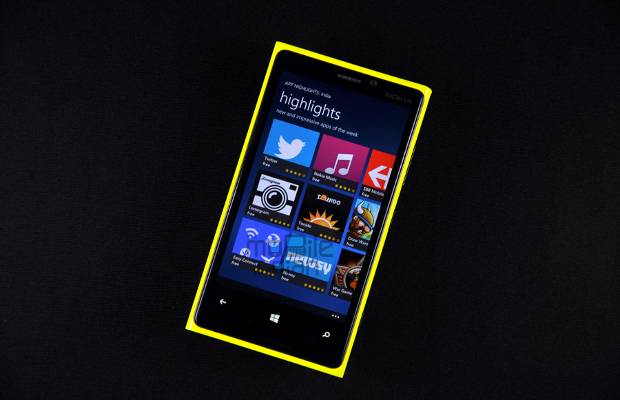 Nokia Lumia 920 has moved on from all those hiccups, but can it make its presence felt in the very competitive smartphone market? Read this review to find out whether Lumia 920 has the muscle to fight competition, especially from Samsung and Apple.
Look and feel
On a weighing scale Nokia Lumia 920 will measure 185 grams and it has a 10.7 mm thick waist, which definitely makes it a bulky smartphone as compared to HTC's Windows Phone 8X. It also has a relatively big 4.5 inch screen with large bezel on the top and bottom, which increases its total height to over 5 inches.
The Gorilla Glass front of Nokia Lumia is gently curved at all the four ends, and it has three capacitive buttons – return, home and search, and a front camera on top.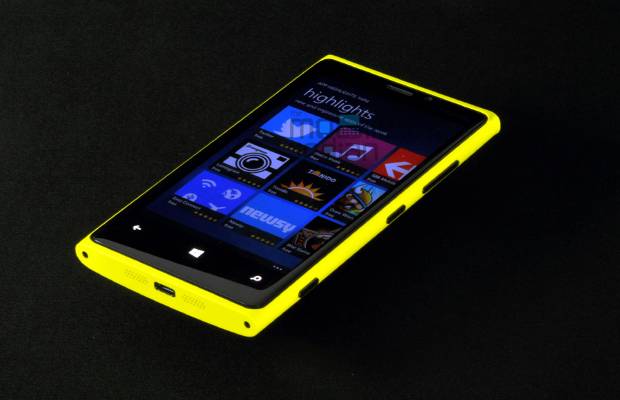 On the right panel of Lumia 920 you will find a camera button, a lock button and a volume rocker. On the top and bottom panels you will find a 3.5 mm jack, and USB port along with speakers, respectively. On the top of the back panel you will find a camera with flash.
Lumia 920, which we got for review, was of yellow colour but it also comes in red, white, black and cyan models. It has a polycarbonate unibody shell and the top and bottom are flat and squared-off.
Pure View technology
Nokia Lumia 920 has adopted its famous PureView technology for imaging. It has an 8 megapixel rear camera with Carl Zeiss optics and dual LED flash. There's also a 1.3 megapixel front facing camera placed right next to the earpiece.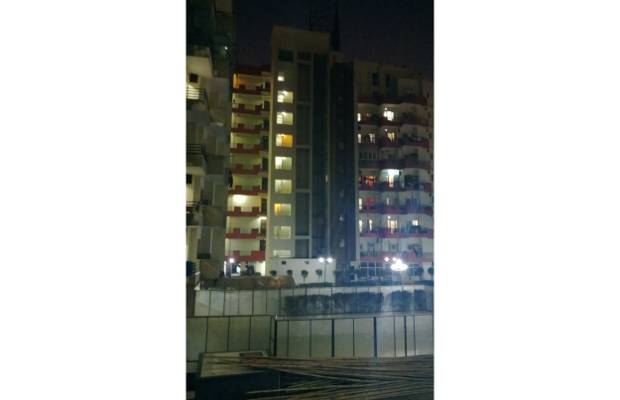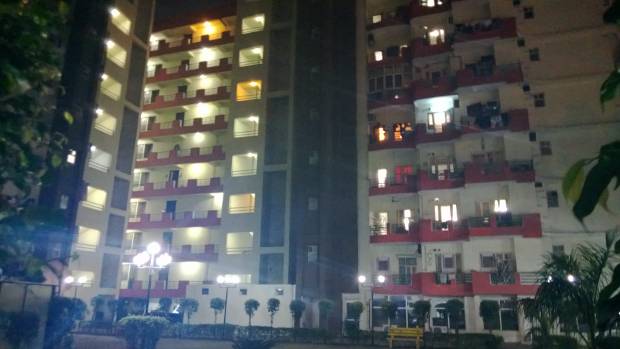 Two stand out features of the Lumia 920's camera capabilities are low-light performance and image stabilization, which make the device stand out in the crowd. Nokia has used what it calls floating lens technology, in which the whole optical unit is suspended on ting springs, which act as shock absorbers to take care of unwanted shaking of the hand.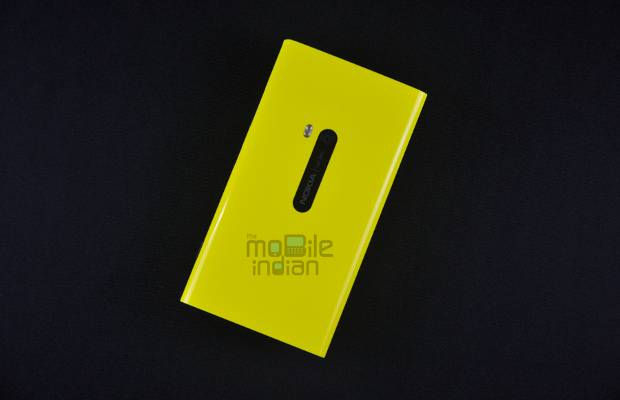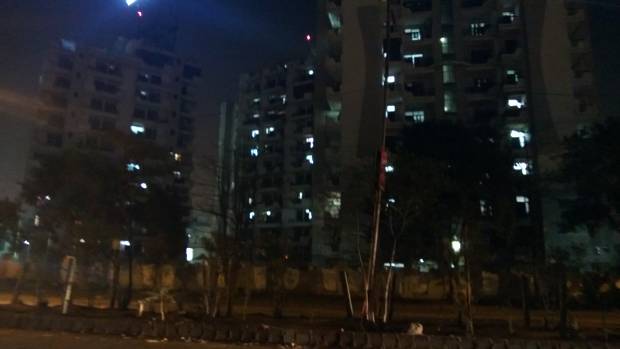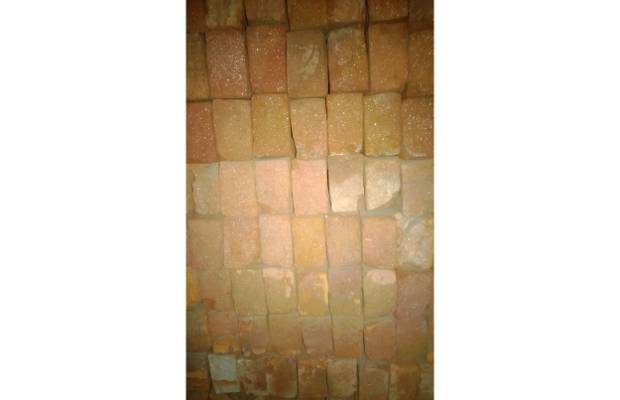 Low light pictures taken by Lumia 920 are of amazing quality and are detailed. Similarly, video recording is quite a smooth affair as small shakes don't impact the picture quality.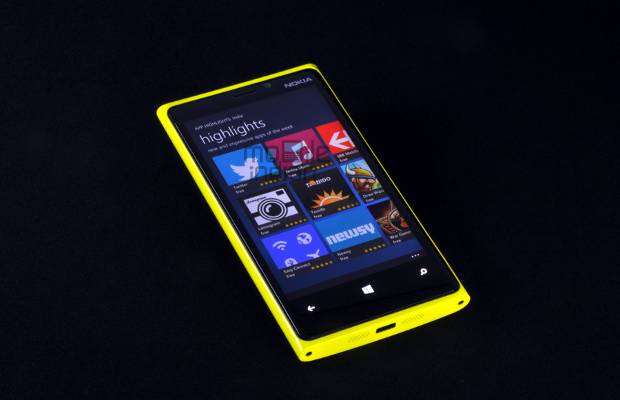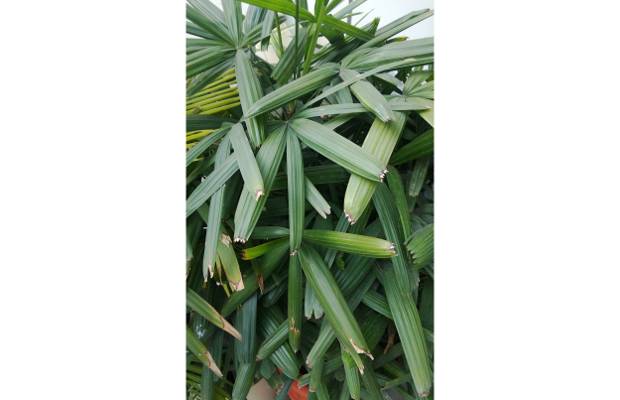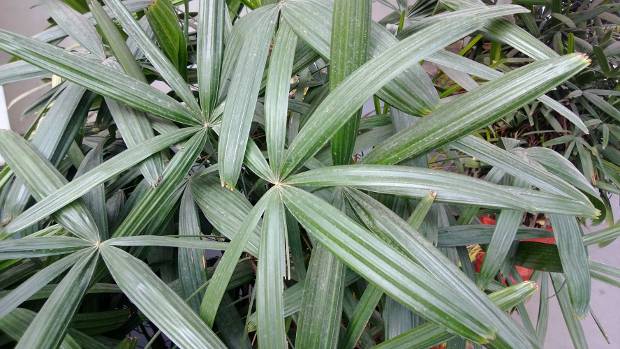 The only issue with the camera is that if one plans to use the dedicated camera button for clicking snaps the hands should be steady, otherwise the pictures tend to be out of focus (I am talking about amateurs taking pictures).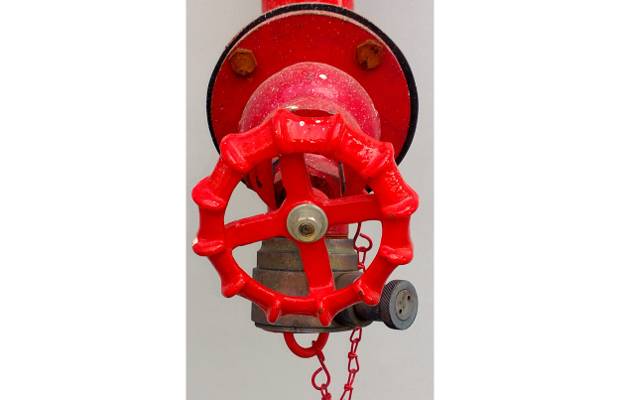 Nokia has also added some software: Lenses, Smart Shoot and Cinemagraph to Lumia 920 to make shooting a better experience.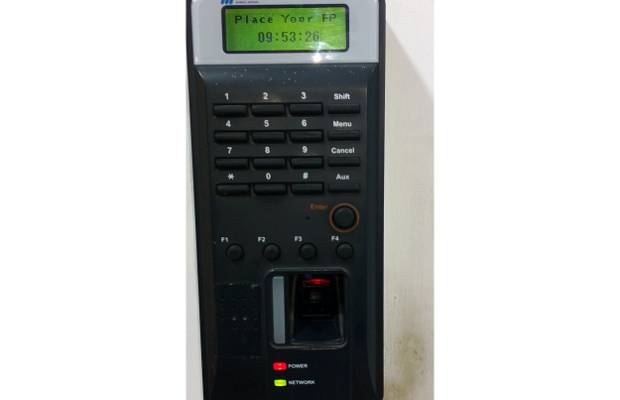 When you tap on Lenses it shows up camera app options like Smartshoot and Cinemagraph. Smart Shoot takes several photographs in succession and then allows you to select the best shot and then cycle through faces to get rid of blinks. Cinemagraph lets you add small animations to the pictures you have clicked, but sharing these animated pictures is an issue.
Display
Lumia 920 has a 4.5 inch IPS LCD display with 1280 x 768 pixel resolution that supports PureMotion HD+ technology, which Nokia claims reduces latency whenever you swipe screen. Well, this technology delivers what it promises as whenever you swipe the screen sharp transitions with crisp motion are visible.


Even in broad day the sunlight content on Lumia 920 is clearly visible and apart from that one can also use gloves (not the big leather ones) to swipe the screen and type.
Additional feature
There are two additional features that none of the other Windows Phone 8 smartphones have-one of them is Nokia Maps and the other is wireless charging, based on the Qi standard (one has to just put the phone on the pad that is connected to the power supply and the phone will start charging).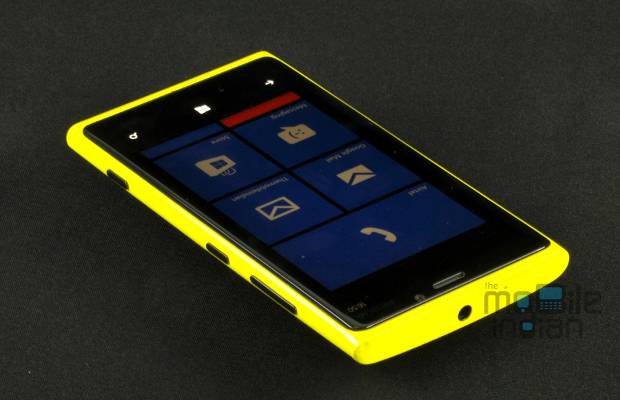 Nokia Maps is one of the best navigation apps in its class and especially if you are travelling to new places it's quite handy. We can't tell much about the wireless charging feature because we didn't receive charging accessories along with the device.
Music
If you are a music buff you have plenty of options for listening to your favorite music on this phone. You can access your music via the different music apps or via the Nokia store.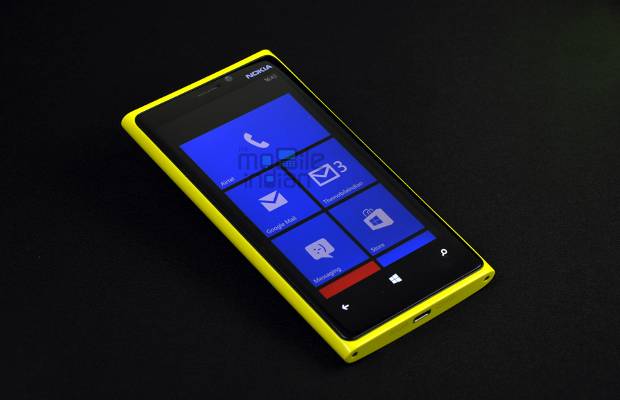 Nokia store has a good collection of songs and artists to keep you entertained. Occasionally, we had issues with downloading songs from the store but after reattempting we were able to download them.
Battery
We used Lumia 920 extensively for browsing, gaming and navigation and on a full recharge were able to get a day's use keeping all the connectivity options like data, WiFi and Bluetooth open.
Performance
The Lumia 920 based on Windows Mobile 8 runs on a Qualcomm Snapdragon 1.5 GHz processor. The main interface of Windows Phone 8 operating system is quite smooth and fluid. In the homescreen one has the options to resize tiles in three different sizes, which lets you add more titles and still keep things tidy.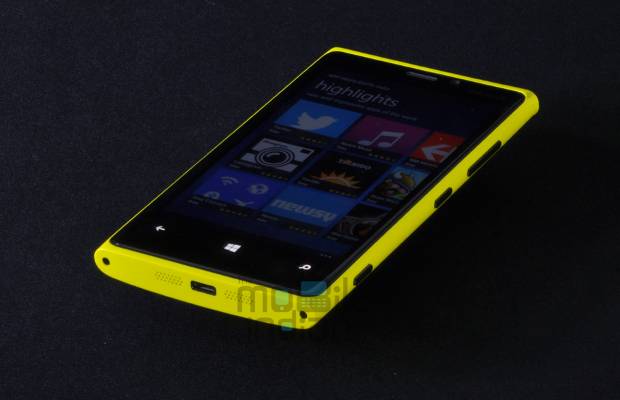 The only major issue we faced while reviewing Nokia Lumia 920 was accessing the app store as it was down quite often, but whenever we accessed it we were able to find a decent number of apps. Though, as compared to other stores, it is just a baby.
Why you should go for Nokia Lumia 920
# Large responsive screen
# Maps
# Camera
# If you want to try out Windows Phone 8
Why you should not go for Nokia Lumia 920
# It's heavy
# App ecosystem is still in its infancy
# You love comparing Windows Phone 8 OS with Android and iOS.
Verdict
Nokia Lumia 920 definitely has a good design and is quite a sturdy smartphone. One will not face any issues with connectivity options like WiFi, Bluetooth and SIM connectivity. Accessing mails and browsing will be a nice experience. Camera capabilities are quite good but if more editing options had been provided it would definitely have been great.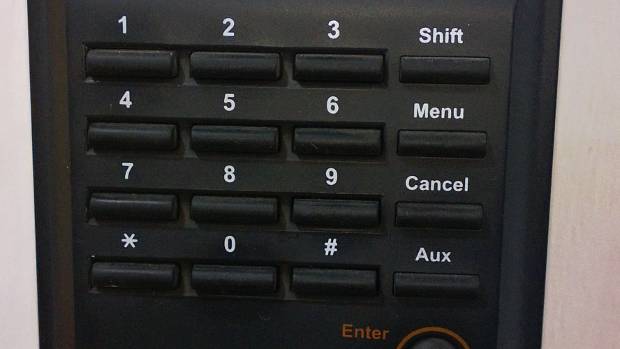 A major pain point with this device, as a matter fact, is a problem with all Windows devices-that the app store needs to pull up its socks.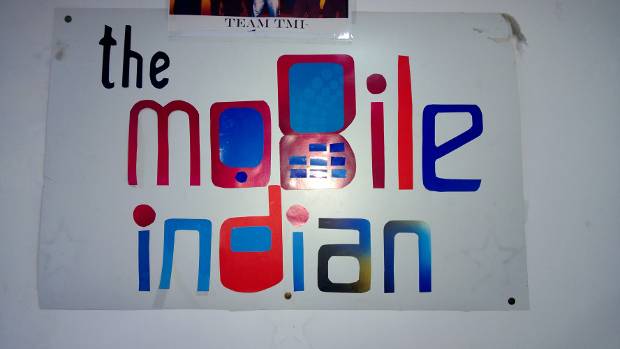 Also, wireless charging does not come bundled with the device and if you purchase it separately you have to shell out around Rs 4,000 which doesn't make it an exciting proposition.


We also noticed that Nokia Lumia 920, in spite of having Gorilla Glass, gets scratched on regular use and during normal wear and tear the glossy finish will take a beating.