Mobile review: LG Optimus 4X HD
By: Rahul Gupta, The Mobile Indian, New Delhi

Last updated : August 24, 2013 5:50 pm
Its a hot and sleek device that literally is very hot indeed.
PROS

»

Looks

»

Build Quality

»

Speedy operation

»

Lightweight

»

Better Battery life

CONS
From Megahertz to Gigahertz and from single cores to quad cores, now smartphones have evolved a lot from where they begin. Take an example of LG's first smartphone - the LG-GW620, which marked the beginning of the Google Android based smartphones for the company. It had a puny 528 MHz processor while today we have a LG smartphone, called the Optimus 4X HD which has a quad core processor with a whopping 1.5 GHz clock speed.

With the Optimus 4X, LG has made it quite clear that they want everything to be just perfect and has left no loose ends with this device.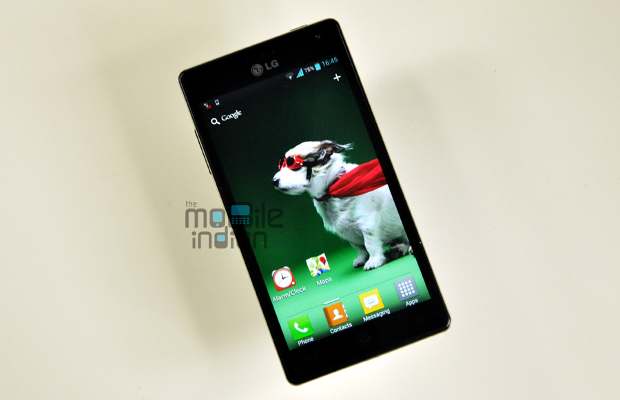 The quad core processor, a 4.7 inch true 720P HD display and a super sleek design - all these made the Optimus 4X HD a hell of a device but how well does it really goes out on the real world, let's find out.