Research in Motion with its BlackBerry range of smartphones has managed to replace personal computers to a great extent. This smartphone was initially popular among businessmen, but as times have changed BlackBerry devices have evolved on the social media and networking front so even young people find these devices pretty exciting.
Touch and type functionality was announced by BlackBerry last year and since that time it has been quite popular amongst users, especially with devices like the Bold 9900, commonly known as Bold 4.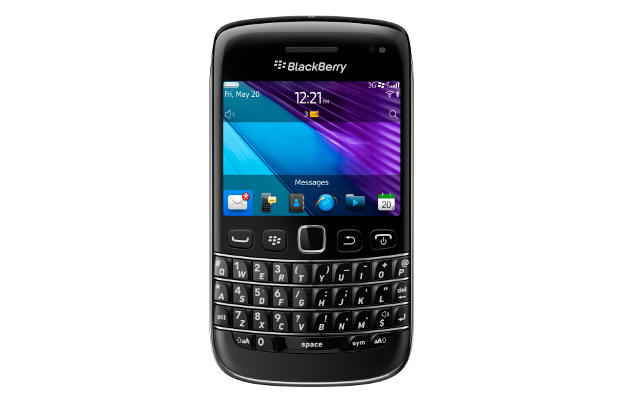 While Bold 4 remains a premium range product RIM has also launched a cheaper, more pocket friendly Bold smartphone. This phone, Bold 9790, offers the same touch and type functionality as the Bold 9900 and the latest OS version 7.0. All in all it looks good but how well it fairs in real life, we will have to see:
###PAGE###
Looks and build quality
BlackBerry Bold 9790 is inspired by the new sleek and stylish look that RIM has been featuring on all its devices since Bold 9900. The glossy black front and the graphite back panel look good and add a touch of class to the phone as well. To make things a little electric, Bold 9790 has chrome trimmed edges.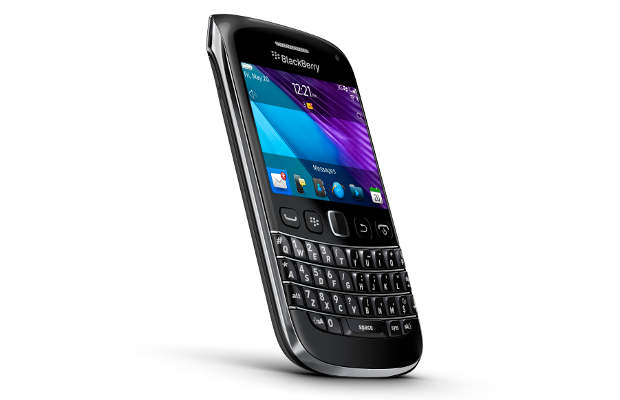 In comparison to the 9900, Bold 9790 is almost 0.5 mm smaller and thinner, but this does not affect the keypad as it gets an edge to edge keypad that maximises comfort as well. At 11.4 mm, Bold 9790 might not be as thin as Bold 9900 but it is certainly a lot lighter at a mere 107 grams, including the battery.
The build quality of the device is top notch and the body, which has a plasticky feel, is sturdy enough to survive most rigorous and careless users as well. The back panel of the device, however, is a bit of a let down as the locking mechanism is a little loose and due to that the cover is not fixed in one position, resulting in a slight wobble which will increase with use and as the device gets older.
The top of the device, which is also the screen lock/standby button, is the extension of the display. It has a neat finish. The standby key on top is a bit hard and you need to push it with all your strength to make it work. On the right side of the device you will find four neat keys made of hard rubber and extremely slim, but very easy to locate and use. On top are the volume rocker keys and the mute key that doubles up as the play/pause key for media. The lower end houses the camera key, which is hardly used especially due to the on screen capture key.
###PAGE###
Display and touch
BlackBerry devices are known for their better displays and Bold 9790 is no different. The 2.45 inch display has 480 x 360 pixel resolution, which might be low compared to the 640 x 480 pixel resolution of Bold 9900 but worked equally well. Colour reproduction is quite vibrant and contrast is just perfect, allowing users to read mails while in the bright outdoors as well. The ambient light sensor is another welcome inclusion and it definitely amounts to better power savings with automatic brightness controls for various light conditions.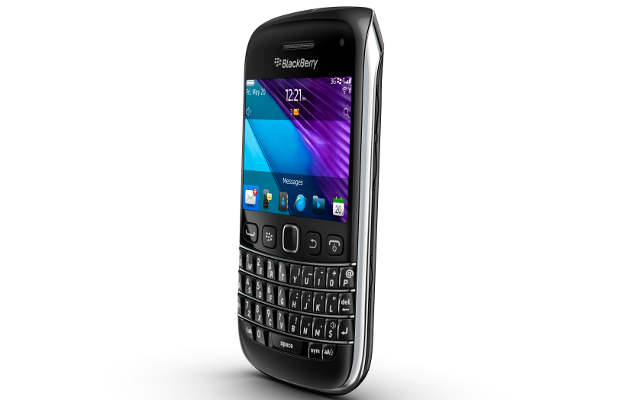 Bold 9790 has a touch and type interface which means it has a full Qwerty keypad as well as a highly sensitive capacitive touchscreen for navigation. There are hardly any issues with navigation using both touchscreen and optical track pad, which is almost as accurate as in the 9900. Overall, the display is quite fluid thanks to the fluid graphics on BlackBerry OS 7, and its faster processor.
Performance
The device is powered by BlackBerry's newest, and the faster operating system – BlackBerry 7 OS, and runs on a 1 GHz single core processor coupled with 768 MB of RAM memory. The application's load times have certainly dropped while the response of the device has also improved a lot as well. The device has been optimised quite brilliantly. During the entire test period it hardly froze, and we did like it a lot.
Since the upgrade to OS 7.0 the number of applications and especially games with better graphics has increased and Bold 9790 with its dedicated graphics engine does justice to it all. This phone has as much internal memory as Bold 9900 does, so now many more applications can be installed on the device relative to older devices, which is yet another reason to upgrade to this phone.
BlackBerry OS 7 is fast without a doubt, and it fully complements the upgraded hardware on Bold 9790.
Connectivity
BlackBerry Bold 9790 is a 3G enabled phone that supports HSPA upload and download speeds but misses out on a front camera, which means that despite that speed, users will have no voice calling on this device. The quad band cellular radio of the device works really well and with superb cellular connectivity all the time there are hardly any connectivity issues.
Along with cellular connectivity Bold 9790 also features UMA (unidentified mobile access,) allowing the device to connect to cellular networks through a VoIP (voice over internet protocol) channel as well, but that is a carrier dependant feature.
Bold 9790 has Bluetooth 2.1 for speedy wireless file transfers and WiFi as well, but there are still limitations for WiFi data usage as some functionality still doesn't work in the absence of a dedicated BlackBerry data plan.
###PAGE###
Camera and multimedia
Bold 9790 also has a 5 megapixel camera with flash, which is a big leap over the 2 megapixel camera featured on older BlackBerry Bold devices. Image quality has improved dramatically and the auto focus works flawlessly. For low light photography the device features a dedicated LED flash, which is good for close ups but not for wide-angle pictures. One major let down of this device is on the video recording front: Bold 9790 gets the similar 5 megapixel camera as the Bold 9900 but it can record videos in VGA mode only.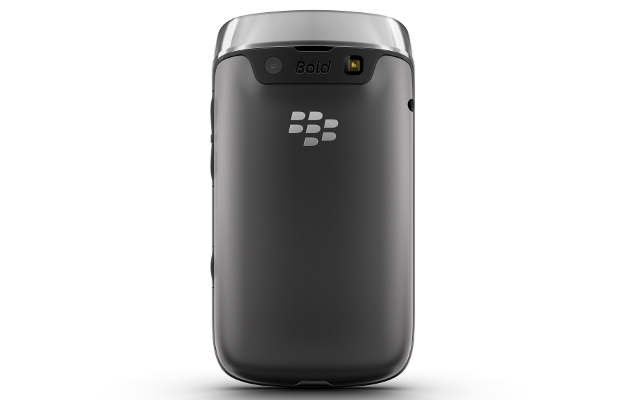 The standard 3.5 mm audio connector and micro USB connector ensure easy connectivity with most other devices, as well as with most headphones and earphones. The device features 8 GB of internal memory and an option to expand it to 32 GB via a microSD card, which means you can carry your favorite videos, tunes and pictures with you at all times.
The default music player is simple, yet a pleasure to use with support for all known media formats and a very neatly laid out interface.
Battery performance
Bold 9790 features a 1230 mAh battery pack that is capable of powering it for up to two days of nominal usage. But as with all smartphones the battery life is affected deeply by usage, particularly of 3G networks. Overall, though, battery life is quite impressive and we have no complaints whatsoever.
To sum up
In terms of features, the 9790 is a great bargain over the 9900, which does have a few extra features. As compared to the earlier Bold device the keypad and track pad have been improved a lot and the 9790's touchscreen is definitely an asset. The operating system is all spiced up and there are more applications in the store and application space in the device as well.
All in all, with the current best price of Rs 26,500 at which this device is being retailed the Bold 9790 is a great buy for users who want a speedier Bold device; while not going overboard. And keep in mind that your colleagues will envy you.