At a time of low cost quad core smartphones, a dual core handset certainly raises a lot of questions. So when LG brought its Optimus L7 II dual (P715) in April this year for Rs 18,650 a lot of eyebrows were raised.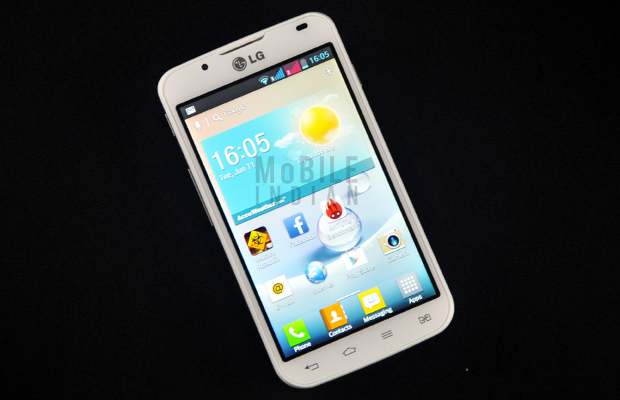 The price of Optimus L7 II has now dropped to just below Rs 15,000, but is it wise to buy this dual core handset ignoring the likes of Samsung Galaxy Grand, Micromax Canvas HD, Xolo Q1000 etc?
Here is a review of the Optimus L7 II, which we used for around two weeks.
Design and display
If the display and design is primary for you, I would not hesitate even once to recommend this phone. It is light, very compact in the hand, stylish, feels good, and looks superb – not all of this will you find in any one phone, especially under Rs 15,000 segment.
First of all, it has a 4.3 inch screen – anything within 4-5 inches is my favourite as this size is neither too big to handle nor too small to look at. The display comes with decent WVGA 480 x 800 pixel resolution, which means it has 216 ppi pixel density, which, though it sounds average, seems very good on the phone. Since it is an IPS display, viewing angles are also good.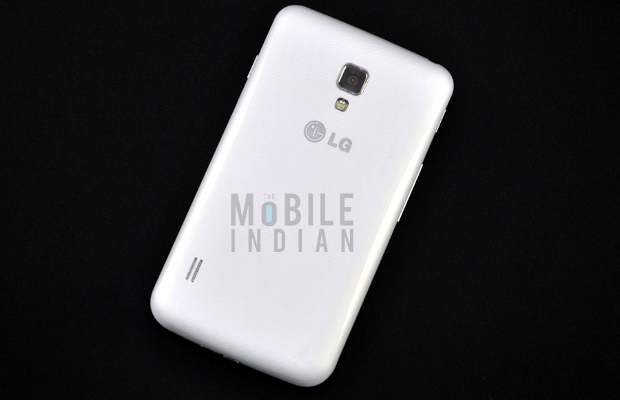 Moreover, Optimus L7 II has a good brightness level that makes it comfortable to use in bright sunlight. Indoors, you do not even need to raise its brightness more than 33 per cent.
As I said, it is very light, weighing just 120 grams. Credit for that should go to the plastic body of the phone, which, however, does not look cheap. The back panel also feels quite solid, which along with the metal strip gives a lot of protection to the internals of the handset.
Operating system and user interface
The LG Optimus Dual L7 II is quite different from others vis-Ã -vis its controls. First of all, it has four capacitive touch buttons just below the screen – Return, Home, Menu, and the last two quickly switch between the two SIM cards, which makes it very easy to change the default SIM card. Usually, in other dual SIM devices, one has to choose a particular SIM before any operation (call or SMS,) which is irritating. In Optimus L7 II you just have to touch the button to change the default SIM and you won't be asked again and again before every single message or call.
Also, like the Optimus Vu, this handset comes with a button on the left side, which by default opens the QuickMemo, but you can change it for camera, internet, music, alarm/clock or any other app, or just make it defunct.


The volume rocker is below the memo key, while the power button is on the right side.


The LG Optimus L7 II Dual comes with Android 4.1.2, but it has an Optimus 3.0 user interface, which nicely tweaks for the smaller 4 inch screen.
As of now, the phone has Android version 4.1.2, and keeping in view LG's track record we expect it to get the next version as well.
Battery
The LG Optimus L7 II comes with a 2460 mAh Li-Ion battery, which claims to provide 12 hours of talktime and 852 hours of standby on 2G. True to its claims, the phone gives more than a day's usage with average use involving around an hour of calling, half an hour of gaming and some web browsing.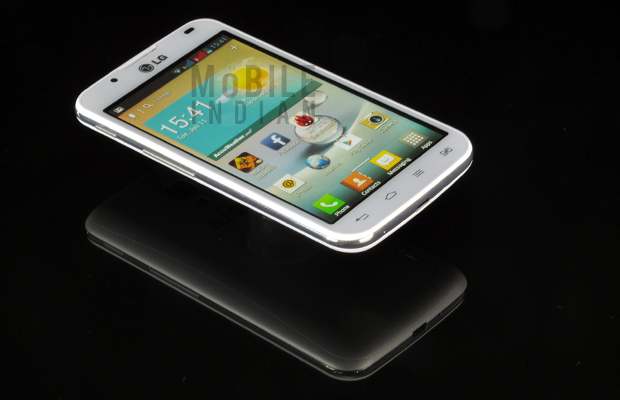 As per our test, it provided around five hours of video playback with full brightness. Similarly, we used it for watching videos on YouTube over WiFi for an hour with 35 per cent brightness, in which it lost just 10 per cent charge. Most handsets in its price bracket would not have this much battery back up, hence full marks to the Optimus L7 II.
It also gets fully charged very quickly.
Processor and performance
This is the prime focus for us considering that handsets priced above Rs 10,000 come with quad core processors and 1 GB RAM. But LG Optimus L7 II comes with a 1 GHz dual core processor and 768 MB RAM only.
We ran the Antutu as well as Quadrant benchmark on the phone and in both it achieved very low marks. On Antutu it got 5961, and on the latter it had 2699 and just managed to beat the performance of Samsung Galaxy Tab 10.1 by a very negligible margin.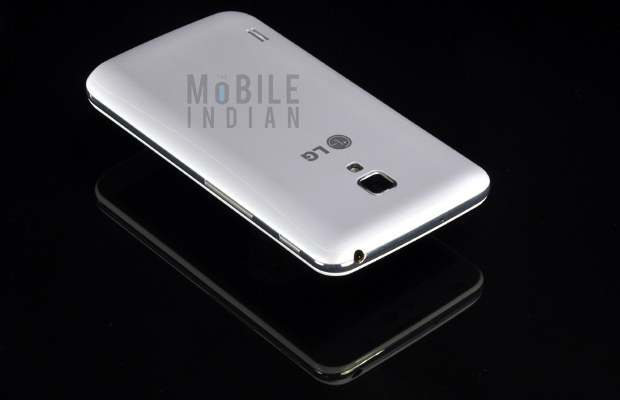 Many people would argue that benchmarks do not always tell the true picture, so we did put it through some strenuous tests.
As expected, the phone goes slow as you multitask. It played Dead Trigger very smoothly though, unlike many of its quad core competitors. We also played games like Mutant Roadkill, Contract Killer etc. You must first free up the device memory by using a task manager before opening a game.
Storage
It has 4 GB internal storage, of which 1.78 GB is available for users. It has 32 GB of expandable storage. This is common in most budget handsets today so we have no complaint in this regard.
Connectivity
The LG Optimus L7 II has nothing to boast about or anything to regret as far as connectivity options are concerned. It has WiFi (b/g/n), WiFi hotspot, DLNA, Bluetooth 3.0, GPS with A-GPS, 3G with 7.2 Mbps speed and a 3.5 mm jack.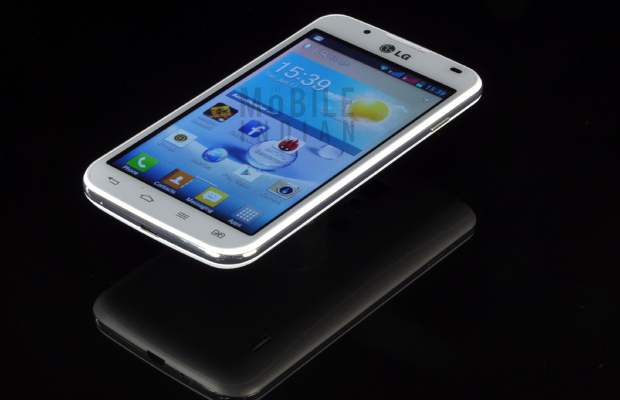 As we mentioned above, this dual SIM handset comes with a quick SIM change button that allows users to change the default SIM whenever they like; in other handsets one has to go to the settings page to do that.
However, I would have loved to see Bluetooth 4.0 in this device.
Camera
Optimus L7 II Dual comes with a decent 8 megapixel autofocus rear camera and a 0.3 megapixel front camera. There is a single LED flash to assist the rear camera in low light.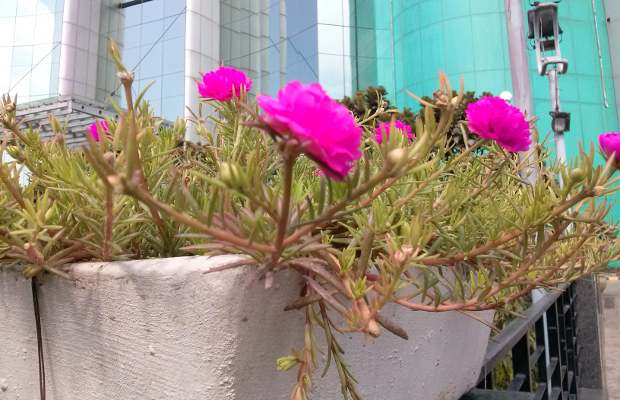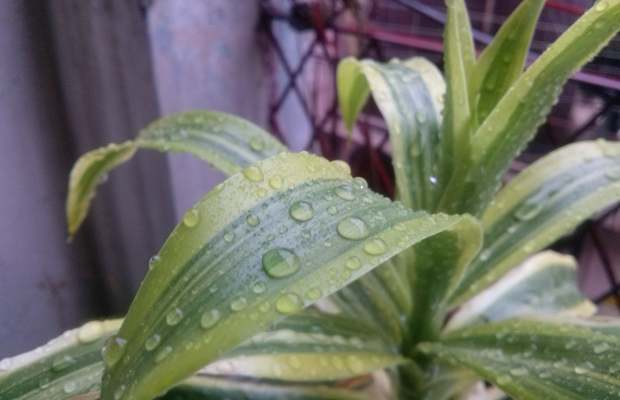 One could argue that there is nothing great about this combination since phones now (such as Spice Stellar Pinnacle Pro which costs about Rs 14,500,) come with 5 megapixel front cameras and 8 megapixel rear cameras. But as I said earlier as well, most budget phones do not perform as their figures would suggest.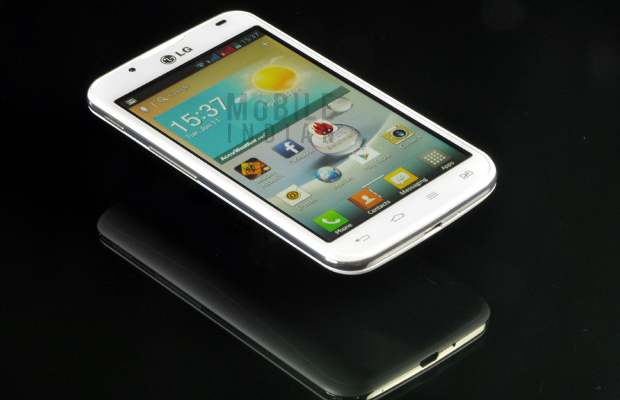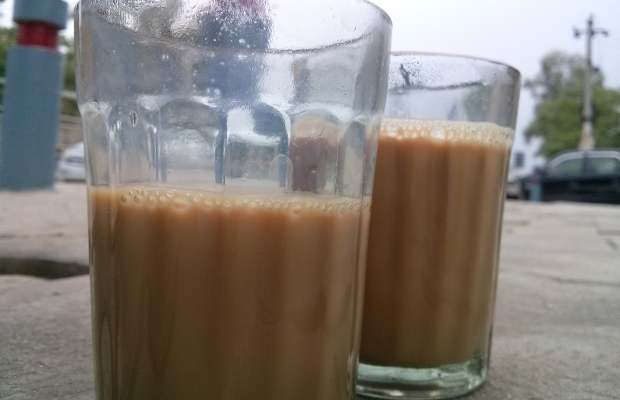 The LG Optimus L7 II Dual is an aberration in this regard though. First of all, it is good with low light photography. The touch focus is also appreciable. It is not that impressive though in capturing fast moving objects. I found that it overemphasized colours a little; you would get good pictures though due to this effect.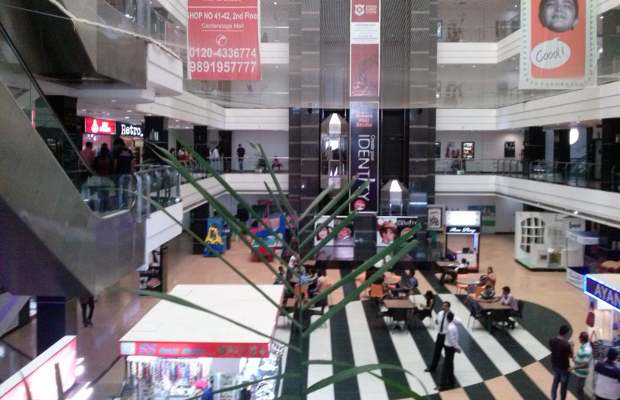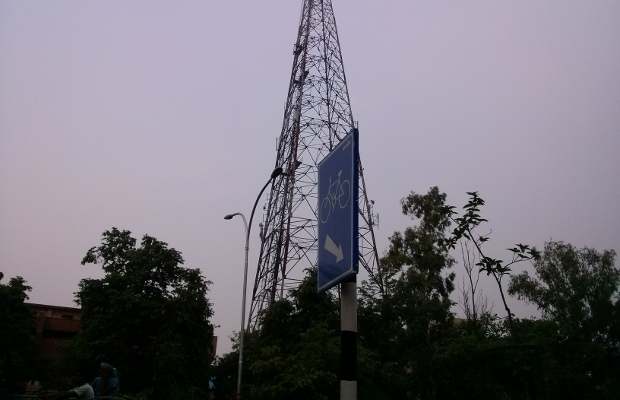 The camera app too is very user friendly; even first time smartphone users would not have any difficulty in changing the settings.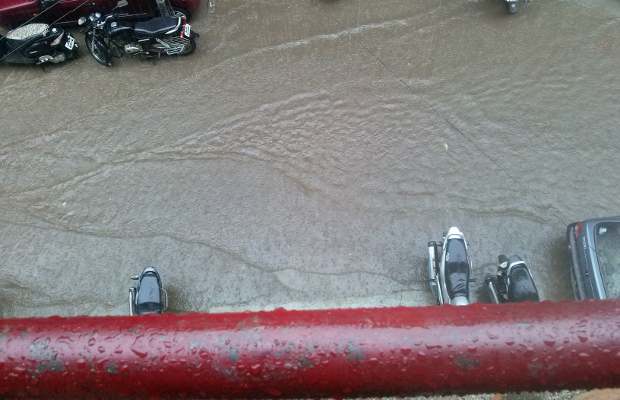 We have kept the scene mode in normal and used the default setting while clicking these images; and thus you may get better or worse results depending on how you click the images and under what conditions.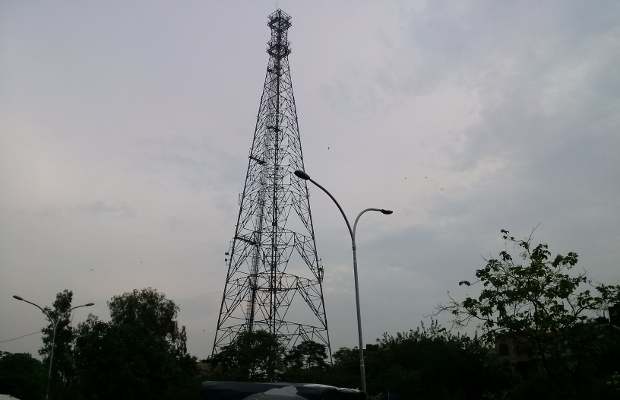 Conclusion
The LG Optimus L7 II P715 is meant for those who are brand conscious and are looking for a stylish handset at a reasonable price. It looks different from the crowd and LG has carefully refined each function that gives the best possible outcome as per the company's claims.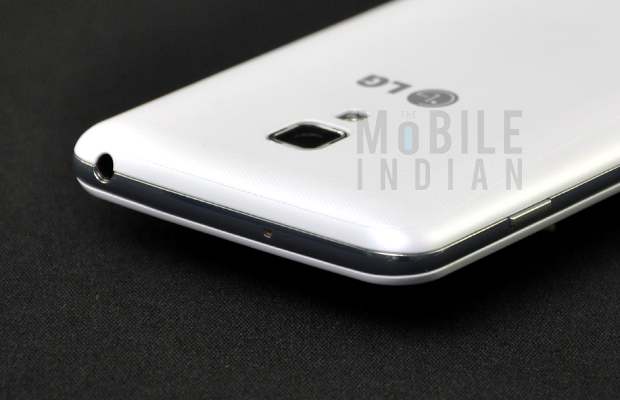 Of course, with its dual core processor, it cannot wage war with quad core processor handsets. However, its 5 inch rivals with quad core processors and 1 GB RAM cannot give you the battery life that LG Optimus L7 II P715 provides. Nor do most of them have the camera ability or the refined performance that it has.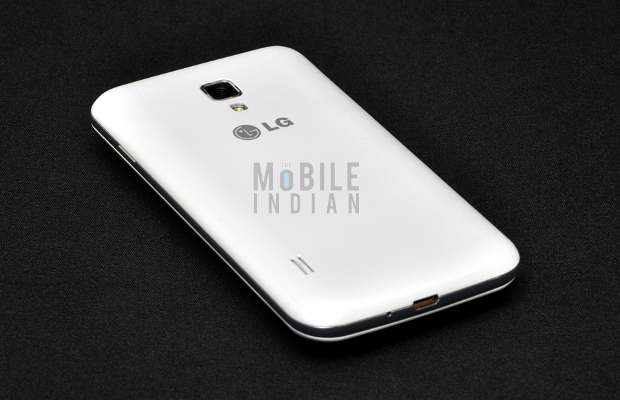 But price always determines the outcome; at around Rs 15,000, the LG Optimus L7 II P715 looks a bit costly. So those of you who are not fanatical about 5 inch or bigger devices, go for it.