Just a few weeks back, Lenovo launched the Vibe Z in India as its flagship smartphone model. At Rs 35,999, the phone has tough opponents like the Google Nexus 5, Sony Xperia Z, Samsung Galaxy S4 to name a few. Needless to say that the Lenovo Vibe Z has too many and too good opponents.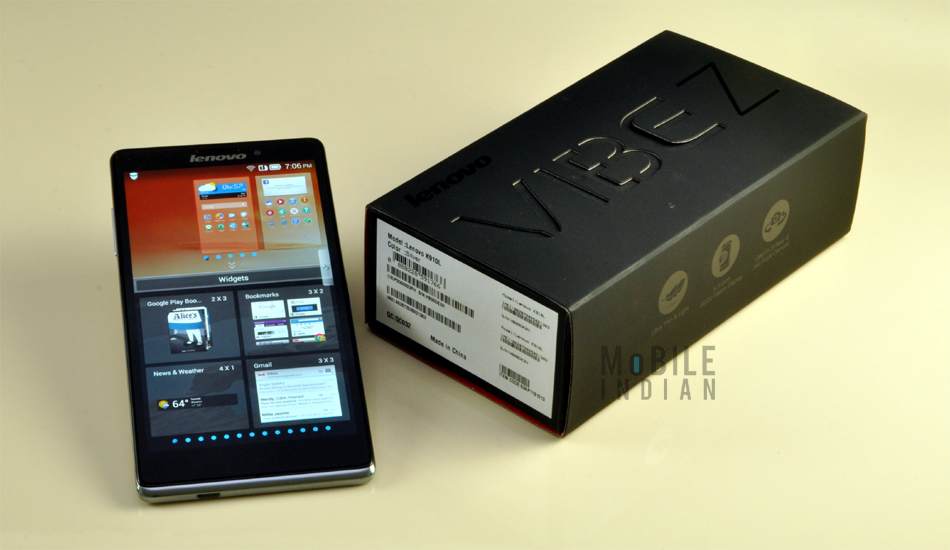 So to check the phone's worth, I used it extensively for three weeks and here is a detailed account of Lenovo Vibe Z's performance.
Look and feel
The Lenovo Vibe Z has a 5.5 inch touchscreen. The surrounding bezel around the display is painted in black and it so appears that you may confuse the bezel with the display itself.
Above the display, the proximity sensor and a camera module are located. At the bottom of the screen, there is a shining chrome rim that extends to the back panel; this grill accommodates the speakers. I must say that this chrome rim gives the smartphone a premium and "hold me" kind of a look.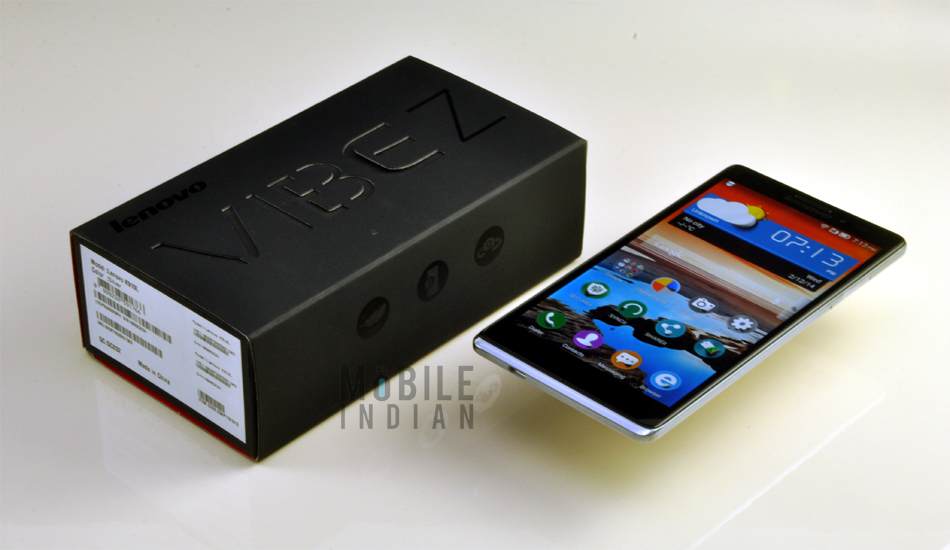 The power and the 3.5 mm jack for connecting earphones are at the top. Though power button gels very nicely with the phone's design but it is difficult to press and you may end up pressing it for a little longer that would cause a reboot or switch off the menu which is a little bit annoying.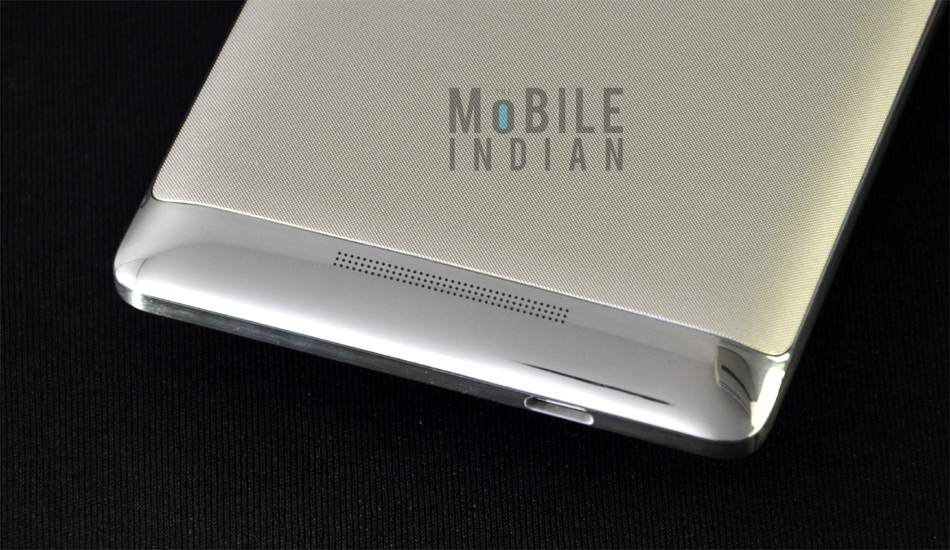 In the right side panel, the Vibe Z harbours the micro SIM tray that can accessed or opened via a pin. On the left panel you will find the volume rocker which can also double up as power on key. SIM tray has a quite smooth release mechanism and volume rocker is sturdy and performs flawlessly.
Lenovo Vibe Z's back panel is made of polycarbonate plastic shell which is light weight and looks elegant. It has a textured finishing which aids in better gripping. On the top left corner of the back panel one will find 13 megapixel camera, accompanied with a dual LED flash and a mic.
Overall the Lenovo Vibe Z is an amazing smartphone in terms of design. Even people with small palms can operate it with quite ease. Though minor but if power button was placed in the right panel instead of the top panel we would have given it full marks for its design.
Rating for look and feel: 9.5/10
Display
Simply put, the 1080 x 1920 pixels resolution bearing 5.5 inch display screen of Vibe Z is amazing to watch. Due to the high resolution, watching videos or playing graphics intensive games is absolute fun on Vibe Z. The edges of the display on all sides are slightly slanted downwards, as a result of which you can see the contents of the screen even from acute angles (this is also possible as this display is based on IPS technology). Even viewing contents on this display in bright sunlight is not a problem.
Rating for display: 10/10
Camera
Lenovo Vibe Z has a 13 megapixel rear camera. There are two LED flash lights besides the rear camera as well while a 5 megapixel camera unit is in its front. Lenovo Vibe Z's camera boasts of an aperture of f/1.8 as compared to aperture of f/2 that most of the smartphones have these days. Note that aperture controls the amount of light that is taken in while shooting a picture. Smaller aperture increases the sharpness of distant objects, or in other words increases depth-of-field.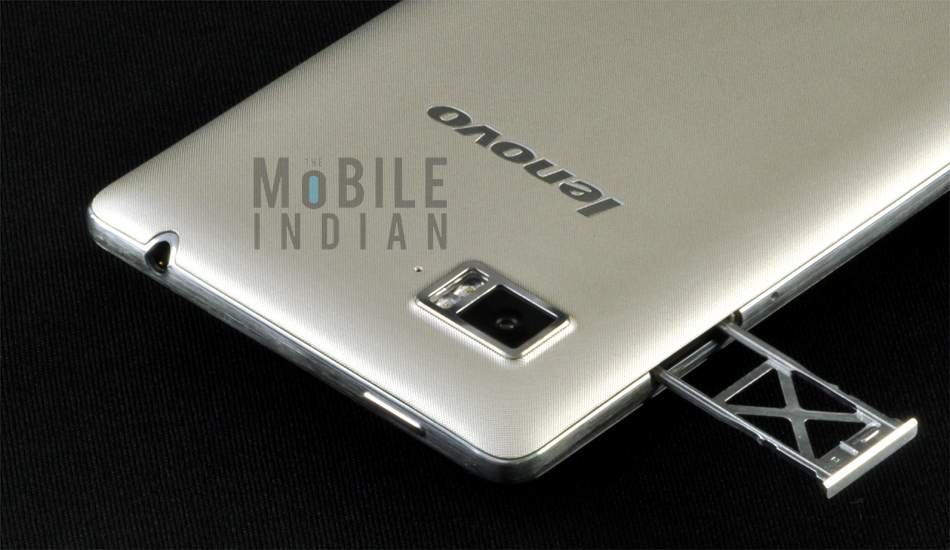 Lenovo Vibe Z's camera manages to capture amazing pictures in daylight and well lit conditions. Even the shots taken in macro modes are sharp. In low light, close shots are good where one can use the flash to capture details. However, long shots in low light conditions are not that amazing but are decent.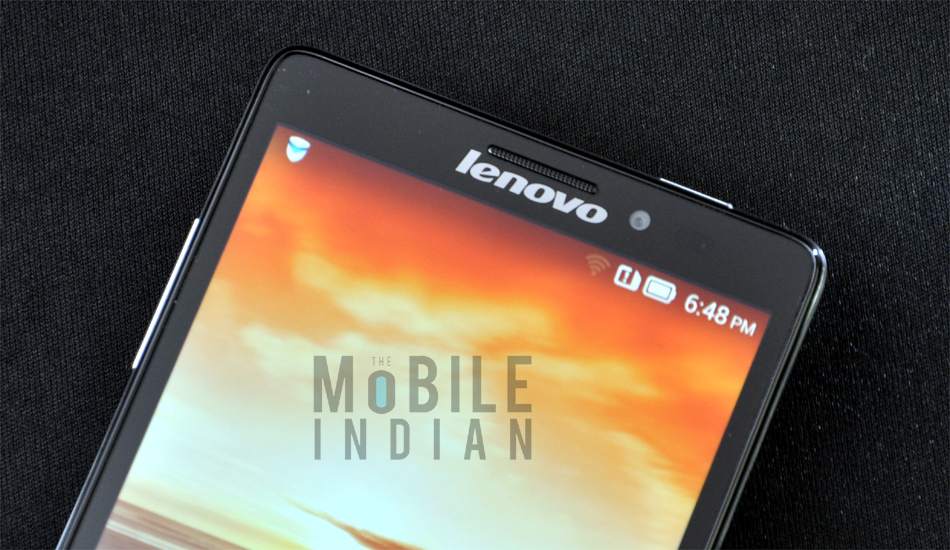 The Vibe Z has lots of tools in the camera app which one can use to improve or add effects to the pictures. If you love taking selfies, Vibe Z is the phone for you. Overall, Vibe Z has a good camera as compared to most of the phone that are available in the same price bracket.
Follow this link to check out the quality of Vibe Z's camera.
Rating for camera: 8.5/10
Performance
The Vibe Z has the 2.2 GHz quad-core Qualcomm Snapdragon 800 processor. It has 16 GB of internal storage, which I feel is on the lower side for a premium smartphone, especially since it doesn't support expandable memory. It has though 2 GB memory like most premium handsets.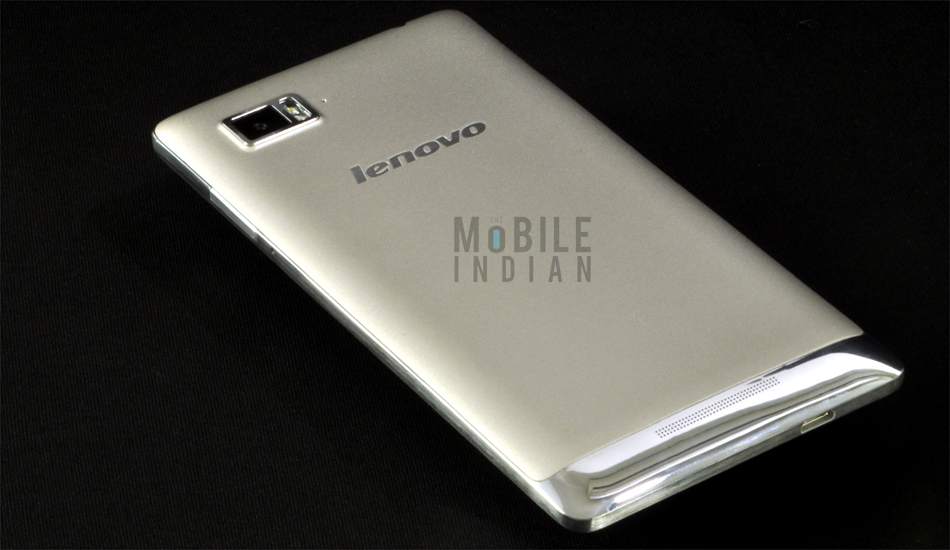 While playing games like Asphalt 8 or watching HD movies on the phone, I didn't face any lag. One will not face any issues even while multitasking on Vibe Z either.
Rating for performance: 10/10
User interface
Just after powering the device, one will notice that there is no app drawer. Instead there are circular app folders and (up to nine) home screens in which you can place the apps or app folders on the phone just like in Apple iOS.
This is not for the first time that a handset manufacture is using such a user interface; earlier even Huawei did it in Ascend Mate.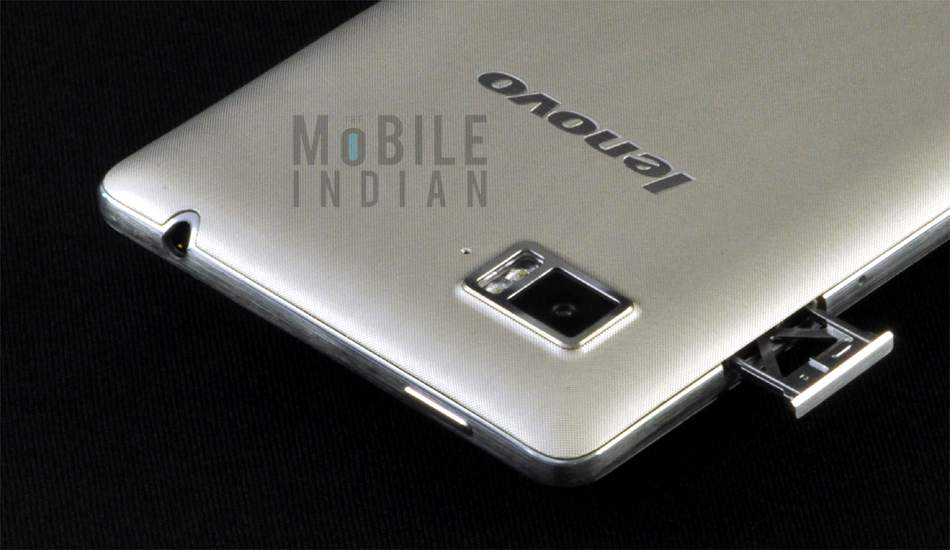 It is not really difficult to get used to the new interface over a period of time. However, an optional app drawer would have been much better. It can remove the clutter from the home screen if you download lot of apps.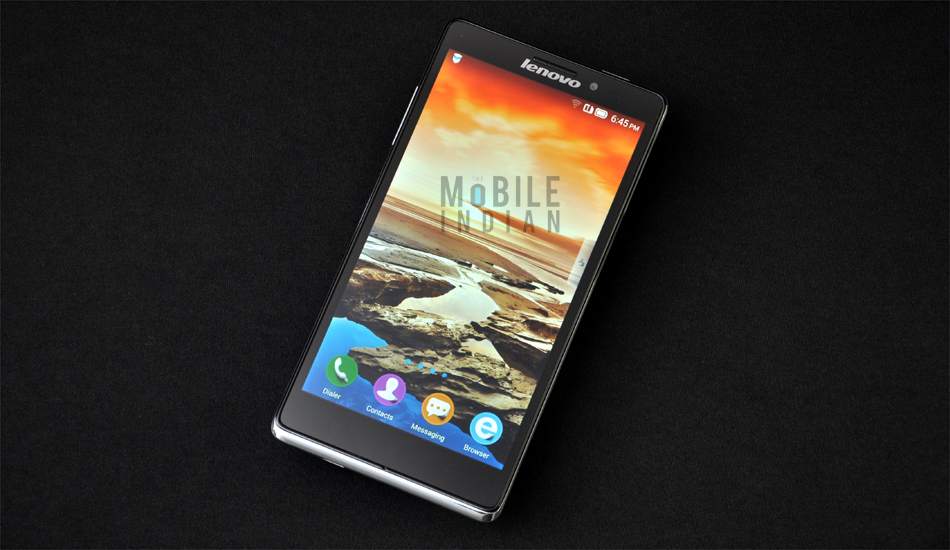 To create a new folder, one has to hold on to an app and drag it on another app (you have to be fast); you can then name the folder and add additional apps to it.
Notifications like messages, call alerts and app updates appear in the default Android style. One has to pull a window from the top of the display screen to view them.
Rating for UI: 8/10
Battery
Apart from design and display, battery life is a strong point of Vibe Z. When used with a 3G and WiFi connection always on, the phone lasts around 14 hours. In the said period we never switched of the data connection or email sync feature. We used the phone for roughly one hour of calling, 15 minutes for video watching, 20 minutes for listening to songs, taking around 20- 30 snaps, played games for around 20 minutes and surfed the net for half an hour. If you utilise the battery saver mode you can also stretch the battery for 2 more hours.
Rating for battery 10/10
Additional features
Lenovo Vibe Z has plenty of additional features. It has a Smart Dialer feature that changes the size ratio of the keypad keys based on the angle of the phone to facilitate single handed use. Another interesting feature is the volume rocker key that can double up as unlock key so one doesn't have to reach out to power button all the time to unlock the phone. Also, one can shake the phone to lock it.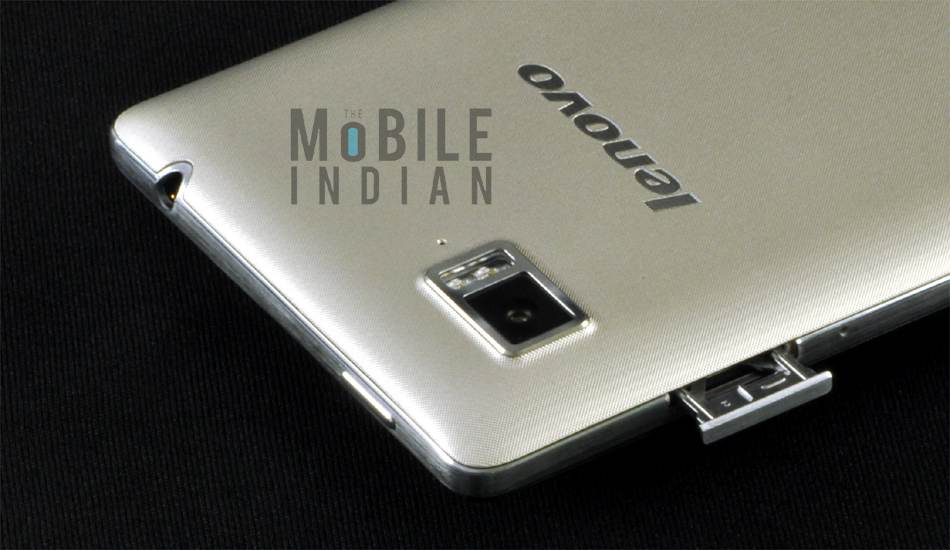 Apart from the above mentioned features, multi-window mode and USB-To-Go features are quite useful. In multi-window mode, one can open two apps at the same time and resize them as per requirement. One cannot use all the apps in multi-mode windows all at once but most used apps like browser, calculator and video players can be used simultaneously.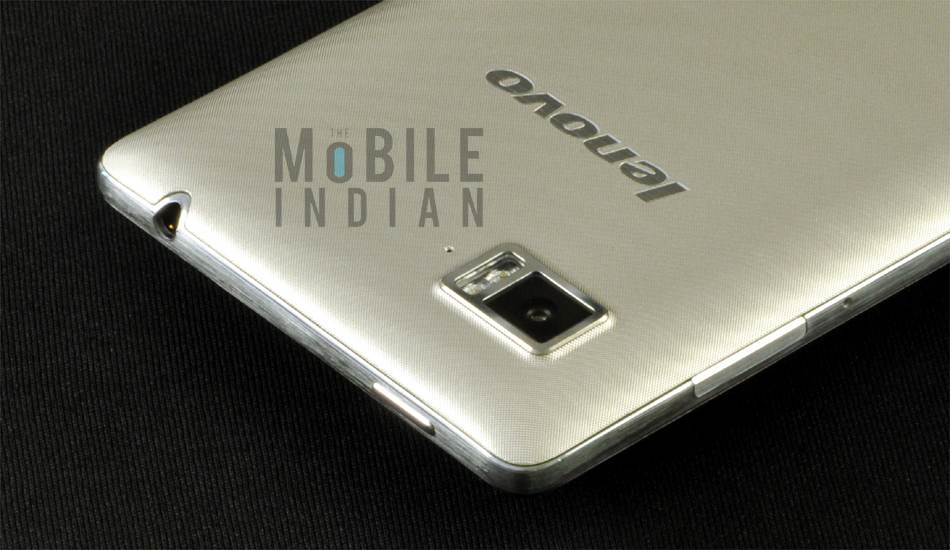 On the other hand, USB-To-Go feature allows a user to connect any pen drive to Vibe Z through USB-to-microUSB cable and then copy or access files in phone's storage.
Couple of other feature like Pocket Mode, Smart Answer, Smart Call, Smart Standby, Smart Rotation, Wide Touch, Multi-Window are also available in the phone but are not that useful in daily usage.
Rating for additional features: 9/10
Apps
Vibe Z comes with a number of apps pre-installed like security, power saver, clean up, and share it. Some of them are useful and others are irritating.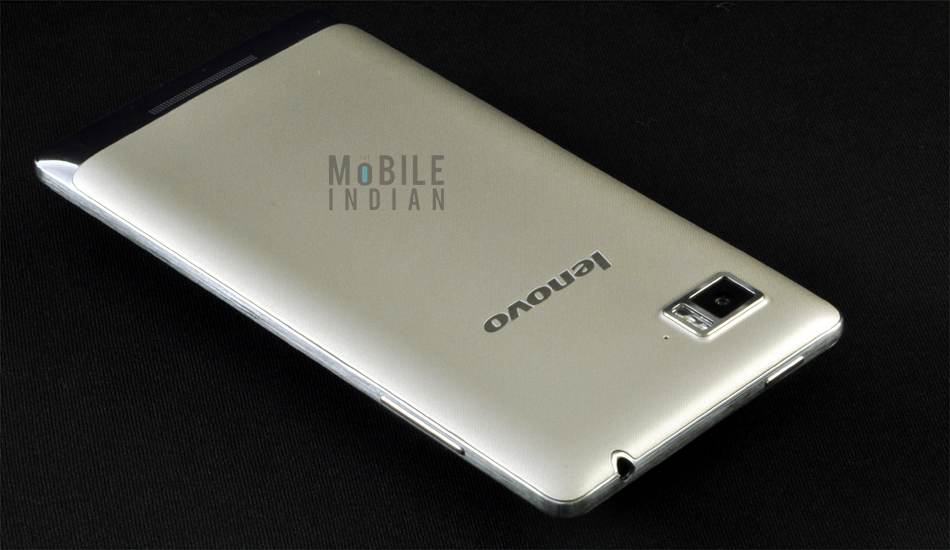 Three preinstalled apps that I liked were Cleanup, Share It and CamCard. Using the Cleanup app, one can free memory of the phone and reduce the burden on the processor. On the other hand, Shareit app is used to share files between two phones via Bluetooth. The app comes pre-installed on Lenovo Vibe Z and in non-Lenovo phones, you can install the app from the Google Play store.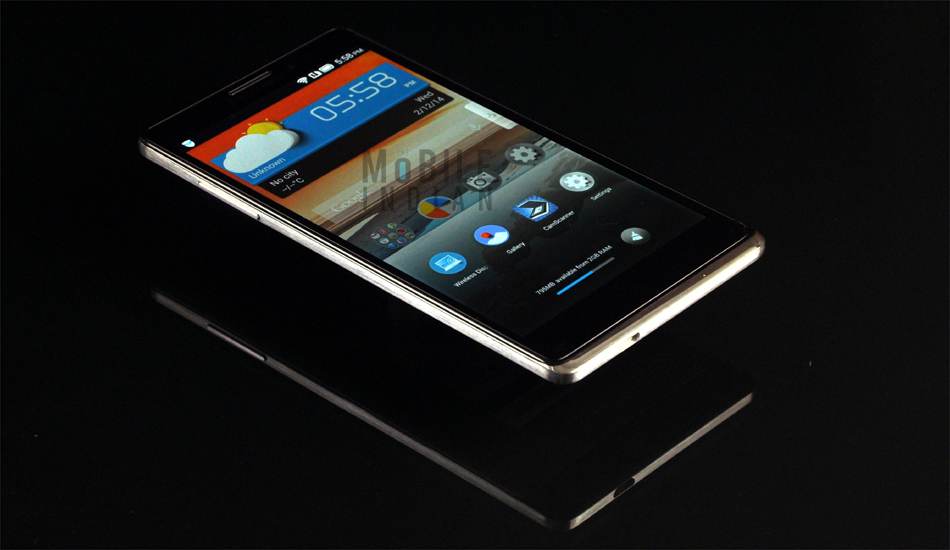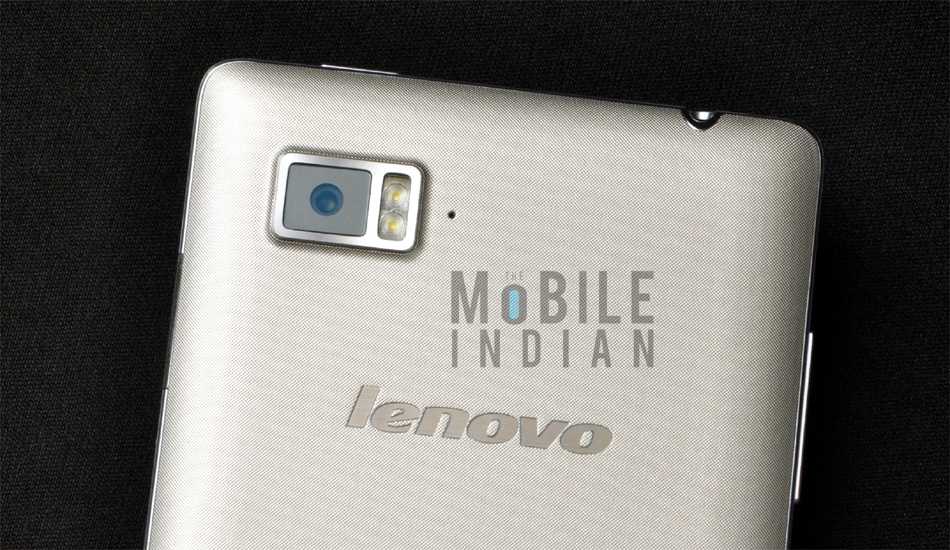 Those who find it difficult to keep track of business cards can use the CamCard feature to store all the relevant details of visiting cards. Another app, called Security, is useful but may irritate many who doesn't want it but cannot disable it.
Rating for apps: 8.5/10
Pictures by: Sushil Kumar