Lenovo Vibe S1 is available for Rs 15,999. It impressed me a lot in the first instance itself (see our hands on article here). But first impression cannot be always the last impression, atleast in the smartphone world.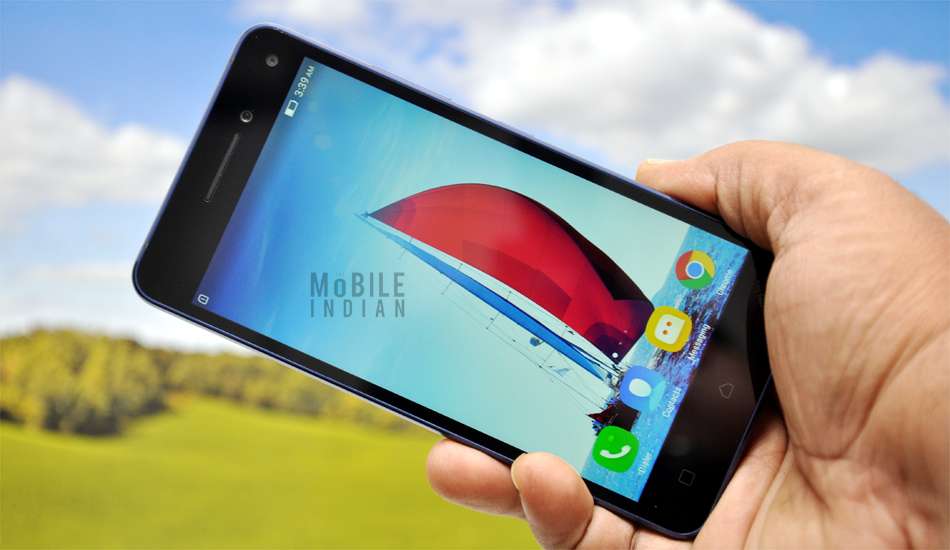 So I used the phone for 10 more days, downloading various apps and putting it to regular usage to check out its behaviour and here is what I had found about the phone.
Design
The Lenovo Vibe S1 has a glass and metal design. Like the love at first sight, my fondness for the phone grew with each passing day. Infact, initially I thought that it is quite slippery but I really liked it a lot in the longer run and infact stopped using the back cover that one can use if they feel it slippery.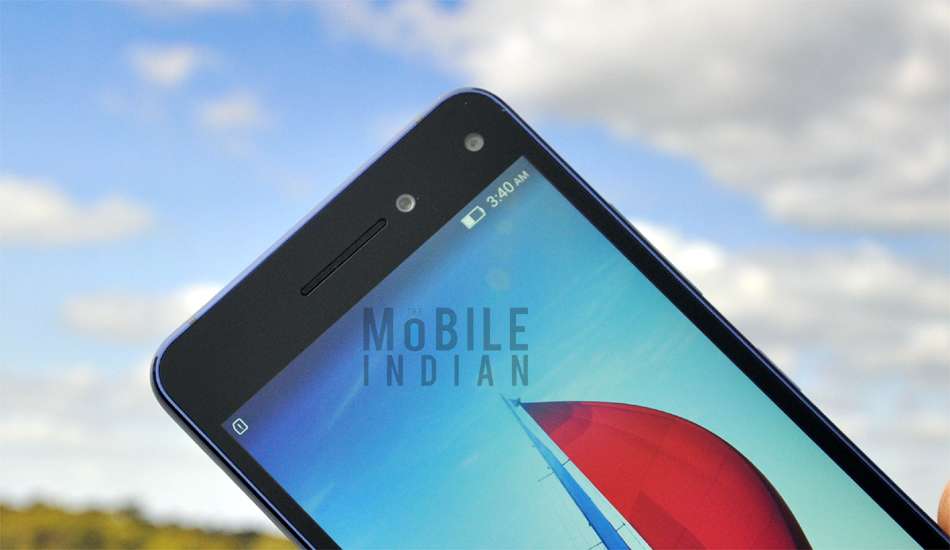 Also contrary to my earlier notion, the phone felt great in hand and offered a great grip with its marginally curved back panel and smooth side panels. As you can also gauge from its pictures, the Vibe S1 is quite high on style quotient. From attractive blue colour to crome finished rear camera panel, the Vibe S1 has few elements that make it quite a beauty.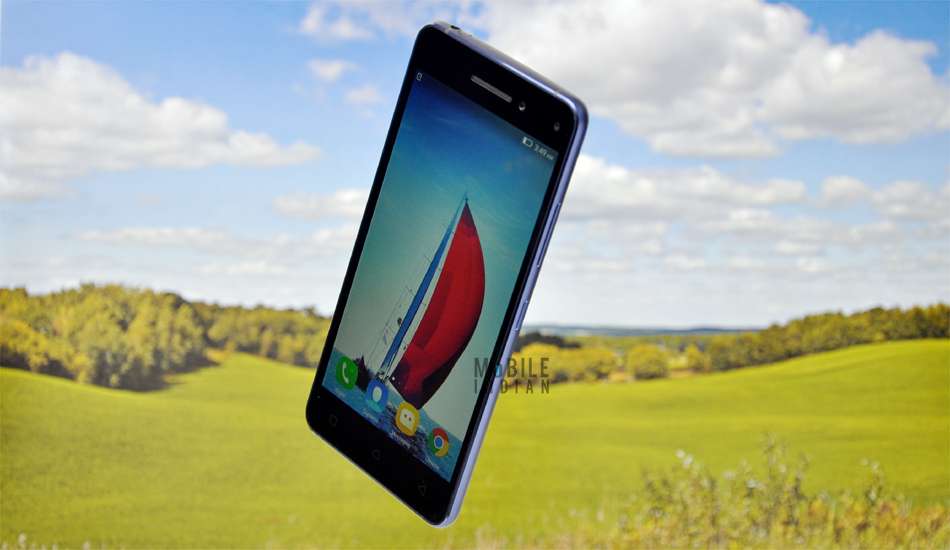 Ofcourse, not everything is great. The back panel is a annoying finger-print magnet and if you have sweaty hands, you will find it absolutely problematic. The display as well as the back panel are prone to scratches as well. Also the phone can hold only two SIM cards or one SIM card and a micro SD card. So if you have been using dual SIM for quite a long time, you have to forgo the expandable storage.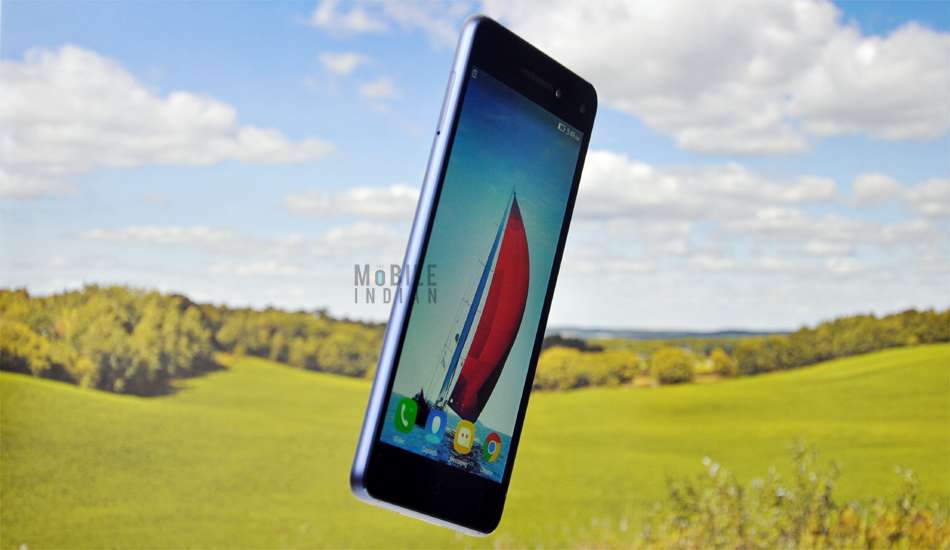 The Vibe S1's 5 inch display has full HD resolution, thus offering superb 440 ppi pixel density. The touchscreen offers a smooth output but is not scratch-proof so you must use a tempered glass or an anti-scratch screen protector. The display offers decent brightness but as I said in our Face Off article as well, its display look less brighter and was less pleasing when compared with that of OnePlus X.
Camera
I have already explored the performance of the Vibe S1's camera in great detail. The phone has a 13 megapixel rear camera and two selfie cameras – an 8 megapixel and a 2 megapixel duo which is its USP as well. Its secondary 2 megapixel camera is to analyse depth of the field. This gives you some innovative features like One-touch Refocus and Background Swap (you can click a selfie and then change the background). The front camera does a good job in good lighting but in low light its performance dips a bit.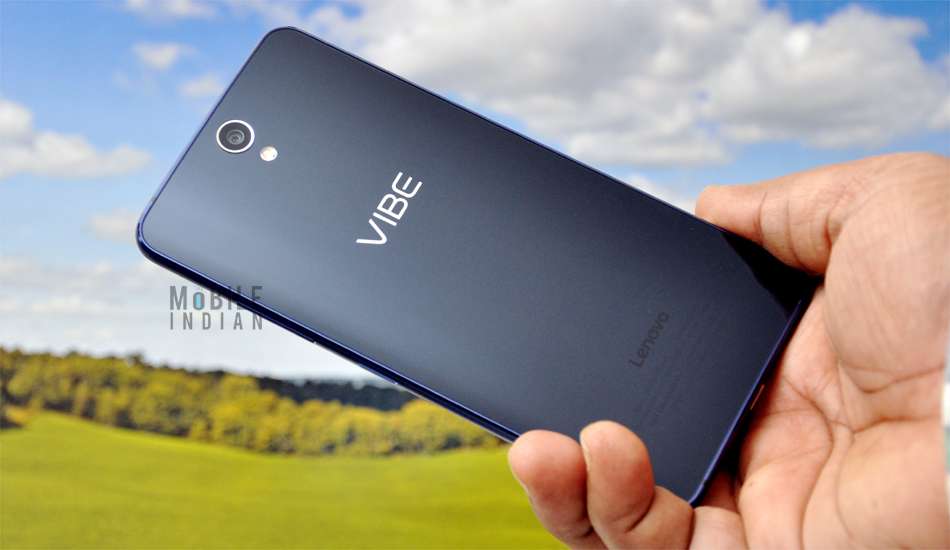 The performance of the rear camera is also bit erratic. It produces a bit darker images with a bluish tinge, even in good lighting. In low light, it can capture a bit decent pictures provided the flash is on or if it is capturing any light source but without good lighting source, the pictures get a bit grainy.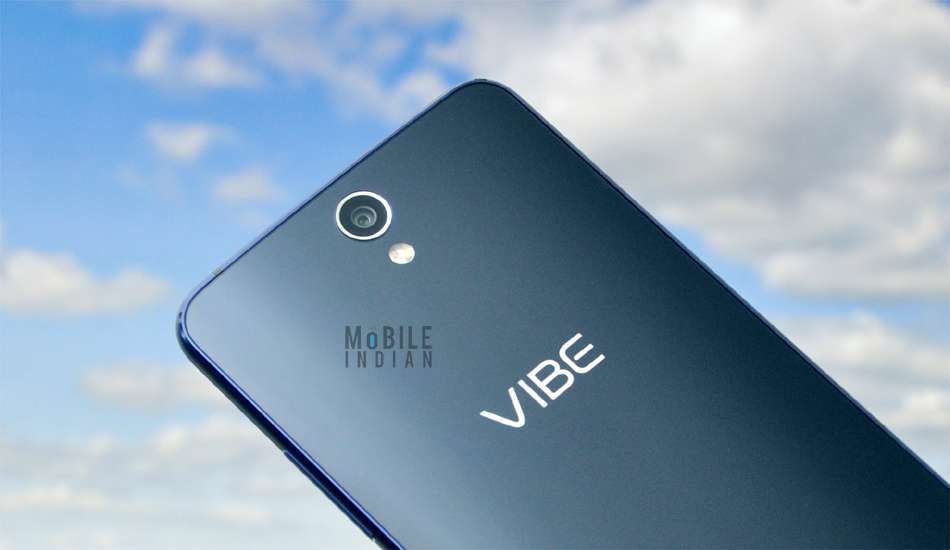 You can check out its camera test here and here and decide for yourself.
Performance
The Lenovo Vibe S1 has a 2420 mAh lithium-polymer battery which looks just ordinary these days when phones are coming as big as 6000 mAh battery units. But when it comes to performance it is not so ordinary. It comfortably and consistently gave me a day's back up. On a typical day, I use two SIMs, round the clock internet (mostly WiFi), about 30 minutes of gaming and few minutes of calling apart from watching videos offline.


For instance, the phone consumed about 10 per cent charge in playing an offline video of 50 minutes length in half display brightness and volume, during which I kept the internet off but was using two SIM cards. And in about one hour gameplay with medium brightness and WiFi and dual SIM, it lost about 20 per cent charge.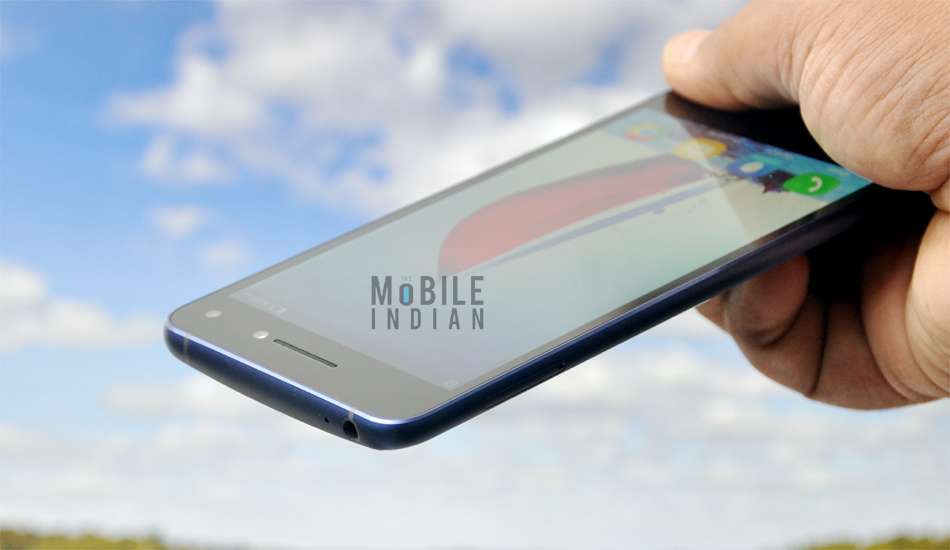 The Vibe S1 has the 64-bit, 1.7 GHz Mediatek MT6752 octa core processor which runs this Android Lollipop phone with 3 GB RAM. So rest assured about its power. It can play the high end games as well as has no problem in handling half a dozen tasks side by side. The phone does gets heated up while gaming but the temperature remains within limit and doesn't rise up to alarming levels.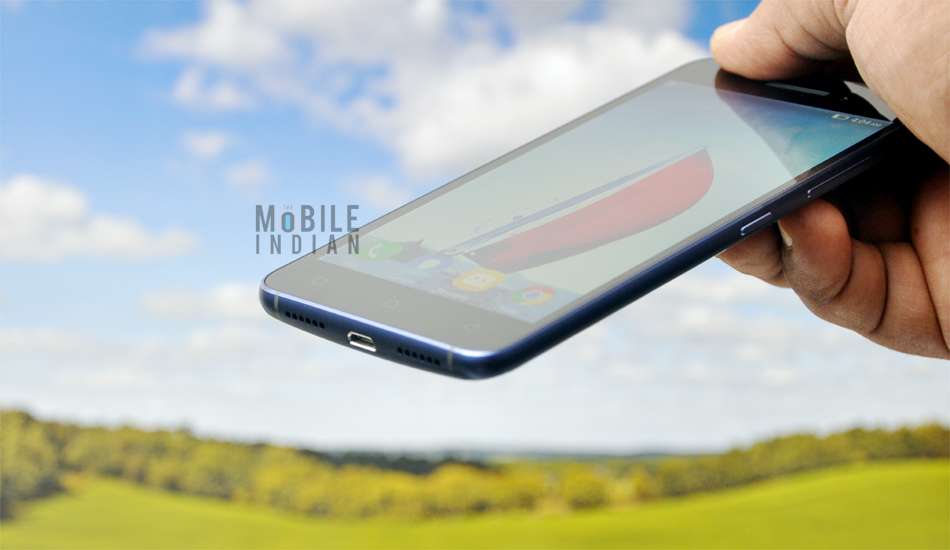 With 32 GB internal memory, it also offers plenty of storage space and has USB OTG feature (thus you can use a pen drive directly with it as external storage). Also, as I said earlier it has a micro SD card slot as well. But ofcourse you cannot use the micro SD card if you go for two SIM cards as it has a hybrid tray.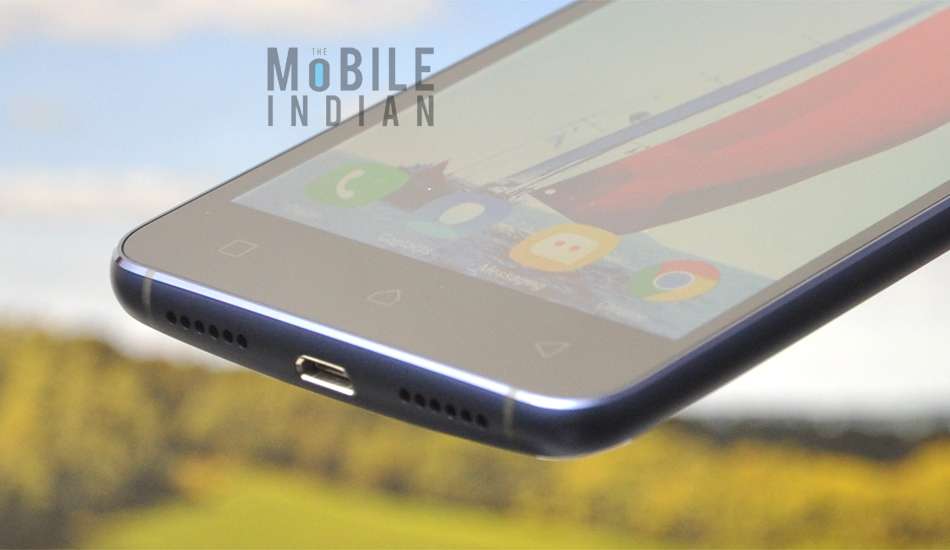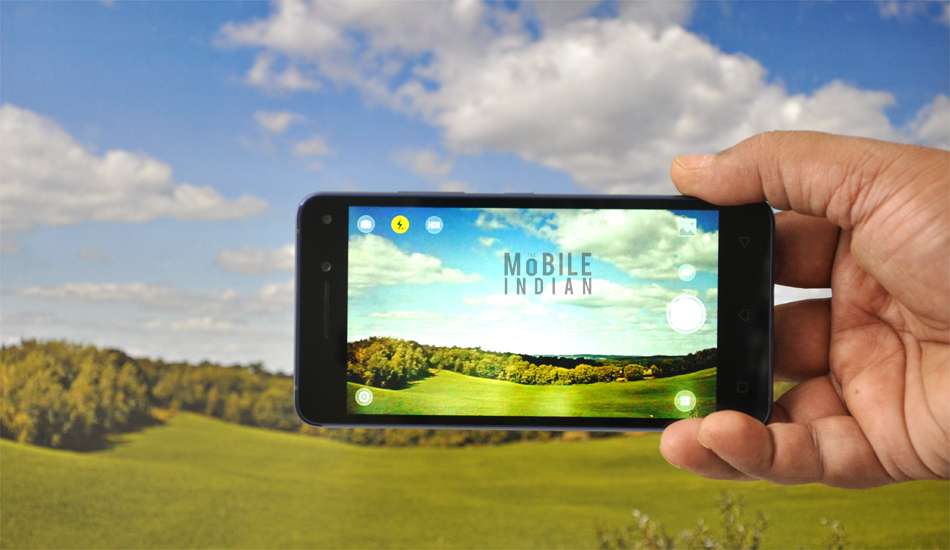 In Vibe S1, there were no issues with calling or with any other connectivity features such as 4G, WiFi, Bluetooth, micro USB port, GPS etc. The twin bottom speakers also offered quite loud volume too. However, while using the headsets, I found the volume to be decent if not loud (but its a blessing in disguise actually as higher volumes may harm your ears especially when you listed using the earphones).