Lava has been on a roll for the past couple of years with a streak of launches that has been appreciated well both by the consumers and the smartphone industry. Its latest attempt at making an all-rounded device is the Lava Blaze 2 where the company's focus is on providing users with a premium feeling phone at a budget price. How does it do that and does it succeed? Let's have a look.
Design & Display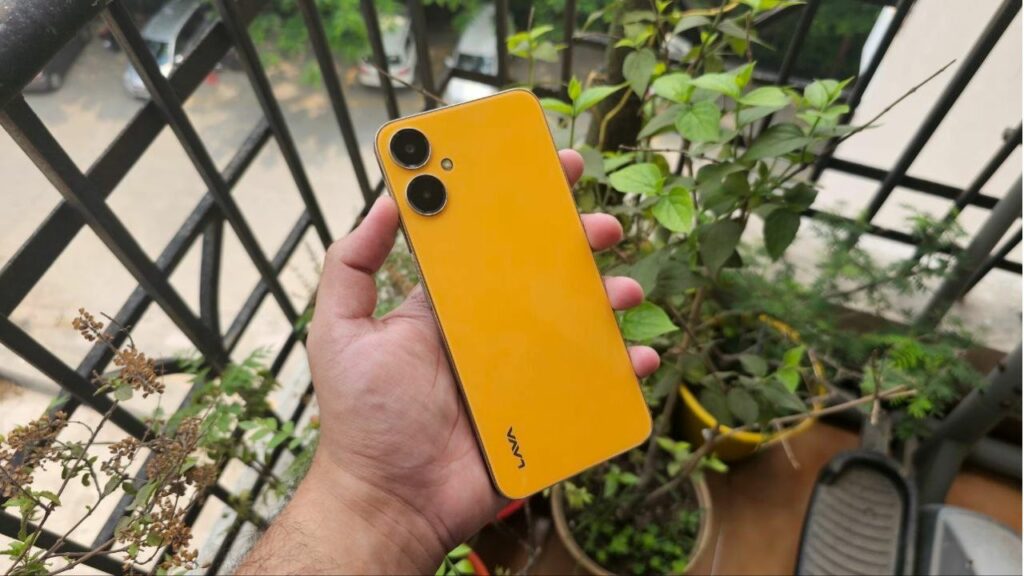 At Rs 10,999, Lava claims it is one of the only smartphone makers in this segment who is giving users a glass back panel on the device. While that seems to be true, that is also how the company plans to give its users the ultimate premium feeling at a budget.
The Blaze 2, similar to its predecessor, has a glass back and front with the frame being made of plastic. The move is definitely welcome because aesthetics are also an important part of the whole smartphone package and Lava Blaze 2 doesn't lose out here.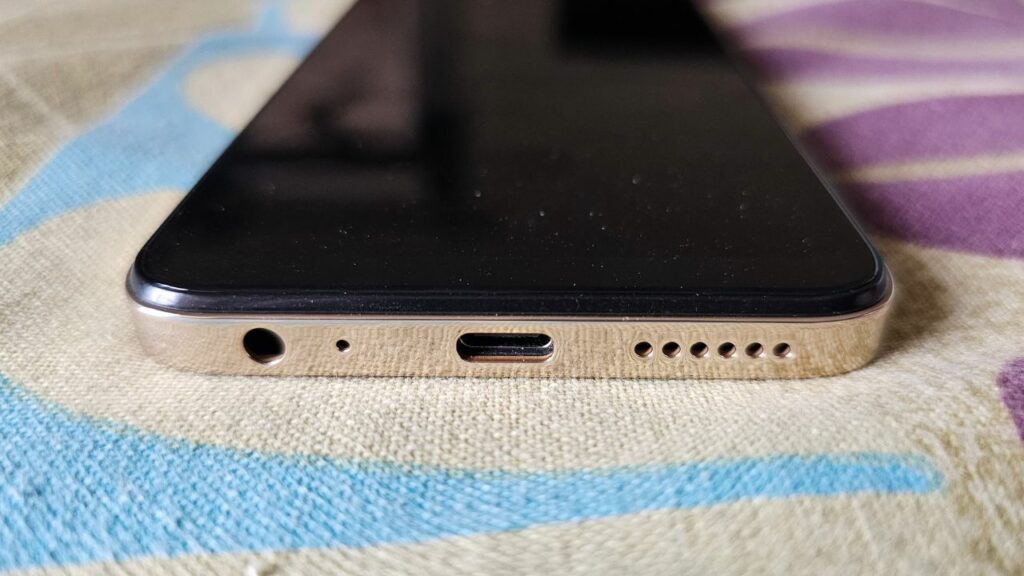 The orange colour we got shines bright and easily identifies itself despite having a minimal design. There are only two circular cutouts housing the rear cameras with the Lava branding at the bottom. The design is actually subtle and feels premium at the same time, and that is something we don't see often at this price point.
The plastic frame does give off a weird look, especially in the orange colour we got, but we aren't complaining because what you are getting for the price is more than enough and we have seen way worse build quality in this segment.
The buttons on the right have a tactile feel to them and the power button, which also happens to double as a fingerprint sensor, works as it should. The sensor is quick and accurate in identifying the fingerprint.
Coming to the front of the smartphone, it gets decent sized bezels but a huge chin at the bottom. We can easily ignore that because Lava hasn't gone for a teardrop notch like how some Chinese brands and even Samsung have been opting for, for a while now. Instead, you get the punch-hole style cutout with the camera housed inside.
The display on the Lava Blaze 2 is a 6.5-inch IPS LCD panel that offers an HD+ resolution and a 90Hz refresh rate. The panel delivers surprisingly impressive colours and viewing angles. Panels in this price range generally don't handle colours this way. They are bright and vivid in Blaze 2's case. The 720p display also doesn't disappoint and the 90Hz refresh rate aids the overall smoothness. The competition does get a sharper FHD+ display but Lava's implementation is not bad by any means.
The only area where I feel the device could have done better is the brightness which is quite low under direct sunlight. Apart from that, everything else seems decent. I am rarely impressed by the LCD panels in this price range but Lava Blaze 2 is a total exception.
As for the haptics, they are the typical buzzing ones you get in budget phones so don't expect a lot out of them. The single speaker at the bottom does its job better with lower volumes but gets a little too shrill at high volumes and the sound starts to distort. It also isn't very loud so you would be better off listening to music with earphones on.
Software & Performance
The Lava Blaze 2 draws power from a Unisoc T616 processor under the hood. The processor is paired with 6 GB of LPDDR4x RAM, up to 5 GB of virtual RAM, and 128 GB of UFS 2.2 storage. It runs on Android 12 out of the box.
The Blaze 2 doesn't have the most powerful processor even in its own price range. MediaTek's Helio G series performs far better than Unisoc Tiger series processors as per our previous experiences. However, once again, Lava Blaze 2 surprises me with decent day-to-day performance which has never been the case for me with other devices I have used that carry this very same chipset.
At this price, you can obviously not expect it to handle demanding tasks but at least perform the lighter ones with ease, and the Blaze 2 does that. There have been no major lags or stutters across the user interface and app opening times have also been acceptable. The RAM management has been excellent too, keeping apps in memory for a long time without closing them prematurely.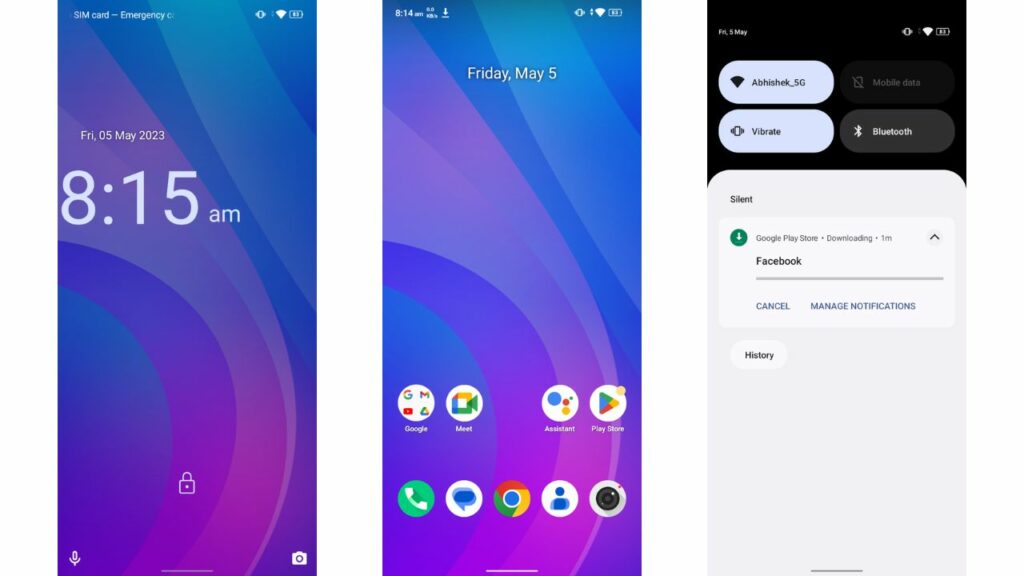 The software has been kept close to stock. Lava would have hit a homerun if the device came with Android 13 but it gets Android 12. Competition including Realme Narzo N55 get Android 13 so that may be a losing point for Lava. However, the experience with the software on Lava's phone has been good. Stock Android has always been enjoyable to use.
While some elements have been repositioned compared to the Android on Pixel, they actually look out of place, such as the brightness slider. Some additional features such as internet speed in status bar, smart motion, have been added which work fine. What was surprising though, is that the device got the May security patch on May 5 which I don't usually see budget phones getting so early during the month.
Performance of connectivity options such as 4G LTE, 5Ghz Wi-Fi connections, Bluetooth remained optimum.
Read More: MediaTek Dimensity 7050 SoC to power Lava Agni 2 5G: Confirmed
Battery Life
The Lava Blaze 2 packs a 5000mAh battery with 18W fast charging. This cell can easily last you day and sometimes more depending on your usage. With heavy usage, such as navigation or playing games, you may end up killing it by the end of the day but most of the time, getting past 24 hours shouldn't be an issue.
I could easily get more than 5 hours of screen-on time with my general usage including browsing social media, some calling, listening to music, chatting, etc.
However, charging the device takes close to 3 hours which is actually a bummer. Charging it overnight could be your best bet if you are someone who leaves for work early in the morning.
Cameras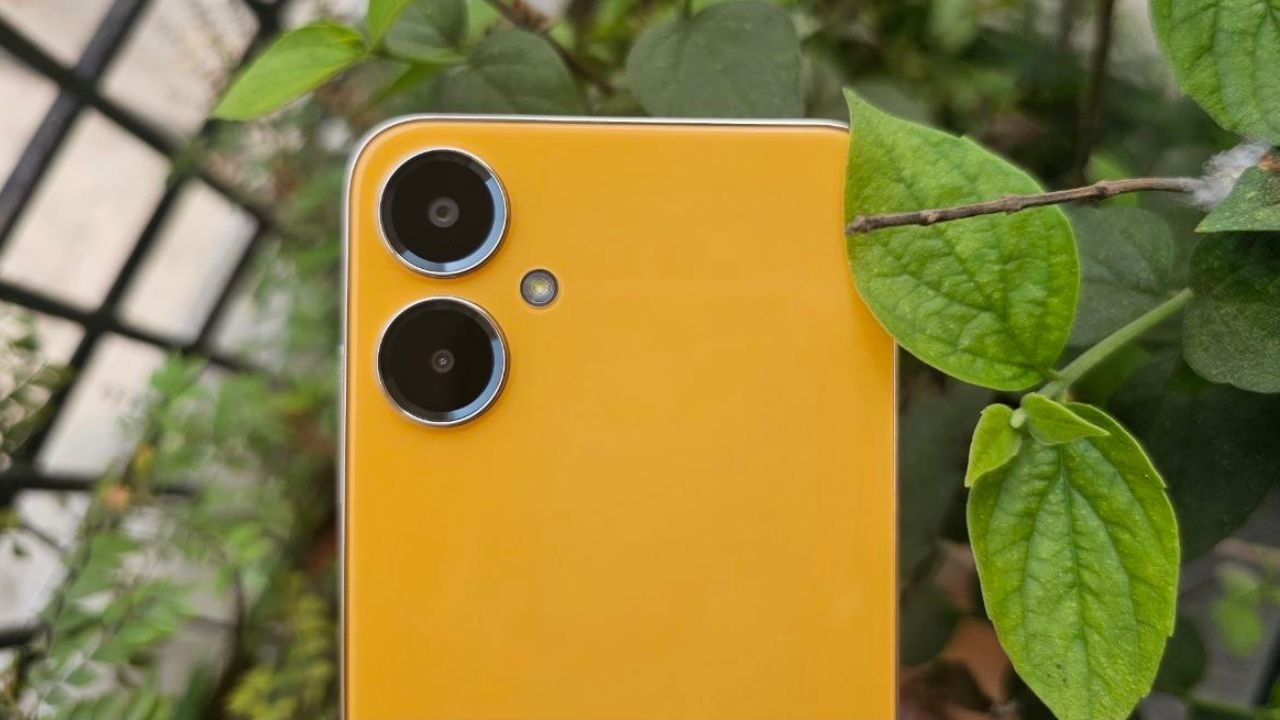 The Lava Blaze 2 includes a 13-megapixel primary camera and a 2-megapixel depth camera. On the front, it has an 8-megapixel camera.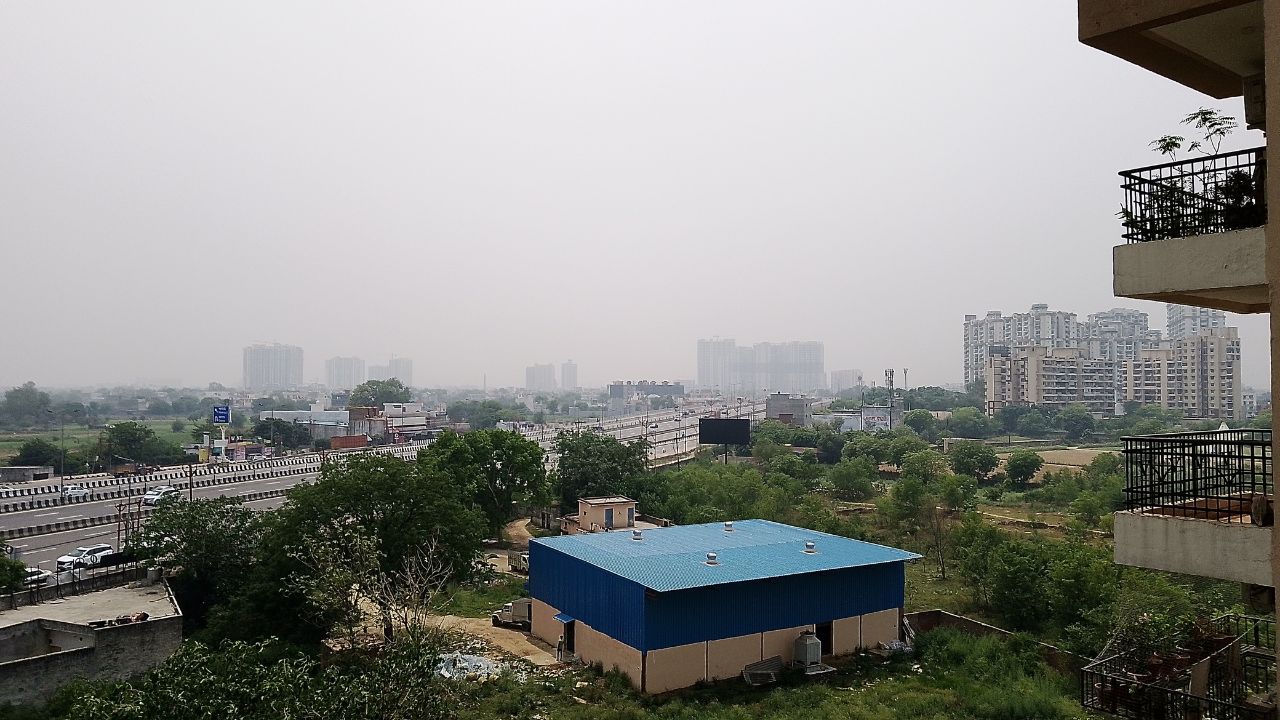 The Blaze 2 can click subpar shots in direct sunlight, but do not expect good dynamic range or punchy colours. The exposure in photos shot under broad daylight is unbalanced and the photos are oversharpened a lot. Colours are natural but the overall photo is average at best.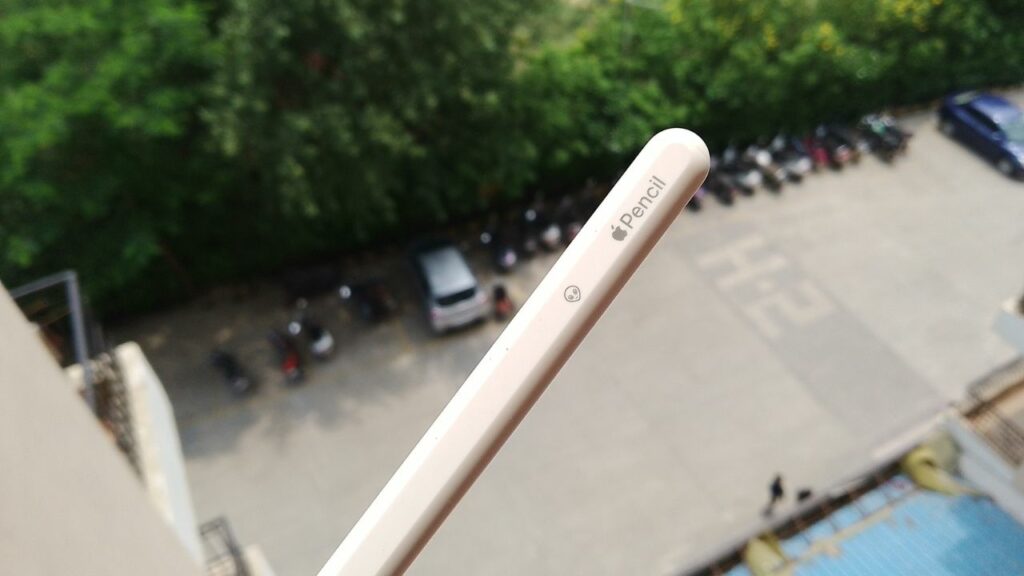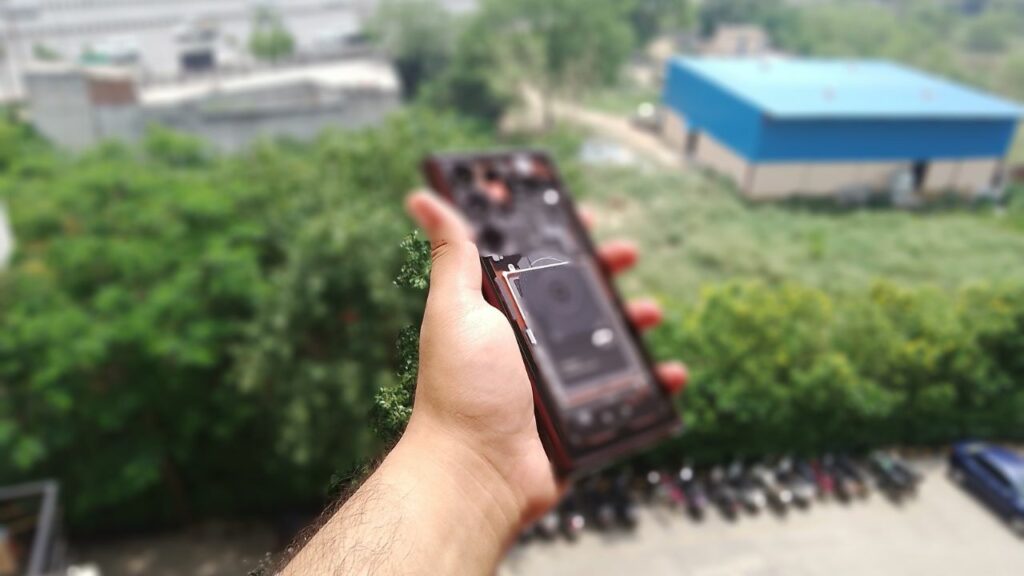 Portrait shots aren't its forte either. The camera often struggled to recognize the subject in portrait mode and blurred it partially. You can select the amount of blur you want in the background, however, don't ever expect to get the perfect shot in the first try. I went through 5 to 6 shots before finally getting the one I wanted because the camera straight away just denied capturing the subject 90% of the time.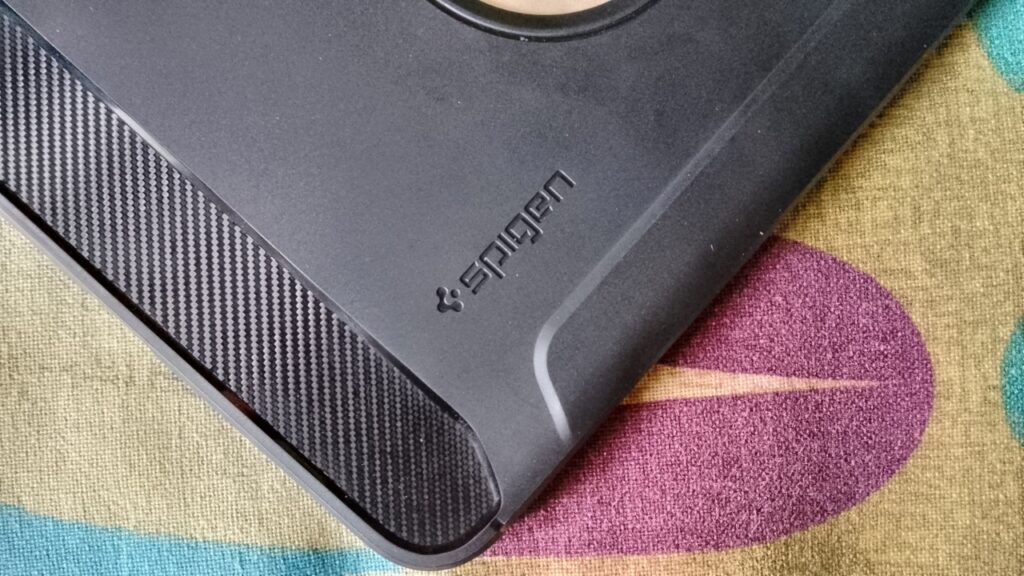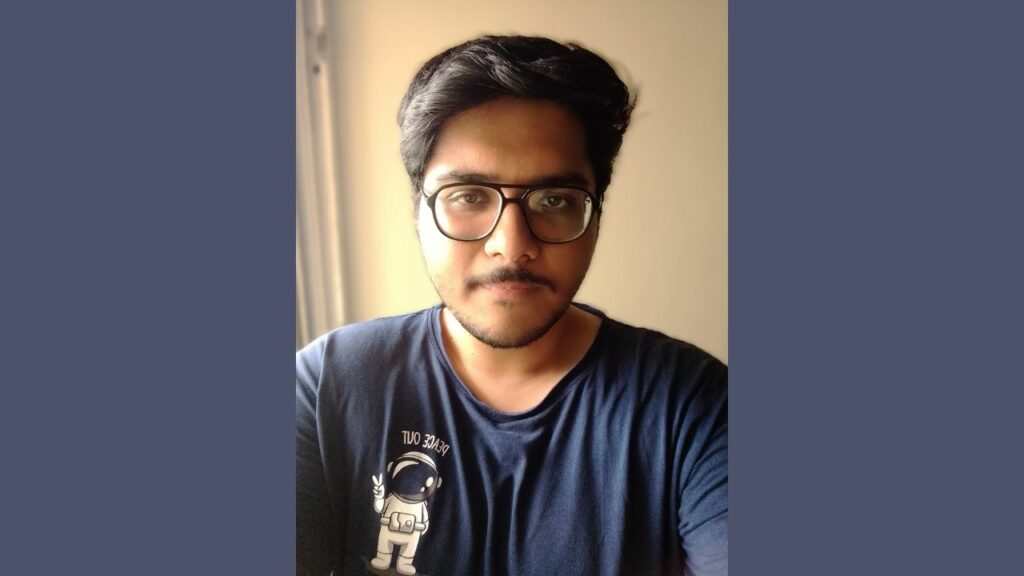 Photos under artificial lighting have a decent amount of details but the colours are totally off in comparison to their actual look in the real world. The front facing camera shoots disastrous photos with way too warm a tone. The photos turn out to be too soft and are also overexposed at the same time.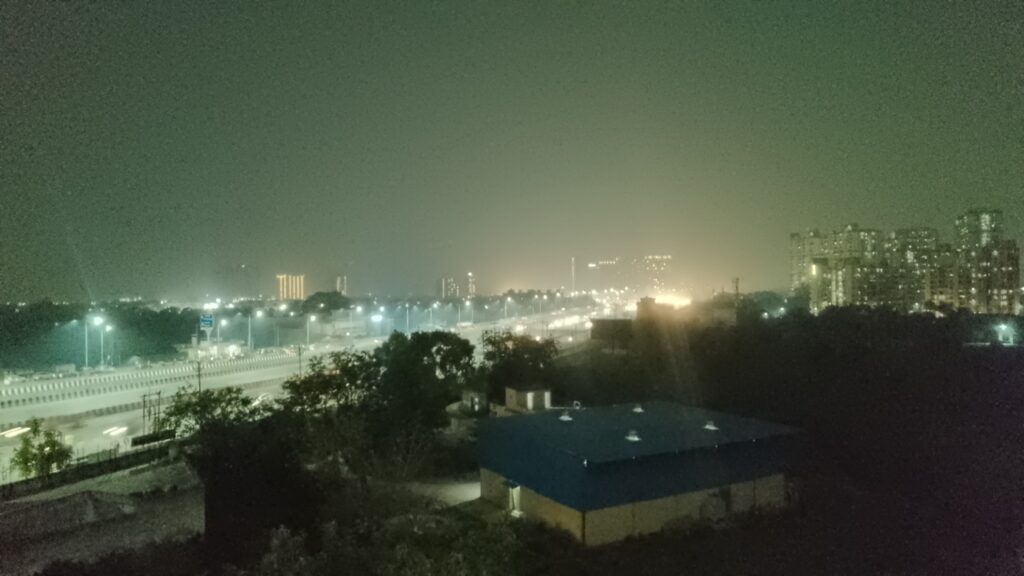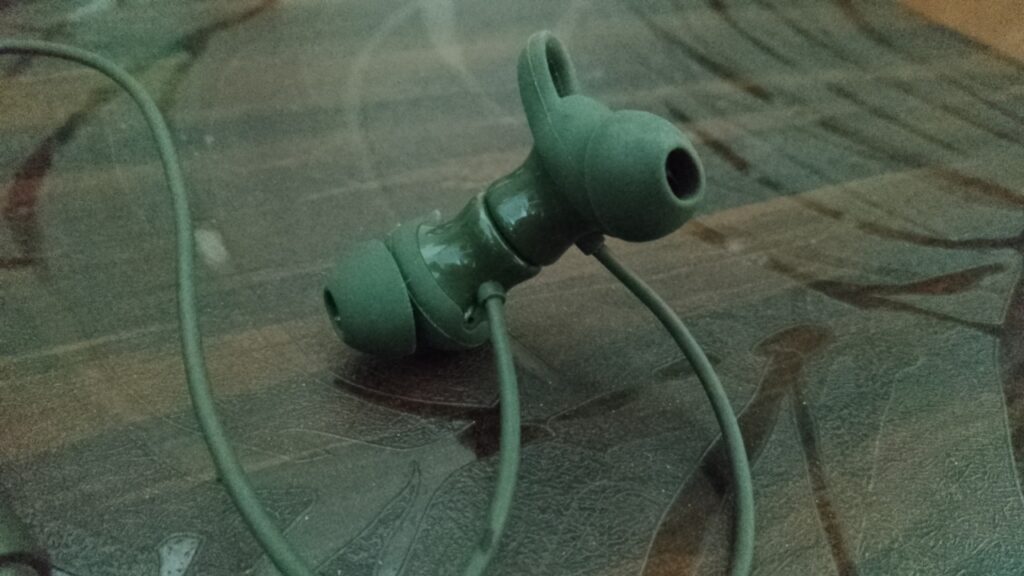 Shots clicked under night conditions and low-light scenarios are also mediocre. There's a green tint across the whole picture with too much noise and no signs of detailing.