Gameloft, the international gaming software developer, had announced the launch of its much awaited game – Men in Black 3, for both the Android as well as iOS platforms just about a couple of days back and users worldwide have appreciated the game a lot. Firstly the game is available free of cost, making it an absolute delight for most users. Secondly the game exhibits superb quality for which Gameloft is well known for.
Initially, you have to download a 2 MB file of MIB3 from the Google Play Store but don't be fooled by that as the game requires 70 MB of additional data download for getting additional support files to play. The game however is not compatible with devices running Android Ice Cream Sandwich.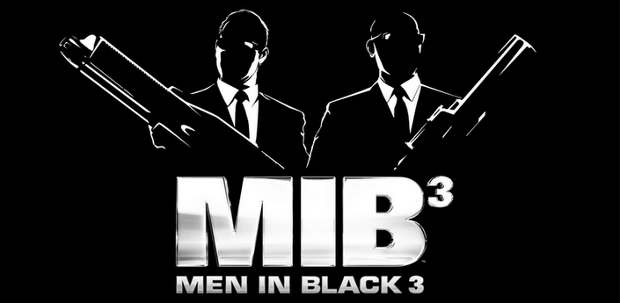 The game is based on the story line inspired form the new MIB 3 movie and hence opens up with the movies' screen. Following that you will see some stills from the movie which details the story as well.
###PAGE###
The story revolves around various tasks that the characters do during the movie. The game is a Role Playing Game (RPG) where you are the man in black and have to finish out various tasks given to you by the agency. You have to fight aliens, complete daily tasks, investigate and do almost every task that MIB people do in the movie.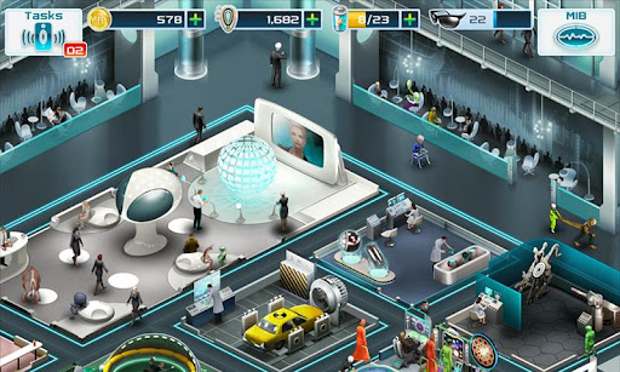 ###PAGE###
The game requires users to play judiciously while utilising energy that is required to do almost all tasks. Once you run out of energy you can either buy some energy from the bank using in-game purchase option or can also wait some time for it to get replenished automatically.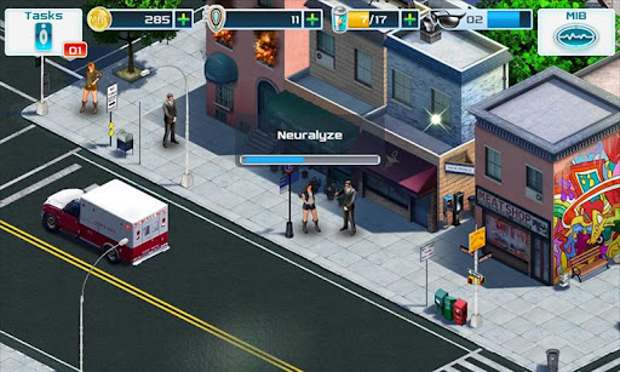 ###PAGE###
That's not all as you can train your agents and assign them to missions and build your own agency and upgrade it as well. First thing you get to do is to set up a research centre that gives you advanced weapons that are required to kill more powerful aliens. Users also get access to a wide range of MIB weapons and gadgets like in the movie such as the Neuralyzer, the Deatomizer and the Noisy Cricket which are used for special tasks.
The graphics quality of the game is of top notch and there is no possible glitch found in the application till now. But like other task based RPG games, MIB 3 turn to the boring side after crossing level 10 as tasks take longer and require more energy to finish.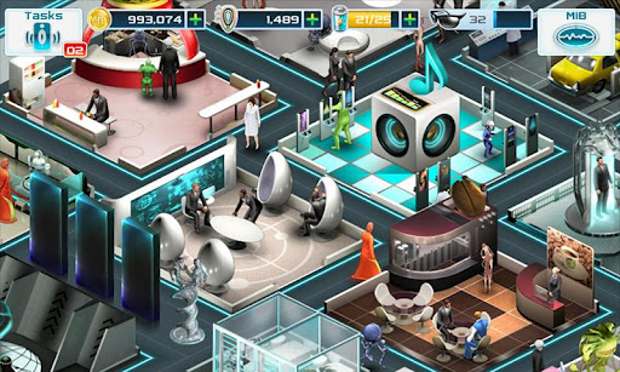 The game is available for Android devices running OS version 2.2 and above but not for ICS running devices. The game is available free of cost for all the users but with in-app purchase option just to get through some missions faster or improve game play as well.