iBerry Auxus AX02 is a low cost Android Ice Cream Sandwich tablet and performs well.
Advertisement
Pros
Looks
Build
Features
Price
With the launch of Android 4.0 the Indian market has seen the launch of Ice Cream Sandwich low cost tablets from almost every known brand. Recently, iBerry, an affordable-Android tablet brand, announced iBerry Auxus AX02 tablet based on ICS. This is the company's fourth Android tablet.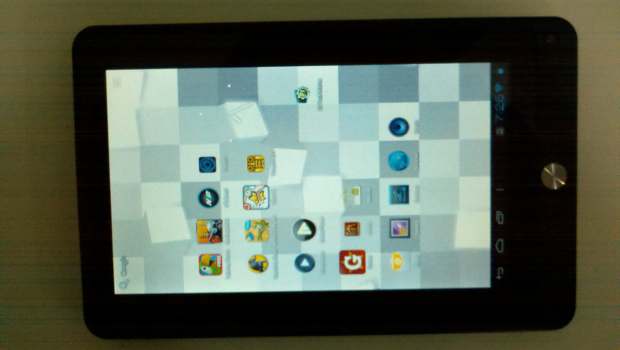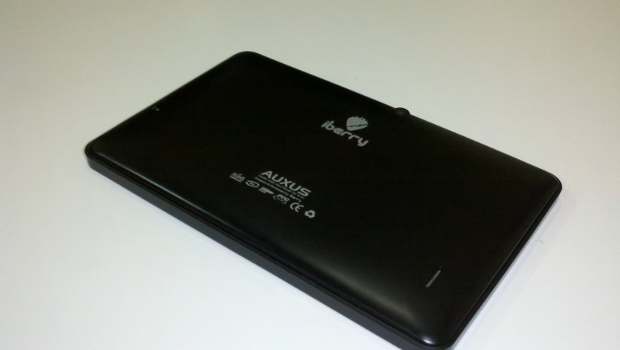 We got the device in our test center and here's what we have to say about it.


Advertisement