BlackBerry devices used to be much sought 3-4 years back but with mushrooming Android handsets, the group of admirers of BlackBerry has thinned over the years. Besides rise of Android, many controversial decisions led to the downfall of BlackBerry, which is now known as Research In Motion. Among the 'mistakes' include BlackBerry's decision to not to launch any cheaper phones on its BlackBerry 10 OS when it was released in January 2013, alongside the Z10.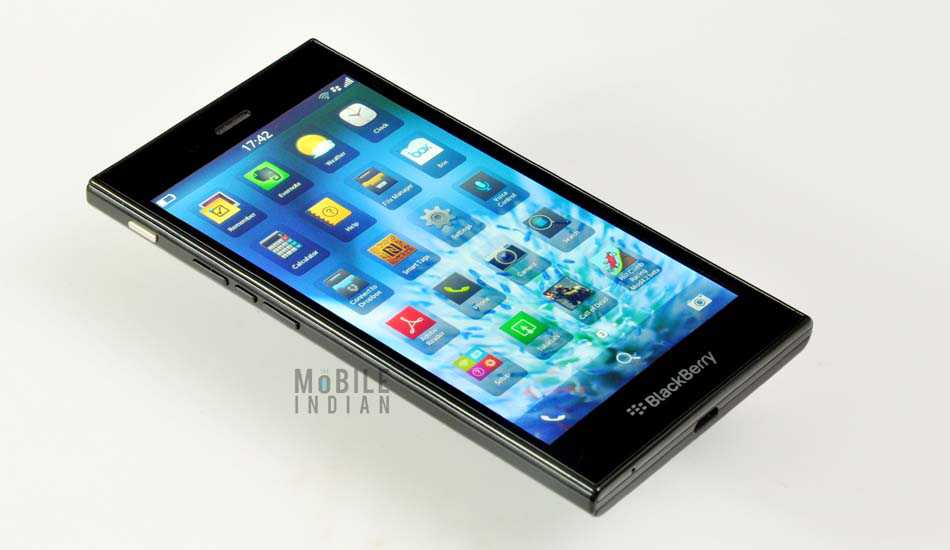 BlackBerry has now tried to mend that by launching the BlackBerry Z3 for Rs 15,990. At the same price, there are plenty of lucrative Android devices to choose from.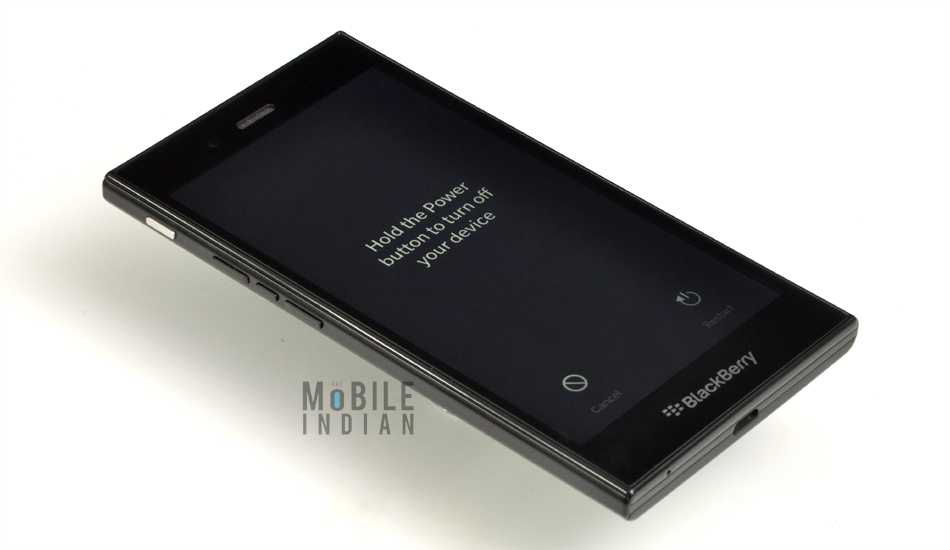 So we at The Mobile Indian tested the BlackBerry Z3 from all possible angles and we hope it will help you choose (or reject) the BlackBerry Z3 over Android smartphones.
Design
When it comes to the design, BlackBerry has always been consistent and it didn't fail vis-a-vis Z3 either. The phone has a unibody design and has a non-removable panel. The SIM and micro SD card slots are thus located in the right hand side with a flap covering the ports. To inform the user about the ports, 'SIM' and 'SD' are written besides the respective ports.
In the left hand side lies the power button as well as the volume rockers. All these buttons are made of metal while the power key comes in aluminium white to make it stand out from others. Between the up and down button of volume rocker lies a key that, when pressed, activates the BlackBerry assistant, which is like the Siri of Apple and it helps user send a text, an email, or a BBM message or call a contact, search internet, schedule an appointment or make a note.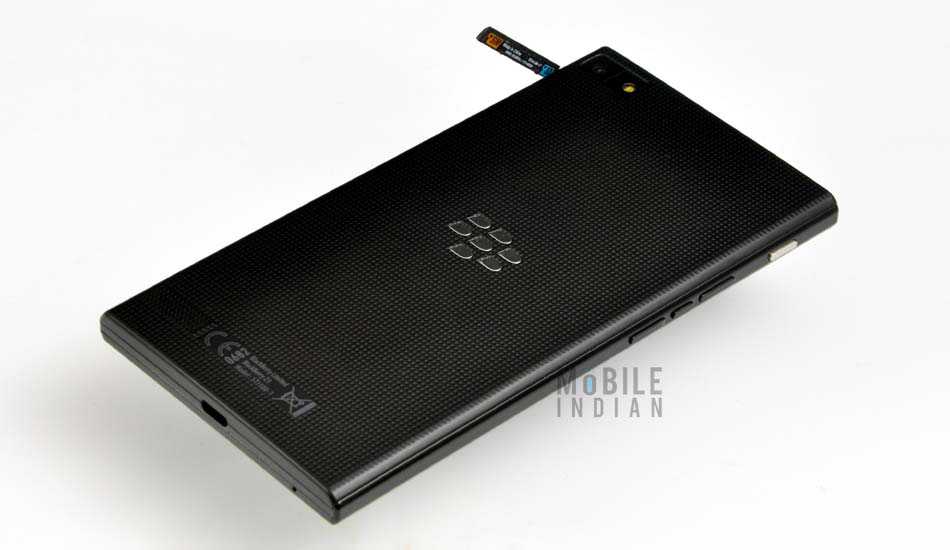 At the top of Z3 lies an audio port while the micro USB cum charging port is at its bottom. There are no physical keys below the display as is found in most Android smartphones and instead of Home, Return, and Menu touch keys, the Z3 has call, search and camera touch keys at the bottom of the display. This is because the BlackBerry 10 OS uses multiple gesture inputs to work (see the user interface section to know about its functioning).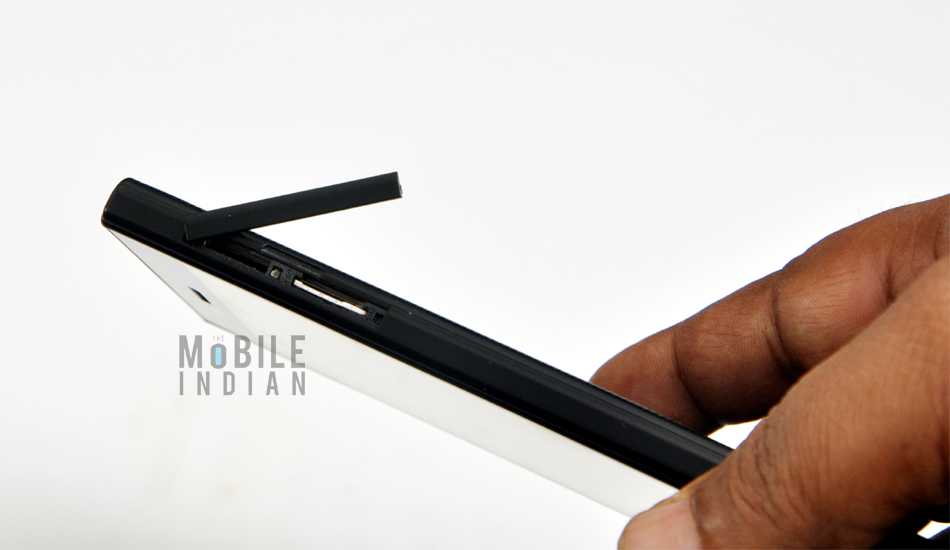 Coming to the design, BlackBerry Z3 has a dotted back panel which looks classy and offers a very good grip. The phone comes in BlackBerry's traditional black colour which again gives it an 'executive' kinda look. To give it the necessary zing, BlackBerry logo has been engraved in the middle of back panel. Note that pieces of aluminium are used to create the BlackBerry logo which sparks in the whole black background. Below the display too the word – BlackBerry – along with the sign is engraved.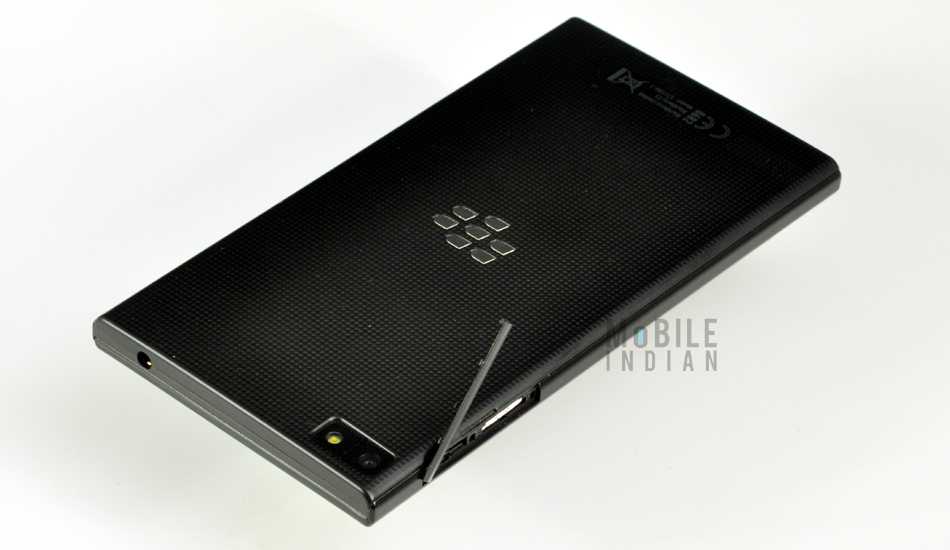 BlackBerry Z3 measures 140 x 72.8 x 9.3 mm and weighs 164 grams; clearly, it is not the slimmest or the lightest phone around but believe me, its ergonomics are the best when it comes to smartphones at this price range. It is classy and is well built for a comfortable use and undoubtedly, this is one of the best looking smartphones under Rs 15,000.
Rating for design: 9/10
Display
BlackBerry Z3 has a 5 inch display. This touchscreen comes with only 540 x 960 pixels resolution which is way below than most of its competitors. Even handsets of MNCs come with high definition resolution while most devices from Indian and Chinese brands come with full HD resolution. However, at the same time I must here mention that the qHD resolution doesn't mar the experience much.
Also, touch input in the Z3 is one of the best I have experienced in smartphones. There is a glass coating all over the front part and it repels fingerprints and dusts quite well. However, it is not a Corning Gorilla Glass or any scratch resistant glass so you need to put a screen cover to protect it.


The Z3 does not have auto brightness controller, so you have to manually adjust it. At maximum brightness, the phone is operable in bright outdoors. It also has a "white balance" feature that allows you to adjust the tone to cool white and warm white. While cool white brings up a bluish tinge, warm white brings up a much brighter grey display. These are though not extreme ends; using a slider you can set the comfortable zone for yourself depending on your surrounding light.
Rating for display: 7/10
OS and User Interface
BlackBerry smartphones have always been criticised for lack of applications as compared to the Android and iOS. To address that, RIM has created the BlackBerry 10.2 operating system – which is installed in the Z3 as well – that allows users to install Android apps in the phone too. Installing an Android application is a bit tricky though since the phone does not allow the user to directly install an app from the Google Play store itself. You have to thus find the 'apk' of the said application and then transfer it to the phone to install it. So it is quite tiring to first find the apk; installing one from a third party website is also risky. Also, compatibility can only be checked by installing the concerned app. This rules out installing games and apps which have huge download size. Also apps that need Google Play services, like the 'Injustice: Gods Among Us' game, cannot be installed on Z3.
On the other hand, BlackBerry World has limited apps and many of them, which are otherwise available for free on Android and iOS stores, are available for a price.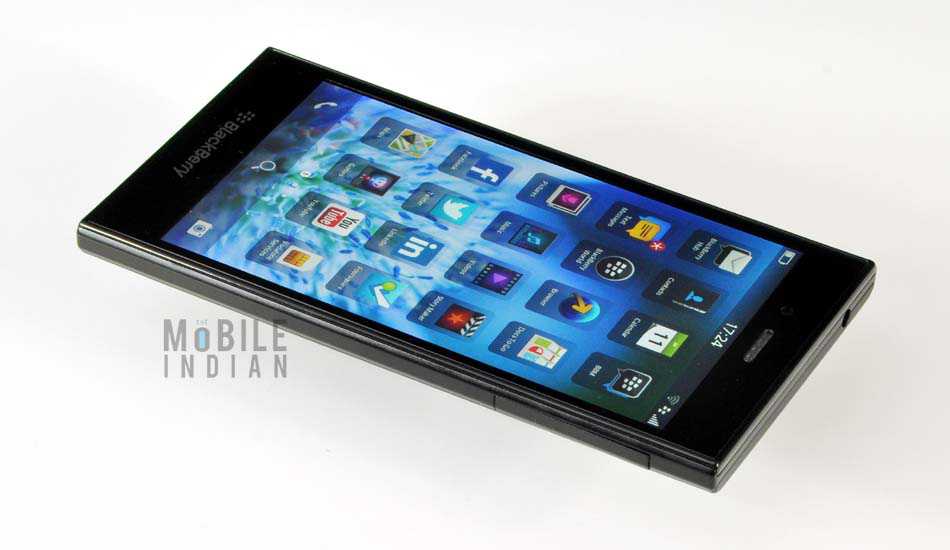 The user interface of BlackBerry Z3 is also a bit tricky. If you have already used an Android or an iOS device, you will find this a bit tricky. Since there are no home or back button, it relies on the swiping gesture. To go back from any page, you have to swipe from down to upwards but this gesture falters sometimes, especially while playing some games and apps that open in the landscape mode. Swiping from left to right in the display brings up the recent activity page while swiping from upwards brings up the Quick Setting (as in Android). In any case, you would need sometime to get used to it but once you did, you should find it comfotable.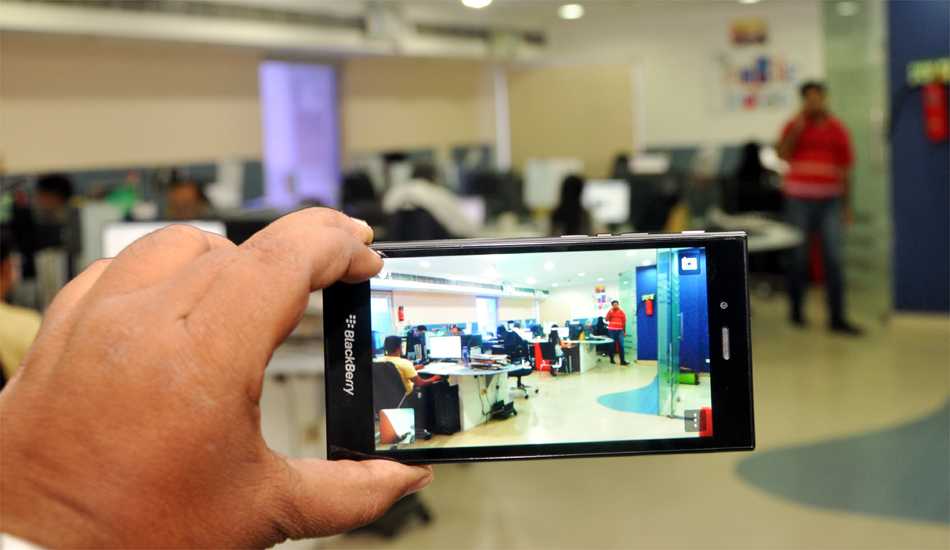 Like Android, here too there is a provision of notifications. In Z3, BlackBerry has gone a step ahead. If opted for, the lock screen will show the Gmail, Linkedin, SMS, etc. All incoming messages pop-up at the top for quick access.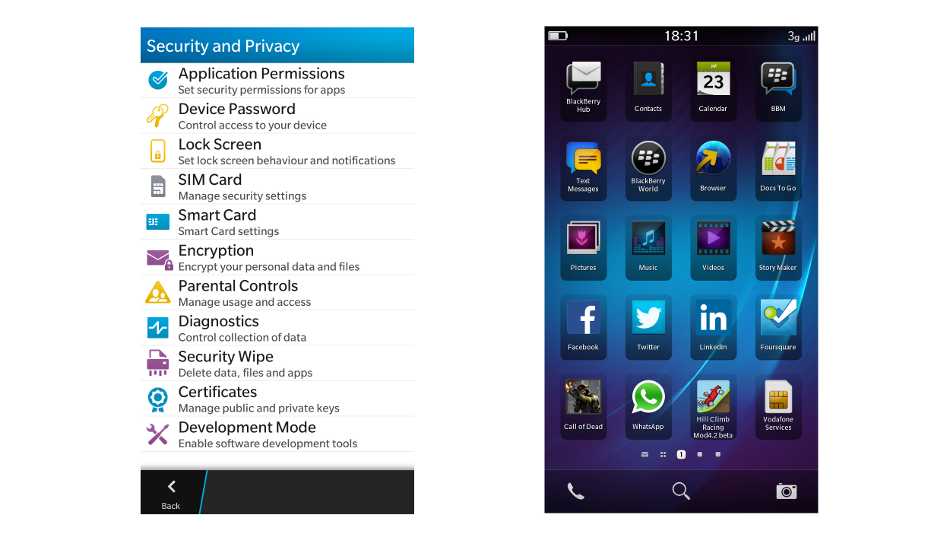 BlackBerry Z3, like all other BlackBerry 10.2 OS based devices, has a special application called BlackBerry Hub which assembles all your messages be it from your phone, Gmail, Linkedin, Twitter, Facebook, etc in one place. For security, it allows you to check app permissions, set device password, set lock screen features, encrypting personal data, etc. It has parental control feature as well that will allow only people in the contacts app to call or text your child.
Rating for UI: 7/10
Camera
The BlackBerry Z3 has a 5 megapixel auto focus rear camera and a 1.1 megapixel front camera. There is an LED flash in the back as well to assist the rear camera in low light.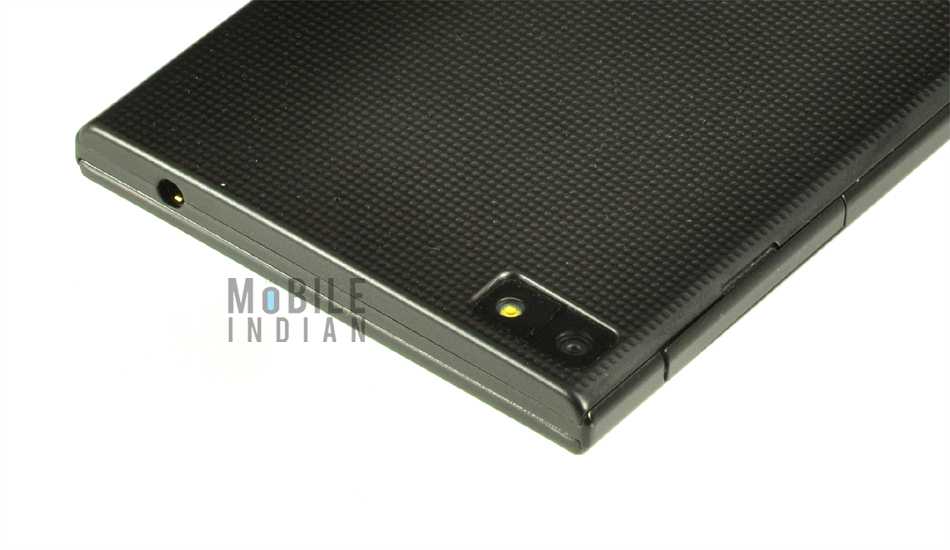 The camera application is quite neat: the flash icon is located at the left top corner, gallery on bottom left corner, camera/video mode at the right top corner while menu is at the right bottom corner. It comes with normal, stabilisation, burst, and HDR modes as well. It has got a decent image editing tool as well.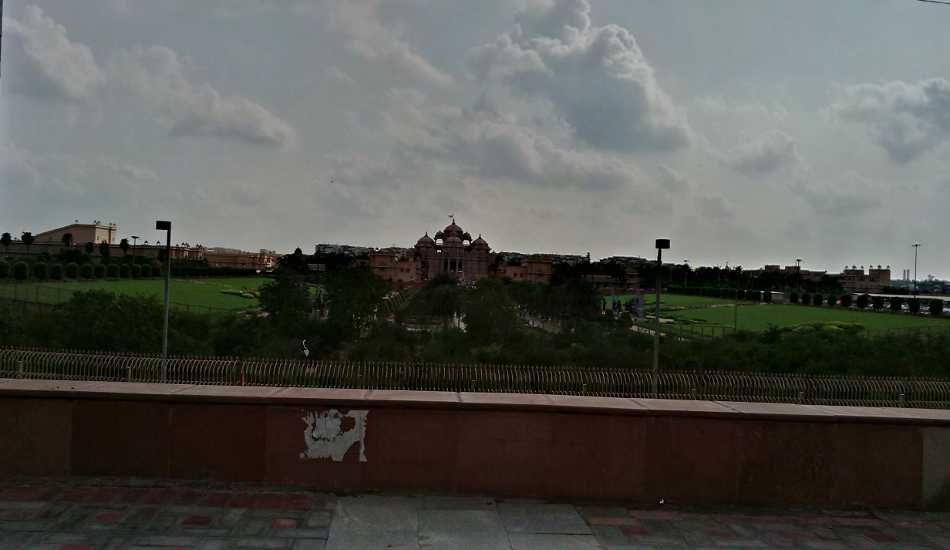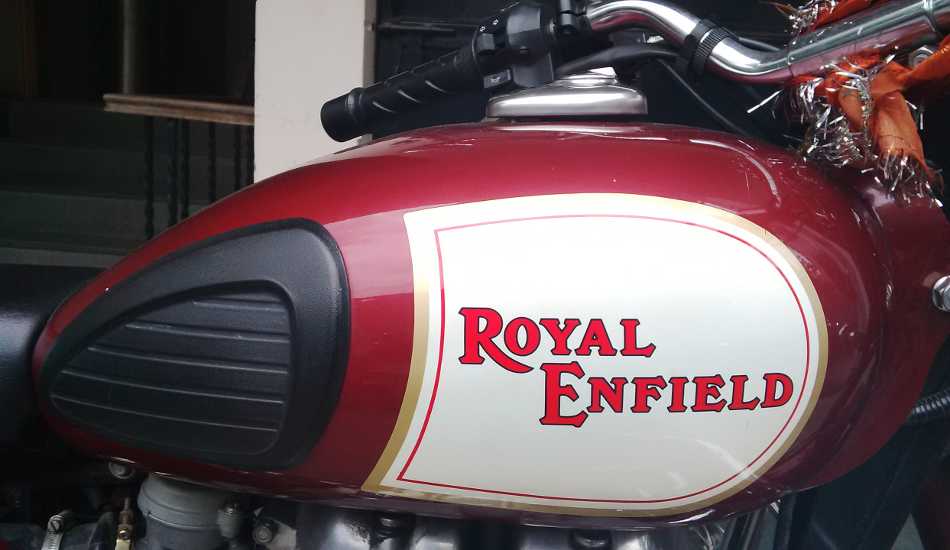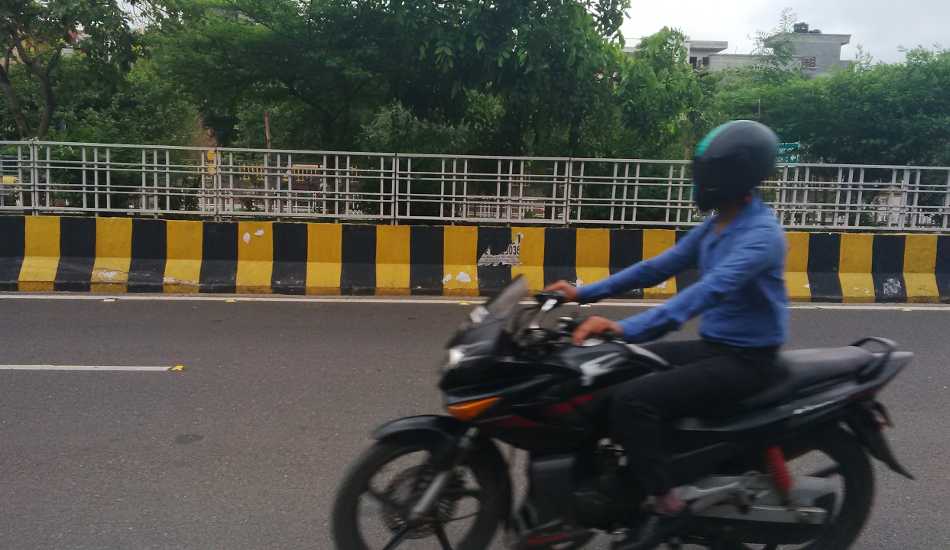 As far as quality is concerned, the 5 megapixel camera of Z3 can be termed as decent. The camera app is quite fast but you need to give it few seconds first to focus before pressing the shutter button. The resultant images come with a slight yellowish tinge (barely noticeable) but nonetheless it manages to capture colours quite nicely. If you have shaky hands, you should switch on the stabilisation mode for shake-free images. The front camera too is quite nice for both video calls and selfies.
Rating for camera: 6/10
Performance
The BlackBerry Z3 has the 1.2 GHz Qualcomm MSM8230 Snapdragon 400 dual core processor, Aderno 305 GPU, and 1.5 GB RAM. Of the total RAM, about 800 MB is always being occupied while the rest is available for other apps which is fairly normal. The phone is also quite optimised to use the resources and thus it faces no problem while multitasking. In one instance, the phone managed to run several apps including a few games, with only odd 100 MB RAM left unused. However, on few occasions, the phone got hanged with no particular reason (sometimes during restart).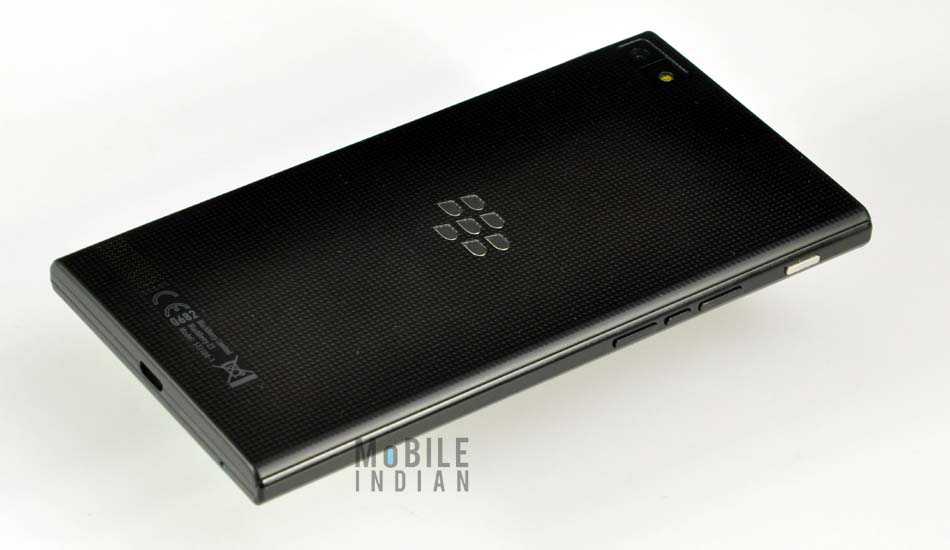 In terms of battery back up too, the Z3 impresses a lot. Its 2500 mAh battery provides about 24 hours of usage on light to medium usage. Heavy users too would comfortably get around 12 hours of back up.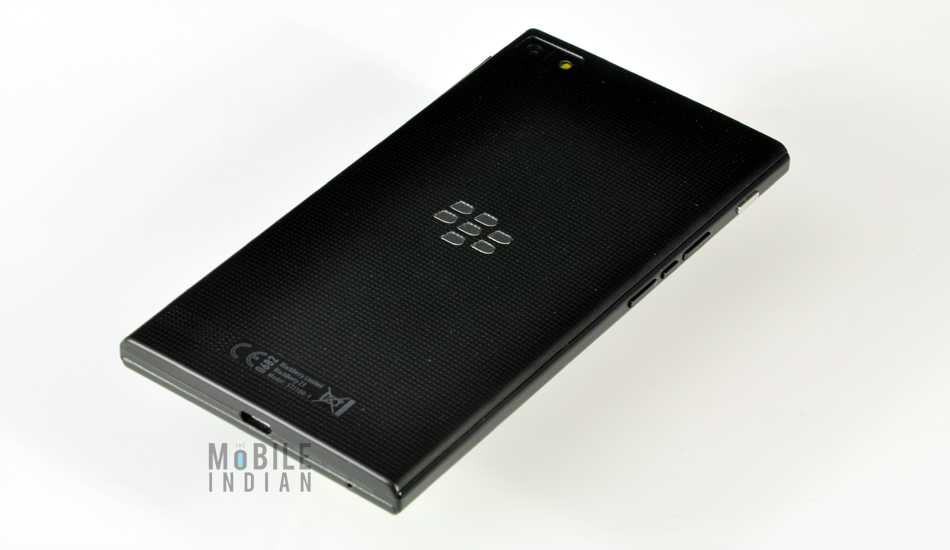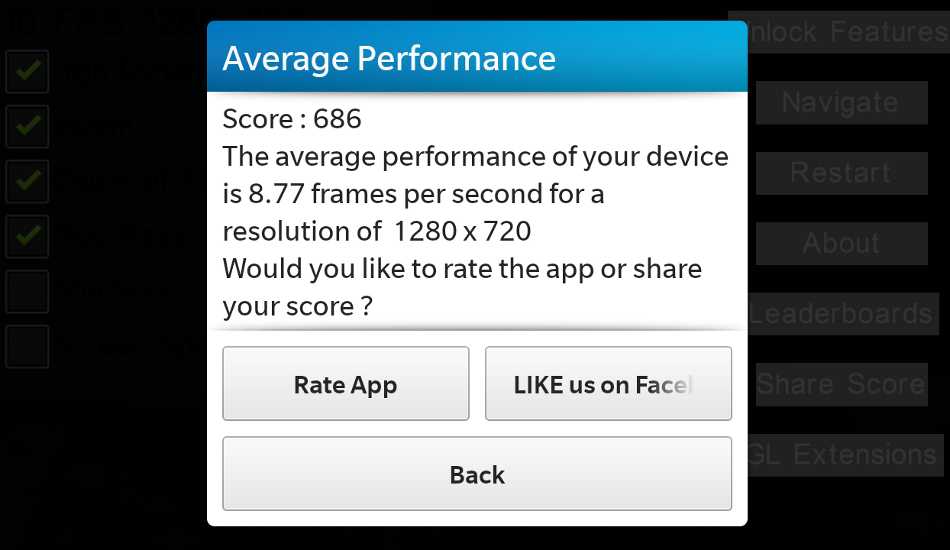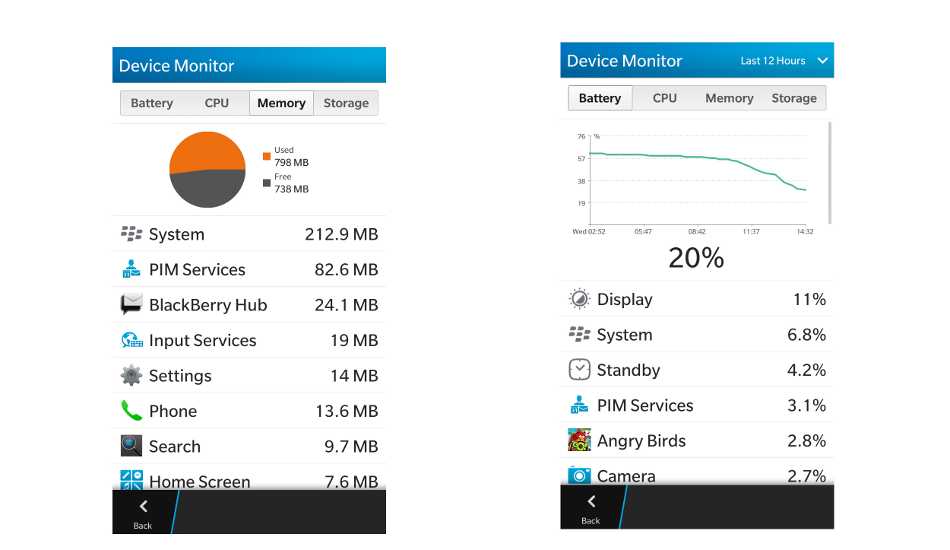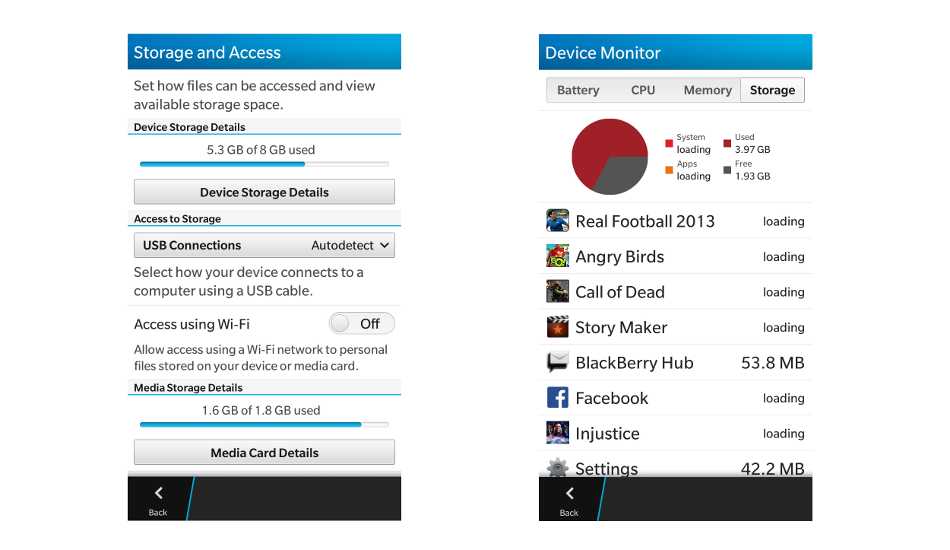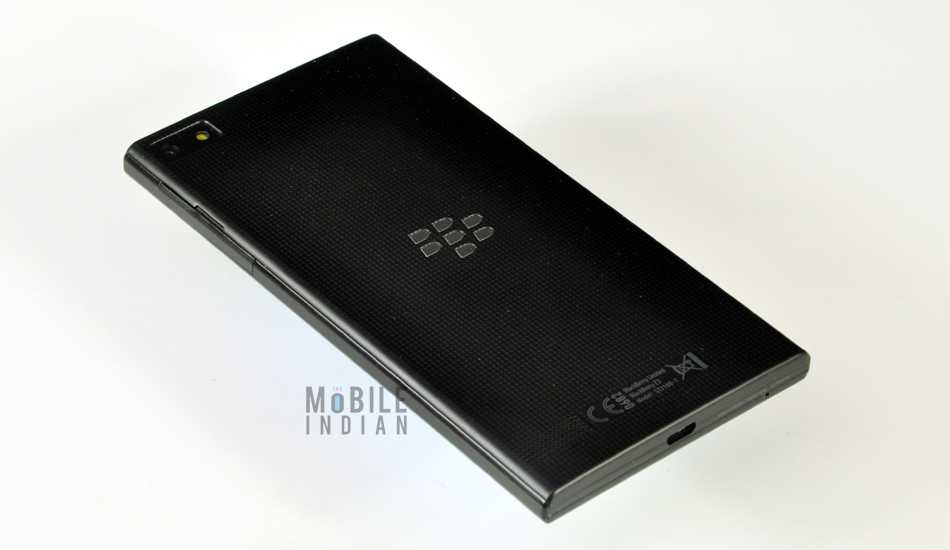 Its a mixed bag when it comes to connectivity. The Z3 has only one SIM slot (micro SIM), which will definitely disappoint multi-SIM users. However, it has WiFi (b/g/n) as well as WiFi Hotspot functionality. Besides, it has Bluetooth 4.0 A2DP Low Energy version. Besides, there is micro USB 2.0 port. You can directly transfer files to and from a PC onto this smartphone or use the BlackBerry Link app on your PC to smartly manage the files on your smartphone.
Rating for performance: 7/10
Images by : Sushil Kumar