Asus Zenflash Hands on
By: Anil Satapathy, The Mobile Indian, New Delhi

Last updated : November 09, 2015 3:55 pm
The Asus Zenflash comes with a powerful Xenon flash light and aims to complement smartphones' week LED flash lights in low light conditions.
With each passing day smartphones are coming with more powerful cameras but their capability in low light is still an issue. Primary reason being the lack of a powerful flash light. No doubt that the new age smartphones have double and triple LED flash lights but they are not strong enough to offer ample lighting in low light conditions.

Asus has tried to solve that to some extent with its Zenflash which was launched earlier in March this year.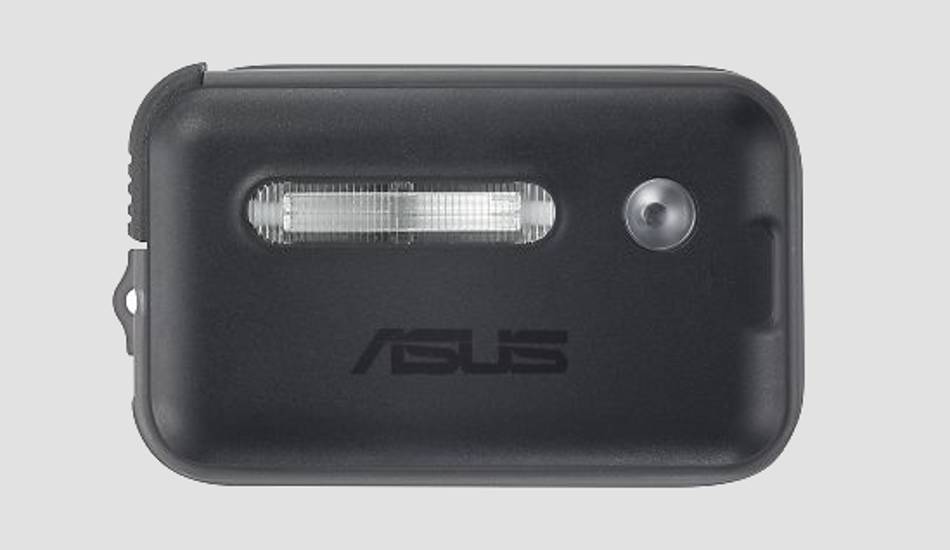 The Asus Zenflash comes in a small package that has the main unit, a silicon case, two adhesives pads to attach the Zenflash with the phones. Ofcourse the user card and warranty card are in the package.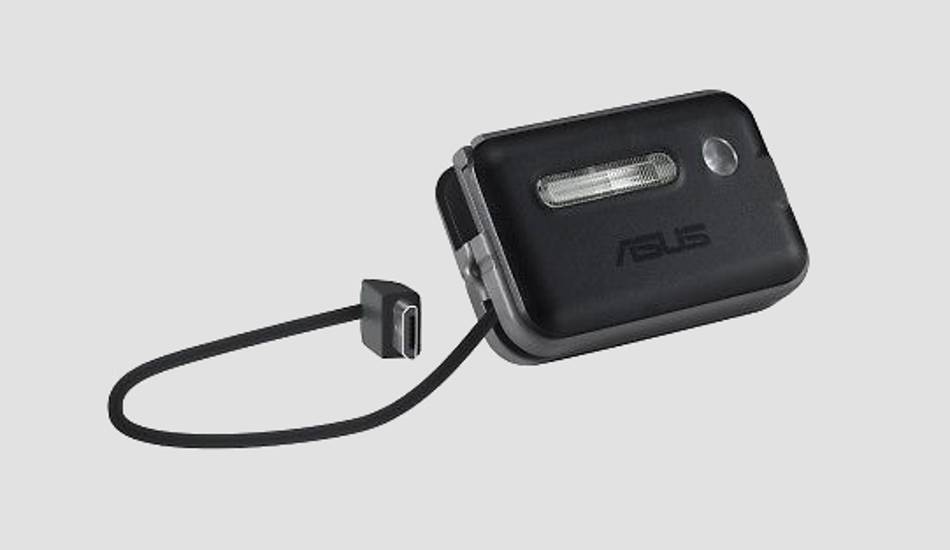 The Zenflash itself is quite small, measuring 48x30x15.7 mm. It has to be attached on the back of the phone and via its attached micro USB cable you can connect it with the handset. The unit has an Ambient light sensor and a Xenon flash (the horizontal one).

Using the device is quite simple. Pull out the flash from its silicon case, pull out its USB cable from the bottom of the Zenflash, the use the adhesive pad to keep it on the smartphone's back. Make sure to firmly position the Zenflash under the rear camera. Also the photodiode and Xenon flash of Zenflash should be in one line with the phone's LED flash light. Ofcourse you have to plug it with the smartphone using its micro USB OTG cable.

Also few more points you need to keep in mind. Only use this when the light is quite low. Infact, under light it just won't work. You also need to keep a distance of atleast 1 meter from the subject while using Zenflash.

As per Asus, using Zenflash more than 10 times within a minute may overheat the device. If it happens you simply need to stop using it, to cool it down.

However, it is only compatible with Asus's Zenfone 2 series. You simply cannot use it with other devices. So go for it if you have Asus Zenfone 2 series device and if you click a lot of pictures in low light.