Smartphones offer connectivity, communications, entertainment and so many functionalities in one small device. For instance, a flashlight is one thing that every smartphone owner would love to have on his/her smartphone. Most of the time, though, this functionality is not natively provided in devices. The answer to this problem is a simple and free to use utility called Tiny Flashlight. This application allows any Android smartphone with or without an LED flash to transform into a flashlight.
The application has a very light installation size and even once installed it does not drain any of the hardware resources of the device. Most importantly, it's an advertisement-supported application that comes absolutely free of cost.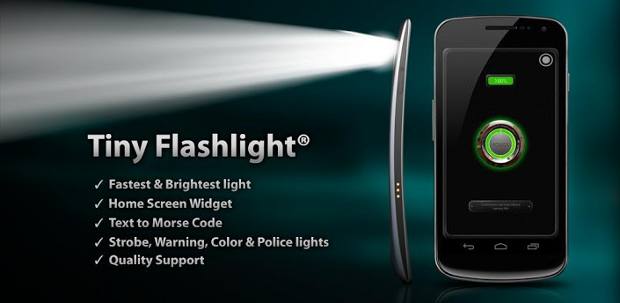 It transforms the camera LED flashlight into an on demand flashlight for times of need. But the utility of the application does not end here. The application has a host of other features as well.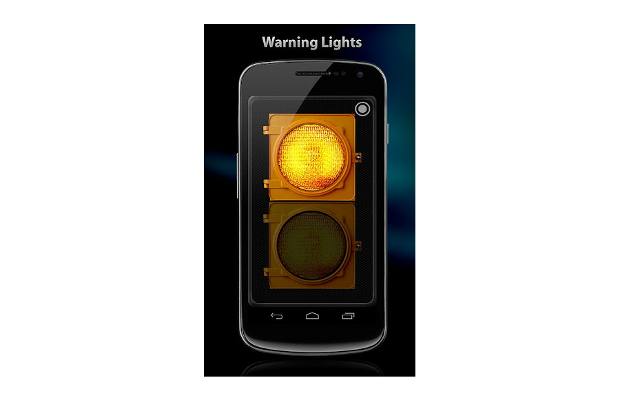 It offers multi color, multi intensity light that users can choose from the options key located on the top right side of the screen. The application utilizes the display of the device to project light in various colors and intensities that can be controlled by scrolling the finger on the display from bottom to top.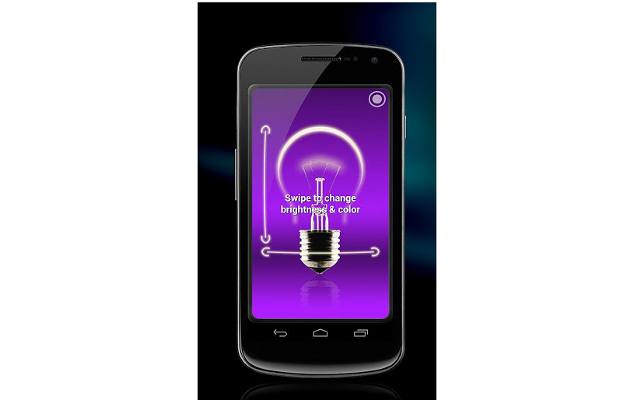 Along with that there are police lights, hazard or caution lights and even a colored light that can be used to project light of any color.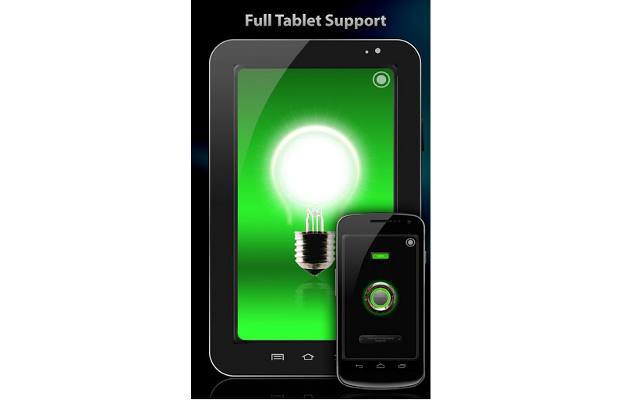 Apart form all this the application gives users the option of sending out SOS signals as well and this function is based on the LED flashlight, which is of high intensity and therefore visible from a distance.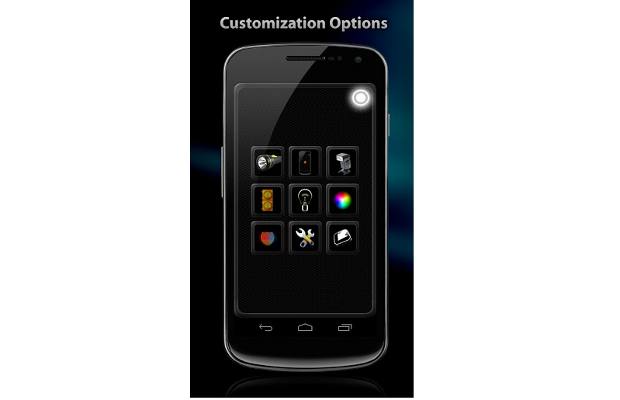 To enhance utility and quick usage users can configure the flashlight to come on at a shake of the device. Along with that to save battery users can choose how long the flashlight will stay on after the device has been shaken.
Overall it's a simple and a very useful utility that each and every Android device owner must have.