Mobile devices and smartphones are very personal, but many times we come across situations where our device is accessible to any and every one. Most people look at videos or pictures that one has stored on the device, and with the current Android gallery there is no way in which any user can hide the content or restrict access of content to other users without the use of third party applications.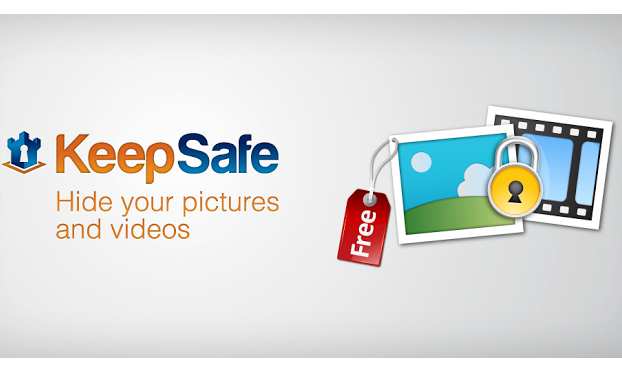 Keep Safe is one such utility that securely hides content from the system application and removes its traces from the system paths, making it impossible for other people to access content that has been hidden. The application has gained a lot of popularity among Android users and there is a reason for that.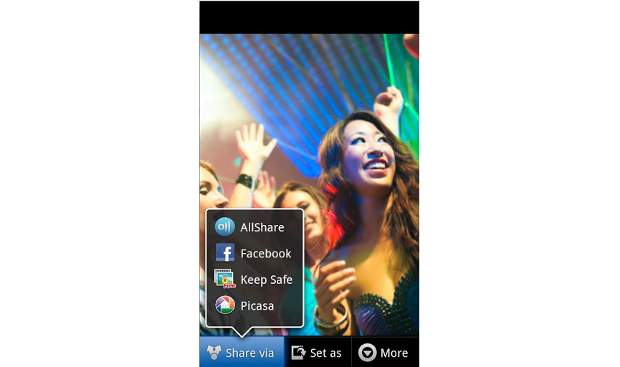 First and foremost the application is available free of cost for Android devices and has a small application install size that varies with the Android version and will not go over 8-10 MB. Once installed the application resides simply in the application area under the original name. The good thing is that it does not have a striking name like gallery or hide pics that might intrigue some users to check out the application.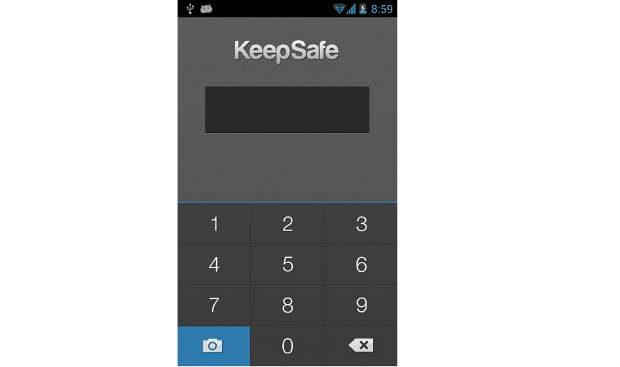 Upon first run the application will prompt you to enable the password for the app and, if agreed upon, a password retrieve feature as well, which will ask for your email ID for retrieval later on.
The application is simple and very easy to understand. If there is a picture you think should be hidden, just go to the picture or the video and select the share option. Once the option appears select the Keep Safe option from there and voila.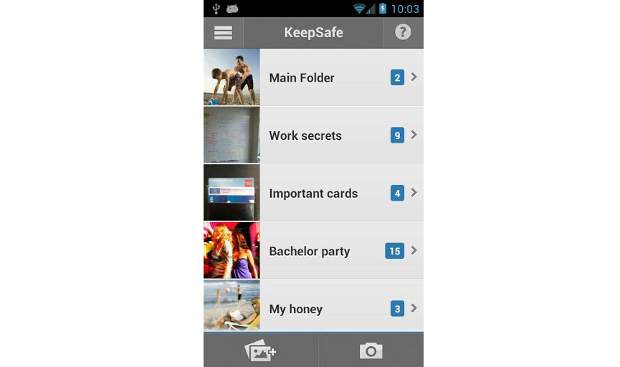 To see the picture or video go to the application, enter the password and there you are. Managing files is easy as the application allows making custom folders too.
The application also has a paid counterpart that includes features such as hiding the password field as well, which can be a unique feature to ward off nosey people. Also included is a classy feature called fake pin, which actually is an alternative or decoy safe, which you can show to users like your parents or wife, for instance, if they force you to open the application somehow.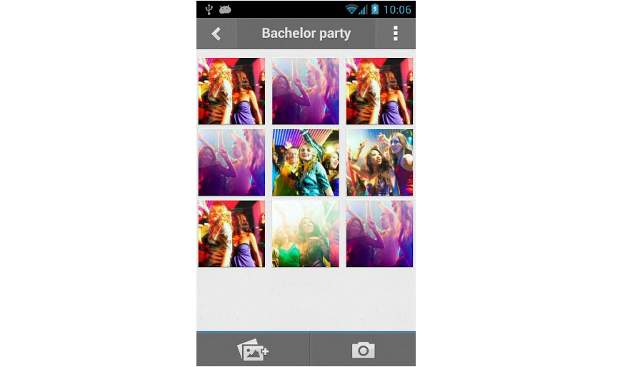 But all in all Keep Safe is the most easy to use and interesting application available on the block; no doubts why the app is growing popular and a must have for those with 'sensitive' content on their devices.