A few days back, ZTE launched its Nubia Z9 Mini in India for Rs 16,999. It didn't though share any timeline regarding the launch of Nubia Z9 in India which it promised to launch in the month of January itself (Sudhir Gaur, director of smartphones, ZTE, said this to The Mobile Indian last November). Note that the Nubia Z9 was launched in the Chinese market few months back itself.
When we asked Bill Yuan, chief executive officer, terminal sales – South Asia – ZTE Corporation about what is holding back the launch he said, "We are trying to find the right price point at which we can sell the smartphone in India because at current price tag Nubia Z9 is priced quite similar to flagship products of Samsung and Apple."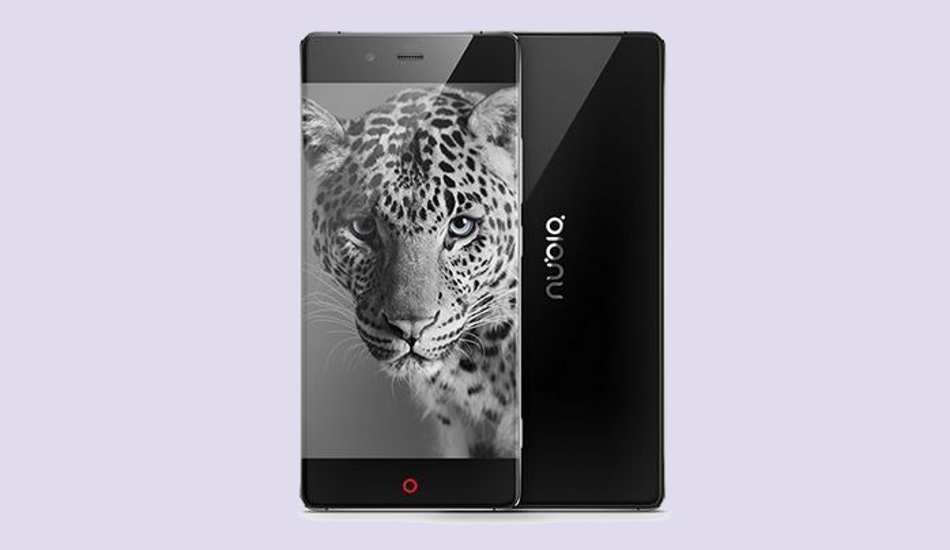 When we inquired about the future roadmap he said, "ZTE will launch smartphones generation wise (it doesn't have to anything with processor or hardware) in India. In the first generation, we have Z9 Mini and Z9 out of which we have launched one. In the second generation, we will launch a couple of more smartphones somewhere after July."
On taking the online route for selling Nubia Z9 Mini, Yuan said that they wanted to keep a tab on the price that's why they choose Amazon as a partner otherwise the MRP of the device would be a couple of thousand extra. He further added, "In India we are witnessing around 30 per cent growth in mobile sales through e-commerce portals which is a quite good as compared to some other countries."
He was also upbeat about Make in India imitative of Narendra Modi, Prime Minister of India and said it is a welcome move and ZTE is evaluating how to go about it because apart from benefits like reduction in custom duty and creation of job opportunities, logistic issues have to be worked out so as to have a smooth long term process in place.