We know that Xiaomi is already working on the next generation Mi flagship smartphone which is slated to come with a teardrop notch, a triple camera setup and a better fast charging. But the latest news revolves around a new type of in-display fingerprint scanner technology which has been confirmed by Xiaomi President and co-founder, Lin Bin.
The news comes from a video posted on Bin's Weibo account which revealed the latest implementation of the advanced in-display fingerprint scanning technology. The video reveals a Xiaomi prototype device feature a new fingerprint unlock sensor which spans for an area that measures at 50 x 25 mm. This means a user will be able to unlock their smartphone by tapping anywhere on a larger portion of the screen, unlike the thumbprint-sized scanners we've come to see on flagship phones lately.
Such technology will improve the usability of the in-screen fingerprint technology as users wouldn't have to go look for the circular fingerprint sensors in the middle of the screen. Lin also revealed that new technology will be able to wake up and unlock the phone with a single tap.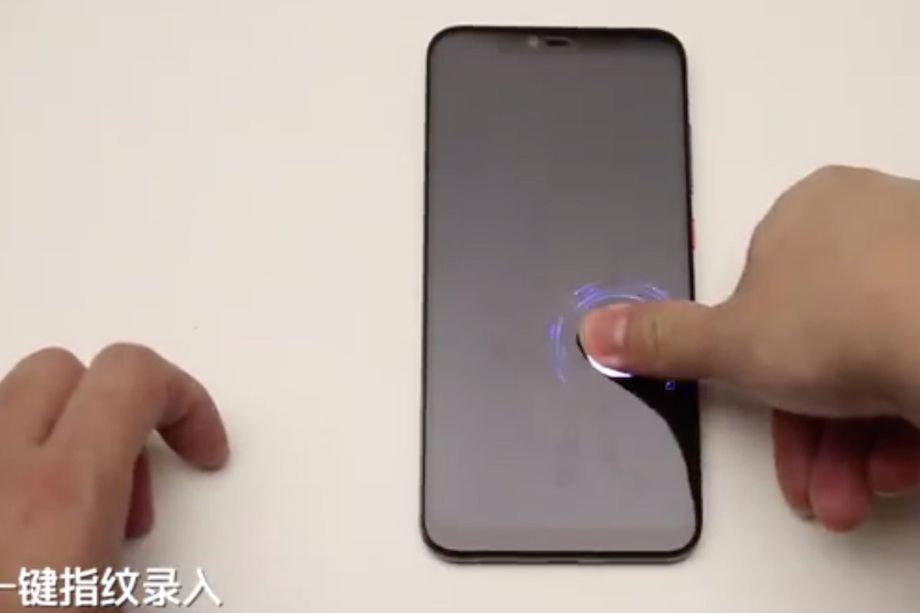 Xiaomi isn't the only player in the in-screen fingerprint game as it was Vivo which brought a wider implementation of the sensor technology with the APEX smartphone which features a third of the screen capable of fingerprint scanning. Oppo is also expected to release smartphones with a fingerprint sensor bigger than the current generation of the technology although concrete details aren't yet available.