When Xiaomi unveiled its Mi 8little did we know that the flagship will beat Samsung's Galaxy S9 Plus right off the bat in terms of its imaging quality. France-based benchmarking firm DxOMark within a day of Mi 8's release has tested and reviewed the device with an overall score of 99 points, which is what the Galaxy S9 Plus scored for almost double the price of its Xiaomi counterpart.
Xiaomi ended the month of May with a breakthrough release of the Mi 8, which brought with it dual AI-enabled rear cameras, in-screen fingerprint scanner, and 3D face-unlock using infrared sensors. Specifications and additional features aside, the Xiaomi Mi 8, after an extensive camera review scored a whopping 105 points in photo quality which is more than the Galaxy S9 Plus and an impressive 88 points on video recording as well, nothing short of an achievement for what it delivers at its price. Need we remind you that Xiaomi is selling the Mi 8 for an equivalent price of Rs 39,000 whereas the Galaxy S9 Plus' 256GB version sells for as high as Rs 72,900.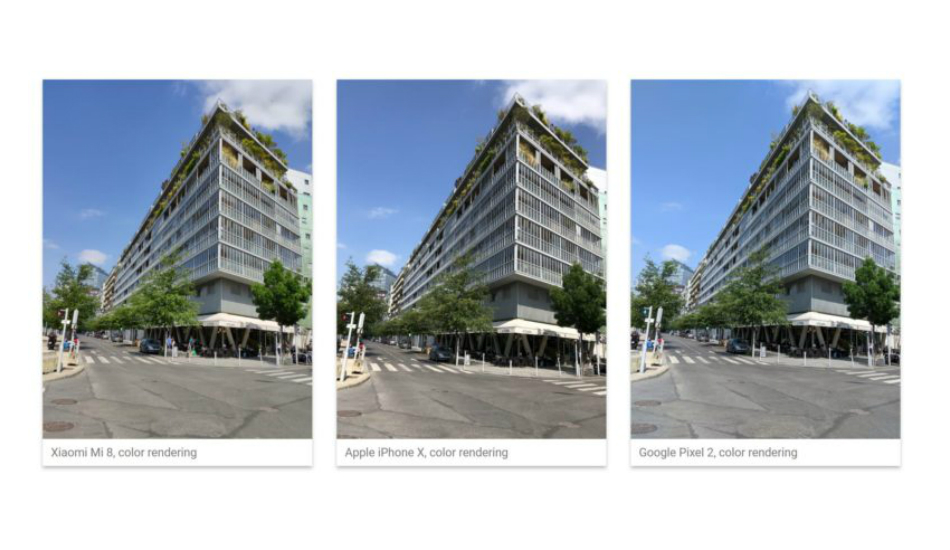 DxOMark had nothing wrong to say about the camera and in-fact went on to say that the Mi 8 offers the best value for money for performing as high as any other expensive flagship. After hours of extensive experimenting and benchmarking, DxOMark revealed that the Mi 8 is one of the industry's best units to come with precise and quick autofocus, rendering perfect exposures and accurate details across a range of lighting environments.
The telephoto secondary lens which is capable of an optical zoom to up to 2X not only provides good magnification but also simulates effective depth of field to capture bokeh shots. The camera on the rear also didn't amount to any visible noise in any lighting condition, though there was a noticeable lack of detail in lowly lit conditions. Even in terms of video recording, the camera on the Mi 8 held a good amount of dynamic range with vivid colour palettes and now noise. The camera managed to track its subjects with a good amount of focus like in case of still images.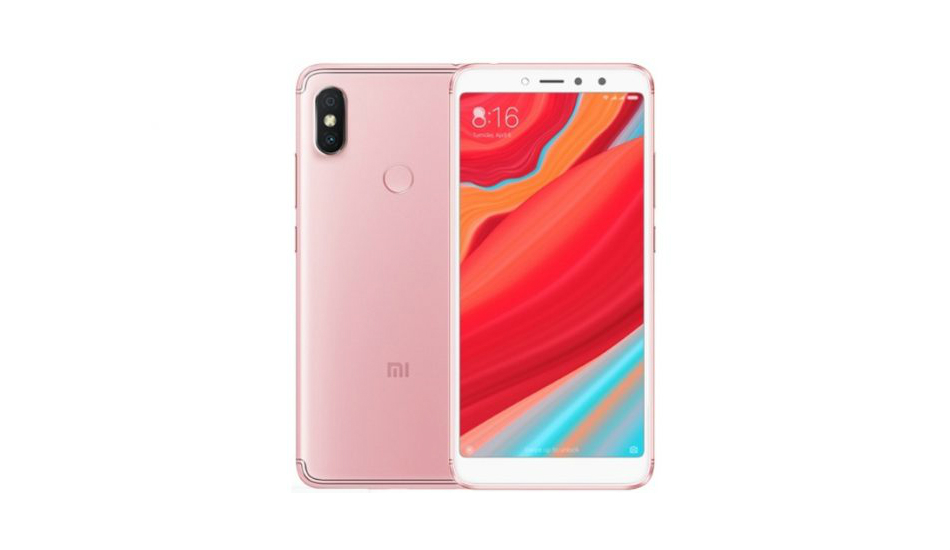 The only major drawbacks were the inconsistent colour fringing, occasional delay while focusing, inaccurate white balance and some loss of details on random lighting conditions. For everything else, the Mi 8 held on to the ranks of what users expect from ultra high-end Android smartphones and even managed to beat the Pixel 2 by a point to push the Google device down to 6th position. The Mi 8 stands at the fifth position in the DxOMark chart that is topped by Huawei's triple camera-clad P20 Pro which still leaves every other smartphone camera to bite its dust by a long margin.
The dual camera setup on the Mi 8 consists of a 12MP primary sensor that has a pixel size of 1.4µm, f/1.8 aperture, and Dual-pixel phase detection autofocus with optical image stabilization. There's a secondary 12MP lens which gives the camera an optical zoom of up to 2X and also supports dual pixel PDAF. The Mi8 will be released in China on June 5 and it remains to be seen how the Xiaomi flagship holds up against its more expensive competition in the high-end smartphones market.