Chinese smartphone maker, Xiaomi is planning to launch a device especially for the rural India.
The managing director and vice president of Xiaomi India, Manu Kumar Jain hinted this today.
"Gained insights on the way people lead their lives in rural India. Fingers crossed for a new product that I believe will help change their lives," Manu tweeted earlier today.
On November 18, the company had tweeted a picture of the letter 'i' with the tag coming soon.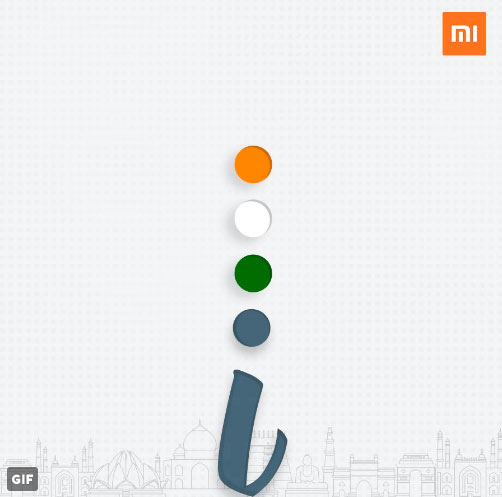 This also effectively rules out the Redmi Note 5. Well the smartphone may be ultimately launched in India but the device Manu Jain is talking about is likley to be a different one.
Xiaomi's rural push is understandable. It has already sharing the No 1 spot with Samsung and has considerable following in the urban area thanks to its affordable devices. So ofcourse rural areas, which are just starting to see data boom with Jio's entry, are the next frontier for the Chinese company.