In a Windows Phone developers camp in India, Microsoft revealed some interesting information -the next release of the Windows Phone, Tango, will support 120 languages.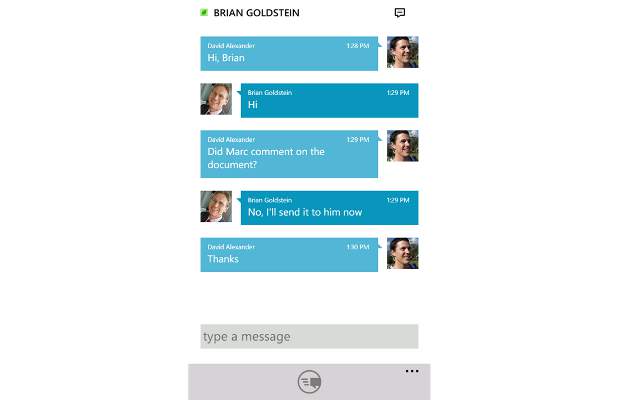 The information was unveiled by a speaker on the stage at the camp, who said that Mango supported 35 languages and that Tango will support 120, which is many more than other smartphone platforms support, the company said. The new version of Windows Phone, Tango, is focused at bringing Microsoft product to new markets including India and China.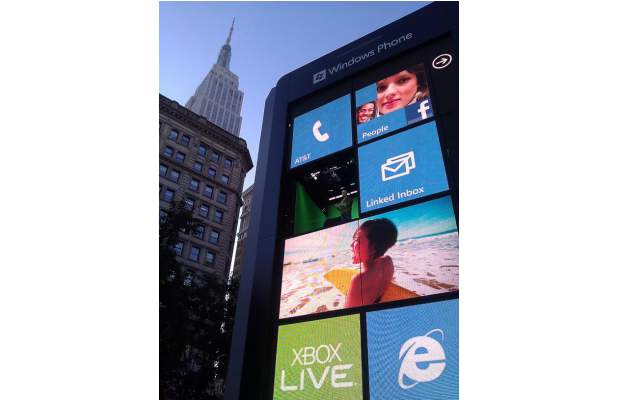 The phones don't come up with all the display languages since that would take up plenty of space on the device, and users would get less space for other functions. Users could choose to keep the option of more than one language on their Tango phone, though. And there may be situations in which operators won't support certain languages and the user won't then have the option of using those languages.