Apple has certainly sparked the change in a way how users interact with their phones with Siri, the personal digital assistant. Soon Microsoft is expected to bring something very similar. ZDNet reported that Microsoft is working on a personal digital assistant service called Cortana. Microsoft's Halo series game titles had an artificially intelligent character called Cortana with a quality to learn and adapt.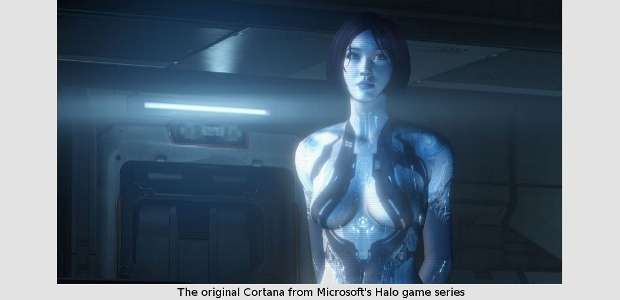 Cortana will make use of the machine learning technology along with the Bing powered knowledge repository called Satori. The Verge managed (hyperlink:http://www.theverge.com/2013/9/12/4722472/microsoft-cortana-windows-phone-personal-assistant) to get screenshots of Cortana that point at the capabilities of the personal digital assistant. The Cortana would be able to collate weather information, notifications, calendar events and offer variety of alerts.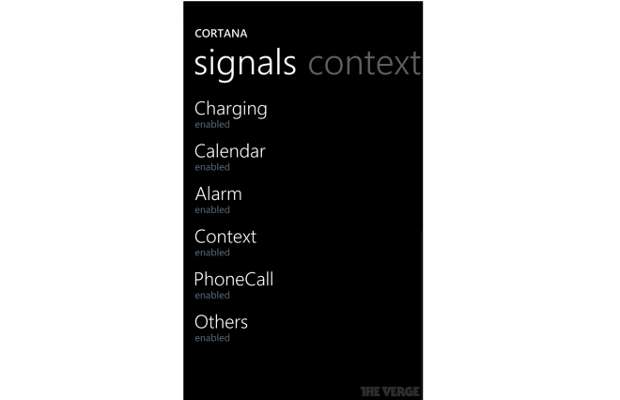 Microsoft is expected to package Cortana as part of the Windows Phone 8.1 update which is expected to arrive early 2014. Meanwhile, the iOS 7 brings variety of new improvements more than ticket booking to the iPhone platform through Apple Siri. Also Google has been working hard to integrate TV listings, ticketing and several other features to Google Now.