Videocon Telecom, which has permit to offer FDD LTE services in seven telecom circles of India, has announced that it will offer 4G services at 2G prices. Note that under 4G, operators can offer 5 to 50 times greater data speed than 3G under which usually teleco offer 144 Kbps to 2 Mbps speed. On the other hand, under 2G you can get maximum data speed of 144 Kbps.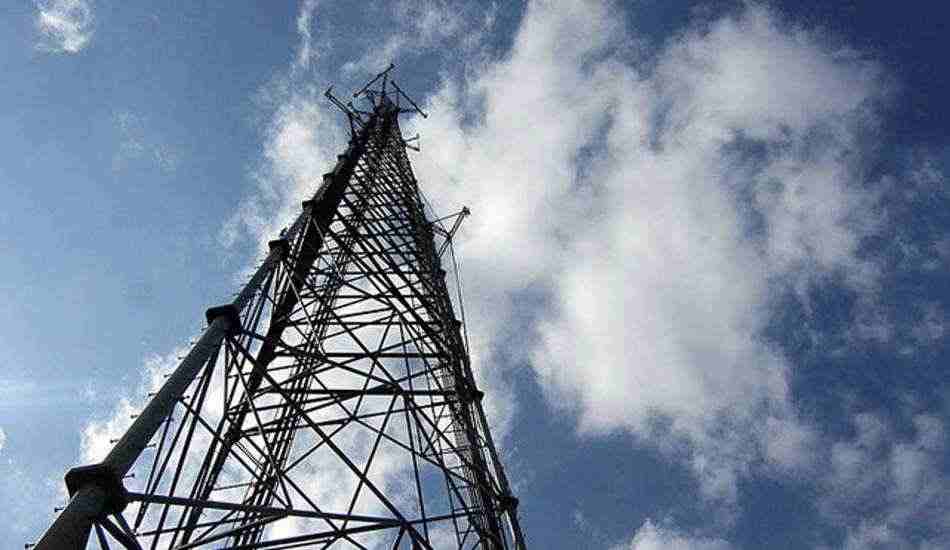 Talking on the sidelines of the LTE India event held yesterday, Videocon Telecom director and chief executive officer Arvind Bali was quoted by PTI saying, "We will be offering 4G at 2G, 3G rates…We will start from 10 cities initially by end of this fiscal and we will scale as the business grows."
Note that Airtel, the lone 4G operator in India, still offers LTE services at 3G prices. And Reliance Jio, who got pan-India 4G license, is expected to offer similar cheaper 4G data when it would roll out the services in the country.