Battery life is one of the biggest concerns of smartphone users. These phones are capable of doing so much that they put a lot of strain on their batteries, resulting in sub-optimal battery. People who usually migrated from feature phones complain the most about lack of battery backup, given that they are used to charging their phones in 2-3 days, compared to the smartphone requirement of almost daily charging. The battery of a phone is like the fuel tank in a car, and the car's range on a single full tank depends on how big the tank is and how efficient the engine is. But unlike cars, you don't get fuel efficiency figures, therefore it leaves people confused about the battery size they should opt for. So what's the solution? Well, there is no precise solution, but generally the display size puts a lot of strain on the battery and therefore choosing battery size according to display size makes sense.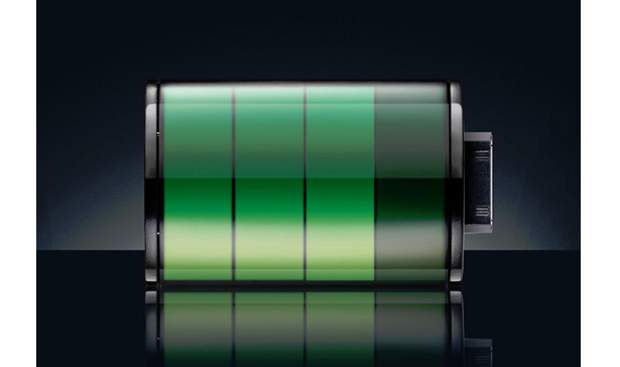 We compared all the phones with a similar display size and came out with the average battery size that they have. Based on that data here is the recommended battery size. These figures are for Android phones only. As different operating systems put different demands on the battery there is no single size recommendation for different operating systems.
5 inch display
Most phones these days that come with a 5 inch display have a 2000 mAh battery, such as the Micromax Canvas HD, Karbonn Titanium S5 and HTC Butterfly. In case of 5 inch phones, 2000 mAh is the minimum that you should be looking at, however bigger is always better and you can get phones with 2500 mAh or bigger batteries.
4.5 inch display
Currently, phones with a 4.5 inch display come with a wide variety of battery sizes starting from 1600 mAh to up to 3450 mAh. However, 1750 mAh is the average battery size that you must look for. You can consider phones like Karbonn A21, Xperia Ion, or Xolo Q800.
###PAGE###
4 inch display
1400 mAh is the smallest battery in this range of devices, but most devices like Galaxy S Advance and LG Optimus L5 dual come with a 1500 mAh battery or above. Our advice for this range is 1500 mAh plus, preferably in excess of 1600 mAh, and especially if you are looking at Indian brands as their battery optimisation is not that great most of the time.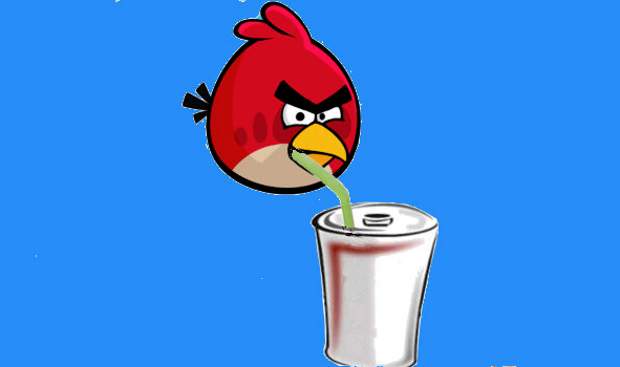 3.5 inch display
The baseline for this display size is 1250 mAh. The best examples of the same are phones like Huawei Ascend Y200, but most phones come with a 1300 mAh or bigger battery. We would like to recommend a 1400 mAh or bigger battery, especially in case of Indian brands. You can look at phones like Xolo X500, Xperia E and Miro etc.
###PAGE###
3.2 inch display
Many devices with such a small display, like the iBall Andi 3.2, come with 1000 mAh battery but you should not settle for it. Rather, you should look for at least 1200 mAh while choosing a handset with a 3.2 inch display. Phones like Xperia Tipo and LG Optimus L3 represent the best in the segment with a 1500 mAh battery, but a 1300 mAh battery will be enough to see you through the day's work.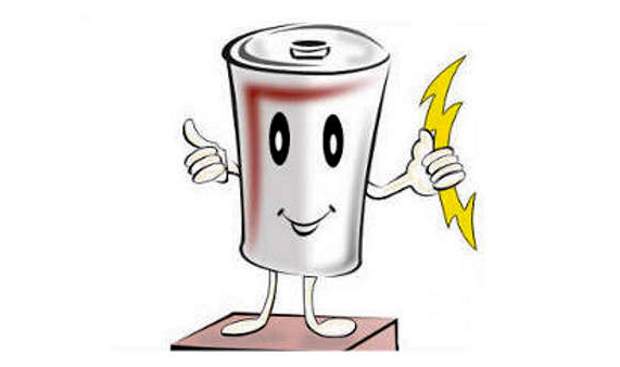 How to get more out of the battery
No matter how big the phone's battery is, you can drain it very soon if you do not use your phone with care. For instance, you should switch off WiFi when you are not in the range of your saved network, especially while travelling. In fact, one should switch off WiFi whenever not needed. Switching off GPS when not using it, closing apps when not needed and using the task manager are a few other tricks which can get more life out of the smartphones' battery. Set the display sleep for the least time (settings-display-sleep) that you are comfortable with. If you are running out of battery you can also switch off the 3G network (settings-network) and data connection as 3G networks consume more battery. Set the brightness as low as you are comfortable with; high brightness consumes more battery.