Samsung today disputed a survey's findings that claimed Micromax has surpassed it to become the leading smartphone supplier in the Indian market. The South Korean giant has cited GfK's survey data, which it claims to be based on actual sales in 50,000-plus population cities.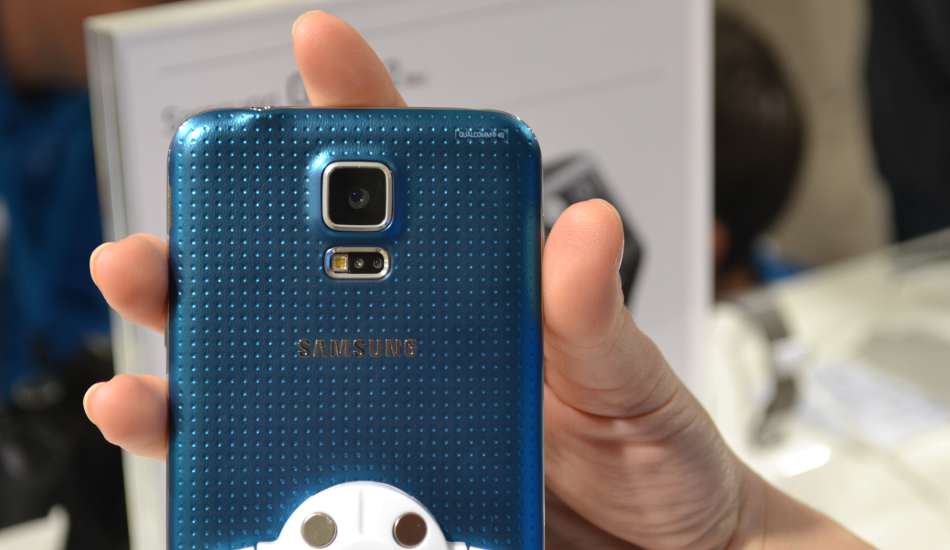 Earlier on February 3, research firm Canalys issued a report in which it said that Micromax accounted for 22 percent of smartphone sales in India in the October-December quarter, ahead of Samsung's 20 percent. Reportedly, Canalys has used shipment data to come to the conclusion.
"In the entire year 2014, we continued to lead the market with innovative and exciting offerings. Our volume market share in the smartphone market in the year was 35.7 per cent, which is more than double than that of the next player, while our value share was 40.2 per cent, which is more than four times the next player," Samsung said in a statement.
Canalys has put Micromax at the biggest supplier in the fourth quarter followed by Samsung, Karbonn, and Lava.