Motorola has announced new rugged, water-resistant in the Defy series smartphone – Defy Pro. This Motorola Defy smartphone is the first Qwerty keypad bearing dust-proof and water-resistant device from the company.
The Defy Pro has a 2.7-inch touchscreen display built using the Corning Gorilla Glass technology for strength. Motorola did not specify the price of this smartphone but will make it available in Brazil from end of this week.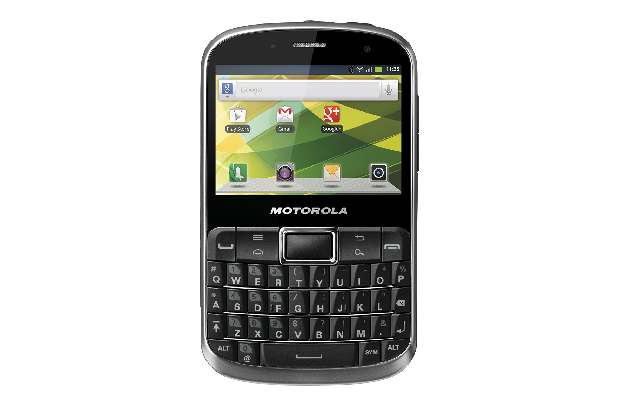 Motorola's Defy series of smartphones come with a sturdy chassis and designed to be dust-proof as well as water resistant. Featuring a 2.7-inch touchscreen display and placed right above the rectangular directional pad. The four row Qwerty keyboard carries a bigger space key and the phone has slightly curved corners on the top as well as bottom.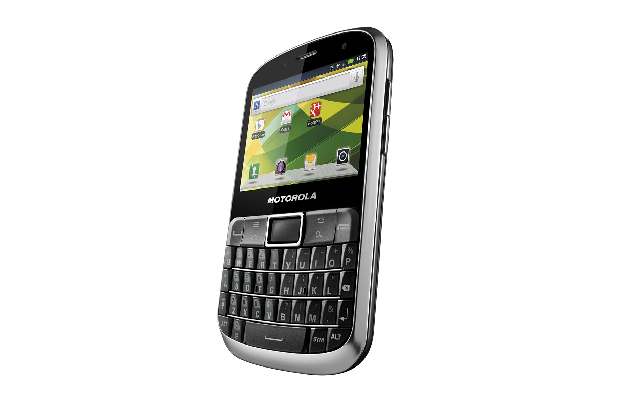 Defy Pro houses a single-core Qualcomm Snapdragon S1 MSM7227A mobile processor and has an Adreno 200 graphics chip. This smartphone runs Android 2.3.7 Gingerbread operating system with a layer of Motorola Blur UI on top of it. At the back rests a 5 megapixel camera with LED flash at the back for capturing images.
From the hardware and the specifications, the Defy Pro appears to be an entry level device and might cost somewhere around $250 (Rs 13,750 approximately). The Defy Pro is certainly the best choice for folks who like rugged devices and constantly are on the move.
The Defy series of devices certainly prove their strength but remain weak when it comes to updates and battery life. Two major pain-points that walk along with Android and hopefully the Android 4.0 ICS update specifically for device might just give necessary boost to the user interface and the battery life together.