A majority of people are now willing to make notes on their mobile phones, according to a study. This has been a clear departure from the earlier mindset when people preferred other mediums like personal computer or the traditional paper over the mobile.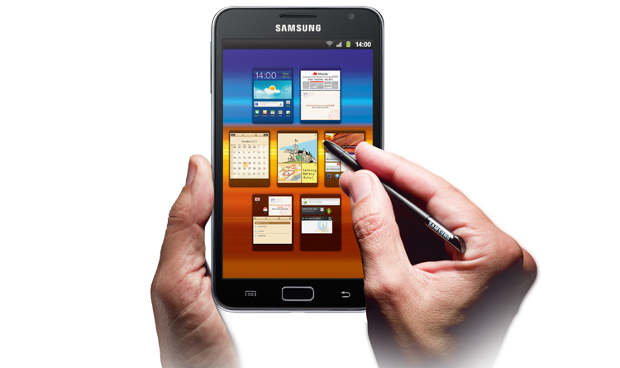 The findings are not out of the blue. Today mobile phones come with really good touchscreens with bigger and better displays. The inclusion of stylus further makes it easy and natural to write in the mobile phone screen.
The survey was conducted in the US, the UK, France, Germany, Italy, Spain, China, India, Korea and Singapore. It was conducted online by independent survey agencies.
In the survey, consumers were asked to respond to a questionnaire whether they were ready for a device which gave them a writing experience just like pen and paper. Both men and women responded by saying they are willing to explore handwriting functionality in their phones, and 64.6 percent users said they would give up pen and paper if they could get the same experience of writing on pen and paper.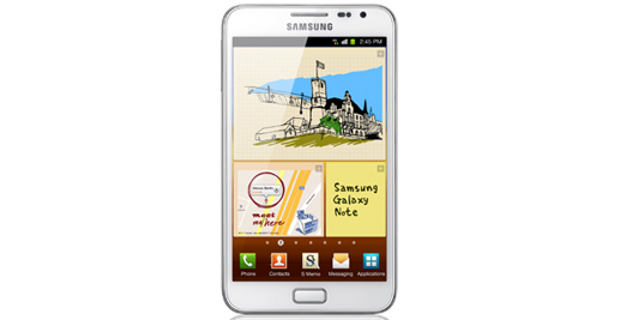 World over, 75.7 percent respondents said they would like to write their notes directly on images, maps, documents or websites and would like to share them with their friends also. Asian users were more willing to use such phones which supported hand writing.