KDE, an international team that develops and distributes free, open source software for desktop and portable computing, has announced plans to launch a completely open source tablet called Spark.
While Android is also open source, it divests a lot of control in the hands of device manufacturers.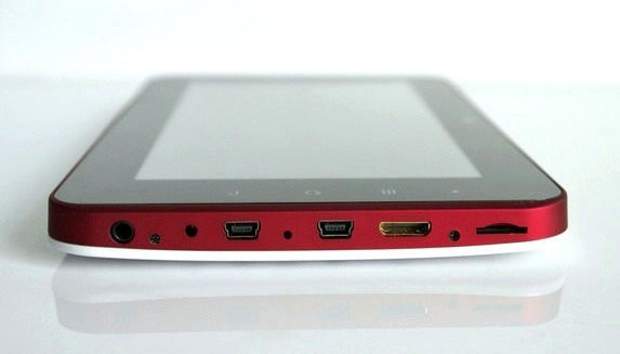 Spark tablet, on the other hand, sports an open Linux stack on unlocked hardware and comes with an open content and services market. Its user interface is known as Plasma Active (KDEs own UI for cross platform devices).
The hardware is modest but comes with a 1 GHz AMLogic ARM processor, Mali-400 GPU, 512 MB RAM, 4 GB internal storage and SD card slot, a 7 inch capacitive multi-touch screen and WiFi connectivity. It will be priced at €200 or approximately Rs 12,500.
The tablet will offer a completely open environment. This will also provide opportunities to the wider free software ecosystem.
Aaron J Seigo, the main architect behind the project, said, "The content store will offer great Free Culture artifacts such as digital books from Project Gutenberg as well as contents and apps for purchase. It will provide a conduit to users for those who love writing great software, free and otherwise, using the typical Linux tools."
Seigo further added, "On release, we will be providing a guarantee that if the project dies or we all fall over, the back-end code for the store will be made immediately available for download under a free software license. Hopefully it doesn't come to that, of course. Once we are happy with the implementation and scalability of it, we will be making the back-end open as well. We have chosen to delay that release as we don't want others setting up their own hosted stores before we are confident of the internal design ourselves."
Currently the tablet is not available, but Seigo promises that information on how to buy this tablet will soon be up on his blog.