Telecom Regulatory Authority of India (TRAI) has issued a new set of directives to the telecom operators for blocking bulk international SMSes. Back in September 2011, TRAI had implemented the 100 SMS per SIM per day limit which was later raised to 200 SMS in order to reduce the amount of spam being pushed around. Now the TRAI wants the telecom operators to follow the directions and block the bulk international SMS to the consumers registered with National Customer Preference Register.
The unsolicited as well as solicited marketers including the International Long Distance Operators were found routing the promotional SMS bulk through International servers. TRAI found that those promotional SMS were being passed through servers located outside India and being delivered to customers registered with National Customer Preference Register.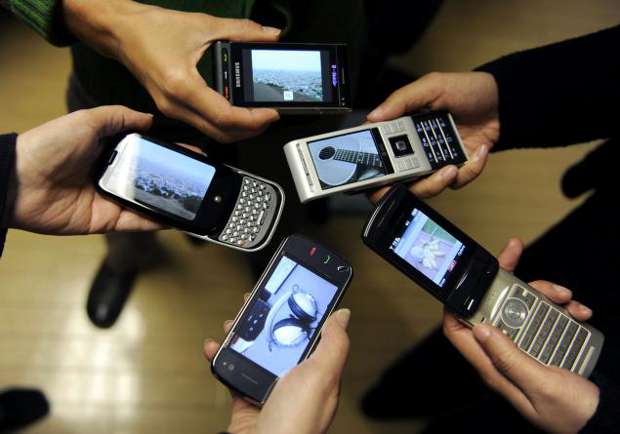 Despite of the 200 SMS per day limit, the issue of promotional SMS spam has not been solved entirely. Hence TRAI has laid down new directions to be followed and wants to ensure that none of the NCPR registered customers get bulk international SMS.
The new directions include that all international SMS with alphabet/alphanumeric header or with originating country code of +91 should not be delivered through the network.
Also if any source (program) or a phone number located outside India generating more than 200 SMS per hour with similar "signature" should be barred from being delivered through the network. However, this restriction will not be applicable on the blackout days like holidays or other announced by the government.
Those services/companies that have entered into an exclusive agreement with the Access Providers of India shall be allowed in the network only with associated valid codes.
This may impact several unsolicited nuisance scam SMS senders and also ease up the network load for the telecom operators quite a bit.