Qualcomm Snapdragon S4 chipset on which more than 150 devices currently available in the market, mostly Android smartphones is in short supply, Qualcomm has informed.
"Demand for S4 chipsets exceeds supply," said Steve Mollenkopf, president and chief operating officer at Qualcomm, during a conference call to discuss the company's financial results. More than 370 Snapdragon devices are available in the market, and more than 400 are being developed, of which 150 designs are based on the S4.
Recently launched HTC One X, Sony Xperia S, have already been launched in India, while there are more devices to be launched in next couple of month from Samsung, HTC, Motorola and Sony.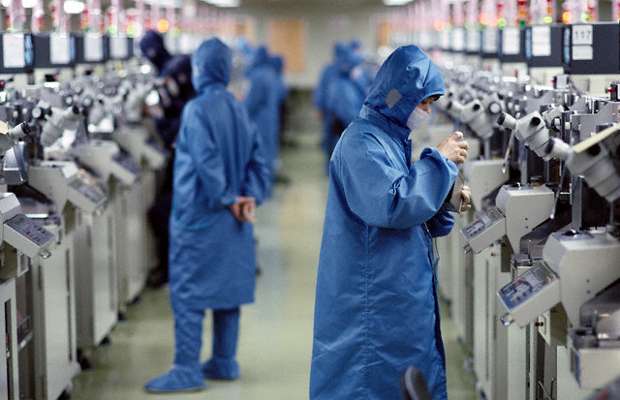 Though Apple also depends on Qualcomm for its chipset is not likely to be impacted, however Android phones which is more popular is likely to take a hit. This supply constraint might also impact the prices of the smartphones across the board (even non Snapdragon smartphone), though this might not be in terms of hike in price, but simply stabilisation of the price which generally follows a downhill trend.
Qualcomm expects supply to be constrained until the December quarter and to become normal by next year. "We're making the investments needed to improve the supply." said Paul Jacobs, Qualcomm CEO, on the conference call.
Due to the supply constraint some of the smartphone vendors have decided to use chipsets from Qualcomm's rivals like the Nvidia, and Texas Instrument.
The chip shortage comes as demand for smartphones and tablets rises, and as the company pours more resources into pushing S4 into tablets and laptops for Windows 8. The company is developing a quad-core S4 chip for thin and light 4G LTE laptops based on Windows 8.
The S4 chips are made using the 28-nanometer process, which is the latest manufacturing technology for ARM chips. Previous Snapdragons were made using the 40-nm process, but the newer, 28-nm S4 chips are faster and more power-efficient.