Spice has announced that it will launch what it calls a segment-defining range of smartphones with advanced technology at very aggressive price points. The phones are scheduled to be launched in mid-December, this year, itself.
Spice launched its Stellar series a few months ago with three models — Stellar (4.0 inch), Stellar Horizon (5 inch), and Stellar Craze (3.5 inch display). However, in the fast moving mobile market, these phones, after a strong start, frittered away in terms of sales, and with the new handsets Spice wants to recapture its market share.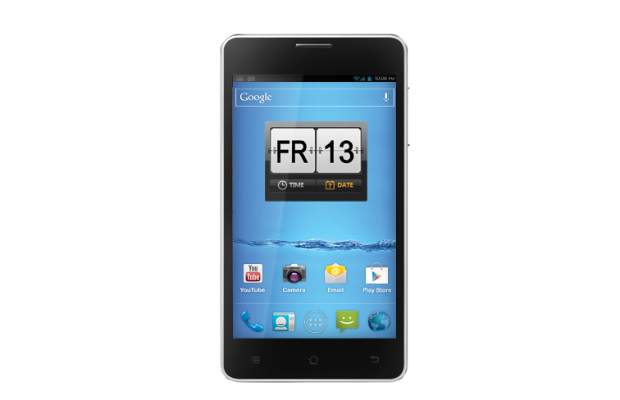 Spice said in a statement, "Considering the growth trend in the smartphone segment, the new offering will have a wide range of choice, tailor-made for specific needs of the consumer and will have a sleek and stylish design."
The new range promises an incredible user experience along with a plethora of features.
T M Ramakrishnan, chief executive officer, devices, S Mobility, said, "It has been our endeavour to offer the best to our customers and these products will reinforce the consumers' trust in our ability to deliver premium quality devices with cutting edge technology at an aggressive price."
The latest range of handsets will be available across India through more than 50,000 retail points, including the 750+ Spice HotSpot retail network and saholic.