Sony has finally launched its Xperia Z Ultra smartphone in India. As is obvious from its price tag, Xperia Z Ultra comes with very high end features. Thus, here we have compared it with another high end Android smartphone, the HTC Butterfly, on the basis of features. We earlier reviewed the HTC Butterfly here.
Design
Xperia Z Ultra is Sony's biggest smartphone. With a 6.4 inch touchscreen, it is also the biggest flagship smartphone of any handset maker. But before you jump to any conclusion about its handling, spare a thought to its dimensions: with 6.5 mm thickness and weighing 212 grams it is definitely one of the slimmest and lightest phablets made till date.
What's more, it is waterproof to up to 1.5 meters and is dust resistant as well. "Both the front and back panels of Xperia Z Ultra are made with durable tempered glass, coated with an anti-scratch film. And the skeleton frame is made of tough glass fibre polyamide. It has superior mechanical strength, and is so strong that it's often used as a metal substitute in cars and electronics," claims Sony.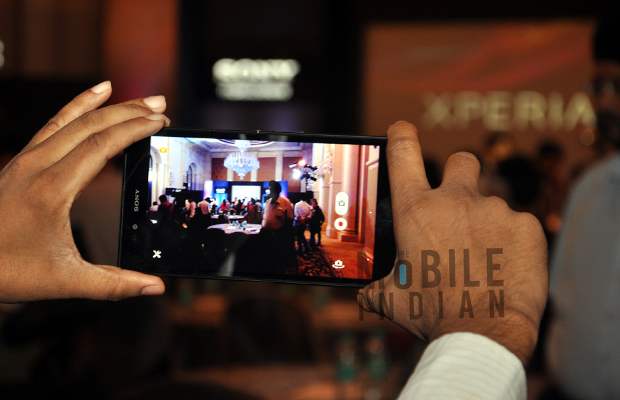 This means the Sony Xperia Z Ultra is a perfect smartphone for those careless users who drop their smartphone every now and then or love a rain dance.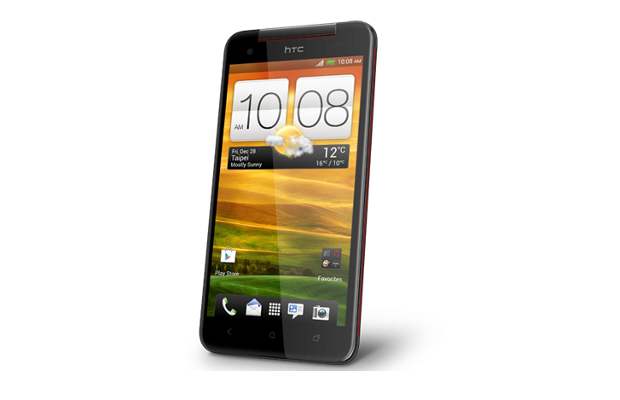 HTC Butterfly too is a lovely smartphone, but it has a much smaller 5 inch screen (as compared to Xperia Z Ultra. Even so, it looks a lot bigger). HTC Butterfly has a unibody design with tapered edges. This makes it easier to hold. Butterfly has good build quality and feels like a premium device, which it is. The phone weighs 140 grams and is 9.08 mm thin.
In a nutshell, HTC Butterfly may be considered light and stylish by many people, but it is not slimmer than the Xperia Z Ultra. Though the Butterfly is said to be waterproof (IPX-5 certified,) it does not allow users to take pictures under water like the Sony smartphone does.
###PAGE###
Display
The Butterfly comes with a 5 inch Super LCD 3 display with Corning Gorilla Glass 2. But, as we said in our review too, the display of HTC Butterfly is prone to scratches and damage; on the other hand, the Ultra's display is made of durable tempered glass.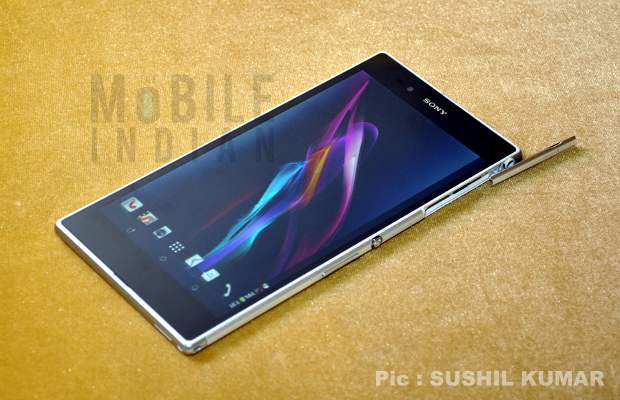 Both handset displays come with full HD resolution, i.e. 1920 x 1080 pixel, but since HTC Butterfly has a 5 inch display, its display has higher pixel density (440 ppi) than Xperia Z Ultra (344 ppi).
Camera
HTC Butterfly has an 8 megapixel rear camera with BSI sensor for better low light captures. It can record video in full high definition. Further, it can capture a 6 megapixel picture while recording a video. It has many video specific features, like it can remove shakiness for a smooth video and can capture slow motion videos.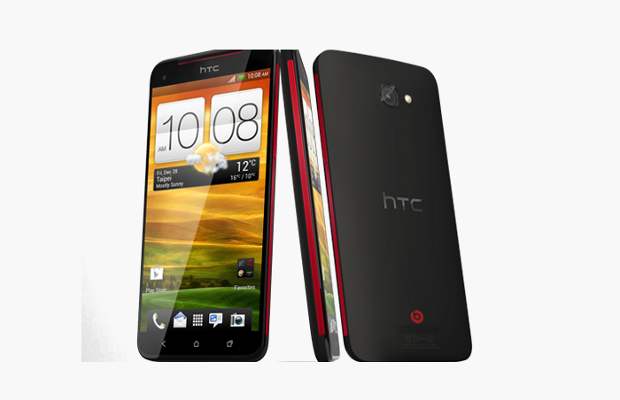 The HTC Butterfly also has a wide-angle 2.1 megapixel front camera with which you can make full HD video calls.
Sony Xperia Z Ultra also has the exact figures as the Butterfly in the camera department; it too has an 8 megapixel rear camera and a 2 megapixel front camera, but it has the unrivaled capability to capture videos and images underwater. It also comes with Sony Exmor camera technology, which is renowned for its imaging capability.
Memory
With 16 GB internal storage and a 64 GB micro SD card slot, the Sony Xperia Z Ultra easily beats the HTC Butterfly, which has a 32 GB expandable storage slot but 16 GB internal storage.
###PAGE###
OS, Processor, RAM
Both the smartphones come with 2 GB RAM. Though the HTC Butterfly has Android 4.1 against Android version 4.2 of Xperia Z Ultra. However, this is not a big issue as being a flagship phone it is most likely to get future Android updates too.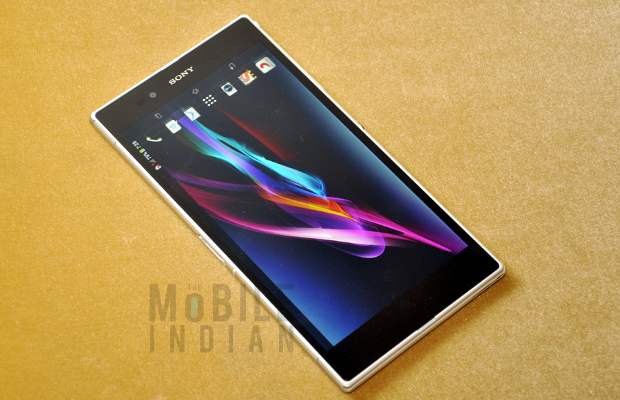 The HTC Butterfly uses the older 1.5 GHz Snapdragon S4 Pro quad core processor while the Sony Xperia Z Ultra uses Qualcomm's latest Snapdragon 800, which has a clockspeed of 2.2 GHz.
For day to day usage you won't feel much difference; but in high-end gaming and in multi-tasking the difference between the phones will emerge.
Connectivity
HTC Butterfly has Bluetooth 4.0, WiFi (b/g/n), DLNA, and micro USB 2.0 as connectivity options. You can use an MHL cable to connect the phone to your HDMI TV set. It also has GPS with Glonass for accurate location services.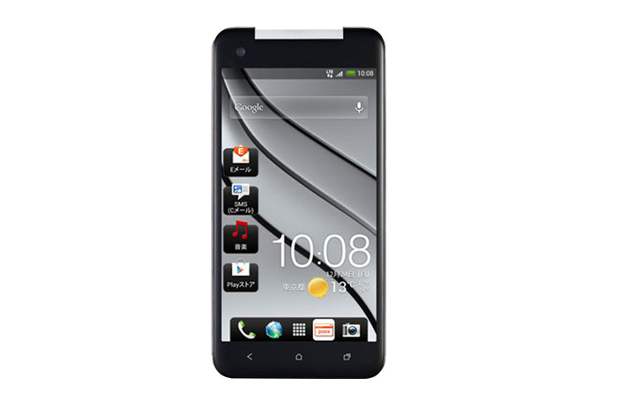 The Sony Xperia Z Ultra comes with NFC, DLNA, MHL cum micro USB port, Bluetooth 4.0 and WiFi. It too has GPS and Glonass support.
###PAGE###
Battery
Butterfly has a 2020 mAh Li-Polymer battery. As far as our experience with it goes, with half an hour of calling, WiFi, 3G access and gaming for around 10-15 minutes, listening to music and watching videos for half an hour, the phone will survive for around 11 hours. This is decent longevity, not great.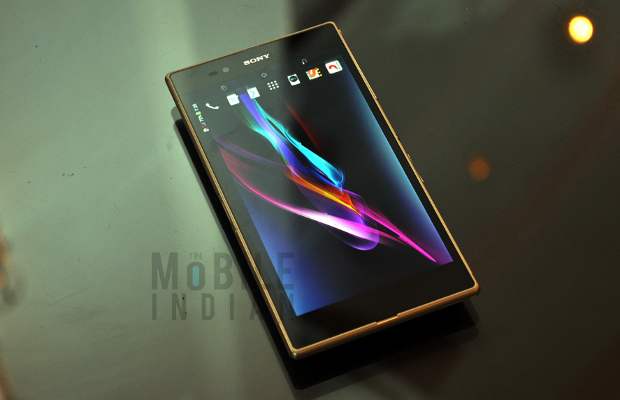 The Sony Xperia Z Ultra has a bigger 3050 mAh battery that claims to provide 16 hours of talktime and 820 hours on standby. Of course, these figures are for ideal conditions so we think that it will have about the same battery output as the Butterfly; since the Xperia Z Ultra has a big 6.4 inch display.
Conclusion
HTC Butterfly comes with Beats Audio enhancements, but without a Beats Audio headset. It has no other features though to make it stand out against the Sony Xperia Z Ultra, which looks superb both from the hardware and the software points of view.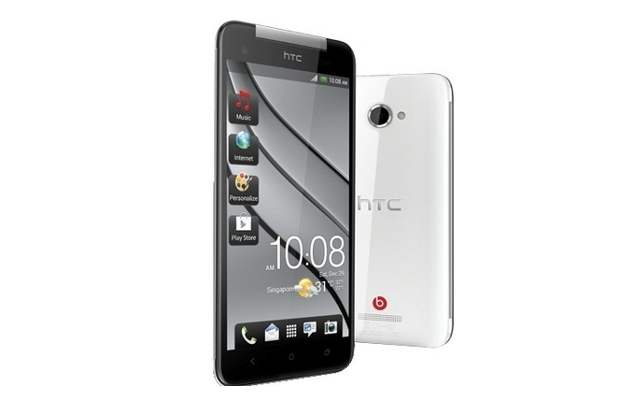 But it all ends on the screen; if you love big screen smartphones, go for it. Otherwise, the 5 inch HTC Butterfly seems an ideal choice.