Japan based electronics giant, Sony electronics is all set to start selling its much anticipated Tablet P in the Indian market from the first week of February. The Mobile Indian has received confirmed reports that the Sony P tablet is going to be available in retail stores here within the next 10-15 days.
Although Sony did fail to start selling Tablet P from the previously announced date of mid January this year, the delay won't be for long.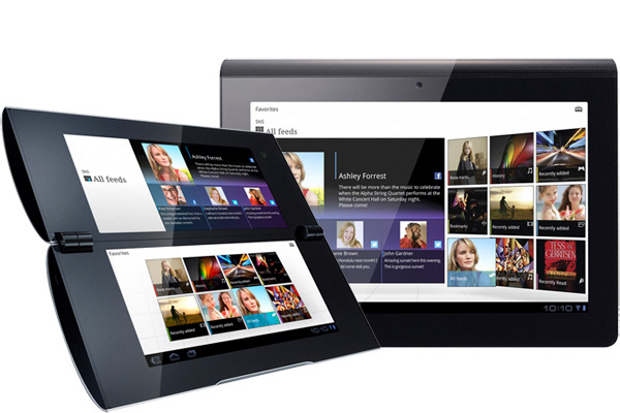 Sony P tablet is a folding device with a design similar to that of a clamshell phone, but it is much bigger. The tablet folds into a bigger smartphone sized box that makes it very easy to carry around without discomfort. A detailed first-hand experience of the device can be found here.
The device has a 5 inch display, but when folded it is very easy to carry around. Though it is slightly shorter than a normal 7 inch tablet, the bigger screen bands surrounding the screen provide ample space for the thumbs to hold the device, thereby aiding usability as well.
Under the clamshell, this tablet houses a dual-core Nvidia Tegra 2 mobile processor and runs on Android Honeycomb OS. Sony P has a 5 megapixel camera at the back and a 0.3 megapixel camera in the front. It has quite a unique design and the interface is programmed to use both the screens combined and individually.
The device with both 3G and WiFi connectivity will cost Rs 36,990 but might not be liked by many users, especially considering its 4 GB mini internal storage capacity.