Popular mobile phone brand Sony Ericsson, which is now known as Sony Mobiles, has announced the Android Ice Cream Sandwich (ICS) upgrade for Xperia Mini (ST15) smartphones.
Sony has started rolling out the ICS update for Xperia Mini globally but the update will not be available for all users. It will be released in batches, based on sales item number. The sales item number is an eight digit number at the back of the device on the label right under the battery.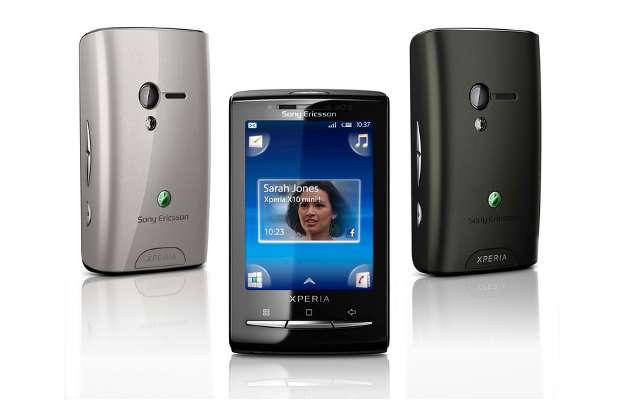 To check if the ICS update is available for your device, users will have to check the device's 8-digit sales item number and match it against the numbers available on Sony's blog.
After you have found your sales number you can connect your device with the PC companion application and the upgrade will get downloaded. Sony has only made the upgrade available through PC companion software and will not be providing any over the air software upgrade.
Sony had earlier announced the launch of the ICS upgrade for its flagship device the Sony Xperia S. The upgrade had to later be recalled with a promise of reissue as it was causing problems to users globally.